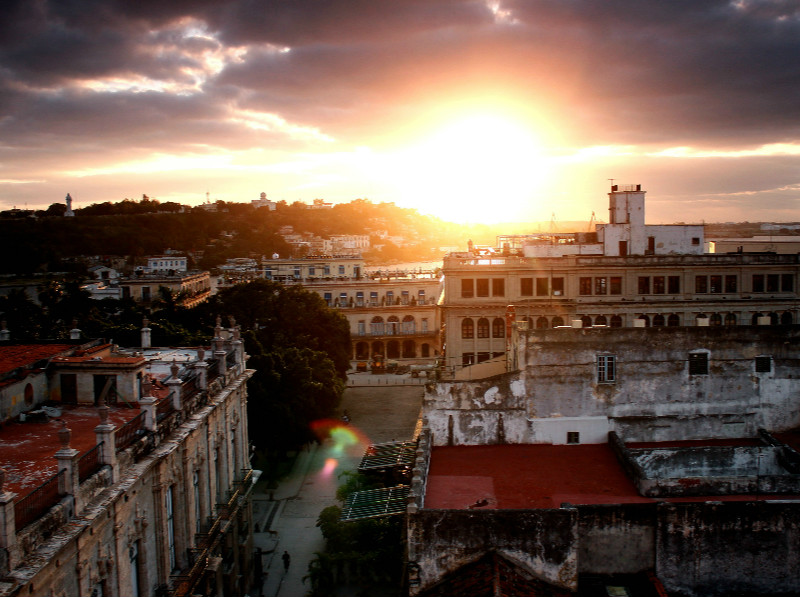 Cuba
How to Fly to Cuba
So you want to go to Cuba? That's great, we'd love to help you get there! But how do you get there? Can you fly to Cuba? Don't worry, we'll answer your most pressing concerns.
Once you give the article a read feel free to message me any questions directly or ask a Cuban travel expert for help.
Before your trip, make sure to check out:
Flying to Cuba is now easy for Americans. The travel ban has been lifted and commercial airlines are taking full advantage of this new destination.
Buy A Commercial Ticket From Your Home City
Ten commercial airlines now offer roundtrip flights from the U.S. to Cuba. You can book the tickets directly with the airline. We have a full list of flights available here. You can book directly from your home city to Cuba. Most flights will include a layover. For example, you can fly from Pittsburgh to Havana with a stop in Fort Lauderdale on JetBlue for as low as $200 roundtrip. Or you could fly from NYC-JFK nonstop to Havana on JetBlue for as little as $220.
If you choose this option you will have to certify that your stay falls into one of the following twelve categories at the time you purchase your ticket to fly to Cuba:
Family visits
Official business for the US government, foreign government and certain intergovernmental organizations
Journalistic activity
Professional research
Educational activities
Religious activities
Public performances
Support for the Cuban people *(most likely choice)
Humanitarian projects
Activities of private foundations or research or educational institutes
Exportation, importation or transmission of information or informational materials
Certain export transactions
Most visits will qualify as support for the Cuban people.
To find tickets, you'll want to use a site like Skyscanner to find the best deals.
Fly To Cuba From Canada Or Mexico
If you live close to the Canadian or Mexican border you may still be able save money by booking tickets to fly to Cuba from major cities in Canada or Mexico and taking ground transportation to that city. For example, flying from Toronto to Varadero can be as little as $450 on Sunwing Airlines. Depending on the cost of tickets from your home airport, it may be cheaper to drive to take a bus to Toronto and fly to Cuba from there. Bonus: Sunwing offers a complimentary glass of champagne to all passengers.
If you do not plan to fly with Sunwing, youll want to use Skyscanner, Momondo, or Kayak to search for alternative options.
Charter A Flight
Charter flights will allow you to fly to Cuba easily on your day of travel but there is a catch: they're difficult to book and expensive. For example, JetBlue offers charters to Havana but only from New York, Fort Lauderdale, and Tampa. You'll pay $800 or more roundtrip. Plus, you'll have to fight your way through the charter company websites in order to get a seat on these lucrative flights. Charter companies only post their schedules a couple months in advance and don't have the convenient and advanced flight search tools we've become accustomed to with commercial airlines. You'll have to sift through their listings much like you would a bus schedule and then apply for a spot on the charter flight - quite the outdated process. Beyond that, each company has its own rules, some more complicated than others.
Here are a few companies that offer charter flights:
Have more questions about Cuba? Here is a list of local Cuban Travel Experts who can help you or you can message me any questions you have.
-
We are passionate about unique travel experiences and finding hidden gems. That's why we started a business so the everyday traveler could get personalized advice from a local.
Learn more.