Cuba starter pack
See Cuba differently. Get everything you need to know before your trip straight into your email.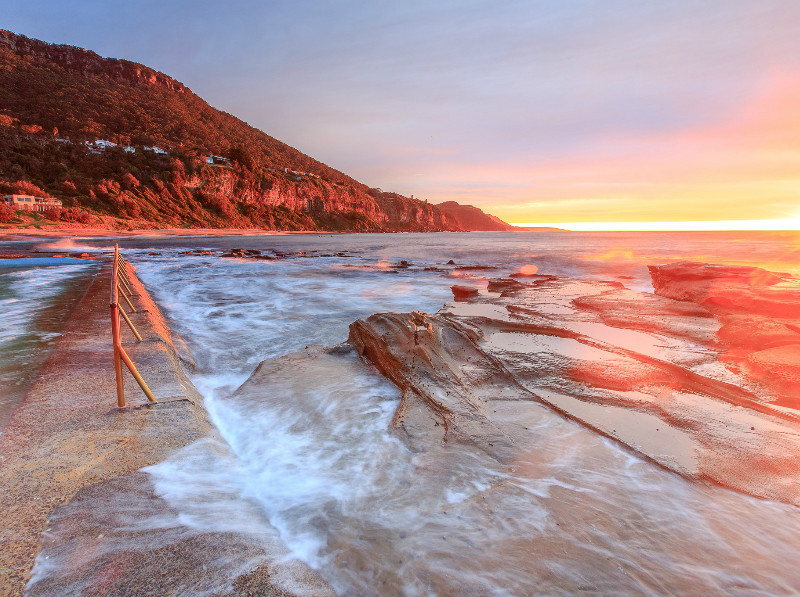 10 Tips to Travel Off the Beaten Path
ViaHero · May 17, 2018
Isn't it difficult to travel off the beaten path? No travel secrets exist anymore, right? Au contraire! Put yourself in the right place with your eyes wide open and you'll uncover gems. Once you give the article a read feel free to message us any questions you have about getting off the beaten path in Cuba.
Want to make the most out of your trip? Tap into our network of local travel planners—Heroes—who build unique, locally-curated trip plans, designed just for you. Get started.
While I'm a voracious planner of everything in life, in all honesty, the best travel experiences are unplanned, sort of. What you can do is find the right places and situations to have those experiences.
I'll outline how to travel off the beaten path from pre-trip research to actions to take when you arrive.
1. Preferred encounters
Determine what types of experiences you want. Not specific ones per se, but decide if you're looking to interact with locals, nature, food, art, history, etc., and how. Let that guide where you choose to travel and how far you travel off the beaten path.
2. Real neighborhoods
Want to find neighborhoods or areas that look interesting to you? Search for blogs or local articles about up and coming neighborhoods. Look at the restaurants, shops in the area and see if it matches your expectations.
Sometimes having locals as your neighbors is great, but it is not for everybody.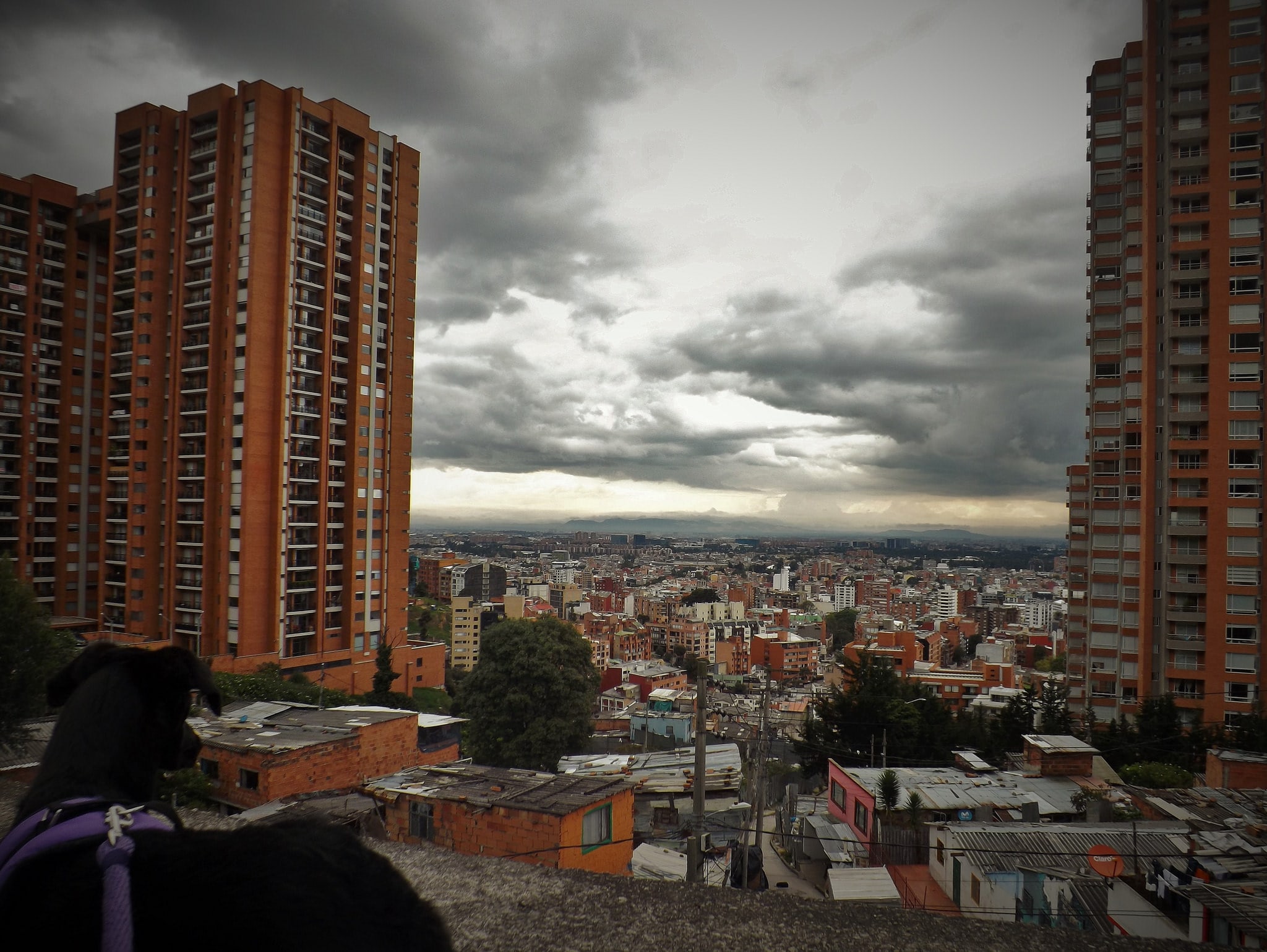 3. Local lodging
Today many chain hotels are offering local, authentic alternatives to their cousins off the beaten path, but these options are still limited.
Instead look into AirBnb, HomeAway, or utilize Booking.com to find inns, B&Bs, apartments, or independent hotels to stay centrally located in a neighborhood. All of these tools have map functions, so just plug in your dates and search the map in a unique area or neighborhood to travel off the beaten path.
For those interested in interacting with people in your temporary home, hostels and Couchsurfing are great options to meet people and have a built-in community of local guides when you arrive.
Otherwise, the other options will still provide more authentic recommendations than your typical concierge.
4. Search the blogosphere
Google <CITY X> Travel Blog and look for results from individual bloggers who've been there. You might not want to replicate their trip exactly, but you can pluck out bits that sound interesting to you.
Travel bloggers usually travel off the beaten path, though everyone has different tastes.
Another search method is just Googling <CITY X> off the beaten path. Look for posts from locals or people who have lived there and can offer deeper insights.
5. Find events
Interested in traditional music, the national sport, or trying new foods? Local events geared towards locals are a great way to experience the culture outside of the tourist bubble and to travel off the beaten path.
Weekly, year-round events are usually pretty authentic. Think about the every type of events you would go to at home.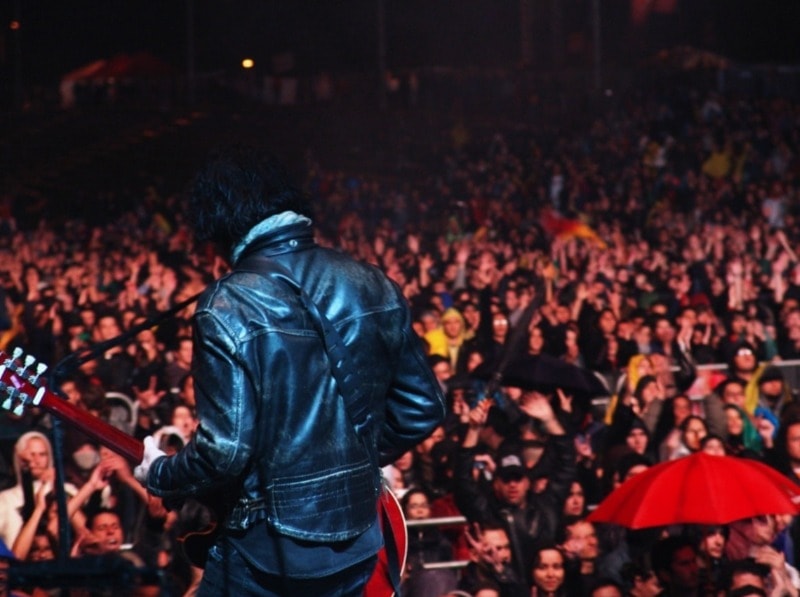 6. Find Connections
Reach out to your friend network and see if anybody has or knows someone who's lived or traveled there. Your friends are a great resource of hidden gems.
Sometimes this might not help with things to do (we're all different, after all), as much as what to avoid if your friend had a bad experience or insight.
7. Call
Or email your lodging host and ask about some local things that they or their friends do. This is invaluable and can give you some direction to research what you want to do upon arrival. At the very least, it'll prove some inspiration on how best to travel off the beaten path in that area.
If you're staying in a chain hotel, the front desk is representing the brand and therefore less likely to give you unfiltered answers (though authenticity does shine through occasionally). They might tell you what they think the average tourist will want, but who's average?
8. Read reviews
This doesn't mean just pulling up TripAdvisor and going to the highest rated restaurants, hotels, coffee shops, etc.
This is two-fold:
a) Read reviews of POIs (points of interest) to figure out what others thought of them. Take each review with a grain of salt, try to determine if that person represents you.
b) Use GoogleMaps to determine what consumables (restaurants, bakeries, coffee shops, etc) are nearby your POIs and your lodging. Simply type in restaurant or coffee shop in GoogleMaps.
Then look up reviews.
If you're looking for a locals only, off the beaten path place, seek out ones that are highly reviewed, but not from tourists (which just means everyone else knows about it). Also, many reviews will tell you if the place a local spot.

During travel:
9. Talk with locals
One option is to stop by the local hostel (even if you're not staying there) and asking what types of things you shouldn't miss or where to eat. This is especially helpful if you're in a place where locals don't speak your language.
Since you did your research and put yourself where locals hang out, try to make some friends and indulge your curiosity and ask questions. Maybe ask about daily life, the political situation, what to drink or eat and of course where they recommend to check out.
This can lead to great things and sometimes even an offer to join them for the day in travel off the beaten path.
10. Relax and be flexible
You've done your research and you're out there talking with locals.
Open your mind and allow room for serendipity.
Try to temper your natural fear of missing out.
Just go with the flow, be positive and say yes a lot. You may have a list of things to do and see, but you might find yourself with an opportunity that's better.
Going with it and seeing what happens is the best way to travel off the beaten path!!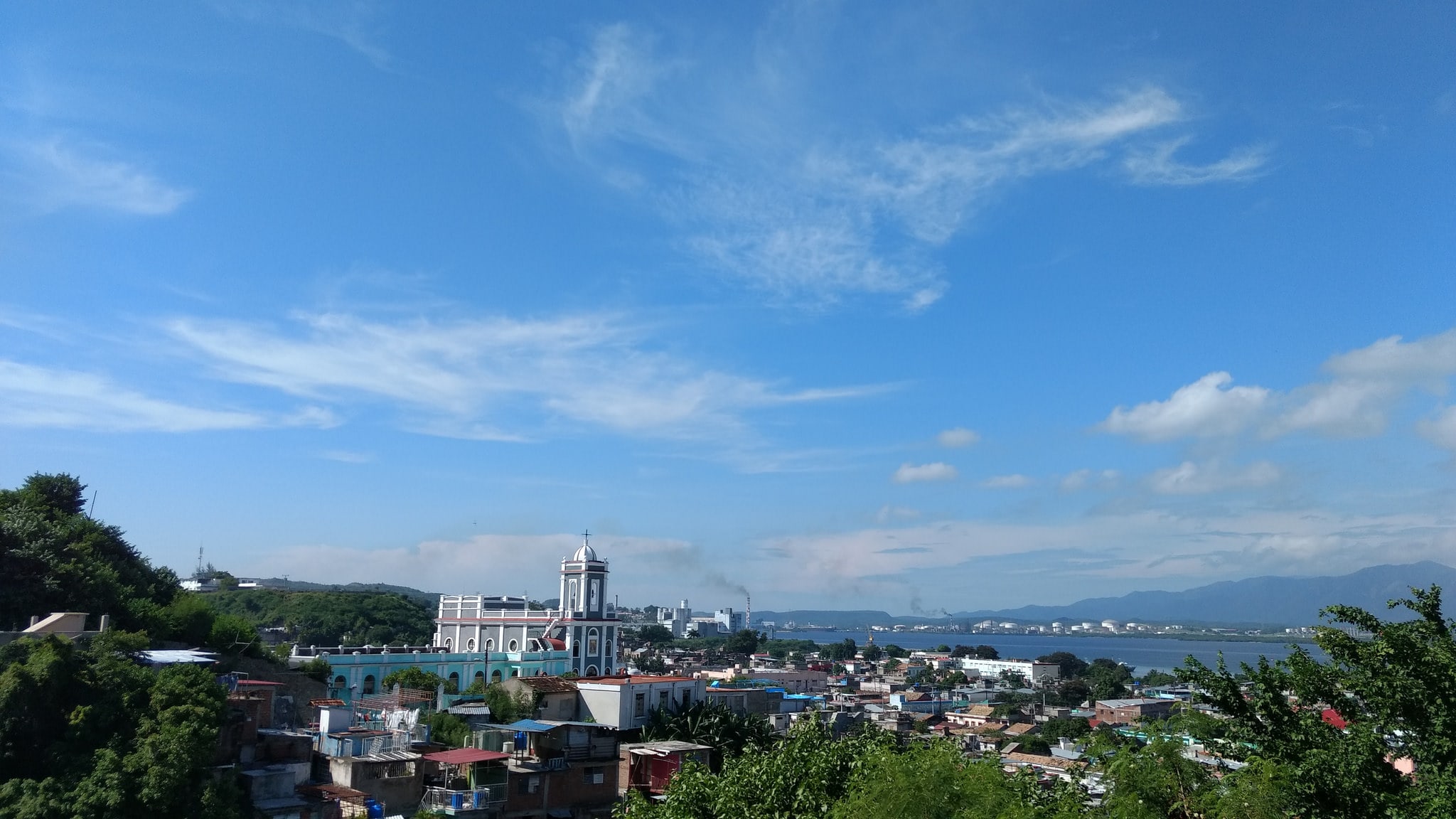 Bonus
In case you were curious, here's a sampling of my unique travel highlights over the years. None were explicitly planned, but I did put myself in the right places so that they could happen.
Negotiating (arguing, really) for cigars with locals in a public market in Cuba.
Hanging out with a goat herder in Mongolia, who invited us into his yurt for tea and lunch after showing us how he herds his flock.
Getting towed behind a snowmobile on the frozen sea in Greenland to climb and ski an iceberg.
Singing American Pie with 100 Koreans at a bar in Seoul.
Sitting in a shepherds hut in rural Iran, eating a mountain feast and sharing cultural differences with new friends.
Impromptu dance lessons from locals at a mountain hut deep in the Turkish countryside. Dance party ensued.
Dance and sing-a-long party in Quebec with 200 people and one guitar, hours after cliff jumping in the chilly St. Lawrence.
People watching at a beach bar in Uruguay inhabited by a pet penguin (who wandered in from the beach three years prior), a blind bartender, no electricity and a guy who will give you marijuana (legal in Uruguay) and ask that you pay him back whenever it suits you.
Hanging out on a boat with Irish supermodels off the coast of England (still mystified at how this one happened).
It's easy to travel off the beaten path when you're traveling like a local. Have fun!
Have more questions about Cuba? Here is a list of local Cuban Travel Experts who can help you or you can message us any questions you have. And before your trip, make sure to check out: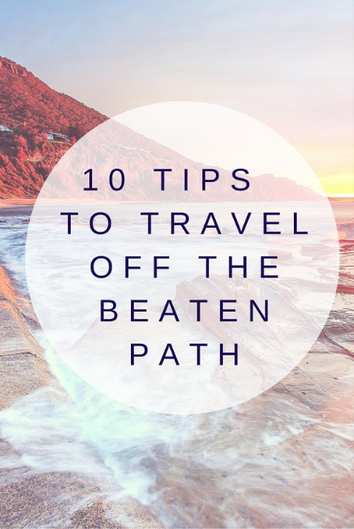 -
Tap into our community of local travel planners—Heroes—who build locally-curated, flexible trip plans, designed just for you.
Learn more.