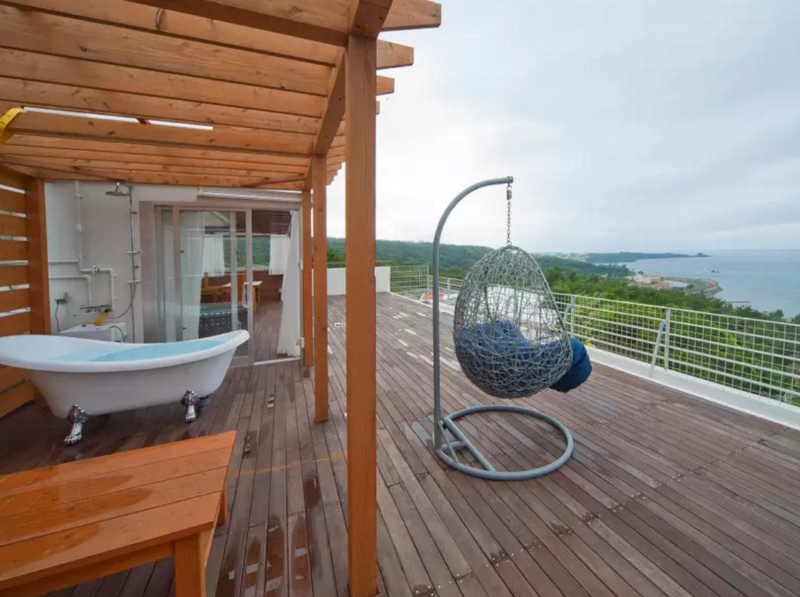 Japan
6 Airbnbs in Japan You NEED to See
Traveling to Japan in style? You must see these beautiful Airbnbs that YOU can stay in on your trip...
Once you give the article a read feel free to message us any questions directly or ask a Japan travel expert for help.
The Secluded Spa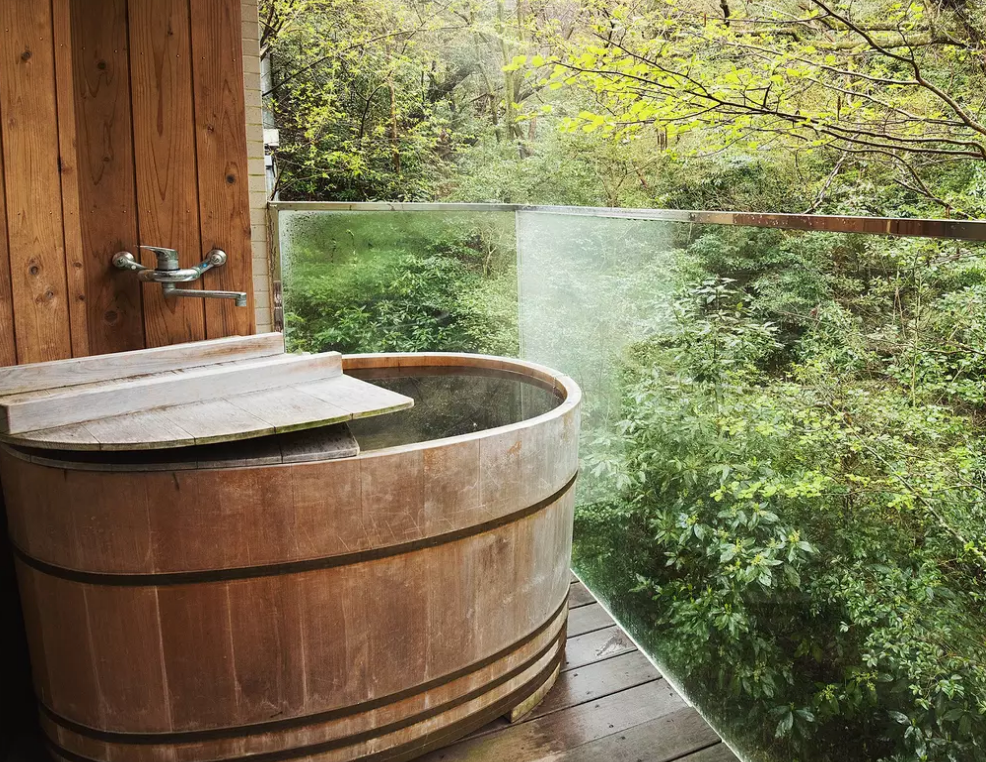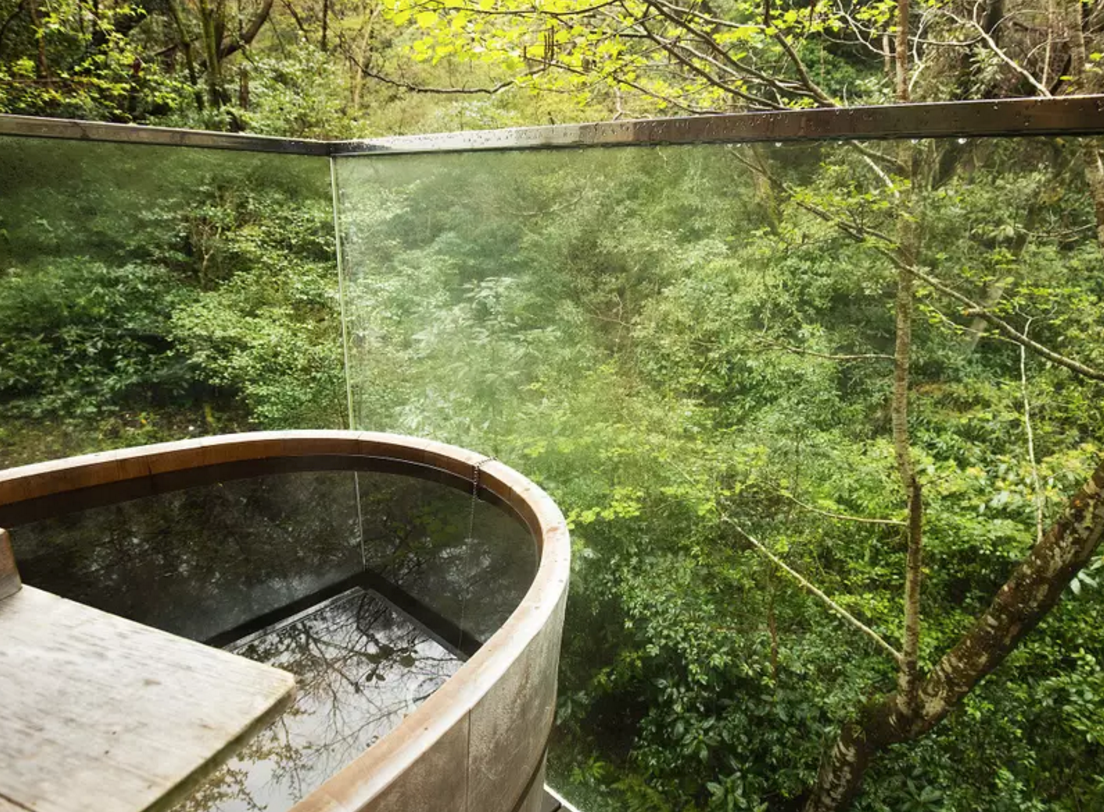 Location:Hakone-Yumoto
Price:$366/night
Sleeps: 10
Best part: The outdoor spa
Mountain View Modern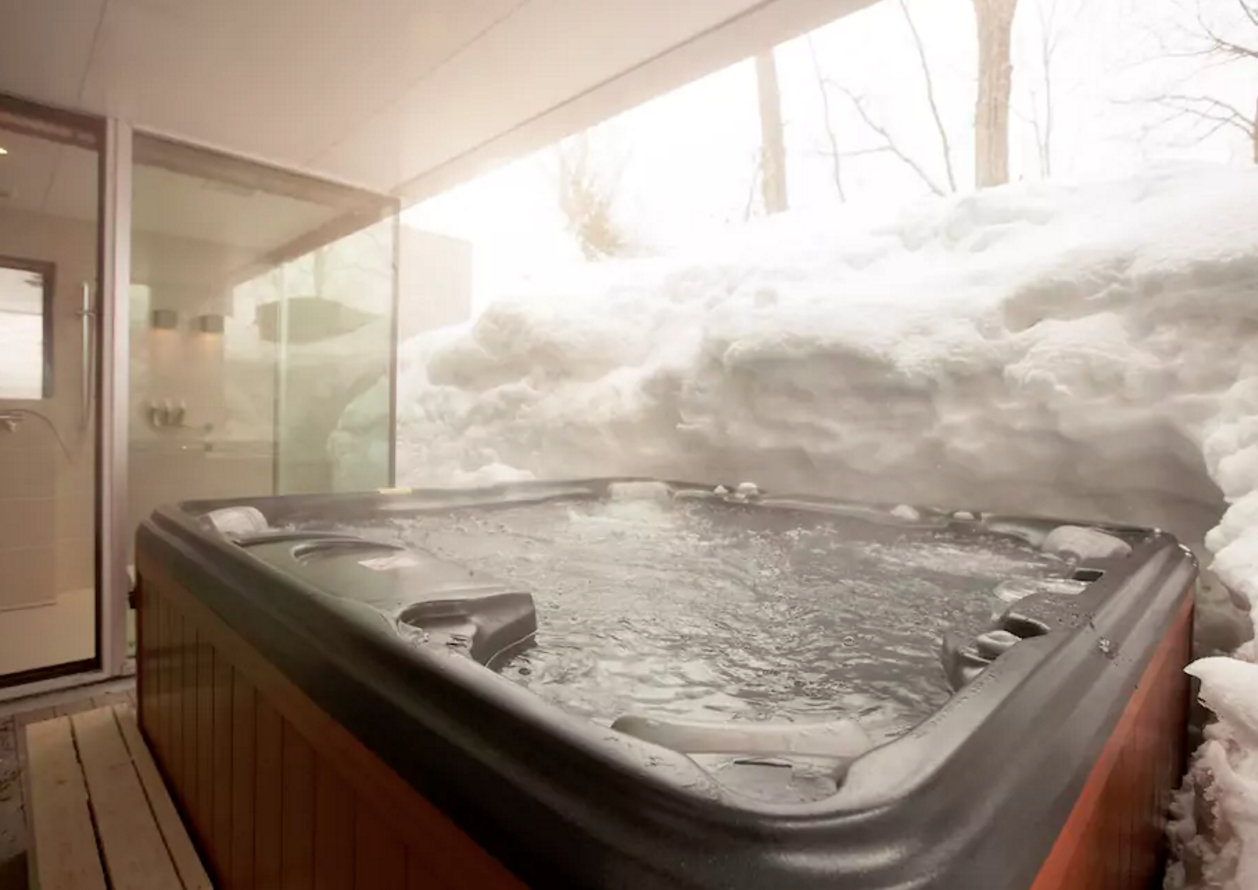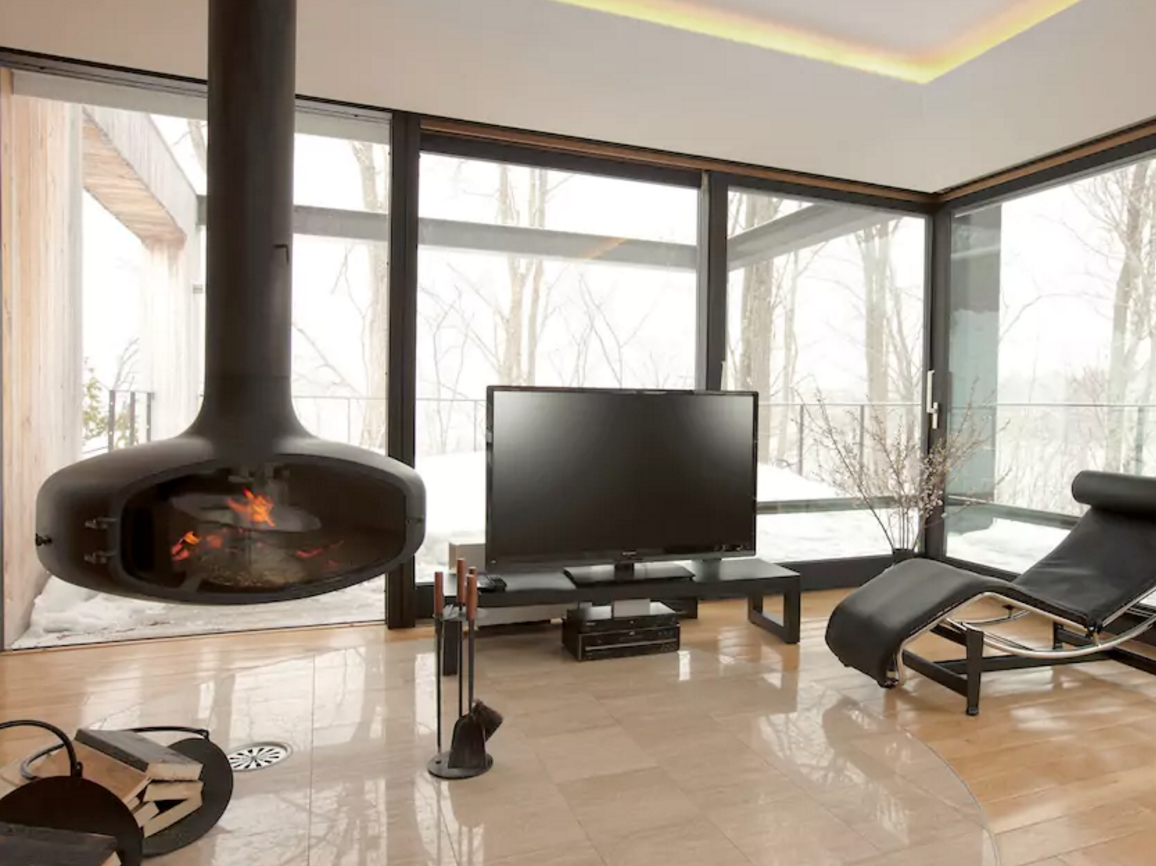 Location:Niseko-Hirafu village
Price:$2,193/night
Sleeps: 10
Best part: Views of Mt Yotei
The Mediterranean Beach Villa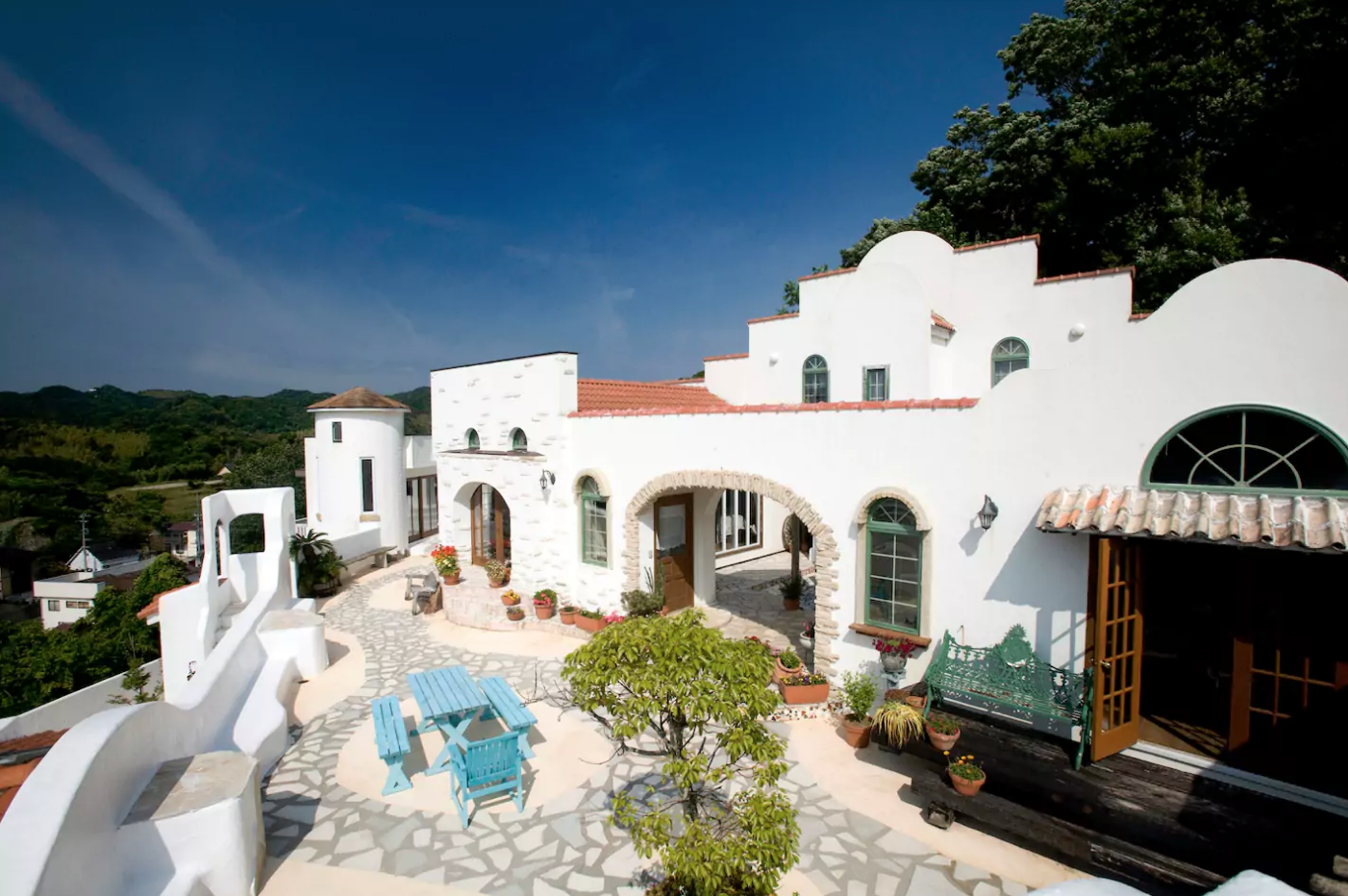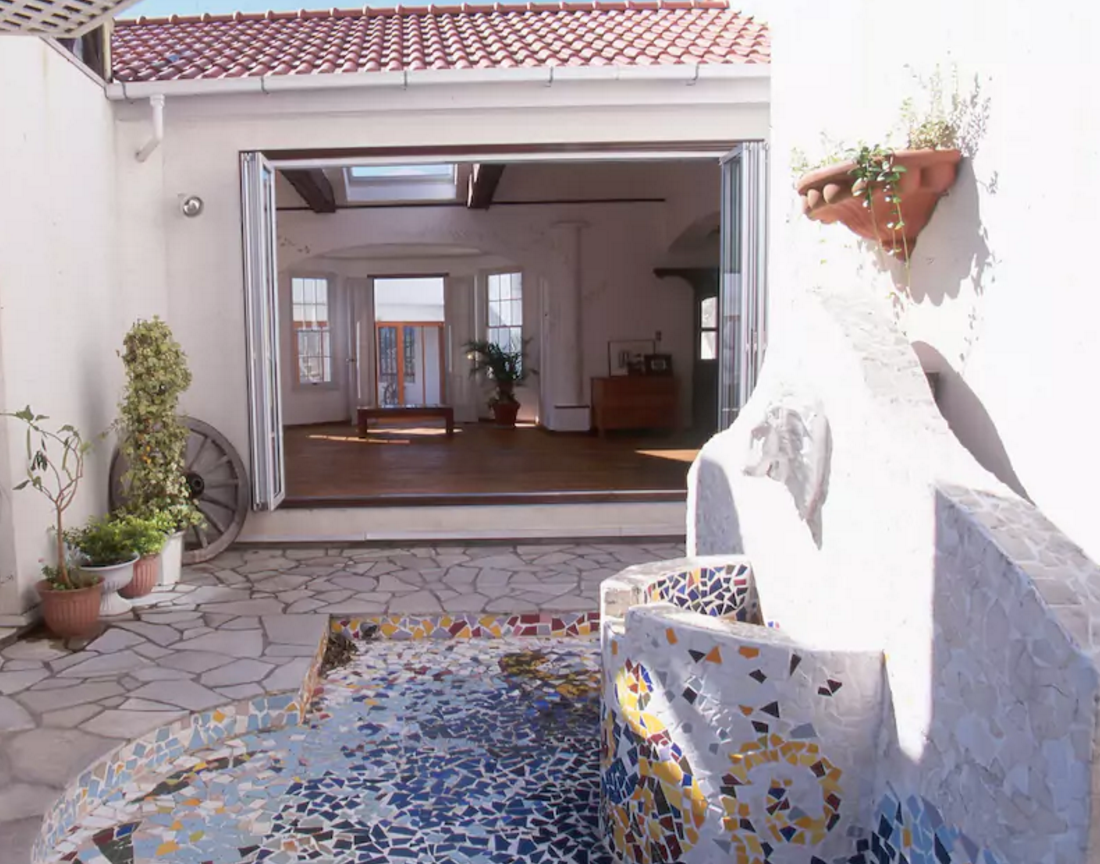 Location:Izu Peninsula
Price: $420/night
Sleeps: 4
Best part: View of the Izu Shimoda sea
The Modern Traditional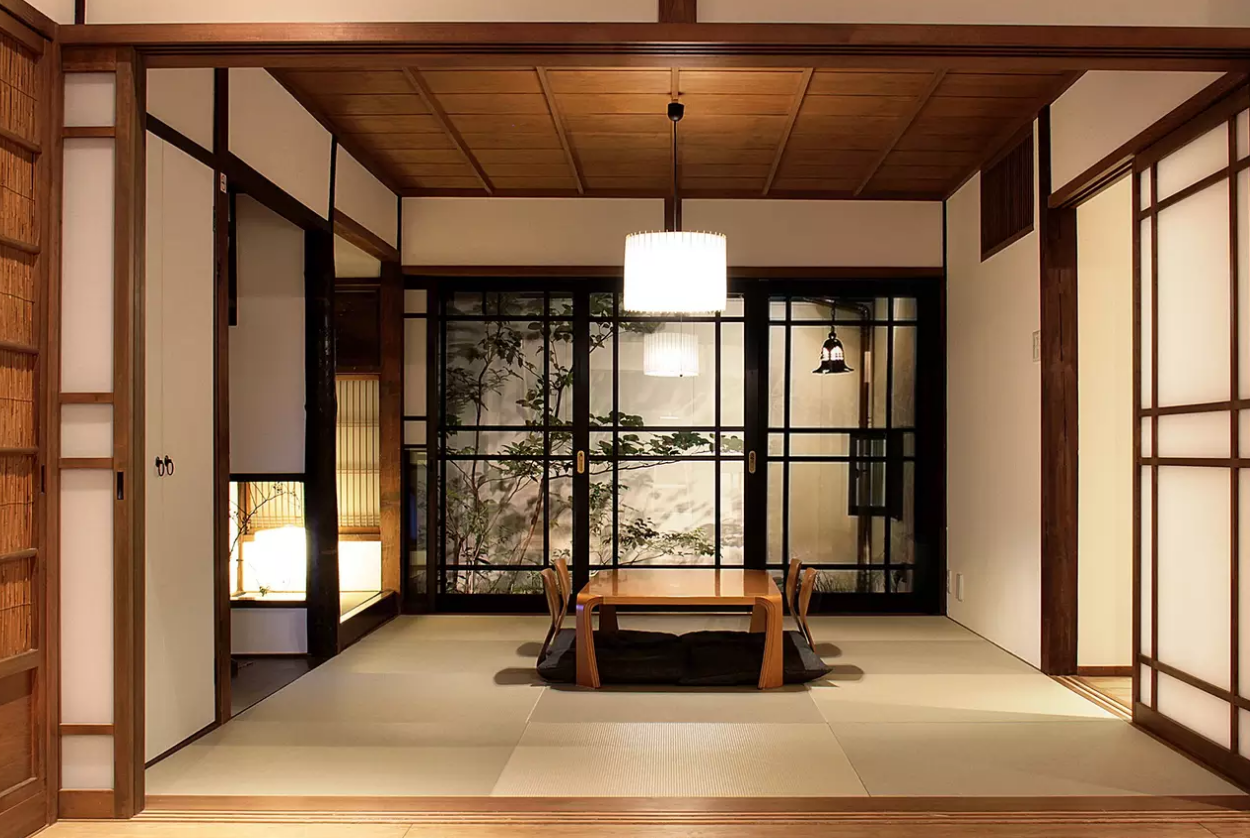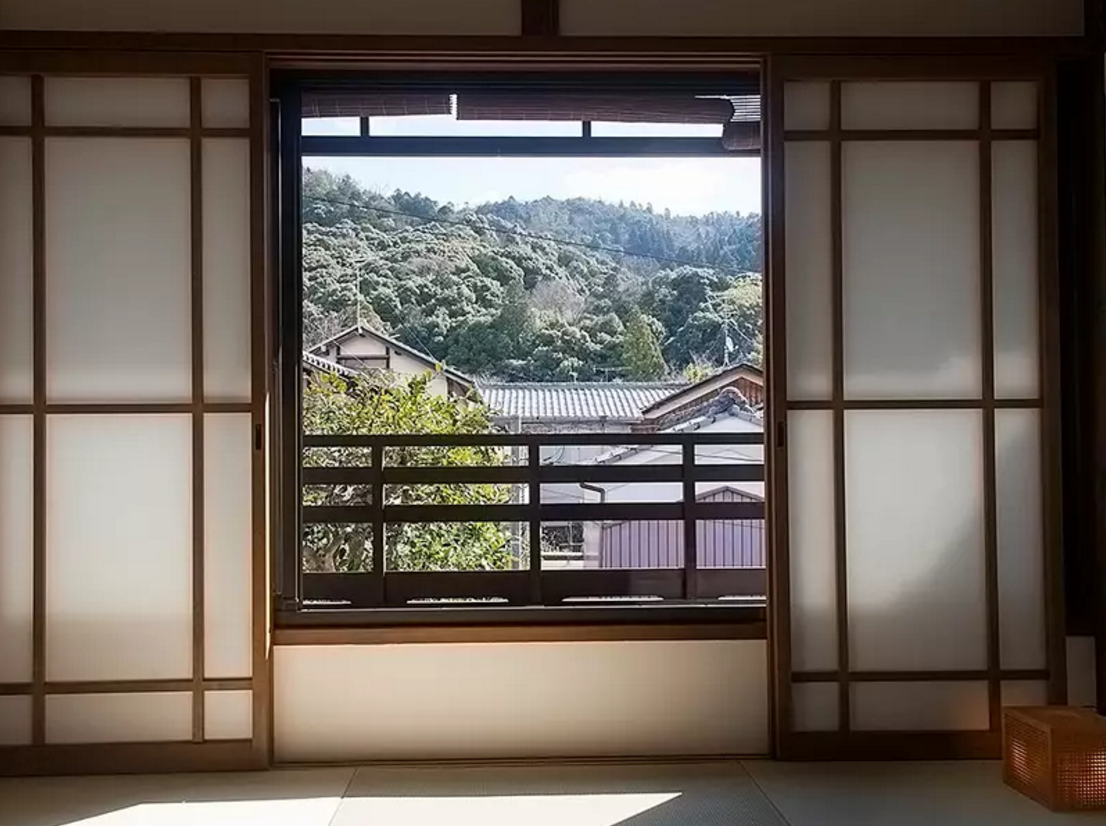 Location: Kyoto
Price: $443/night
Sleeps: 5
Best part: Central Kyoto location
The Zebra House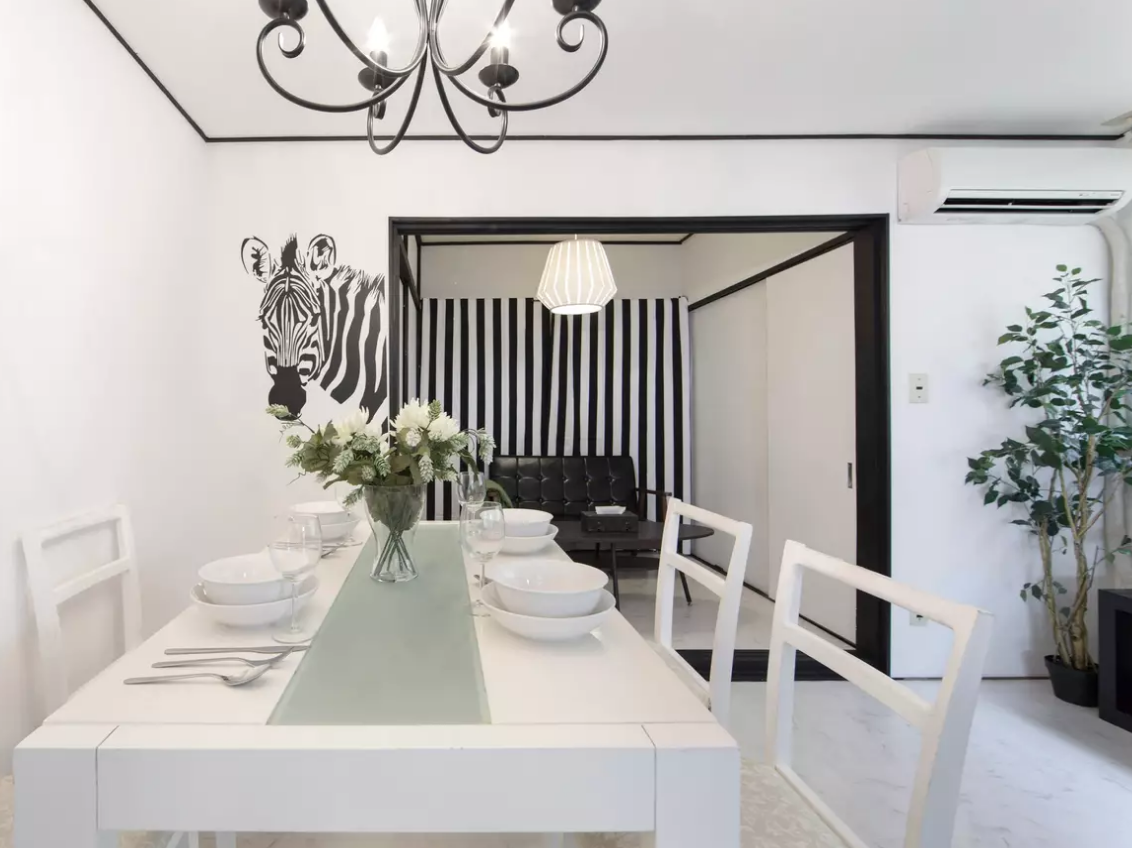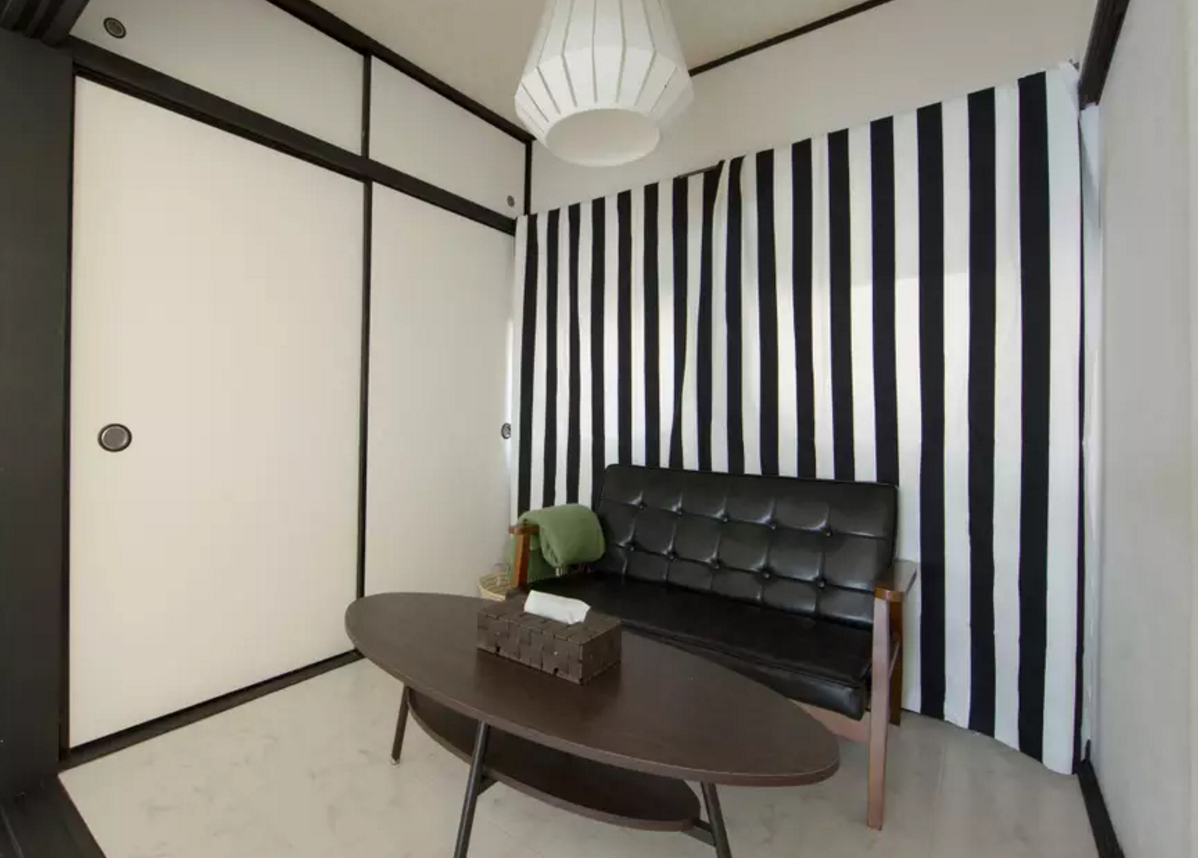 Location: Outside of Osaka
Price: $98/night
Sleeps: 8
Best part: The price!
Modern Beach Mansion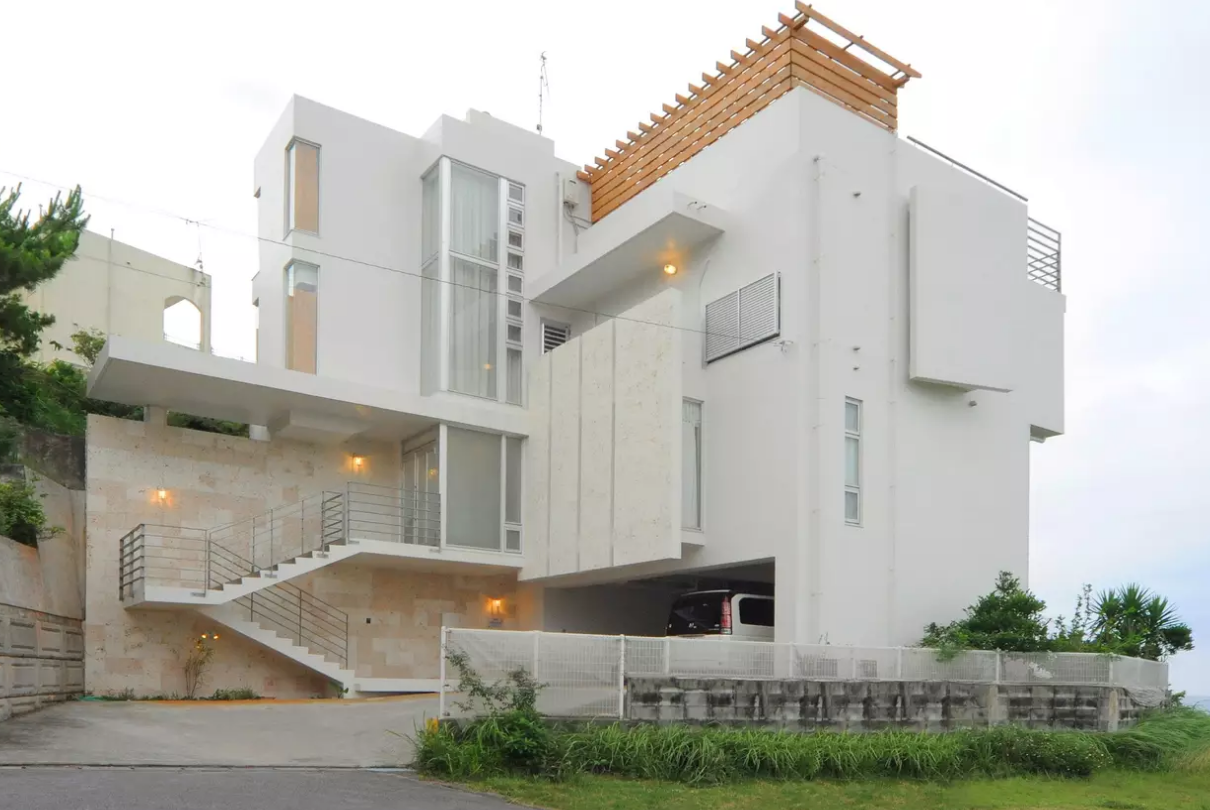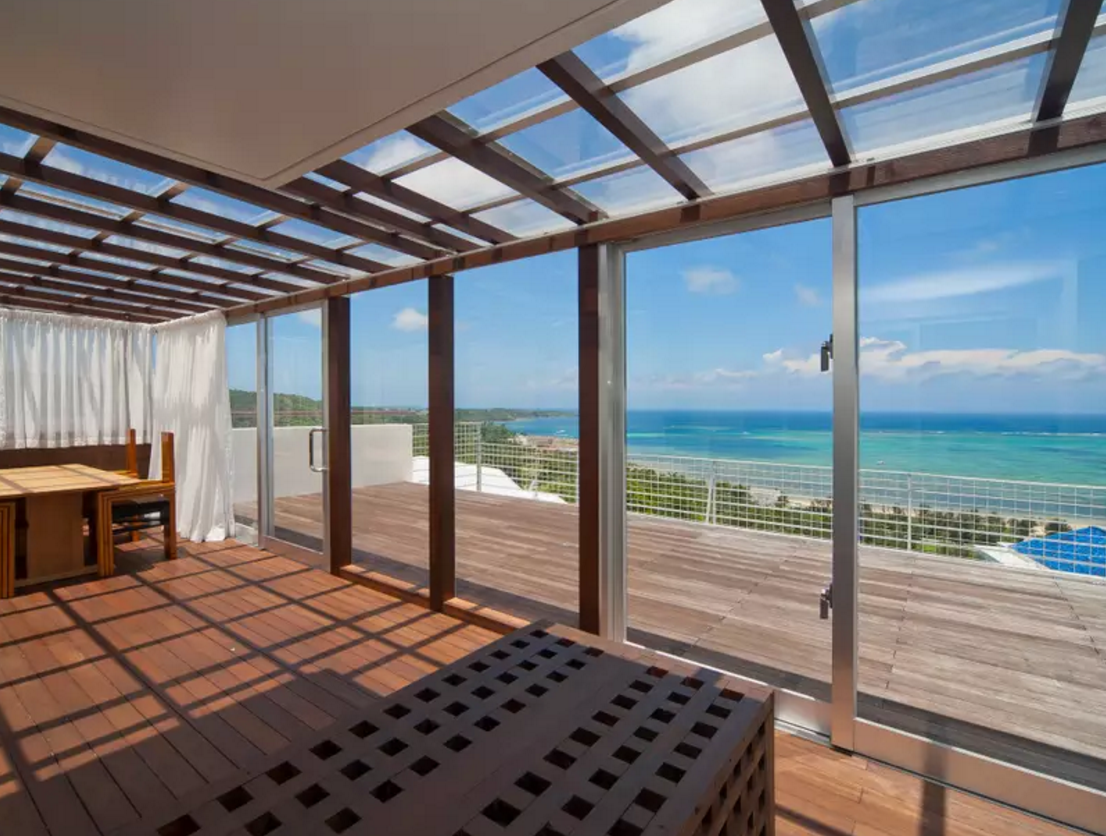 Location: Okinawa
Price: $270/night
Sleeps: 12
Best part: The price... and being able to see the ocean from every room
Have more questions about what to do in Japan? Here is a list of local Japan Travel Experts who can help you or you can message us any questions you have.
Photos courtesy of Airbnb and their owners.