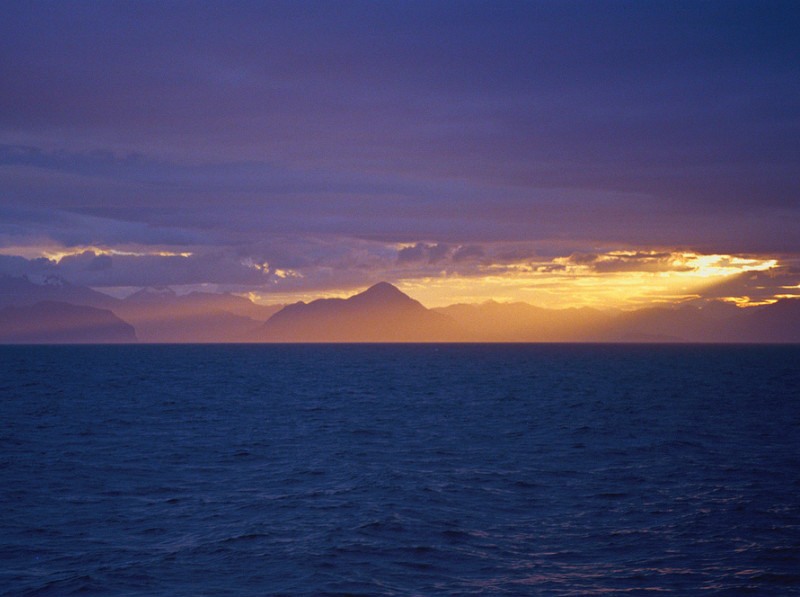 8 Reasons You Should Visit Chile Right Now
From the Andes Mountains to the Atacama Desert and from the Casablanca Valley to Patagonia, Chile truly has a lot to offer. But, even with Chile as one of South America's most stable and prosperous nations, it is easy to add it to your travel bucket list and resume your normal life, forgetting all about the magical Chilean adventure that could be. Well, now's the time to revisit your Chilean dreams and book that flight with these 8 reasons to visit Chile right now!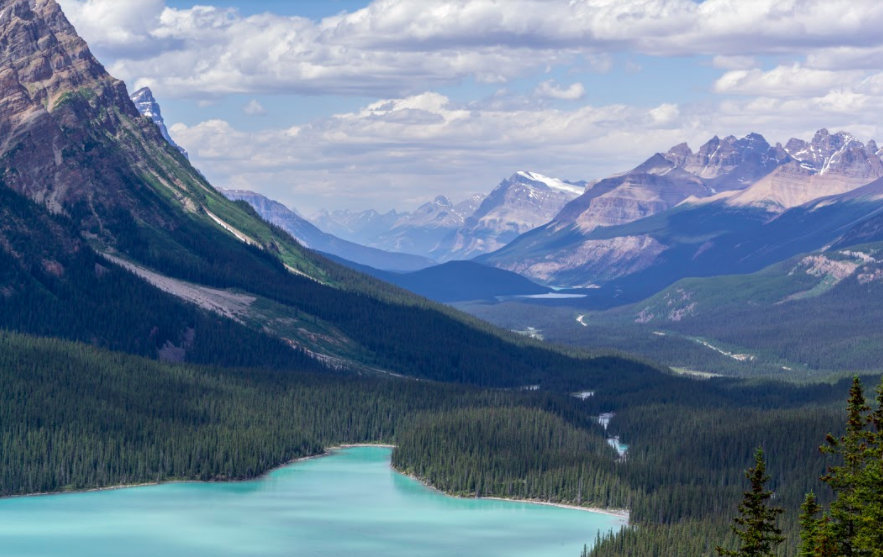 1. You Can Ski in Summer
It may be almost summer in the Northern Hemisphere, but if you're like me, you are probably already counting down the days until ski season begins again. Thankfully, Chile has us covered. Only an hour away from the country's capital of Santiago, Valle Nevado stands as South America's largest ski resort, offering visitors the perfect powdery skiing escape. And, not only can you find amazing runs just outside Santiago, but you can also now ski down some of Chile's many volcanos! The newly opened Volcan Osorno provides the perfect slopes for adventurous skiers who are looking to heat up their snowy retreat. Chile's ski season runs between June and October, so be sure to hop on that plane soon to not miss out!
Side note: Some of Chile's slopes even have wine-tasting days--just another reason to visit Chile ASAP!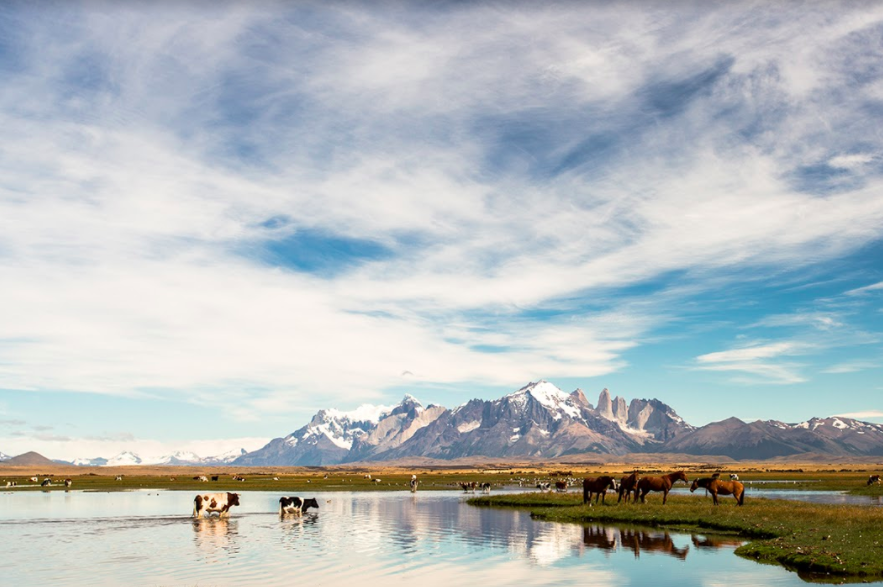 2. Patagonia is an Absolute Dream
Patagonia is like nowhere else in the world. Its majestic glaciers, starry domed sky, and tempting hot springs are sure to beguile any traveler. And, while Patagonia will make you feel a million miles from home, it is quickly becoming a popular tourist destination with hotels and resorts popping up around the region. Now is the perfect time to visit Chilean Patagonia--avoid the tourist crowd before it's too late while still enjoying the modern amenities that many of the newer hotels in the region offer.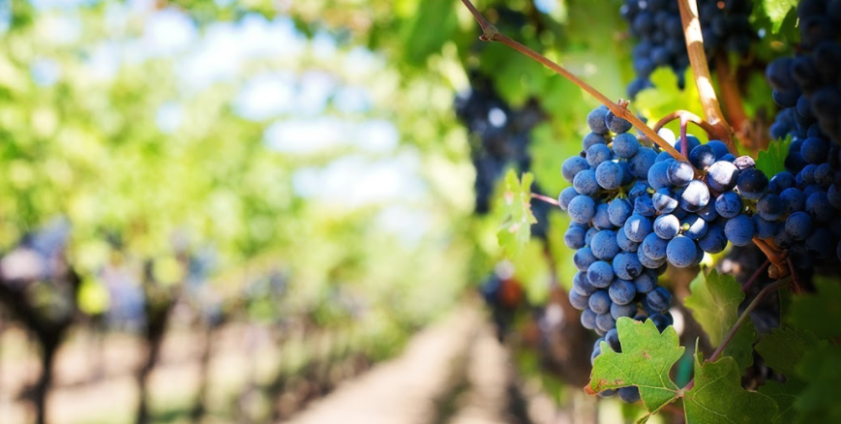 3. Chilean Vineyards Give You an Excuse for Day-Drinking
We've all been there. It's 2pm on a Wednesday in the office and you're thinking of ways to sneak that glass of wine early tonight. Well, in Chile's vineyards, there is no excuse needed for a little--or a lot--of day-drinking. Between Valparaíso, Casablanca Valley, Santiago, and Colgagua Valley, Chile offers the perfect array of wine tastings, tours and weekend getaways right in the heart of some of the best vineyards in the world. So, wine not give yourself the vacation you deserve and try some of the best wines in the world right here in Chile.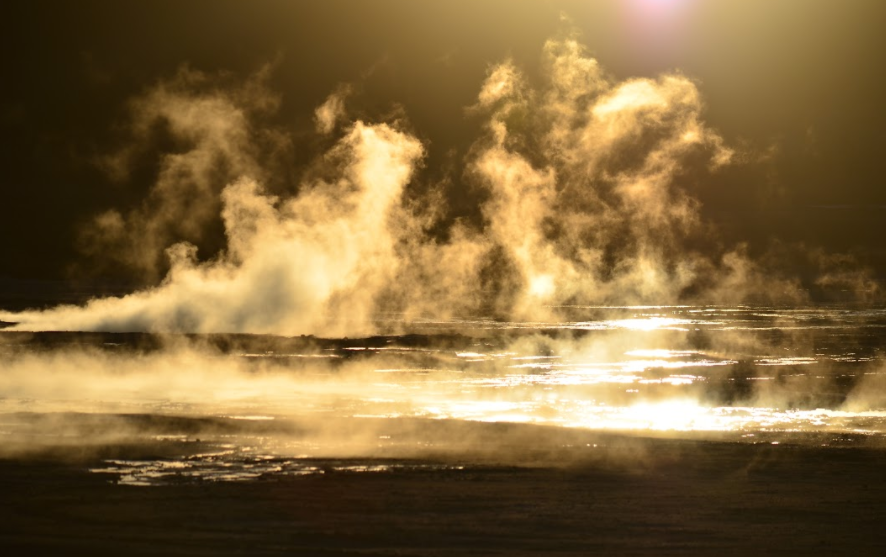 4. The Atacama Desert Gives You the Escape You Need
As one of the driest places in the world with an average annual rainfall of less than 1mm, Atacama will make you feel like you're on another planet entirely. In fact, Mars rovers have been brought here for simulations before being sent to Mars! If that's not enough, the Atacama desert's landscape is shaped by wind-sculpted canyons and salt lakes, providing the perfect backdrop for any photographer and an oasis for a plethora of bird species, ranging from Andean flamingos and Slender-billed finches to Chilean woodstars and Humboldt penguins, many of which feed on the algae and vascular plants that grow in the salt lakes. Finally, if you're looking for a perfect city escape, Atacama is the destination for you, boasting three major international observatories due to the pollution-free skies filled with millions stars. So, let your inner adventurer free with a visit to one of the most naturally-spectacular places on earth.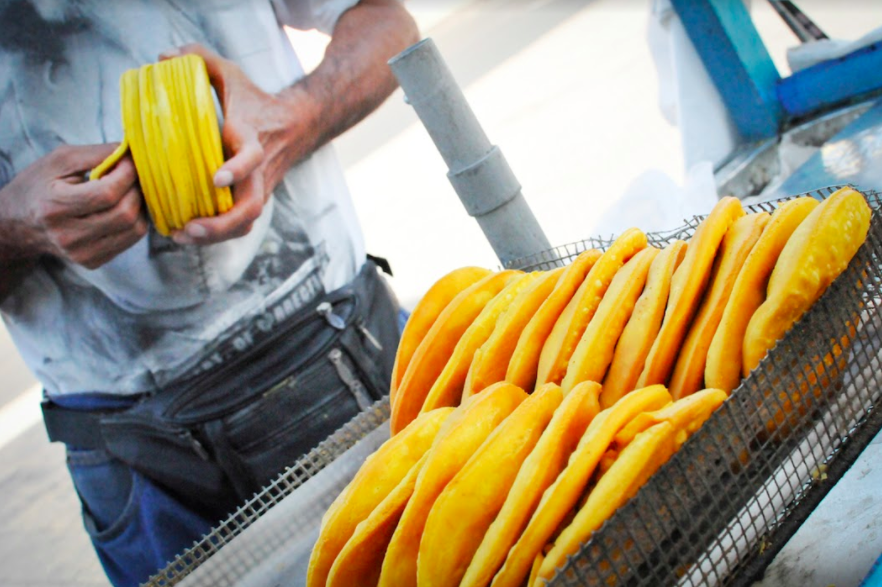 5. Eat Your Way Through Some of the Best Street Food in South America
Chile is a foodie's dream. Any visit to Santiago de Chile--whether for three days or three months--is simply incomplete without a taste of the city's most delicious street foods! Some of the best empanadas, churros, jugo natural, sopaipillas, and completos can be found at food stalls on the street. If that's not enough, manjar caramel, which is similar to a very rich dulce de leche, will satisfy even the biggest sweet tooth's cravings!
6. There's No Visa or Reciprocity Fee Required!
Traveling in and of itself can get expensive before you add in the extra price of visas and reciprocity fees. In fact, before 2014, Chile charged every U.S. citizen a $160 reciprocity fee to enter the country. However, just a few years ago that fee was revoked when the U.S. added Chile as a country eligible for the US Visa Waiver Program. And while U.S. citizens can currently enter Chile with relative ease, it's hard to predict the future. Take advantage of the suspended reciprocity fee and visit Chile before it's too late! Why spend $160 to just enter the country when you could use that to buy even more empanadas?!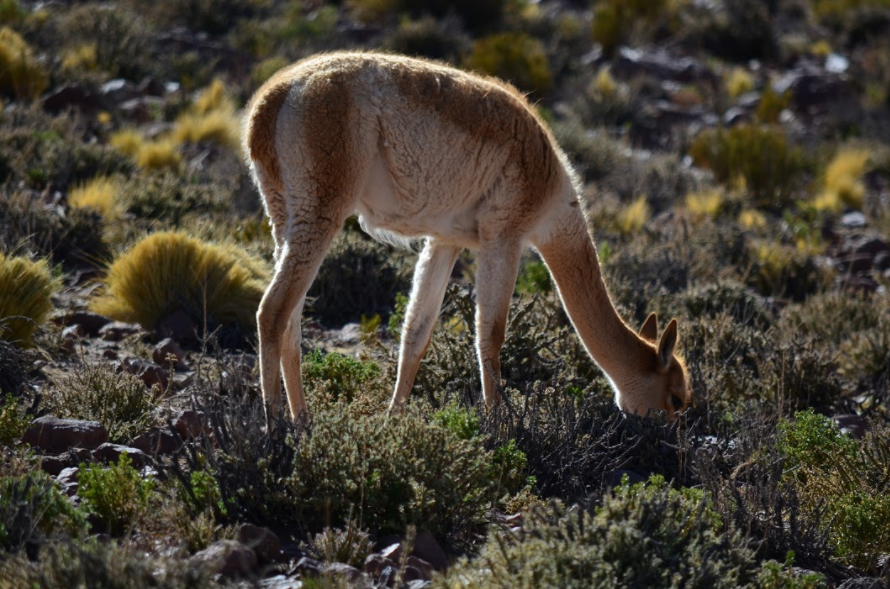 7. Meet Some of the Cutest Animals in South America
Northern Chile is known for its adorable, fuzzy alpacas. Smaller than llamas and bred for their wool, alpacas have been domesticated over the past hundred years and are now a wonderful part of anyone's travels through South America, especially in northern Chile. Additionally, the Chilean pudú, the world's smallest deer, is another adorable reason to visit Chile. While the pudú is a solitary animal, it is common to site them throughout Chile, so keep an eye out and your cameras ready!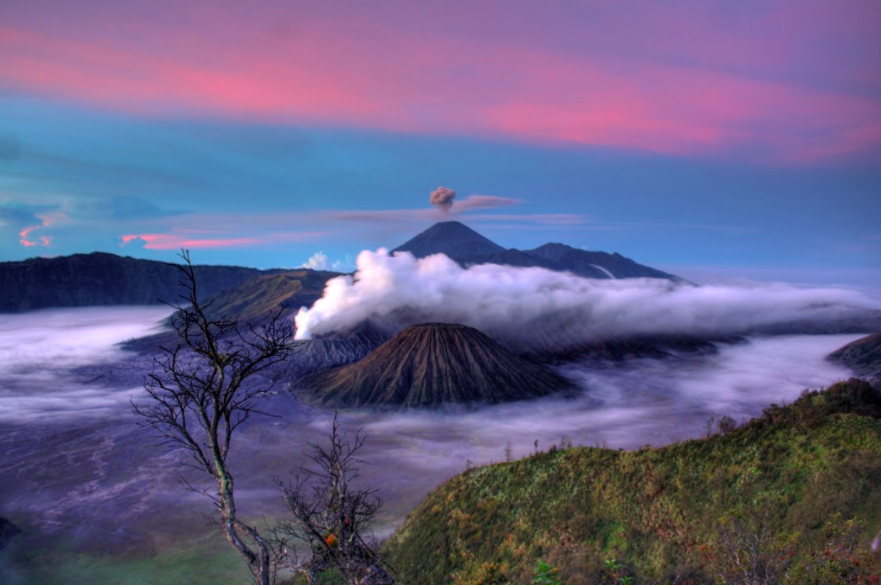 8. Chile Has It All…And You Deserve It!
There is just something about Chile that makes it the perfect travel destination. Perhaps it's the natural variety it offers with the Atacama Desert and Patagonia or maybe it's the fact that it's home to some of the best vineyards in the world. No matter what the reason, Chile offers something for just about every type of traveler. From the foodie to the wino, the adventurer to the nature-lover, Chile is calling your name! Book your Chilean adventure now!

Written by Colleen O'Connor from LocalAventura, an online platform where travelers can book authentic tours with passionate local guides throughout Latin America. Check out LocalAventura here!