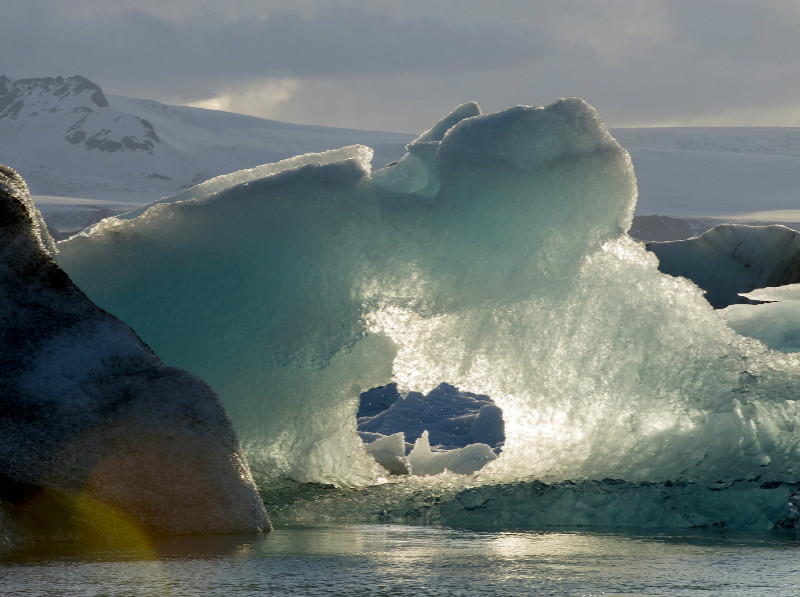 Iceland
Why You Should Have Your Bachelor Party in Iceland
Reykjavik has some of the craziest nightlife in Europe. The Icelandic landscape has some of the most beautiful views and most fun adventure activities in the world. And, plane tickets from the U.S. are cheap now. That's why Iceland is quickly replacing Vegas as the top bachelor party destination.
Once you give the article a read feel free to message us any questions directly or ask an Iceland travel expert for help.

Party in Reykjavik

Most of the best bars and clubs in Reykjavik are in a small, walkable area of the city so a night of bar hopping barely needs any pre-planning. However, you should do a little pre-gaming at the hotel. The party scene in Reykjavik is just getting started at midnight and most locals head out after having a few drinks at home (bars are expensive!) so you should too. If you want to get out earlier in the evening, consider joining a bar crawl tour or splurging on a nice dinner out. All the debauchery takes place on or near the main shopping street Laugavegur so just head over there around midnight or 1am and see where the evening takes you.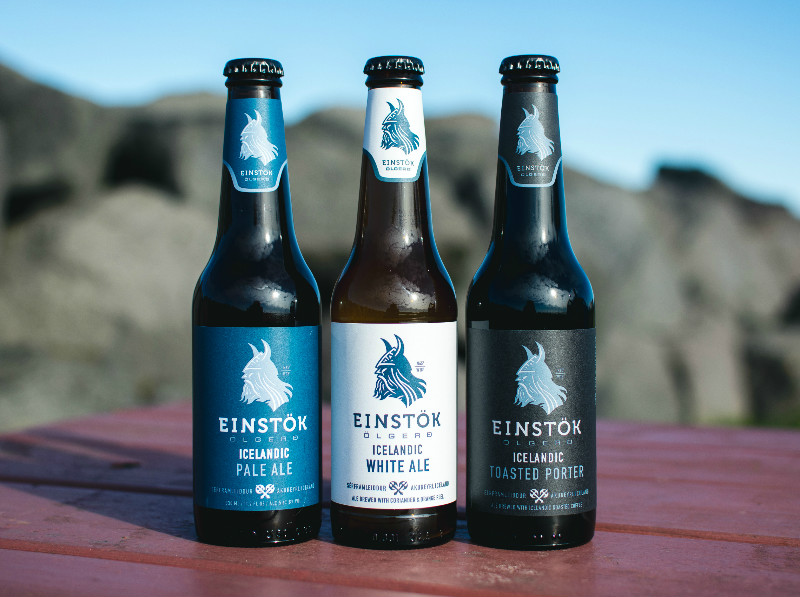 But of course, you can't drink for the entire trip (or can you?), so in between parties, try these extreme activities.

Ice Climbing and Glacier Hiking
Strap crampons to your boots and explore the incredible ice of the land of fire and ice. Hire a guide to take you across the beautiful, desolate glacial landscape. Guides generally provide crampons and ice axes as well as full training for brand new ice climbers. You could try a challenging ice climbing course or do an easy glacier hike with a short introductory climb at the end, whichever one you think the groom would prefer. If you don't know where to start, have a local help plan out your adventure.
Diving or Snorkeling in the Silfra Fissure
The Silfra Fissure is a body of water that separates the American and the Eurasian tectonic plates and you can jump right in. It has incredibly clear water with visibility up to 100 meters on the best days. If you are experienced SCUBA divers, you can dive in this world-famous spot. But if some or all of your crew doesn't SCUBA, the snorkeling is also incredible. Plus, the Silfra Fissure is in Þingvellir National Park where you could also go hiking, horseback riding, or fishing.

Tour the Inside of a Volcano
Explore the magma chamber of Thrihnukagigur Volcano. It's been dormant for 4,000 years, but it's prior activity left behind a huge cavern lined with rocks in intense shades of orange, violet, and blue. You need to take a tour to get inside the volcano. After hiking a couple of miles, you'll strap into a harness and head 650 feet down into the center of the volcano.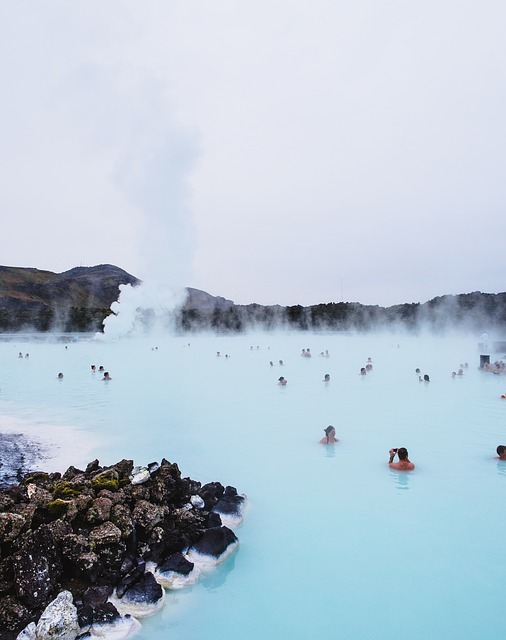 Nurse Your Hangover in the Blue Lagoon
There are many incredible off the beaten path hot springs in Iceland, but the Blue Lagoon is the most convenient to the airport making it a wonderful place to chill out and recover from your adventure before flying home. Get a late flight out of Iceland and spend your last day soaking in the blue water, getting massages, and having a few farewell drinks. Advance reservations are required and you can book transportation from Reykjavik to the Blue Lagoon and then onward to the airport with your entrance ticket.

This is just the tip of the iceberg of crazy, bachelor-party-worthy experiences you can have in Iceland. For more ideas, ask our local experts to help you plan the ultimate bachelor vacation.
Have more questions about Iceland? Here is a list of local Iceland Travel Experts who can help you or you can message us any questions you have.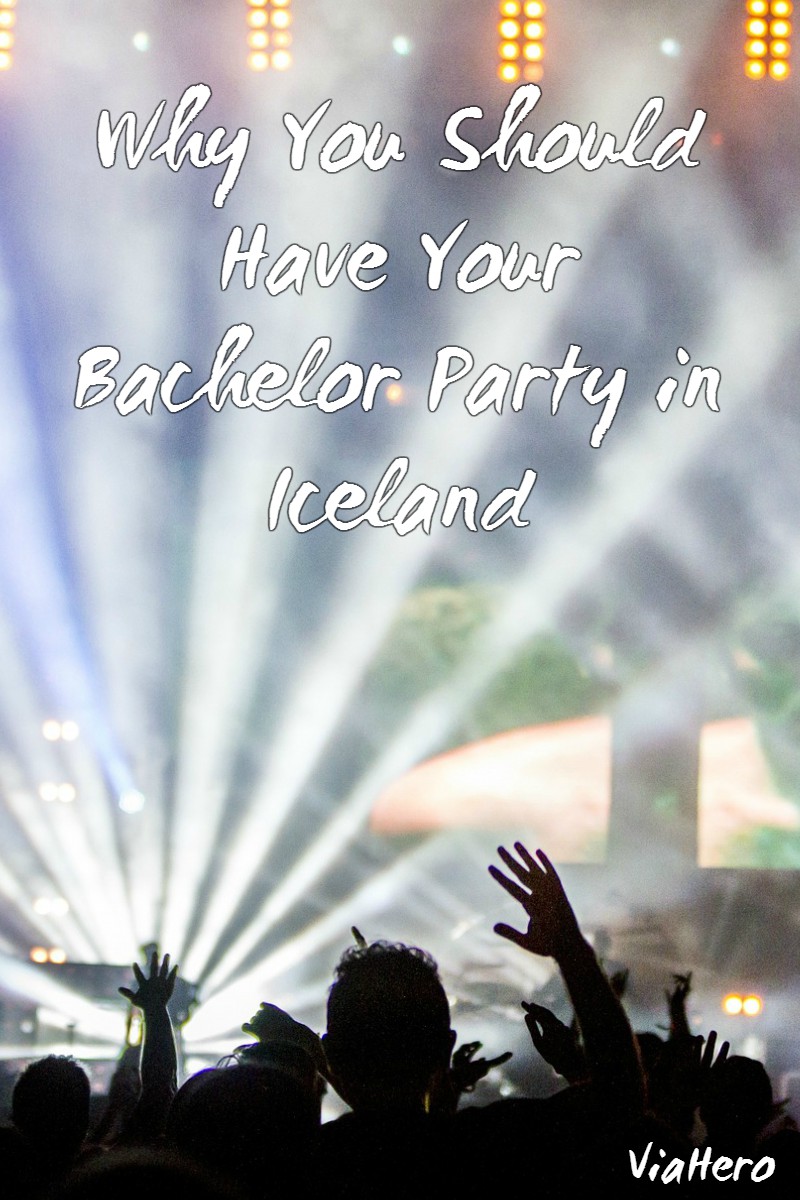 -
We are passionate about unique travel experiences and finding hidden gems. That's why we started a business so the everyday traveler could get personalized advice from a local.
Learn more.