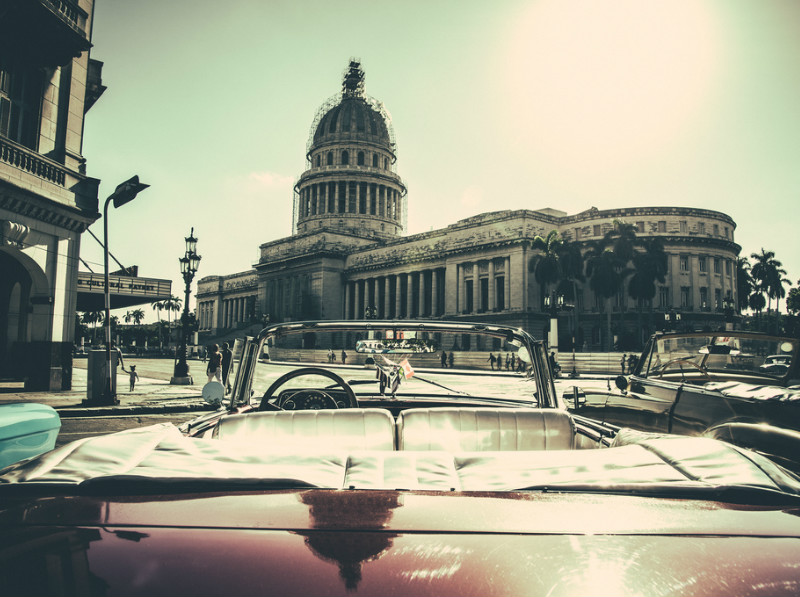 Cuban Hidden Gems: Week 2
Here is this weeks list of specially chosen hidden gems:
Monday:
Wednesday is the night to go if you want to dance salsa. It's a mixed crowd (Cubans and foreigners) but also LOTS of jineteros. If you are just going to dance you will definitely have fun. Usually costs $3cuc to enter. Saturday nights are a more Cuban crowd and its pretty much only reggaeton. If you're going with friends, its literally cheaper to buy a bottle and table than to just buy individual drinks. Ah, Cuba and your cheap and delicious rum!
Tuesday:
An awesome bar behind Capitolio, on the way to Barrio Chino. It's pretty Bohemian and cozy with pillows and couches to chill on. Super chill vibe, and equally great for low-key daytime or nighttime chilling. Also a great date spot!
Wednesday:
LAND OF THE $1 burger! Cubans all tell me this is the best hamburger spot in Havana. Well, lower your foreigner expectations and you'll be quite happy. A hamburger costs a little over a dollar and it's surprisingly delicious as long as you don't dwell too long on thinking what the burger is made of. It closes in late afternoon, so its really only for lunch. Prices listed are in moneda nacional!
Thursday:
La Fabrica De Cerveza
It's one of the cafes in the Plaza Vieja - touristy as all hell, but its good weekday spot for live music and some tall necks of beer. And sometimes you just want to sit in a plaza and be a tourist and drink expensive beer.
Have more questions about Cuba? Here is a list of local Cuban Travel Experts who can help you or you can message us any questions you have.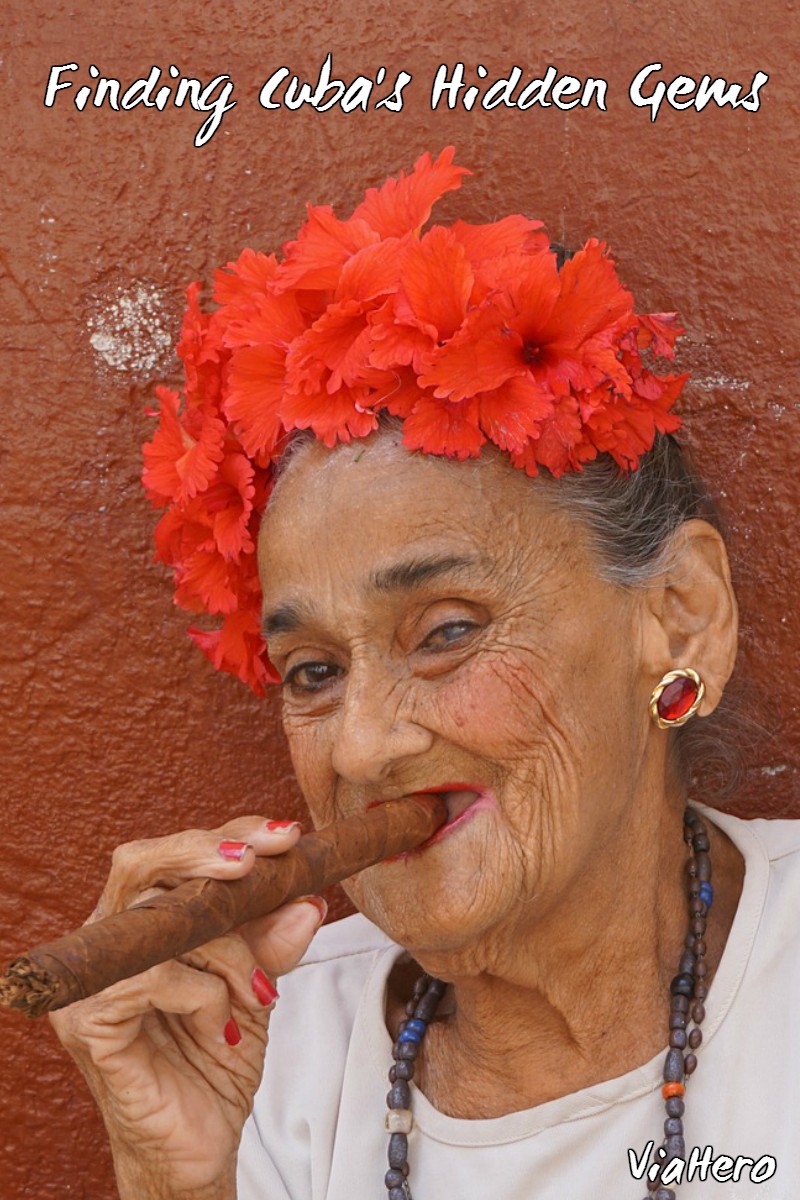 -
Tap into our community of local travel planners—Heroes—who build locally-curated, flexible trip plans, designed just for you.
Learn more.