Iceland starter pack
See Iceland differently. Get everything you need to know before your trip straight into your email.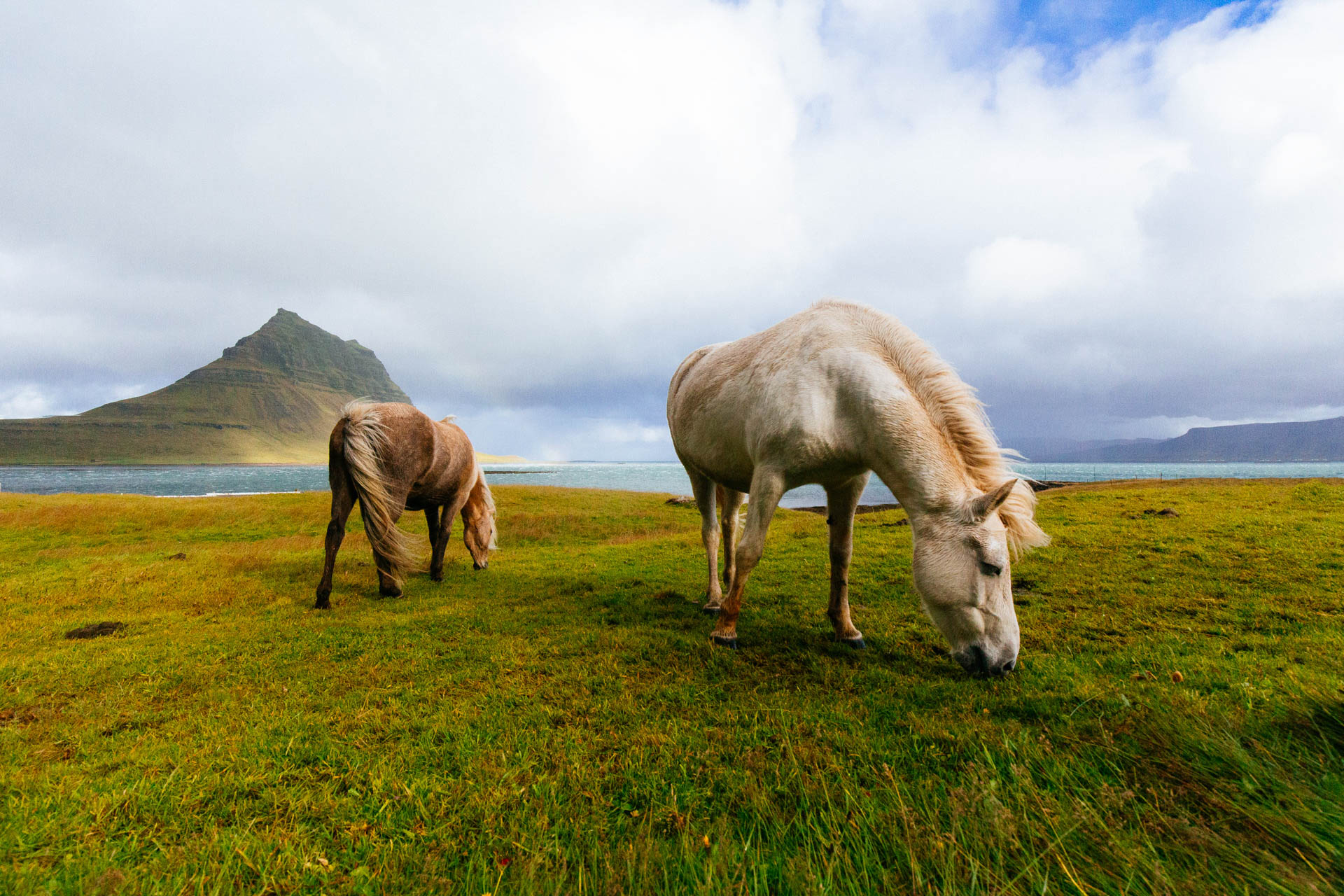 Honeymoon in Iceland: 5 Reasons It's the Perfect Choice
ViaHero · May 17, 2018
Marriage vows and triple-tiered cake have ushered in a new stage in your life. Now it's time to head out and celebrate all that's still to come. The next question at the tip of your tongue is, where to? One word: Iceland. Here are five reasons why Iceland is the ideal honeymoon destination, whether traveling as a couple or with small children by your side. If you still have questions about honeymooning in Iceland after reading (if you even glance at the pictures, we doubt you will) feel free to message us directly!
Want to make the most out of your trip? Tap into our network of local travel planners—Heroes—who build unique, locally-curated trip plans, designed just for you. Get started.
1. Inexpensive Flights
Flight costs can be pricey to destinations throughout Europe, but they're pleasantly affordable when traveling to Iceland. Why? Iceland is eager to entice visitors to its shores and knows that one of the best ways is with reasonable flight costs. The main airlines, Icelandair and WOW Air, also feature basic travel perks to keep costs low. You'll need to purchase food and beverages and (for WOW) bring your own entertainment, but you can easily do so at your departure terminal. Download a movie or two, and stock up on reading material or coloring books for the kids. Presto! Instant entertainment.
2. Northern Lights
What could be more romantic than a dazzling, natural light show? Some of the most secluded spots include Vík i Mýrdal beach, Jökulsárlón glacier lagoon and Seltjarnarnes peninsula. Local experts such as Rögnvaldur Guðmundsson say you'll need a clear night away from the city to see the aurora borealis, or northern lights. November and December often have the most abundant display; just remember that other happy families have the same idea, so the adventures won't be quite as private. January through March combine that sought-after beauty with the romantic ambiance you seek, even though cloud cover crops up occasionally. Check the aurora forecast for clear nights. Finally, although the lights are trickling down in April and May, they're still beautiful when they appear. A honeymoon at this time can set the stage for enjoying Iceland's other outdoor perks.
If you want to know more about Iceland's hot springs, Karolina is a local expert and can help you out.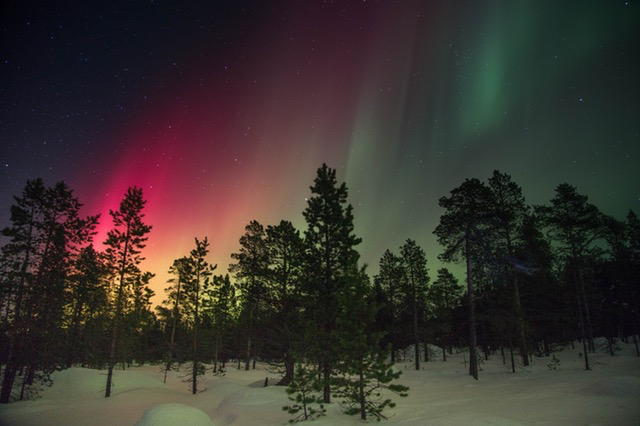 3. Geothermal Spas
Hot springs are found throughout Iceland, and they draw in couples and families curious about this natural phenomenon. Enjoy the waters and celebrate your honeymoon surrounded by diverse, breathtaking views. One of the most famous is the Blue Lagoon, located roughly 20 minutes from Keflavik International Airport. It's also the most popular for spa amenities and requires tickets booked in advance. Mývatn Nature Baths in the northeast and Secret Lagoon in Fluðir are sometimes busy but still stunning to experience. For a more private geothermal adventure, head to one off the beaten trail, such as Grjótagjá, Reykjadalur, Seljavallalaug or Landmannalaugar.
4. Foodie Adventures
Honeymooning foodies will jump at the chance to experience Icelandic cuisine. Not only are you starting your lives together, you're also delving into the tastes of the unknown together. Rich in lamb and fish/seafood, the local food offers abundant flavor sensations you can add to your taste bud repertoire. Other traditional and popular delicacies include svið (sheep's head), harðfisker (fish jerky), lundi (puffin meat), minke whale, slátur (blood pudding) and rye bread. Hákarl (fermented shark) and gellur (cod tongues) are often an acquired taste. Skyr, similar to yogurt, is beloved the isle over, as is alcoholic Brennevín, made from fermented caraway and potatoes.
5. Stunning Sights
Romantic opportunities abound when exploring destinations throughout Iceland. Skaftafell, part of Vatnajökull National Park, has the Svartifoss waterfall and striking volcanic sands, while Þingvellir National Park, with its incredible geology and historical roots, is a UNESCO World Heritage Site. Make time for the Westfjords peninsula and the mesmerizing, active volcanoes throughout Iceland. To add even more notches to your cultural belts, spend part of your honeymoon exploring the museums and small city shops. Strolling arm in arm surrounded by breathtaking beauty couldn't feel more right.
Have more questions about Iceland? Here is a list of local Iceland Travel Experts who can help you or you can message us any questions you have. And before your trip, make sure to check out:
-
Tap into our community of local travel planners—Heroes—who build locally-curated, flexible trip plans, designed just for you.
Learn more.