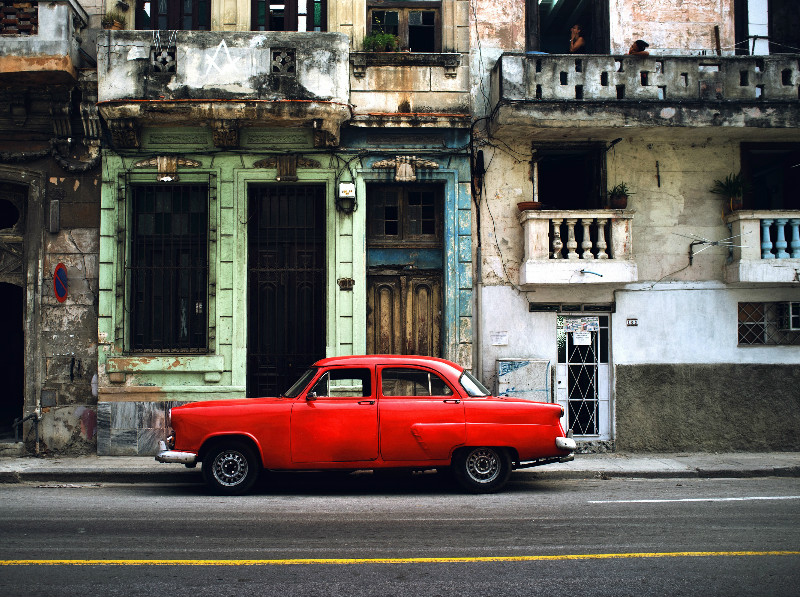 Cuba
Cienfuegos: The Paris of Cuba
If you're looking for Paris with a Cuban twist, then you're looking for things to do in Cienfuegos. In Cienfuegos, the elegant French spirit mingles with the feisty Caribbean persona to make a beguiling, laid-back coastal city with a solid foodie scene, beautiful beaches, and a fabulous nightlife and lots of things to do. It's an easy place to spend a few days. There aren't many sights, per se, but there are plenty of activities, namely, walking, eating, shopping, listening to music, and soaking up the sun. Wander along the bay or through the well-organized streets and take in the 19th century Spanish architecture named a UNESCO World Heritage site in 2005. This is a particularly good place to stay in a Casa Particular with a friendly, outgoing host that might recommend some hidden gems and things to do in Cienfuegos or make you a cup of coffee and tell you some local legends.
THINGS TO DO IN CIENFUEGOS
Part France, part Italy, and completely Cuban, this grand theater deserves a stop whether or not there's a show going on. The front facade glitters with gold-leaf mosaics while inside Carrara marble and Cuban hardwood carvings make a royal statement. Plays and concerts do still take place here; if you are able to see one you're in for even more of a treat. The box office is open daily.
Cementario La Reina
Walking through the tall, white monuments in one of the city's oldest cemeteries is one of the more local things to do in Cienfuegos. All of the bodies are interred above ground because of the high groundwater levels. Many Spanish soldiers from the Wars of Independence rest in these tombs as well. Tours are available if you wish to learn more about the history of the place.
Eat
You're in the Paris of Cuba so it should come as no shock that it's one of the best foodie cities in Cuba. The best of the best is in the Punta Gorda area of Cienfuegos. For great seafood with a view of the bay and a nice glass of wine, Finca del Mar is the place to go. Meanwhile Restaurante Villa Lagarto is known for excellent service, spectacular roast pork, and their lobster dishes.
Patio de ARTex
Son and salsa music reign on this patio. Stopping in for a drink to relax and hear traditional Cuban music is a popular thing to do in Cienfuegos for locals and travelers alike! This spot is particularly lively on Friday evenings. This is the thing to do in Cienfuegos.
This beach resort town is just a few kilometers south of Cienfuegos. Hop over for a night or two on a beach much quieter than those that you'll find in Varadero. Snorkeling the coral reef that protects the beach is a highlight of a visit here. When looking for things to do in Cienfuegos, think of Paris.
Have more questions about Cuba? Here is a list of local Cuban Travel Experts who can help you or you can message me any questions you have.
Photo credit: LeBrvn via Visual Hunt / CC BY-NC-SA
-
We are passionate about unique travel experiences and finding hidden gems. That's why we started a business so the everyday traveler could get personalized advice from a local.
Learn more.