Iceland starter pack
See Iceland differently. Get everything you need to know before your trip straight into your email.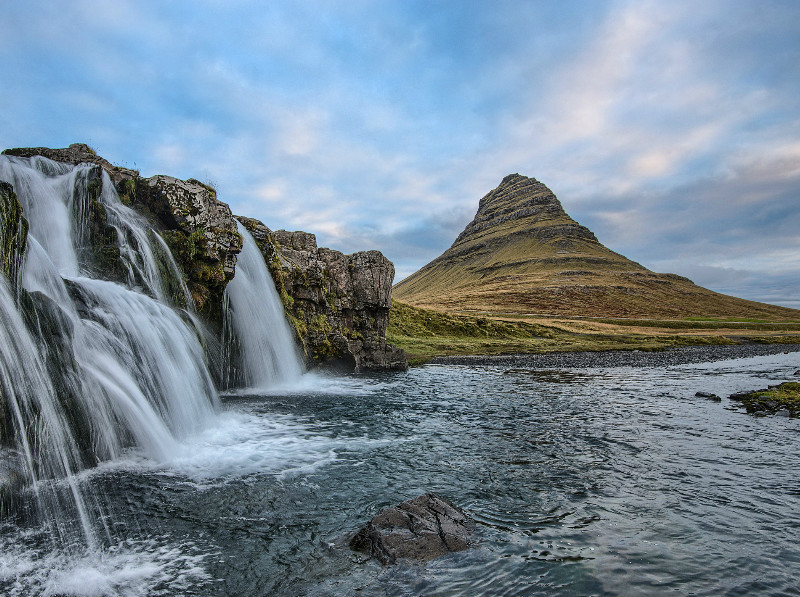 Tips From My Trip to Iceland with ViaHero
Keith McWilliams is a ViaHero customer who traveled to Iceland in November 2016 with the guidance of Hero Gunnar Freyr.

As a first time visitor to Iceland, it is impossible to know or anticipate all of the things that might be useful to know prior to departure. So to help other first time visitors to Iceland from the USA I wanted to pass along these tips that I collected during my first trip with ViaHero.

The Hero I worked with, Gunnar Freyr, did an excellent job preparing me and answering all of my questions. These are some details that I'd like to share with you to help your first trip to Iceland as an American go smoothly.
Want to make the most out of your trip? Tap into our network of local travel planners—Heroes—who build unique, locally-curated trip plans, designed just for you. Get started.
Logistics and Things To Pack
Cell phone calls in Iceland are usually preceded by a + or 00. If you simply dial a number without these it will fail.
Umbrellas come in handy, but you must be careful of the wind that usually accompanies the rain.
Take flip flops if you're going to the Blue Lagoon.
You will need a small flashlight and an alarm clock. Rooms do not typically have alarm clocks.
The weather can change instantly from rain to hail to snow to sun. Be prepared for all kinds of weather.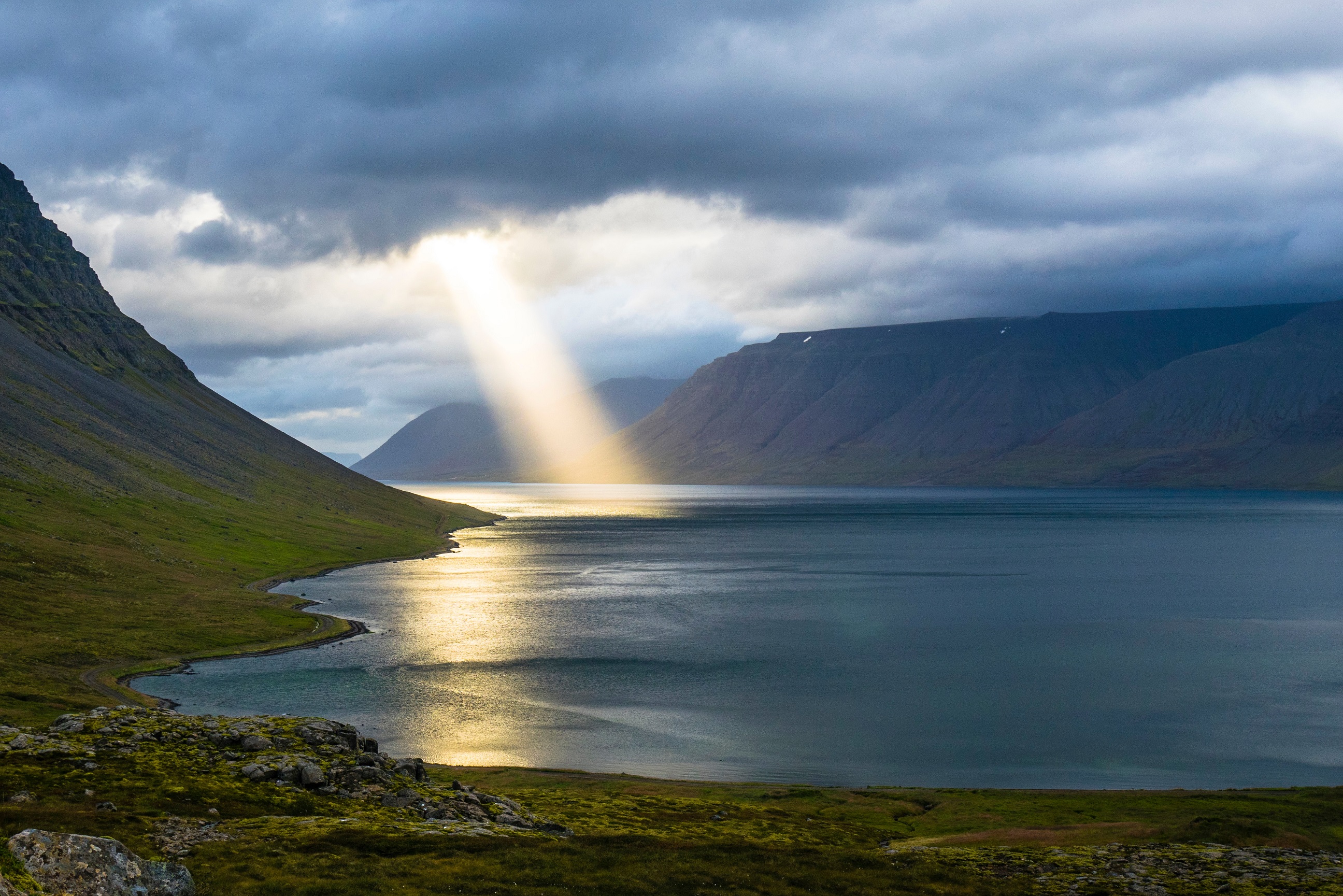 At Hotels and Guest Houses
Toilets have two different flush buttons for water conservation, depending upon the nature of your 'business.'
Showers handles are completely different from the U.S. Both handles are spring loaded and optimized for water pressure and temperature as soon as you turn on the water. The left handle controls water pressure, the right handle controls temperature. If you want to adjust pressure or temperature beyond the optimized level then you must press on the spring loaded buttons to adjust it.
Typically breakfast is free if you are staying in a hotel or guest house and typically includes bread, ham, salami, cheese, tomato, cucumber, and skyr (yogurt).
Beds are comfortable but a little narrower.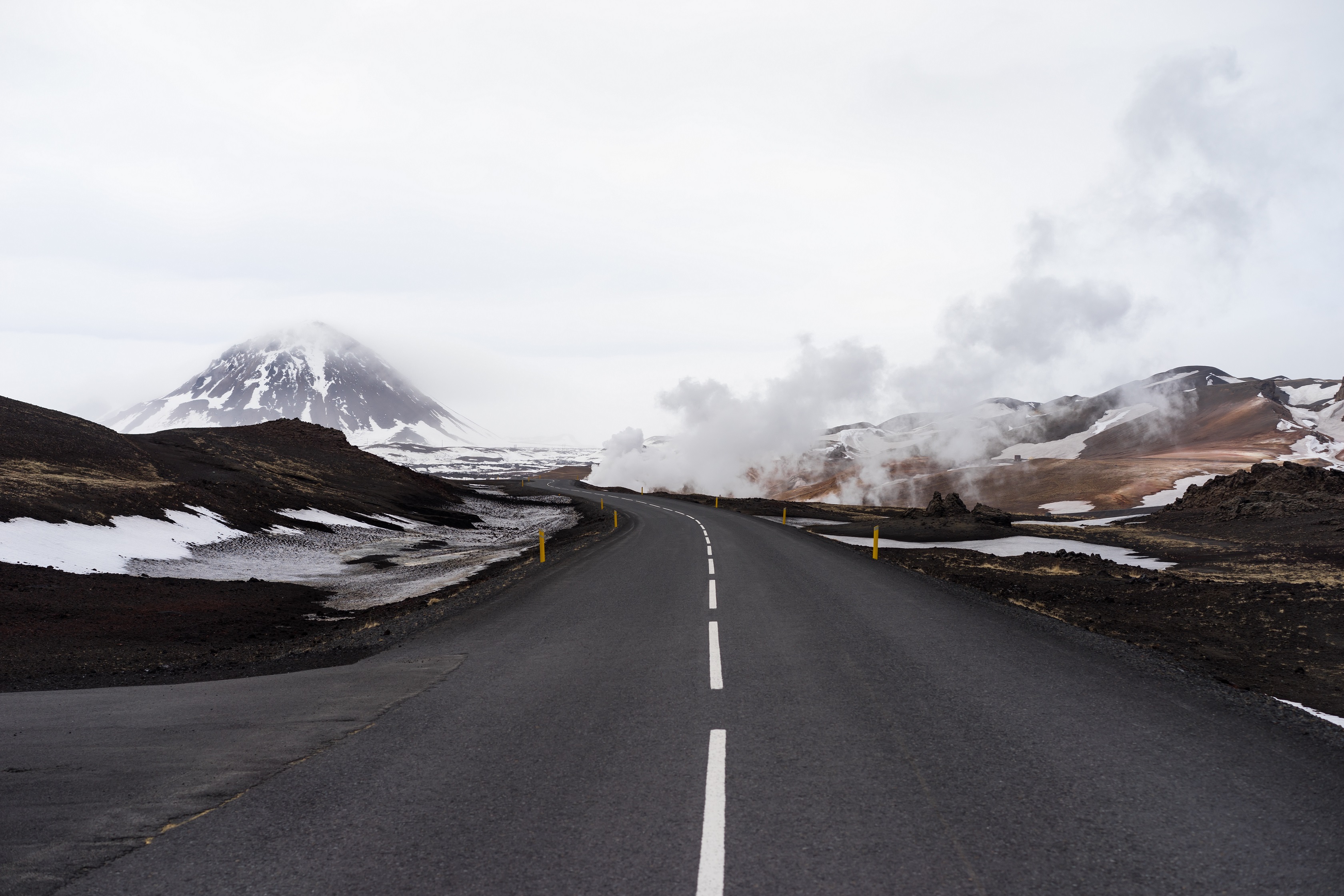 Driving
There are a ton of roundabouts in cities and towns. Be alert as to which exit off the roundabout you need.
Be very cautious when driving, especially as the gorgeous scenery can be very distracting. The streets and roads are narrow. There are no guardrails, and the drop-offs on the edges of the roads can be precipitous in places. There are no streetlights outside of the cities.
Don't drive at night if possible as it's much more difficult to navigate the country at night. Try to leave early and travel during the daylight hours.
Buying gas or diesel for your car is totally different than it is the U.S. You must know the PIN number of your credit card, and you select a 'range limit' of how much gas (cost) you anticipate before you start pumping. It will charge you up to that limit and then stop.
There is no right turn on red while driving, and no dual lanes going the same direction once you are outside of a city.
GPS navigation is absolutely necessary for traveling through Iceland. I used the Maps.me app and custom map provided to me through ViaHero, which made it easy to navigate offline using only my phone.
Destinations are not necessarily well-marked or easy to find, and accommodations are often well off the road or tucked away on a side street. Icelanders don't have the glaring signs and lights that we are used to in America to mark a motel.
Have more questions about Iceland? Here is a list of local Iceland Travel Experts who can help you or you can message us any questions you have. And before your trip, make sure to check out: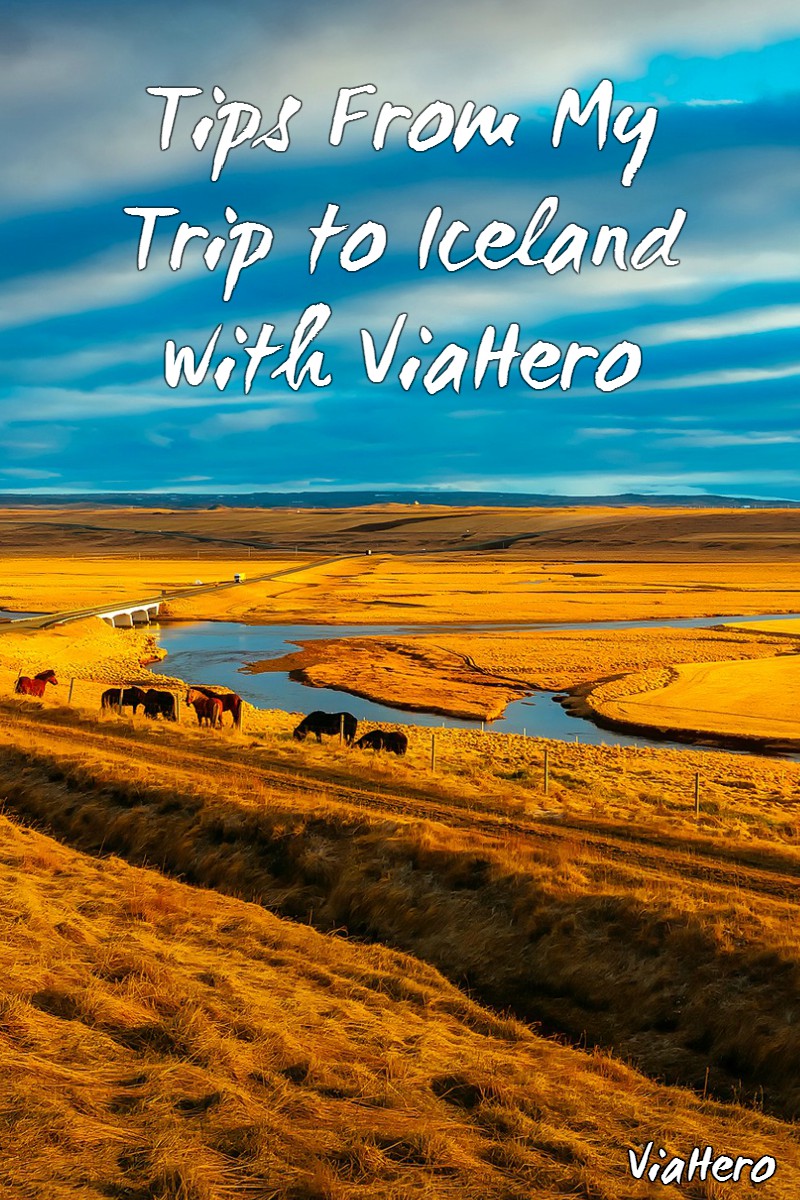 -
Tap into our community of local travel planners—Heroes—who build locally-curated, flexible trip plans, designed just for you.
Learn more.