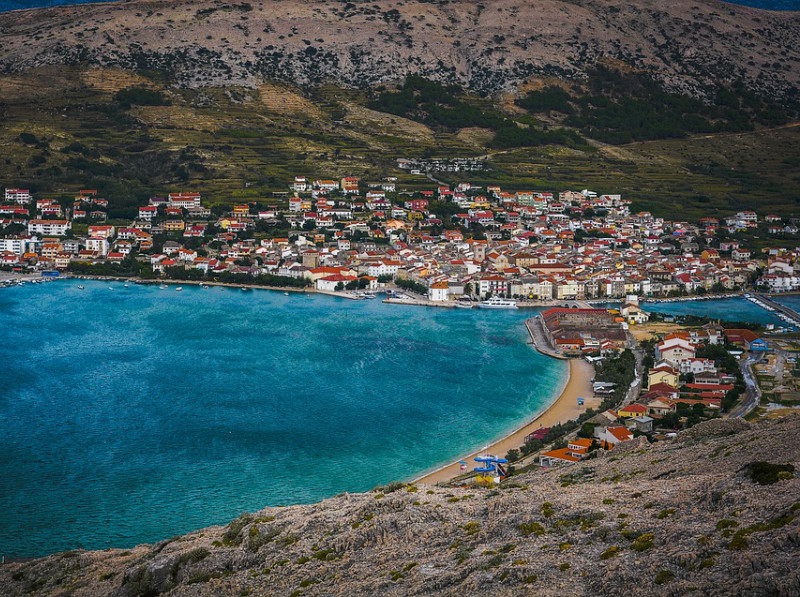 10 Reasons To Visit Croatia Right Now
Beaches, mountains, excellent food from both land and sea... Croatia has it all for the outdoor enthusiast and history buff.
Sip a local white wine and slurp fresh oysters while you stare out at the shimmering blue sea. Hike through forts along the coast. Party on a yacht in the Adriatic. Rock out at the numerous summer music festivals. What's your favorite summer activity? You can probably find it in Croatia.
Want to make the most out of your trip? Tap into our network of local travel planners—Heroes—who build unique, locally-curated trip plans, designed just for you. Get started.
1. Dalmatian Coast
This narrow region on the Adriatic Sea is the perfect location for a trip that's part city break and part relaxing beach vacation. Split is the second largest city in Croatia and a great transit hub to see the rest of the Dalmatian Coast. Take a moment to explore Split and you'll find a vibrant city that mixes modernity with historic sites and traditions. Diocletian's Palace, for example, is well-preserved but has been turned into a mall with bars, restaurants, and shops that locals love. Get out of Split to chill on any of the nearby beaches and eat plenty of local seafood, especially calamari. If you love wine, pop over to the island of Hvar to sample the dry white wines made there.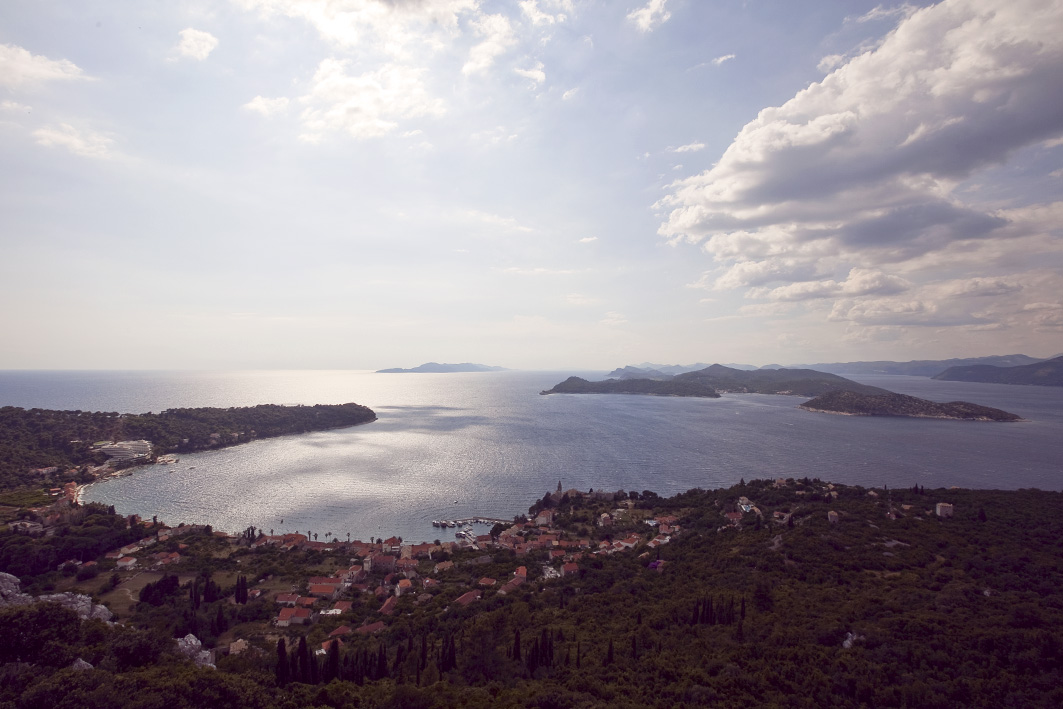 2. Plitvice Lakes National Park
Enjoy seemingly endless outdoor activities in Plitvice Lakes National Park. Sixteen lakes, numerous waterfalls, and swarms of butterflies are waiting for you there. Hike through the park to see the waterfalls. Or get on the water and hire a rowboat to paddle around one of the lakes.
3. Dubrovnik
Dubrovnik sits majestically on the Dalmatian coast of Croatia. Visitors are wowed by the Old Town's marble streets, well-preserved baroque buildings, and endless views of the Adriatic Sea. Climb the city walls for some of the best views of the Adriatic. To sample some of the local seafood prepared in traditional ways, head to Proto Restaurant, which has been serving locals and travelers since 1886.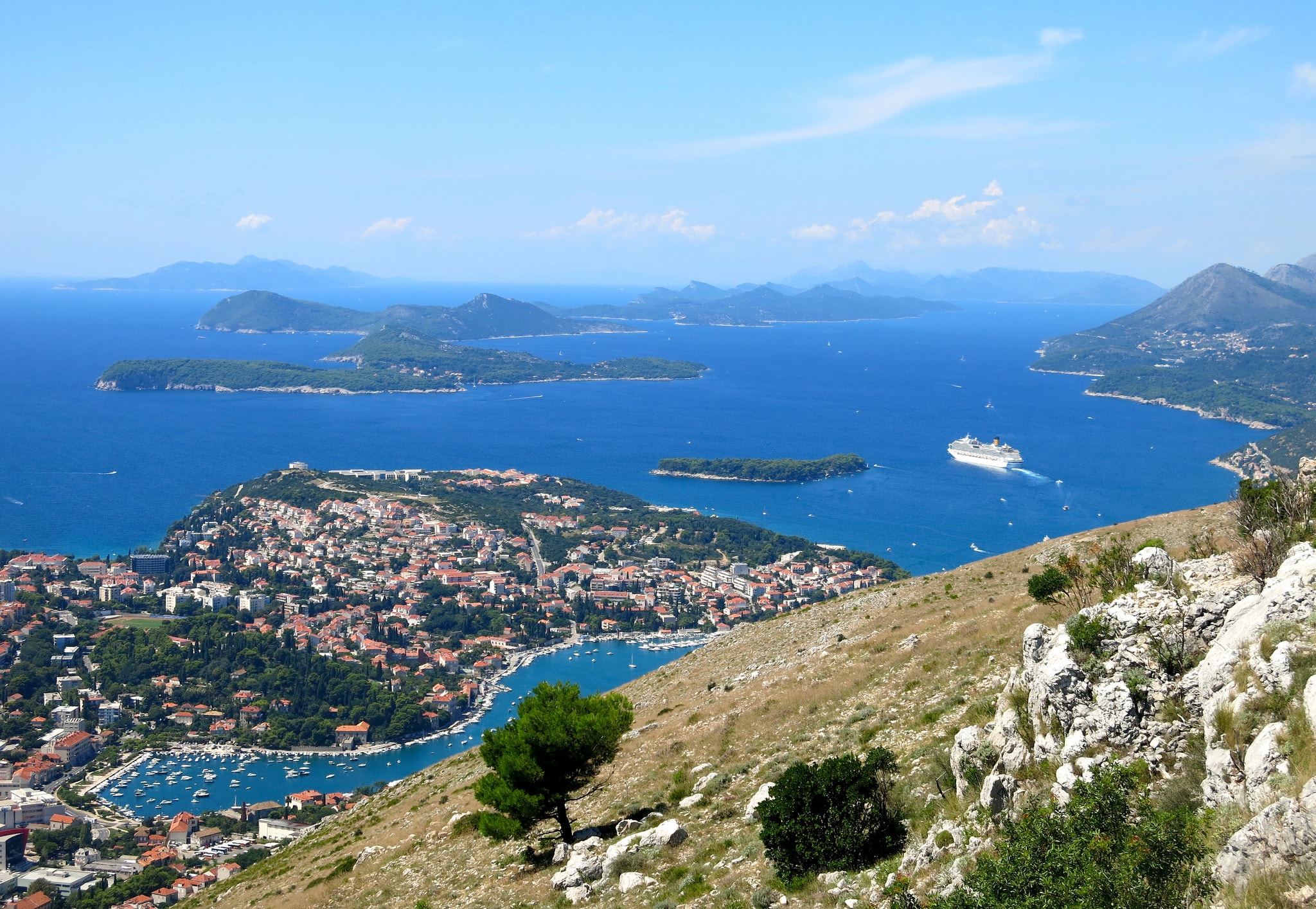 4. Game of Thrones
Love Game of Thrones? Visit many sites where the series has been filmed that are also gorgeous Croatian spots. Tours are offered in Dubrovnik to help you find the many sites where filming took place there. If you want to go it on your own, you have plenty of options too. Get off the mainland and head to Lokrum Island used as the city of Qarth. 20 minutes north of Split, Klis Fortress is where Daernerys overthrew the Meereen, a great spot you can hike up to. On the Dalmatian coast, you'll find the Walls of Ston which served as part of King's Landing. These are just a few of the many Game of Thrones sites you'll find.
5. Truffle Season in Istria
Truffle season kicks off in September with all kinds of events and festivals celebrating the truffle. You can even join organized truffle hunting tours where you'll learn how to hunt truffles, prepare them, and eat them. You can try three types of black truffles and the famed Big White Truffle. Some restaurants even offer special menus with truffles featured in each course.

6. The Premužić Trail
This 57 kilometer hiking path takes about 6 to 9 hours to complete. You'll pass through miles of pine forests with views of the sea, islands, and mountains. Along the way you might see birds of prey, foxes, or even a bear. This is one of many long distance hiking trails in Croatia and many would say it's the most beautiful.
7. Summer Music Festivals
If you love live music and a big party, Croatia will not disappoint with a multitude of huge music festivals to choose from. Music, dance, theater, and film performances take over the city during the Dubrovnik Summer Festival. Since 1950, the arts have taken over fortresses, churches, and city streets to perform for the people of Dubrovnik and it is one of the most celebrated events of the year. Dimensions Festival is an electronic music fest held in Fort Punta Christo. There's music all day and well into the night at Dimensions, plus daily boat parties that depart from the coast.
8. Lighthouses
The Croatian coast is dotted with lighthouses you can visit, climb, and even stay in. The Porer lighthouse sits on an island so small that it only takes a minute or two to walk around it; stay here and you'll have the lighthouse and beach mostly to yourself. Wherever you are on the Croatian coast, it's likely that you'll be in close distance to a lighthouse you can at least view from afar.
9. Oysters and Other Seafood
The Peljesac Peninsula is the oyster farm hub of Croatia. The tiny town of Ston has several waterfront restaurants that serve excellent raw oysters. Treat yourself to the traditional dish seashells buzara, a mix of black mussels, white mussels, and clams in a tomato, wine, and garlic broth.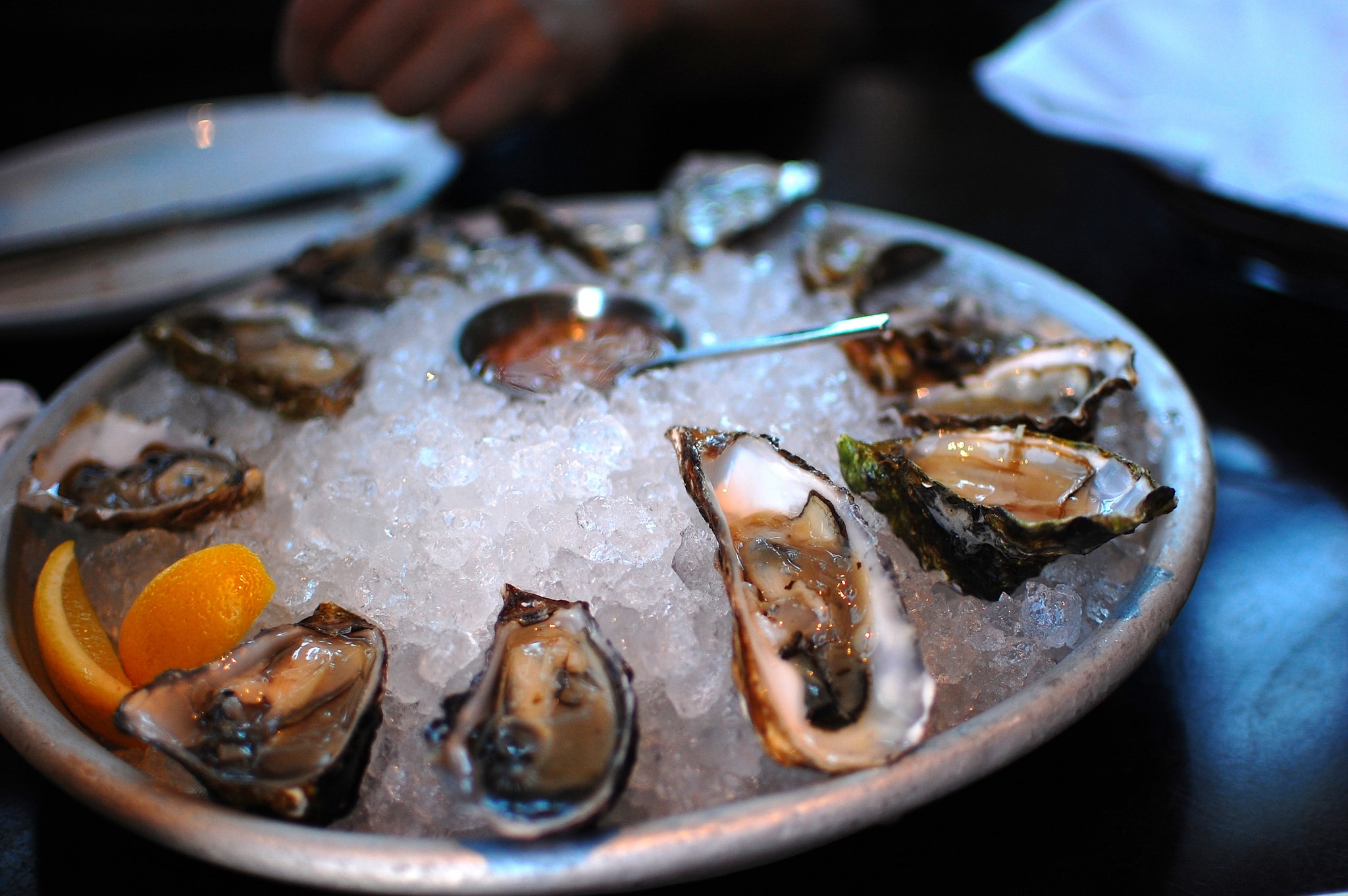 10. Coffee
Croatians adore coffee. All important things in Croatia happen over a cup of strong coffee. If you can order coffee in Italy, you've got a head start. Espresso and macchiato are exactly the same in Croatia as in Italy and most coffee shops in the US. If you'd like a big cup of coffee, the thing to order is Bijela kava, espresso with warm milk.
If you're wondering where you should travel, feel free to message us with any questions! And check out the pages of the countries we offer ViaHero:
Interested in staying up to date with travel tips like this?