Which countries are open for travel? What are the new rules surrounding coronavirus in different destinations? We dove into our destinations and came up with this list. This information will be updated every Monday.
Looking for an on-the-ground perspective? Work with one of our locals. No one understands the situation in their country like they do. Find a local to help plan your trip.
--
Buenos Aires | Colombia | Costa Rica | Croatia | Cuba | France | Ireland | Italy | Japan | London | Los Angeles | Mexico City | Montreal | New York City | Peru | Portugal | Puerto Rico | Rio de Janeiro | Spain | Thailand | Philippines
--
Buenos Aires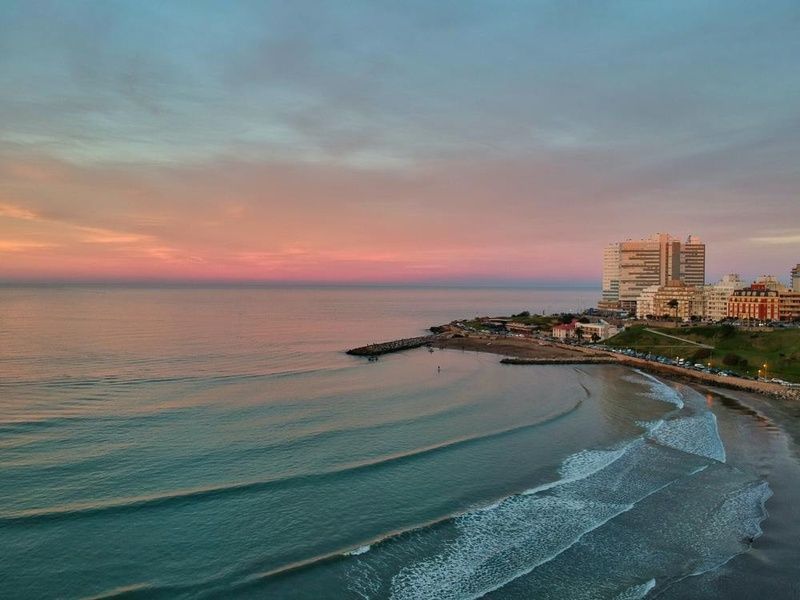 August 10th: Any foreigner who is not a resident of Argentina will not be permitted to enter the country. The U.S. State Department has assigned Argentina a Level 4 "Do Not Travel" Travel Advisory.
Colombia
August 31st: Colombia's borders remain closed to international travel. The president has extended the national health emergency until November 30th.
Costa Rica
August 31st: Americans from select states are permitted to travel to Costa Rica starting in September 2020. All visitors must present a negative coronavirus test that is less than 72 hours old.
Croatia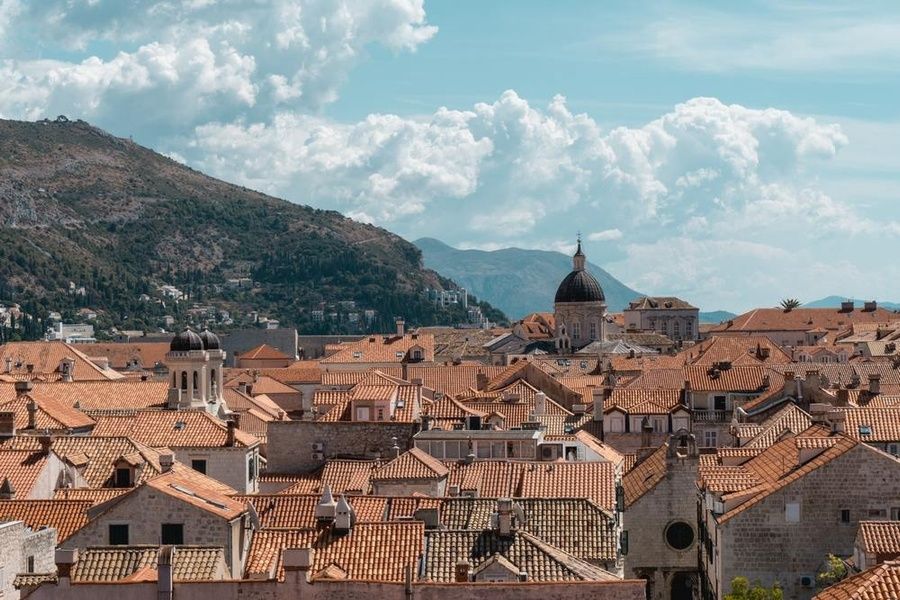 July 20th: Starting on July 1st, Croatia has opened its borders for travelers. Travelers from other countries—including the US—are permitted to enter, but they must provide a pressing reason for doing so. This can include business travel or tourism.
In addition, all travelers must present a negative COVID test taken two days prior. Without this, travelers will be ordered to self-isolate until they can take a test locally.
Cuba
August 25th: Cuba has slowly started to reopen. Tourists can visit the Cuban keys, although they cannot visit the main island. Visitors will have to take a coronavirus test upon arrival.
Travel to Havana is still not permitted. This is especially relevant for Americans, for whom travel is restricted to the Havana airport. The Havana airport set to open in the autumn—but, again, it may be tricky for Americans to visit. For now, it seems that Cuba will only welcome travelers from Canada, the Caribbean, and select European countries.
Even once Havana is opened, travelers may be directed to visit other areas of the island.
France
August 24th: France has begun welcoming travelers back. France encourages visitors to provide a negative COVID test. Without this, you may be asked to quarantine or to be tested upon arrival. Visitors must also confirm that they have no symptoms of the coronavirus.
France has begun to loosen restrictions for non-EU countries, like Canada and Australia. Anyone traveling from outside the EU is required to quarantine for fourteen days.
Presently, American citizens are not permitted to enter France unless they qualify for an exception.
A recent spike in coronavirus cases in France has prompted concern. Cities like Paris and Marseille have been declared "high-risk". As a result, the U.K. has mandated that all returning travelers from France must quarantine for fourteen days.
Ireland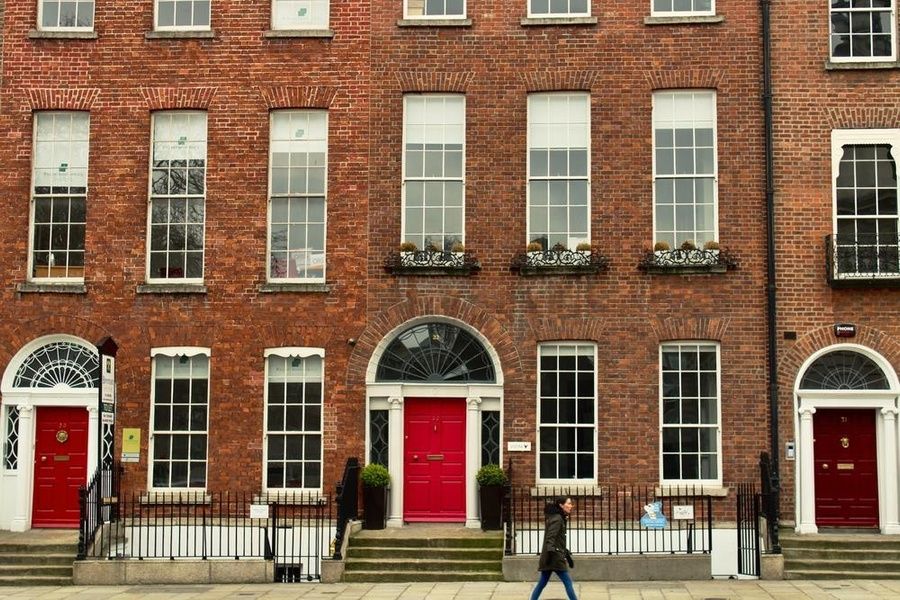 August 3rd: Ireland never closed its borders. Anyone traveling from an approved list of countries may travel to Ireland as normal—however, all others must restrict their movements for 14 days.
Italy
June 17th: Italy has lifted its travel restrictions for select countries. Citizens from the EU, the UK, or from within the Schengen Zone can travel to Italy. They do not have to quarantine.
However, Italy still has travel restrictions for citizens of countries outside of Europe.
Japan
September 14th: Japan has created a travel bubble with five other Asian countries. These include Cambodia, Laos, Malaysia, Myanmar, and Taiwan. This is limited to residents of the respective countries.
Japan also has created a travel corridor with Singapore meant for short-term business travel. This will begin on September 18th.
London
August 17th: The U.K. never closed its borders. Anyone from any country is free to travel there. However, the country has instituted a mandatory 14-day quarantine for new arrivals. Breaking the quarantine will result in a fine of several thousand pounds.

Starting on July 10th, citizens from 50 select countries will not need to quarantine. This list has changed several times as coronavirus cases spike in Europe.
Los Angeles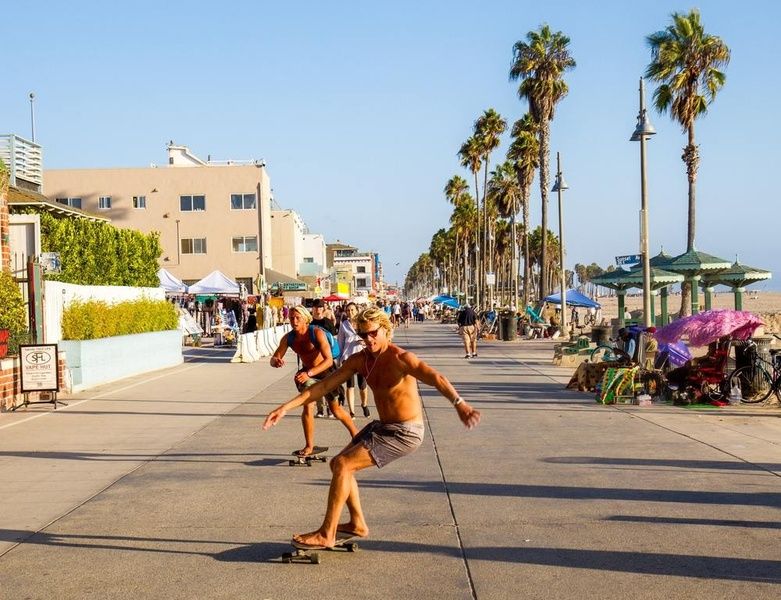 June 29th: Although the United States has several restrictions in place for travelers from other countries, it has no restrictions for people traveling between states. (Some states do require visitors to self-quarantine for two weeks).
Mexico City
September 14th: The border between Mexico and the United States is closed to nonessential travel. This border closure has recently been extended until September 21st. However, this directive does not apply to air travel
Some areas of Mexico—like Cancun—have opened to tourists.
Coronavirus cases in Mexico remain high. The U.S. State Department has assigned Mexico a Level 3 Travel Advisory, which advises Americans to reconsider travel to Mexico.
Montreal
August 17th: Canada has closed its borders to nonessential travel. The US-Canadian border will be closed until at least September 21st.
New York City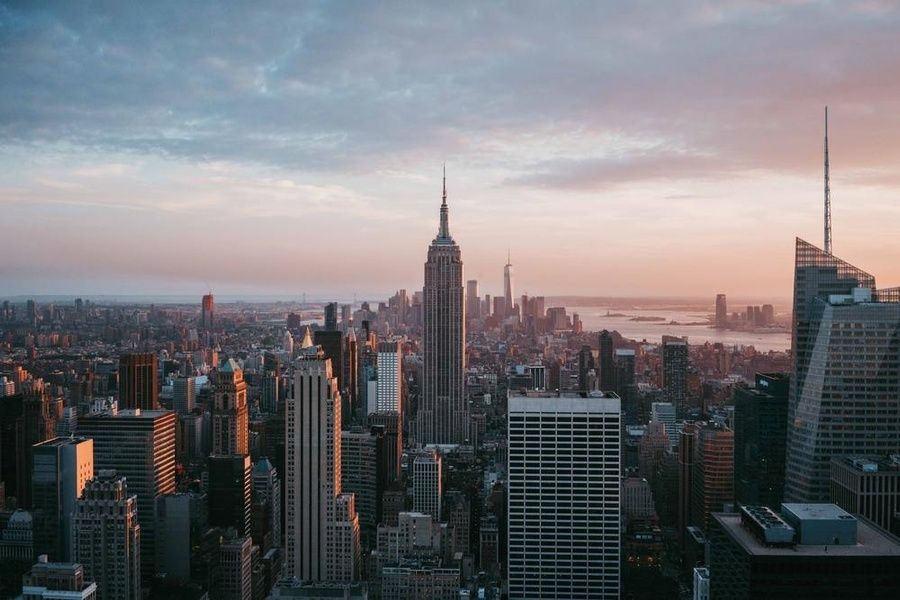 July 6th: Although the United States has several restrictions in place for travelers from other countries, it has no restrictions for people traveling between states. (New York requires visitors from certain states to self-quarantine for two weeks.)
The city has some other restrictions in place. For example, everyone must wear face masks. And parks are open, but you must maintain social distance from others.
The city is currently in Phase IV of reopening. Locals in NYC can help explain what this means.
Peru
August 17th: Peru shut down its border in March. In August, the president issued a decree expanding the country's quarantine measures.
Portugal
August 31st: Portugal has largely reopened for travel. All travelers will need to present a negative COVID test taken 72 hours before their flight.
However, Americans are not permitted to enter Portugal for tourism.
Puerto Rico
September 14th: Puerto Rico opened for travelers on July 15th. But because of a spike in coronavirus cases, Puerto Rico then rescinded many of its reopening policies.
However, a recent drop in cases has led to a relaxation of many coronavirus policies. Beaches are now open for all. Restaurants are open at 50% capacity.
Travelers will need to provide a negative COVID test upon entry. Travelers without a test result will have to take one upon arrival. Anyone who tests positive—or who refuses to be tested—will be quarantined for fourteen days.
If you go to Puerto Rico, you'll also have to comply with Puerto Rican safety policies like wearing a mask. Locals can help explain other rules you'll need to follow.
Rio de Janeiro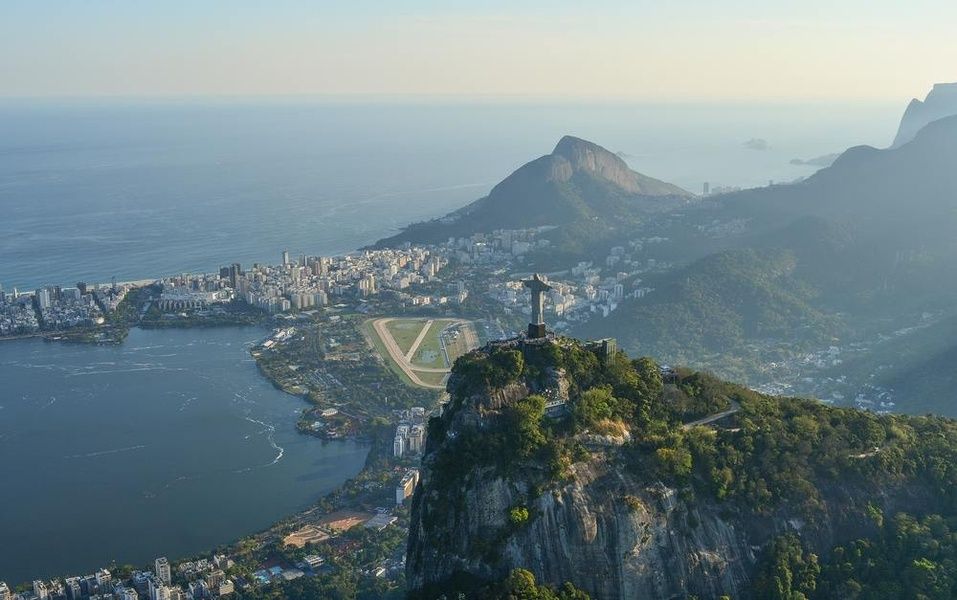 August 3rd: Brazil has opened its borders for international travel by air. However, coronavirus cases in the country remain high.
Spain
July 27th: Spain has ended its three-month lockdown and reopened its borders. Visitors from Britain and the 26 countries of the Schengen Zone can visit Spain without quarantining. The U.K. government has, however, recently announced that U.K. citizens must quarantine upon their return. This is due to a spike in cases.
Americans are still barred from traveling to Spain.
Thailand
September 7th: Thailand closed its borders to foreigners on April 1st.
Thailand is slowly reopening. The country is currently in the fourth phase of its reopening plan. Although international travel has not resumed, Thailand is beginning to allow domestic travel.
The country is working on reopening for international travel. Thailand is discussing a plan to open up Phuket to foreign tourists on October 1st—however, visitors must be tested upon arrival, and must restrict their movements to the nearby beaches. Because of new coronavirus cases in Thailand, the Phuket plan may be delayed or canceled.
The Philippines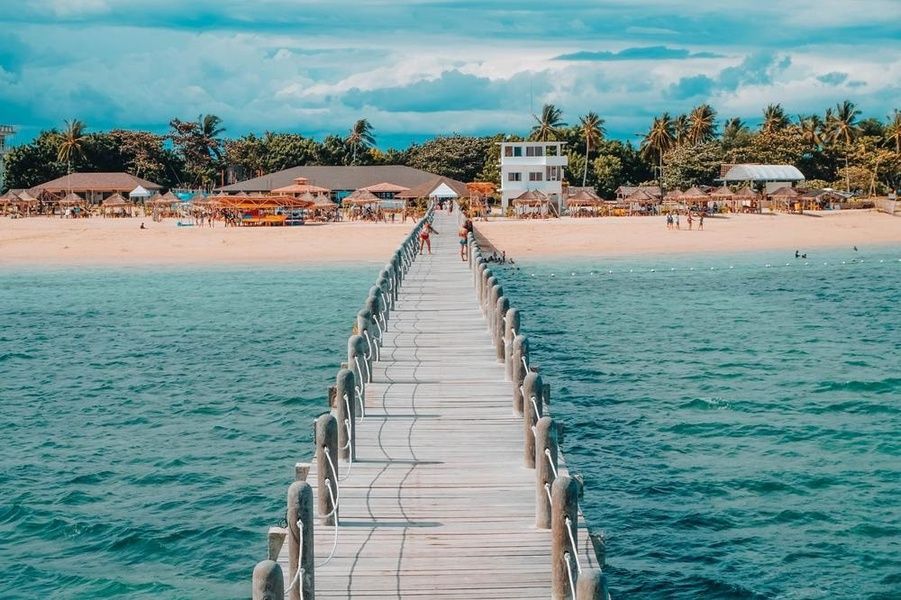 July 20th: The Philippines suspended all international flights in May. Starting in August, foreign nationals will long-term visas will be allowed to fly to the Philippines.
--