When's the best time to visit Cartagena? Locals tell us it depends on your travel style. Our trip planners in Colombia helped create the following guide about when to visit their hometown.
For personalized advice on when to visit Cartagena, work with a local to plan your trip. They'll help you decide when to visit—and what to do once you arrive. Learn more.
Table of Contents
If the weather's your main concern, come early
The locals agree: weather-wise, January–March is a fantastic time of year to visit Cartagena.
Pros: January through March is the ideal time to explore Cartagena's beautiful beaches and landscapes. The weather is warm, but not too humid during the day, and the ocean breeze makes for a cool evening.
Cons: Few to be had! Although you may encounter more crowds this popular time of year.

Peak seasons are great if you want to meet new people
Locals tell us that Cartagena has two busy travel seasons: December through January and Holy Week (the week before Easter).
Pros: Both peak seasons are great for meeting new people (locals say the weather in December-January is especially lovely). Although Cartagena is generally more laid-back than other cities in Colombia, locals say the city's nightlife is a real highlight!
Cons: This is a popular time of year, so be prepared for a more expensive trip. During Holy Week, locals say that Cartagena can also get very humid. If you dislike crowds, you may find that the influx of people makes it tough to visit popular points of interest in the city.
The off-season is a good choice for travelers on a budget
Cartagena's off-season is August through November. Locals report that the city largely clears of travelers during these months.
Pros: Since not many people are looking to travel to Cartagena from August to November, you find fantastic travel deals and enjoy fewer crowds.
Cons: August–November is the least popular travel season because of the rain. However, locals in Colombia are mixed on how significantly this affects travel itineraries and beach safety.
Our locals agree: you need to catch a festival when you're in Cartagena
Cartagena isn't just known for its picture-perfect beaches—it's also full of phenomenal festivals. Here are the dates for Cartagena's most popular festivals so that you can plan around them: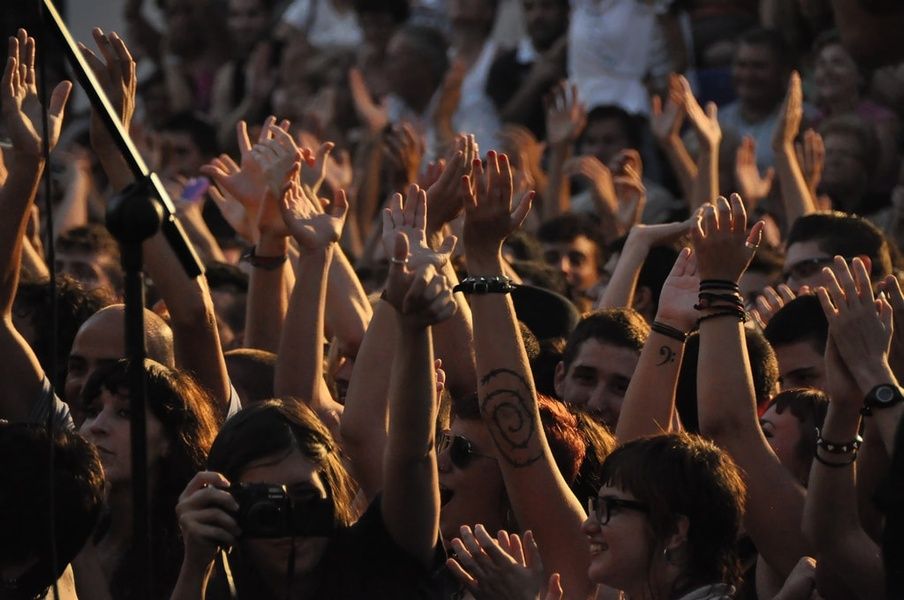 More questions about when to jet off to Cartagena? Ask a local for more personalized info. And before your trip, make sure to check out: