There's never a bad time to visit Colombia. Don't believe us? Here's why! And as always, if you've got any questions don't hesitate to shoot us a message.
Want to make the most out of your trip? Tap into our network of local travel planners—Heroes—who build unique, locally-curated trip plans, designed just for you. Get started.
Table of Contents
Colombia's weather varies from city to city, but it's always basically perfect
Because Colombia is located near the equator, the climate is typically warm with not much variation in temperature; the average temperature is around 75°F/24°C throughout the year. However, there is a decent amount of rain, specifically during the rainy season of May–November.
The weather does change based on region, however, so keep track of the differences from city to city. Be wary of your regional climate, and ask your Hero what to expect.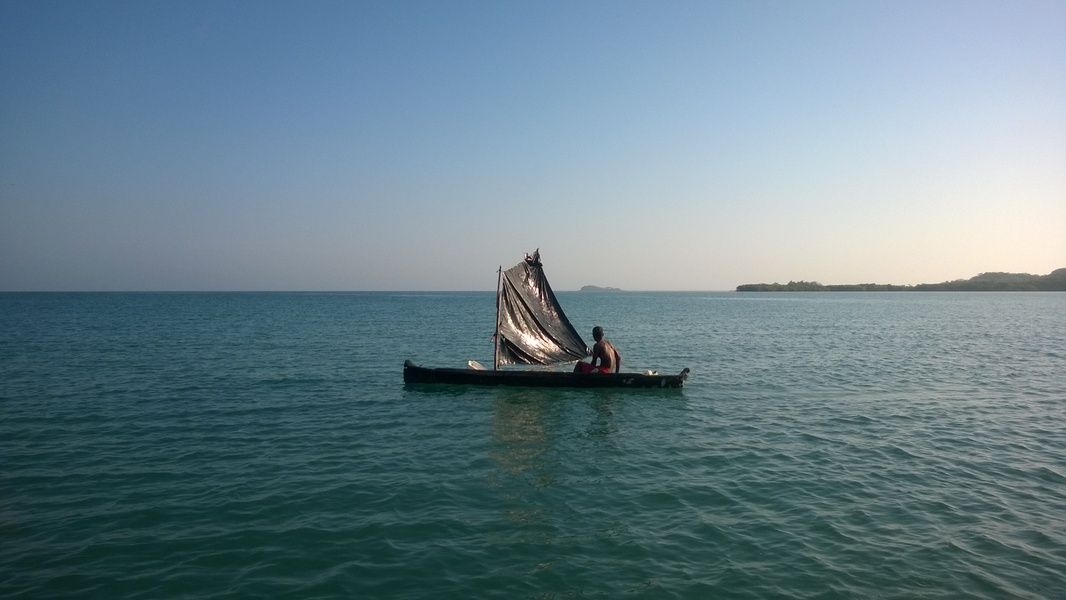 Here's the city-by-city weather breakdown
There's always a festival to experience
It's always a good time to go to since there are celebrations and festivals basically year-round. Late winter and early spring are the most action-packed, with celebrations like the world-famous Barranquilla Carnival. That's not to mention all the wild music festivals like that Colombia has become known for, like Estereo Picnic and Rock al Parque.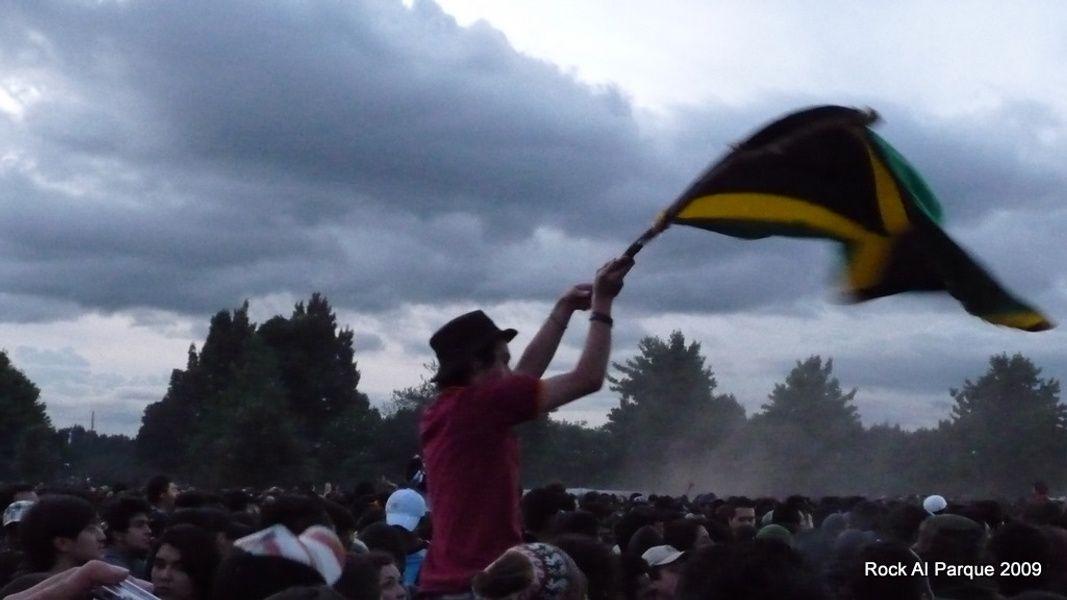 Travel in the off-season if you want to avoid the crowds
More people than ever are coming to experience Colombia every year. Most arrive in the winter to escape the cold, or in the summer for an unforgettable holiday. If you're hoping to avoid the crowds, consider visiting during the fall. It'll be just as incredible, but with fewer travelers around.
Going in the off-season is also cheaper
Going to Colombia in the off seasons doesn't just help avoid crowds—it's also cheaper. Have one of our Heroes out your perfect trip—there are tons of things to do whenever you decide to visit, from hanging out on coffee farms to checking out some of the world's most beautiful graffiti.
All things considered, there's never a bad time to visit Colombia
Basically, there's never a bad time to travel to Colombia. The weather's always amazing, there are incredible things to do in every city, and one of our local Heroes can take all the hassle out of planning your trip. So what are you waiting for?
One of our local Colombian trip planners will plan your ultimate, personalized Colombian experience whenever you decide to go—so let us know if you have any questions! And before your trip, make sure to check out: