Bogota is fantastic during the day. And locals tell us that the fun continues once the sun goes down! With their help, we created this guide to nightlife in Bogota.
For personalized advice on everything from which bars to check out to how to get home safely, work with a local to build your trip. It's like having a best friend in Bogota. Learn more.
Table of Contents
The bar scene in Bogota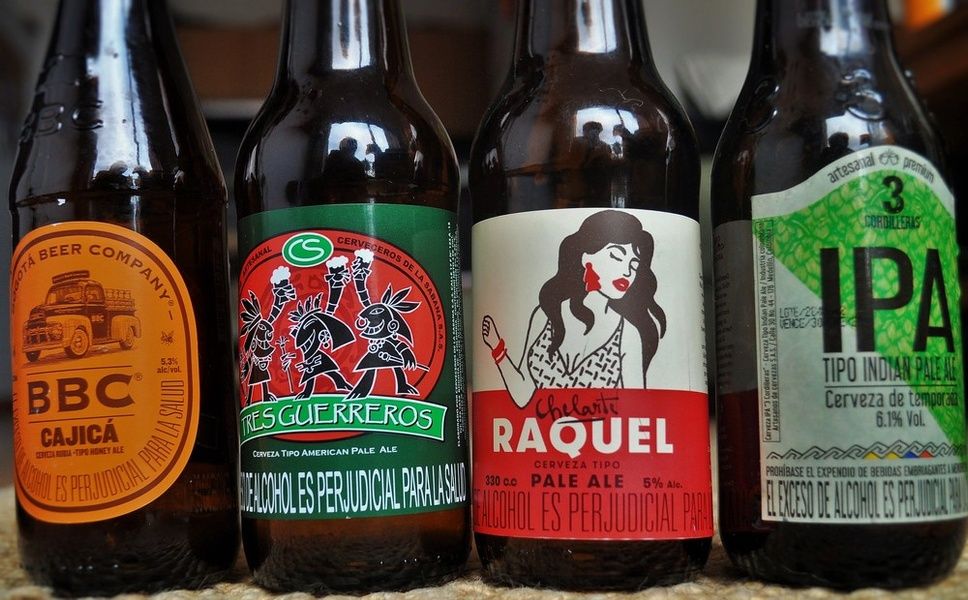 What to Know:
You'll find plenty of incredible things to do in Bogota, and that includes enjoying the city's bars. Locals tell us that you'll find tons of great spots in Bogota's Chapinero neighborhood.
They note that while most drinks will cost between $4 and $6 USD, you can definitely find beers for as little as $1 USD at certain dive bars.
When to Go:
You can find a few places open earlier in the day, but locals say bars typically open late in the evening (around 7 PM). Locals note the bars will be pretty empty until much later—like around 11 pm or midnight.
Locals recommend enjoying Bogota's incredible experiences during the day, having a relaxing dinner, and building up your energy for a wild night.
Where to Go:
What's your travel style? Our trip planners in Bogota say you can find all different kinds of bars in the city. Generally, they recommend visiting the Bogota Beer Company because it has lots of local beers on tap. Another cool place is Céntrico, which is located on the 41st floor of a skyscraper in Teusaquillo. Locals say it overlooks some of Bogota's world-famous street art.
What to know about clubs in Bogota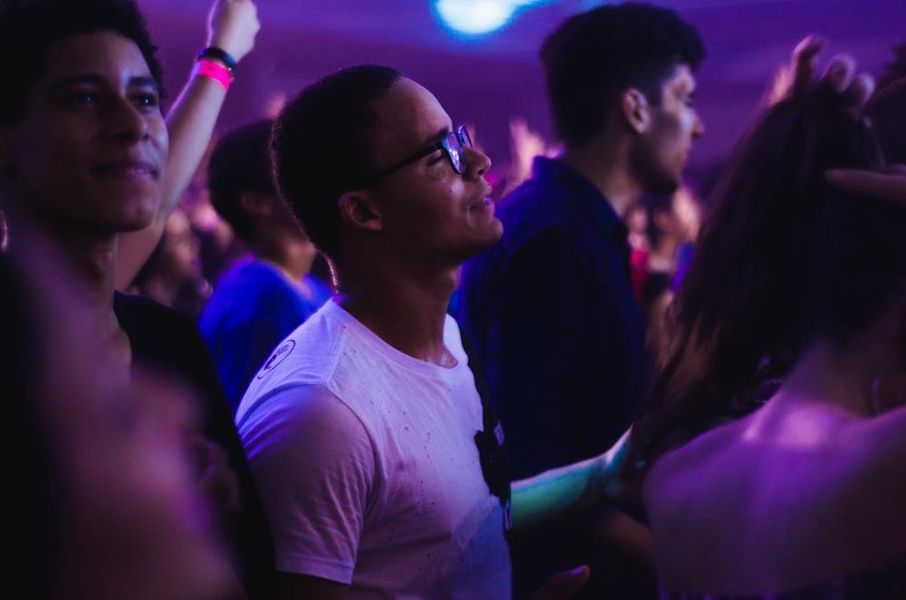 What to Know:
Bogota has great clubs. Locals say clubs are fantastic for dancing, drinking, and getting together with friends—not just for posturing or "seeing and being seen". Our trip planners also note that many clubs in Bogota are LGBTQ+ friendly.
When to Go:
As is the case with nightlife across Colombia, most clubs are busiest on weekends—but you can typically find an open spot most days of the week.
Locals note that while Bogota is safe on the whole, clubs are sometimes prone to pickpockets and petty theft. Check out our article on staying safe in Bogota—or, better yet, ask someone who actually lives there about how they keep safe at night.
Where to Go:
There are clubs for everyone in Bogota. Locals say that some of the city's best-known spots include Theatron, the largest LGBTQ+ club in South America, and music joints like Baum (for EDM), Latino Power (for Colombian music) and the Boogaloop Club (for rock).
Restaurants in Bogota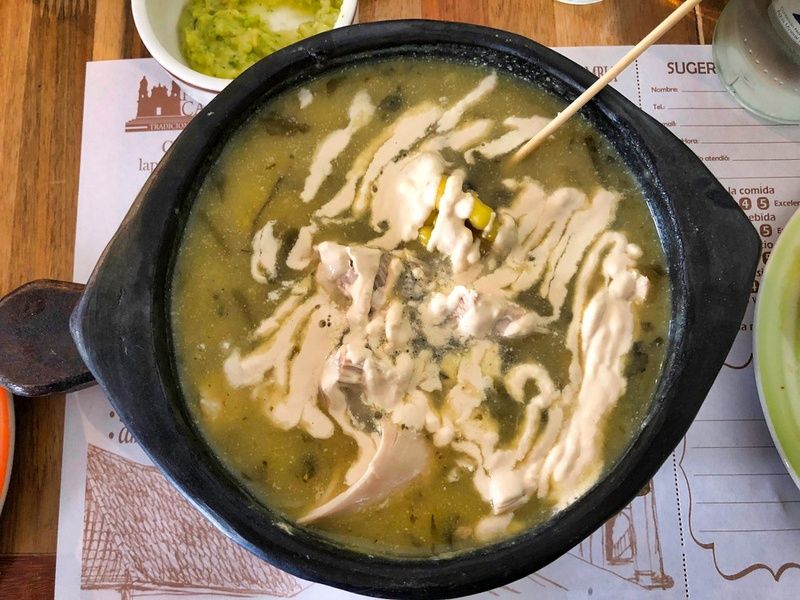 What to Know:
Like many cities in Colombia, Bogota is enjoying a cultural renaissance. Locals say you'll find fantastic cuisine throughout the city. Anthony Bourdain (RIP) actually ranked Bogota as one of the "best places for food in South America" when he visited for his show Parts Unknown.
When to Go:
Locals note that most dinner services are fairly late in the evening, as Colombia's biggest meal of the day is typically lunch. That means extra hours to enjoy all the stops on your Colombian itinerary.
Where to Go:
You'll find plenty of great restaurants in Bogota. Our trip planners in Colombia can give more specific suggestions depending on your budget and travel style.
Wherever you eat, locals recommend enjoying local specialties. They say that these include papas criollas (a comfort dish of chicken and potatoes), tumaco (crab-stuffed plantains), and some Colombian coffee for dessert.
--
Work with one of our Colombian trip planners to see a side of Bogota most tourists miss. And for more on Colombia travel, check out: