No longer the dangerous city of the '80s, Cali is quickly gaining a reputation as a safe, thrilling vacation destination. Here's everything you need to know about the city's change—and more importantly, how to experience its salsa sensations for yourself. If you still have questions after reading this, be sure to shoot us a message.
Make the most of your trip! Tap into our network of local travel planners—Heroes—who build unique, locally-curated trip plans, designed just for you. Get started.
Table of Contents
Cali is safer than ever. Here's why.
Nestled between the Farallones mountains and the Cauca River, Cali boasts perfect weather, beautiful people, and a calm local vibe. But for many years, Cali was home to something else too—the dangerous and violent Cali Cartel. Since the cartel's demise in 1998, however, the city has (like the rest of Colombia) become safer and safer. Today, due in no part to the massive amounts of tourism brought in by its salsa clubs, Cali is safer than ever.
Cali is the undisputed salsa capital of the world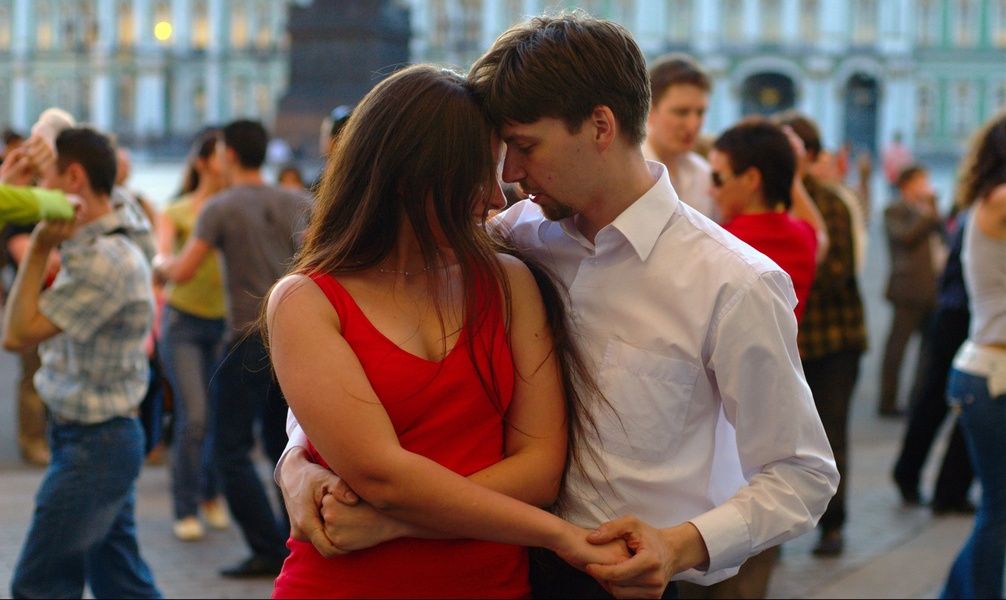 The undisputed world capital of salsa, Cali locals eat, sleep, and breathe salsa. And while there are tons of things to do in Colombia, salsa is one of the most uniquely Colombian. Beautiful and exact, salsa unifies people of all gender, age, and sexuality. In recent years, this welcoming, dance-oriented culture has led to a huge increase in tourism and the corresponding rise in safety initiatives, including the election of a "night mayor" to keep the streets safe after dark!
Salsa schools are everywhere and for everyone
If you don't have a lot of experience and are nervous about dancing salsa, you're not alone! There are salsa schools all over the city, from renowned salsa studios such as Sondeluz Academy to $1/hour sessions offered nightly at the low-key El Manicero. If you want to know the best school to fit your budget and vibe, just ask a Cali local.
The salsa festivals are unreal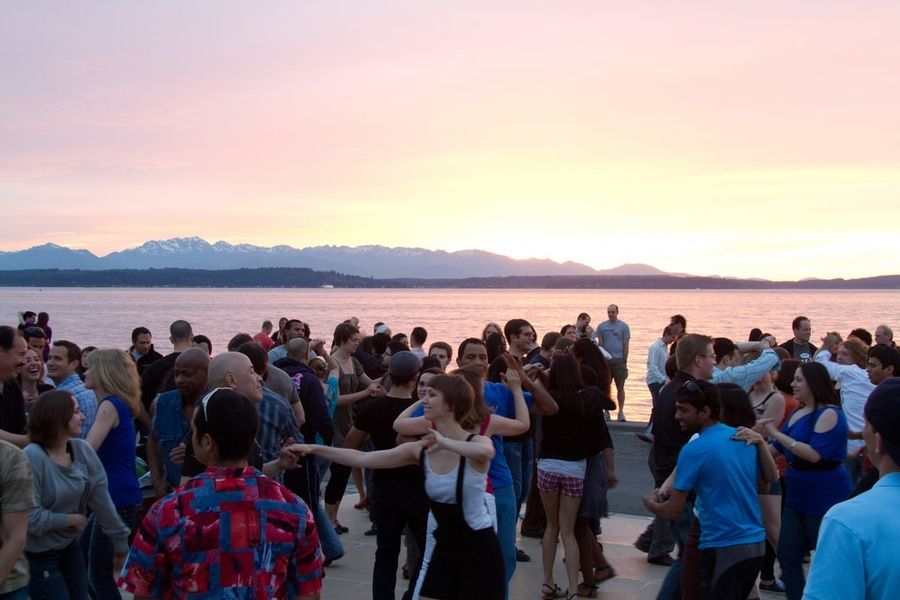 Cali's phenomenal salsa festivals deserve to be at the top of any traveler's Colombia bucket list. The city is packed with festivals all year round, including the Cali Fair—a famous salsa showcase. Additionally, The World Salsa Festival is held in Cali every September, boasting over 5,000 dancers and stunning displays of Colombian dance and culture.
Ready to experience one of the coolest places in all of South America? Stop dreaming and reach out to a local Colombian travel expert to start planning your salsa-packed trip. And before you go, make sure to check out: