Colombia starter pack
See Colombia differently. Download everything you need to know before your trip.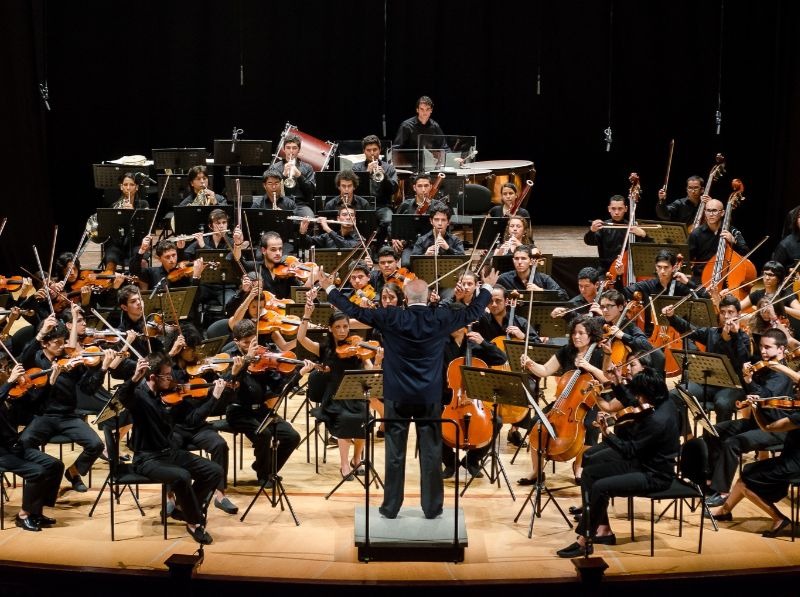 Classical Music Lovers Agree: The Cartagena International Music Festival is Entirely Underrated
ViaHero · October 18, 2018
The Cartagena International Music Festival is just one of the many things to do in Colombia for music lovers—and possibly the most underrated. Find out why and message us with any questions you still have!
Want to make the most out of your trip? Tap into our network of local travel planners—Heroes—who build unique, locally-curated trip plans, designed just for you. Get started.
The CIMF is one of the biggest classical festivals in the world
The CIMF is a lengthy festival (well over a week long) that showcases notable classical musicians and vocalists from around the world. Held every January in Cartagena and Barranquilla, the 2019 festival will take place between Friday, January 4 and Sunday, January 13.
The festival has gone from humble origins to massive extravaganza
The CIMF was founded by Italian-American harpist Victor Salvi and his wife Julia, a Colombia native and arts enthusiast. The festival is dedicated to introducing Colombians, especially young people, to classical composers and musical masterpieces. Today, the music festival averages 35 concerts by 250 musicians every year hailing from all around the world.
You need to check it out, but be sure to plan in advance
Tickets to the festival go quick, since approximately 25,000 people attend the festival on average. Obviously, CIMF a must-add to any Colombian holiday, so make sure to have one of our travel experts build your itinerary around the dates.
Ready to be taken to new heights by soprano singers or sway to the sound of orchestras at Cartagena International Music Festival? One of our Colombian trip planners can plan the perfect festival getaway—so feel free to message us with any questions. And before your trip, make sure to check out:
-
Tap into our community of local travel planners—Heroes—who build locally-curated, flexible trip plans, designed just for you.
Learn more.