ViaHero · March 1, 2019
Let's cut to the chase—Columbia isn't the place for run-of-the-mill-tourism. Quick sightseeing and easily-digestible tours aren't compatible with exploring Colombia's hidden gems and multi-layered culture. Skip the surface-level Colombian tourism and check out these 10 tips for seeing Colombia like a local. Any questions after reading? Send us a message.
Want to make the most out of your trip? Tap into our network of local travel planners—Heroes—who build unique, locally-curated trip plans, designed just for you. Get started.
Tip #1: Do your geography homework before you go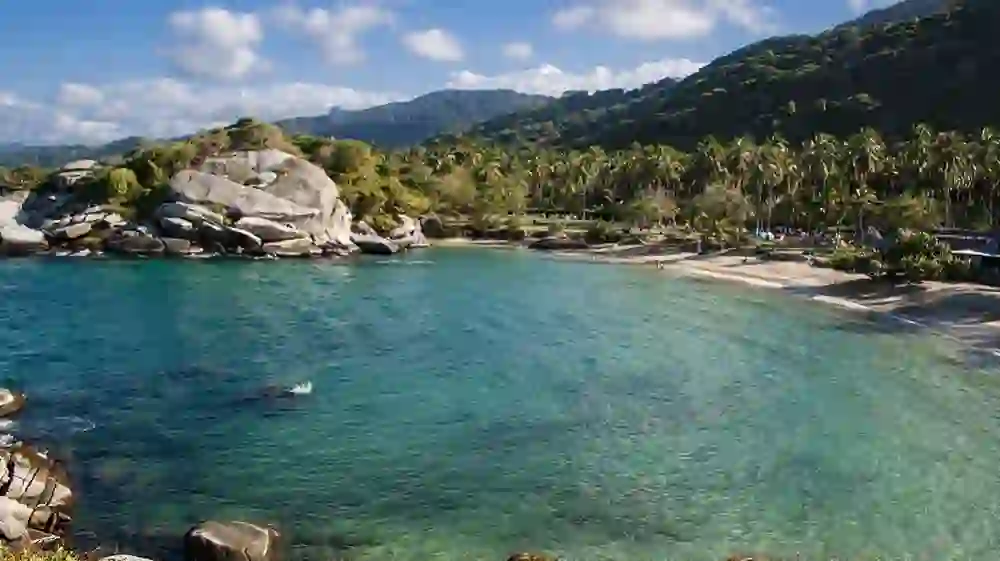 Known as "The Gateway to South America," Colombia is actually twice as big as Texas—so if you want to check out all of Colombia's best things to do in a reasonable amount of time, you should definitely consider taking domestic flights. Flights one of the safest ways to travel through Colombia, and much cheaper than you'd expect.
Pro tip: Colombia is home to some of the world's most incredible sightseeing—get familiar with the layout of Colombia's mountains, jungles, volcanoes, and beaches, so you don't miss any essentials in your ultimate Colombia itinerary.
Tip #2: Know which cities and towns are safest for visitors.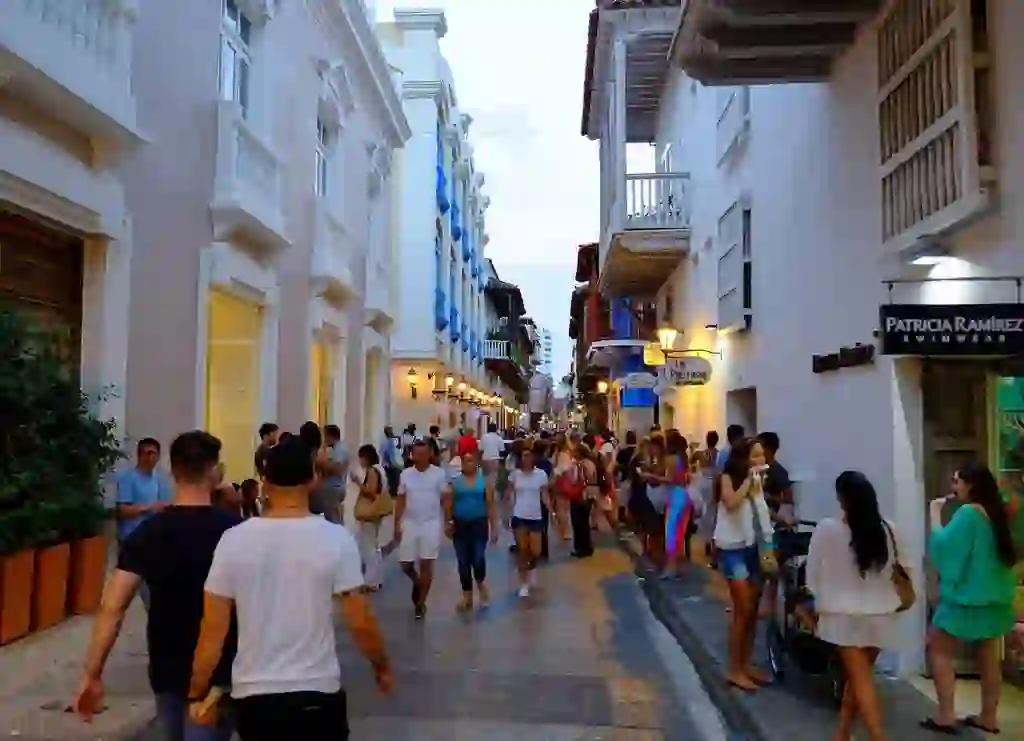 Colombia's bad rep for tourism is a thing of the past. With lower crime rates than many major U.S. cities, Colombia is very safe and open to international visitors. The safe travel practices you'd use in any American city are the same as they are in any Colombian city—namely, be aware in crowds, be aware of your surroundings at night, and don't accept food or drinks from strangers.
Pro tip: Whether you head into Colombia's countryside or hang out in its big cities, a Colombian local can give you the most recent updates on travel safety, locals' perceptions of tourists, and no-go areas in a given locale.
Tip #3: That being said, don't be afraid to get off the beaten path.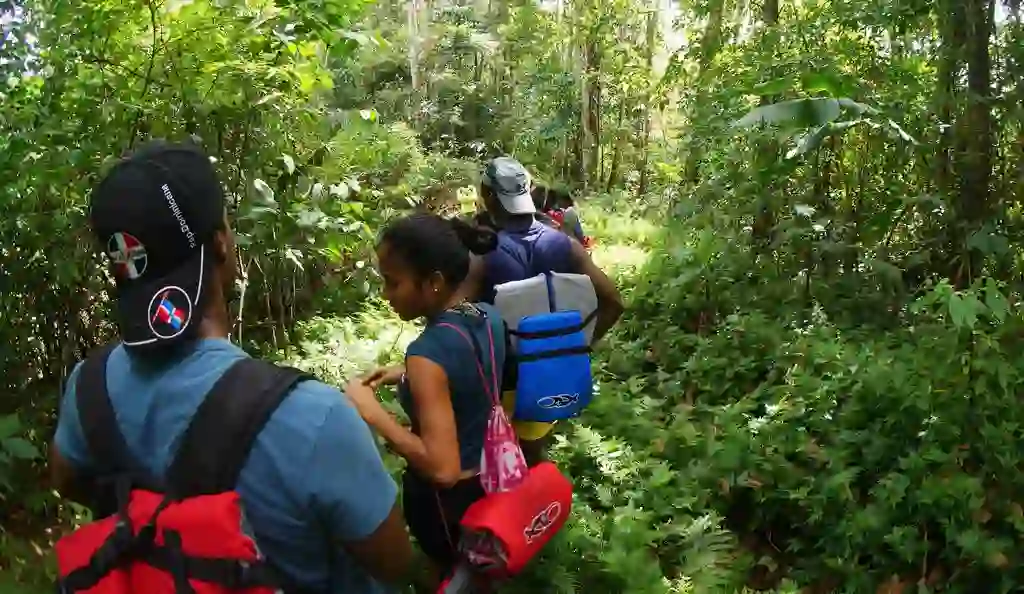 Finding Colombia's hidden gems is easy, safe, and extremely rewarding. When you're willing to get away from the tour books and build your Colombia itinerary from scratch, the country opens up for adventure. When it comes to off-the-beaten-path sites, the main debate is between independent travel versus guided tours—since Colombia has no shortage of incredible things to do, the best sightseeing choices depend only on personal preference.
Tip #4: Get familiar with the tell-tale signs of a tourist trap.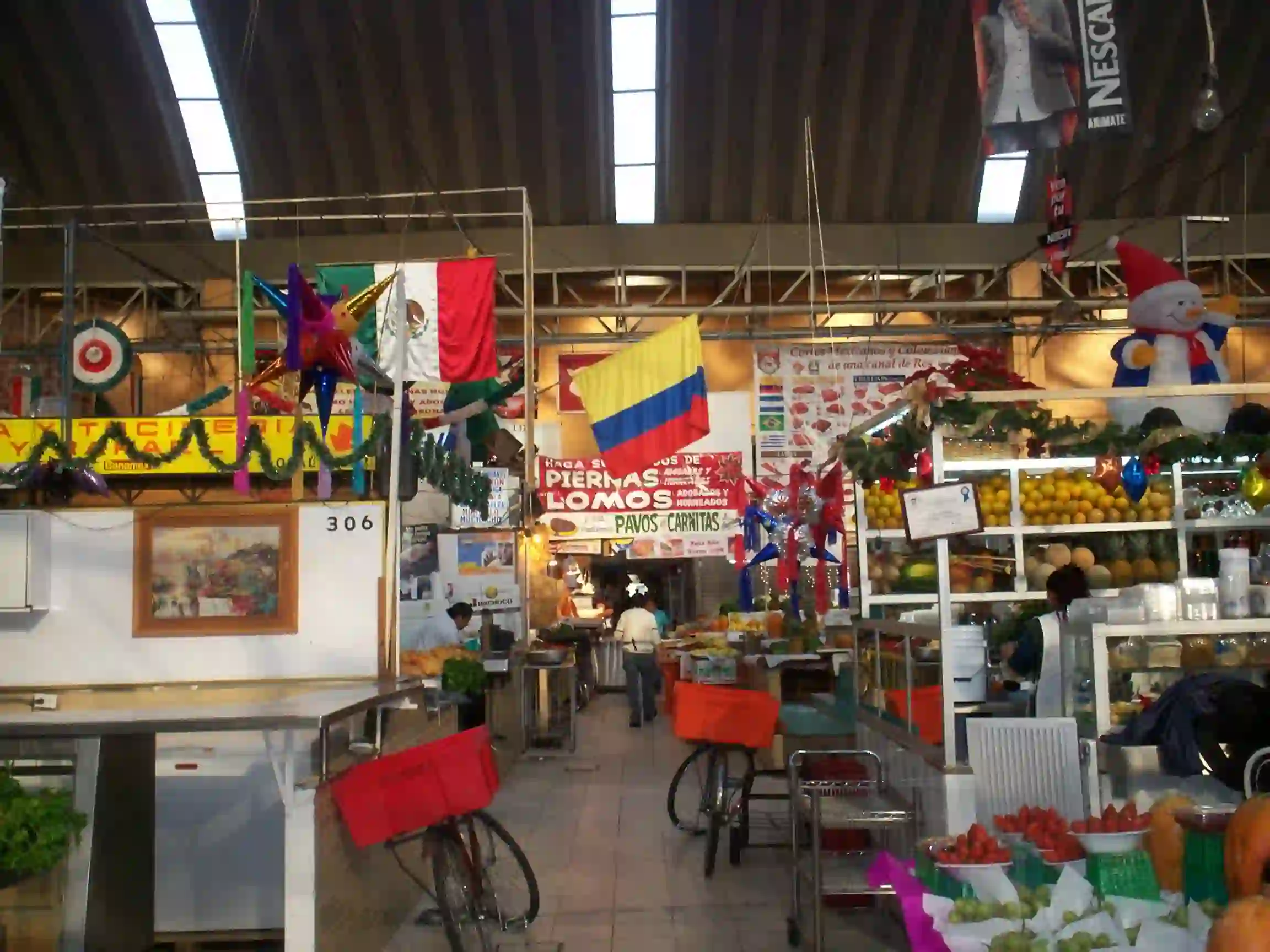 As a Colombia safety rule of thumb, trust your gut. If you feel backed into a corner while bartering, if someone pressures you to show personal documents or cash, or even if you feel something's a little "off," odds are that you've stumbled into a tourist trap. Most tourist traps tend to crop up in major cities—for example, Bogota is safe to travel, but its large crowds attract scammers and petty thieves aplenty. The best way to avoid tourist traps? Get a Colombian local's input on where to go for authentic experiences.
Tip #5: Save money and give back by shopping locally.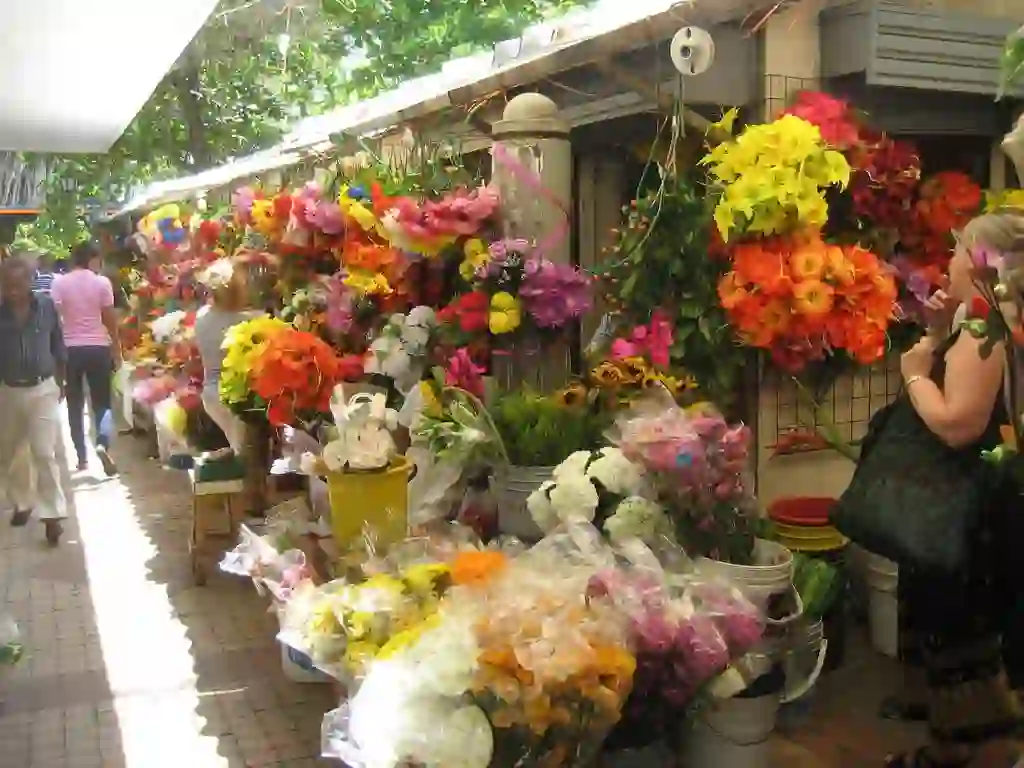 If you're looking for cheap but authentic travel, add plenty of local shopping to your Colombia travel itinerary. Farmers markets, urban boutiques, and artisan stalls are ideal for supporting Colombia's up-and-coming economy while getting some unique mementos (no "Made in China" stickers here). As a bonus, $1 USD equals 3,000 Colombian pesos—AKA no need to break the bank for shopping sprees.
Pro tip: For up-to-date info on Colombia's currency exchange, ATMs, and credit card use, check out these 2019 Colombia travel FAQs.
Tip #6: Dig into Colombia's unique regional foods.
Colombian cuisine is, quite simply, magic. Make sure to build your Colombia itinerary around regional meals like Medellin's hearty bandeja paisa, Bogota's ajiaco soup, and Cartagena's streetside seafood.
Pro tip: Holidays are some of the best times to visit Colombia—not just because of the amazing festivals, but also for the specialty foods and desserts only available at these times. Think creamy natilla custards at Christmas or turtle stew at Easter.
Tip #7: Know the dos and don'ts of public transportation.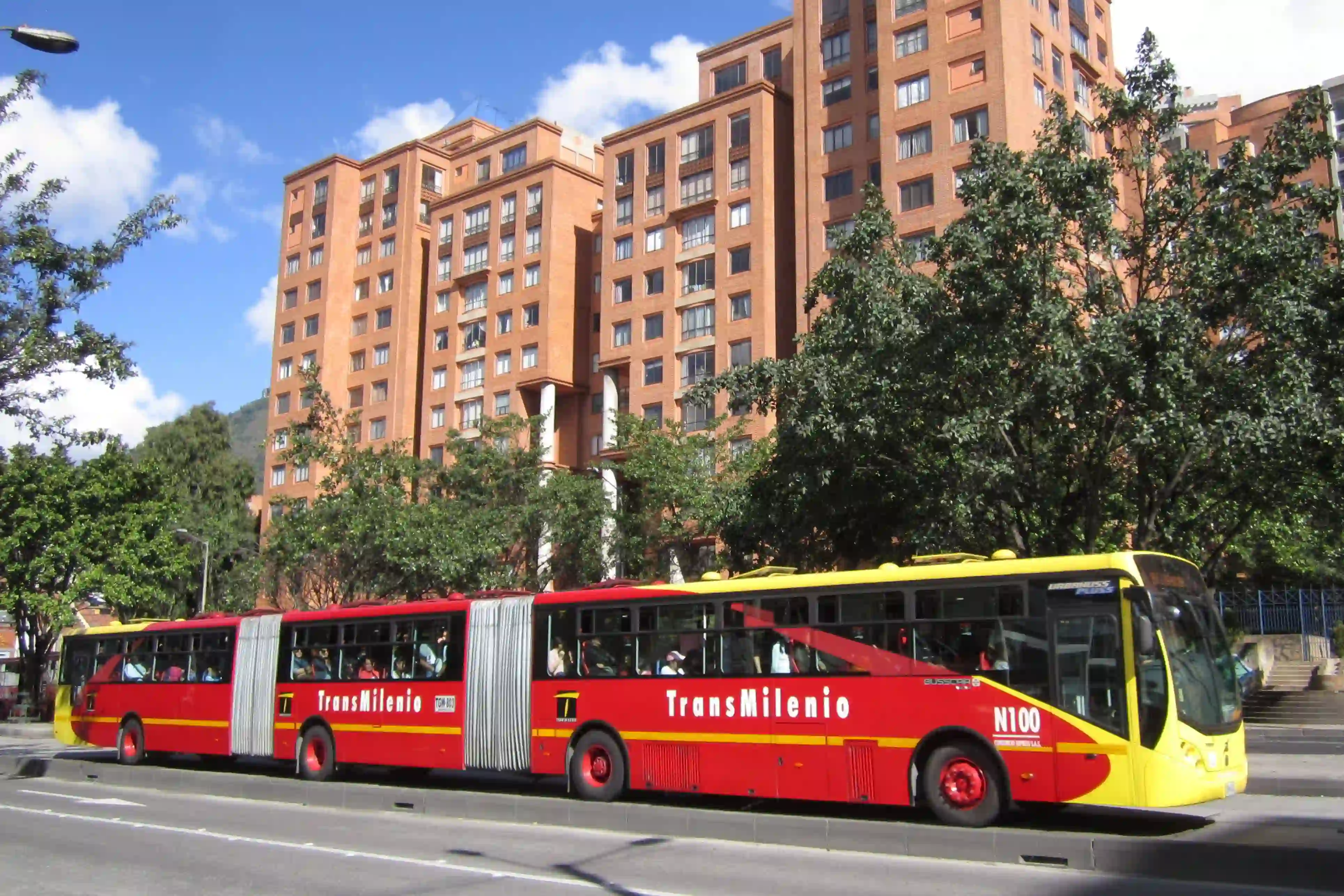 Colombia's public transportation is easily accessible, clean, and safe for tourists. Americans traveling to Colombia should have no problems navigating Colombia's bus and subway systems, which are very similar to (if not more efficient than) those in the States. Colombian locals recommend always carrying cash since most public transits don't accept card payments. Also, most buses do not give you a ticket since you pay the driver directly.
Pro tip: If you feel uncomfortable using public transportation or want more travel privacy, Uber runs in Colombia. You can also order taxis with apps like EasyTaxi and Tappsi to avoid scams.
Tip #8: Jump on opportunities to connect with veteran travelers.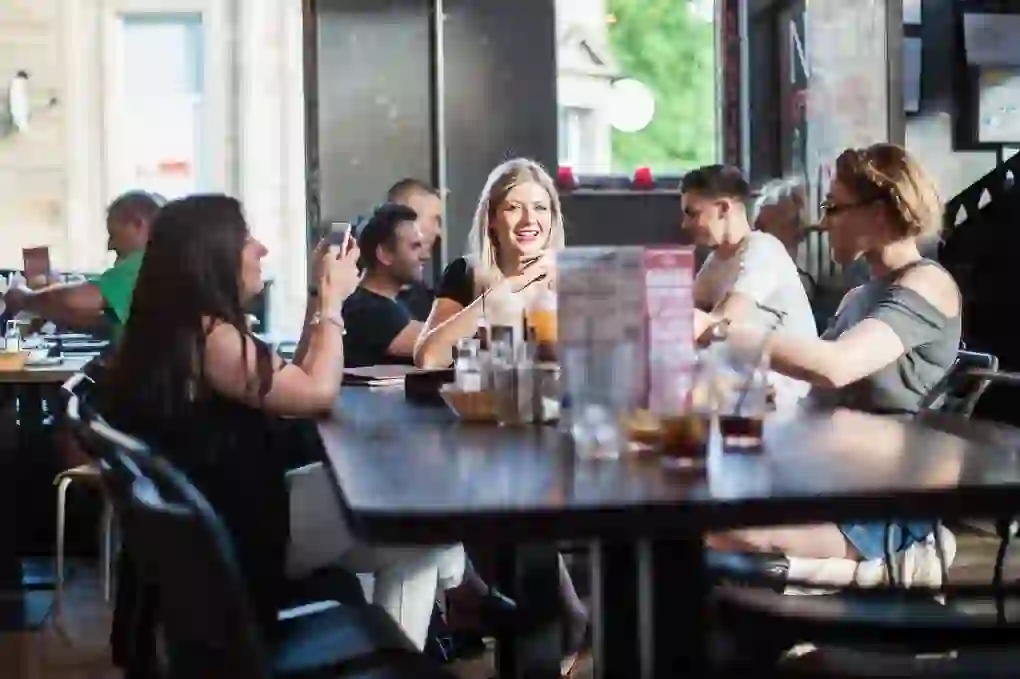 Since Colombia offers unique experiences for every traveler, many travelers come back again and again to revisit Colombia's highlights or to find new favorite activities. These veteran travelers are invaluable sources of Colombia info and can point you toward locally-favorite points of interest. Ask a Colombian local about connecting with like-minded, seasoned travelers at hostels, bars, festivals, and local events.
Tip #9: Learn some key Spanish phrases (they go a long way).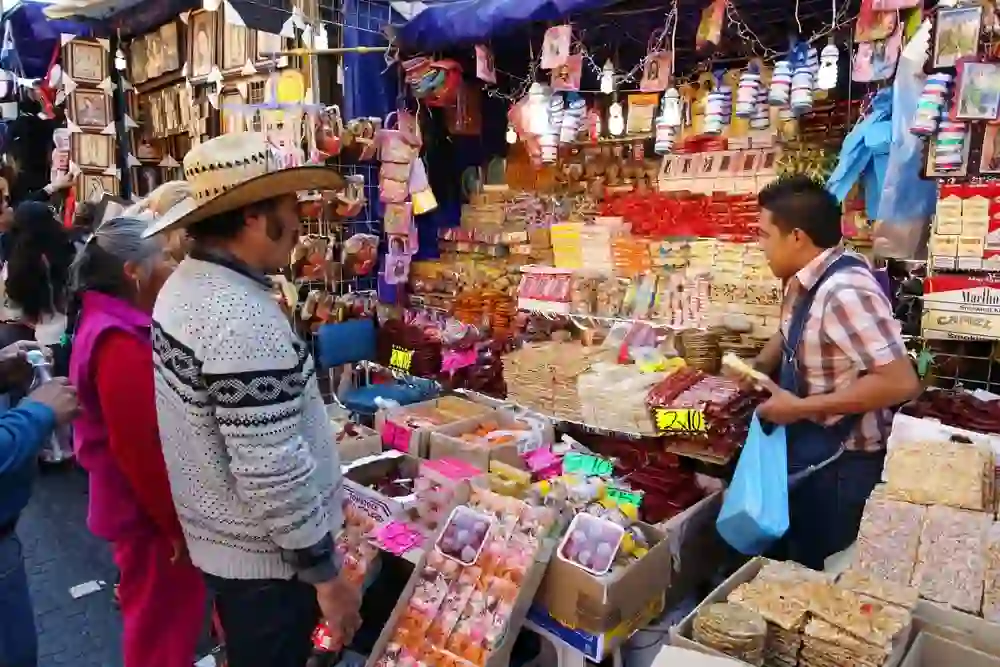 Many Colombians know basic conversational English, but it pays off to know your Spanish essentials. No need to have perfect pronunciation—Colombian locals are super friendly and will love that you're making an effort. Whether you spend 4 days or 2 weeks in Colombia, you're less likely to experience culture shock when you're familiar with common Spanish phrases.
Pro tip: Carry a pocket-sized card with basic Spanish phrases (i.e., por favor, gracias, cuanto cuestas) to use at restaurants, bars, taxi stops, and hotels
Tip #10: Don't be shy—ask questions to your heart's content.
Whether you're traveling to Colombia for the first time or the seventh time, odds are you'll have questions about anything from language to points of interest and sightseeing. Showing interest in someone else's culture is one of the best ways to make local friends and get a local's perspective—really, it's a win-win situation.
Far and away, traveling Colombia like a local is the best way to have an authentic Colombian experience. Get started on your personalized adventure with input from local travel gurus (AKA Heroes) who know the ins and outs of Colombia travel. Send us a message with any questions, and find more Colombia travel info here: