Safer than ever and brimming with incredible things to see and experience, Colombia belongs at the top of your travel bucket list. Don't believe us? Here are 18 reasons you need to travel to Colombia ASAP. Any questions after reading? Message us!
Want to make the most out of your trip? Tap into our network of local travel planners—Heroes—who build unique, locally-curated trip plans, designed just for you. Get started.
Table of Contents
#1: Colombia has never been safer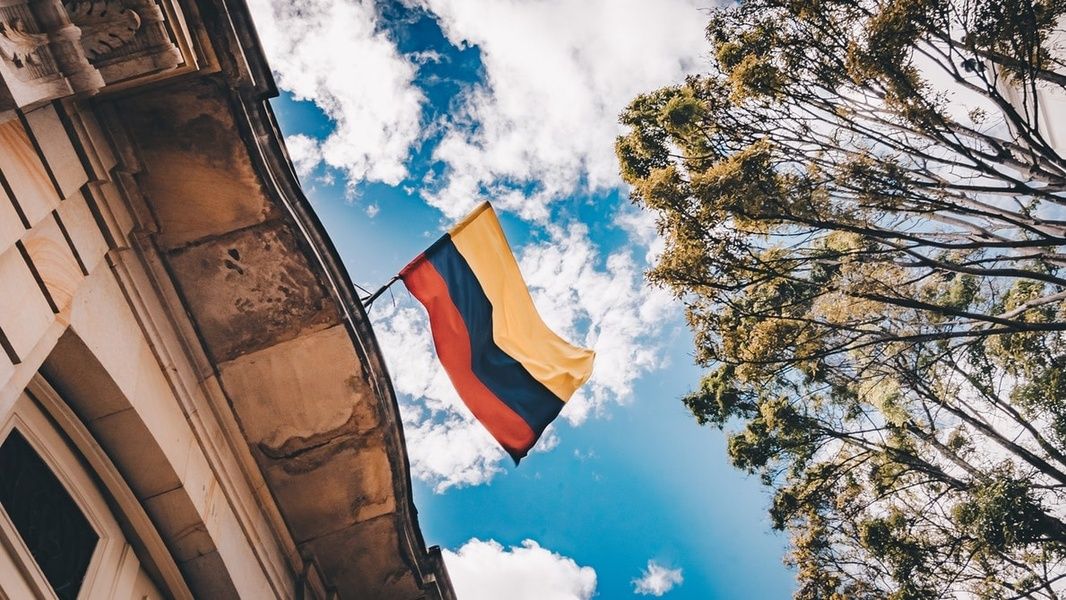 The word is out—Colombia is super safe for travelers. Since the end of the civil war in 2016, the government has diverted massive amounts of resources toward the tourism industry, making the country safer than ever.
As with any international destination, petty theft (like pickpocketing) is still a concern, but it's not unique to Colombia.
Pro tip: Feel free to check out our Colombia FAQ for answers to your safety-related questions, especially as you figure out where to stay during your trip.
#2: The cities are simply incredible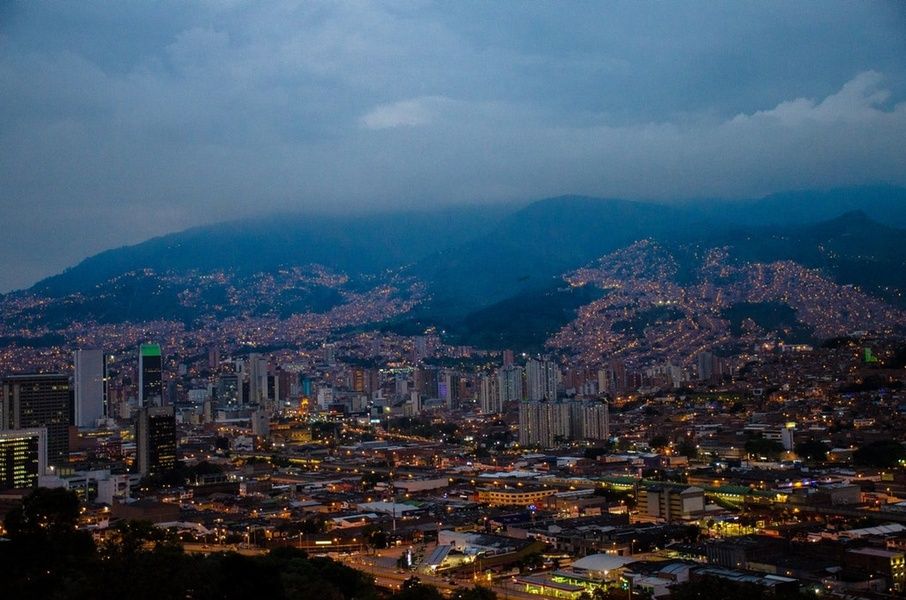 Amazing street art, incredible sites, unparalleled nightlife, gorgeous beaches, delicious food—seriously, Colombia's coolest cities have awesome activities out the wazoo. After spending a few days in Bogota or passing the weekend in Cartagena you'll see firsthand just why people fall in love with Colombia.
#3: Colombian coffee is some of the world's best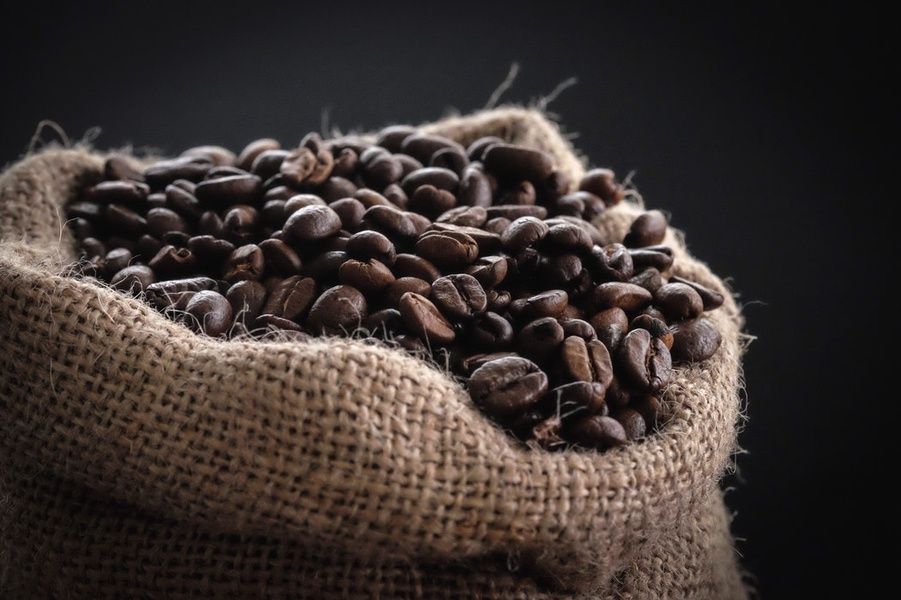 Speaking of places you need to visit in Colombia, you haven't lived until you've spent at least two days exploring Colombia's coffee farms. Located high in the Andes, Colombia's coffee-growing region (known as the Coffee Triangle) is packed with amazing coffee plantations. Be sure to make room in your Colombia itinerary for an overnight stay at a coffee hacienda, where unique B&B experiences run for just $50–100 per night.
Pro tip: We'd recommend heading to the town of Salento to experience the Coffee Triangle in all of its stunning glory. Just be sure to get some local advice from a Colombian travel expert on what to do in Salento and how to get there. Especially if you're coming from urban areas, odds are you'll save money and avoid being swindled on transportation.
#4: Flights to Colombia are super cheap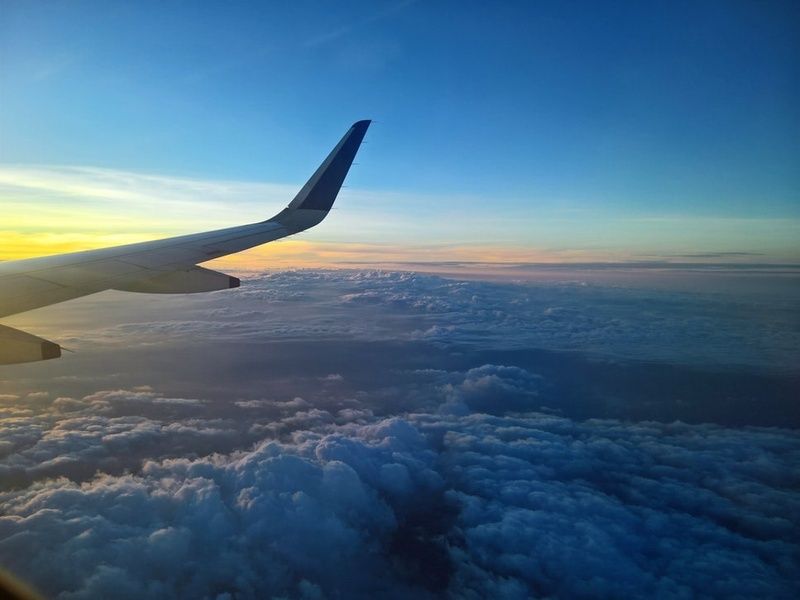 Finding an inexpensive flight from the States to Colombia is easy. On average, nonstop, roundtrip tickets range from $350–$550 a piece, but keep in mind that the earlier you book, the cheaper the tickets. April is the cheapest month to fly to Colombia—and ideal for escaping the late-winter blues. But really, it's always a good time to visit Colombia.
Pro tip: Airports in the southern U.S. (think Miami, Houston, Dallas) usually have the best prices on nonstop flights to Colombia; the same flights from NYC or Newark can be up to $200 more expensive. If you live in the northern U.S., think about flying domestically to a major southern US hub, then continuing to Colombia.
#5: U.S. citizens only need a passport (no visas or travel applications are necessary)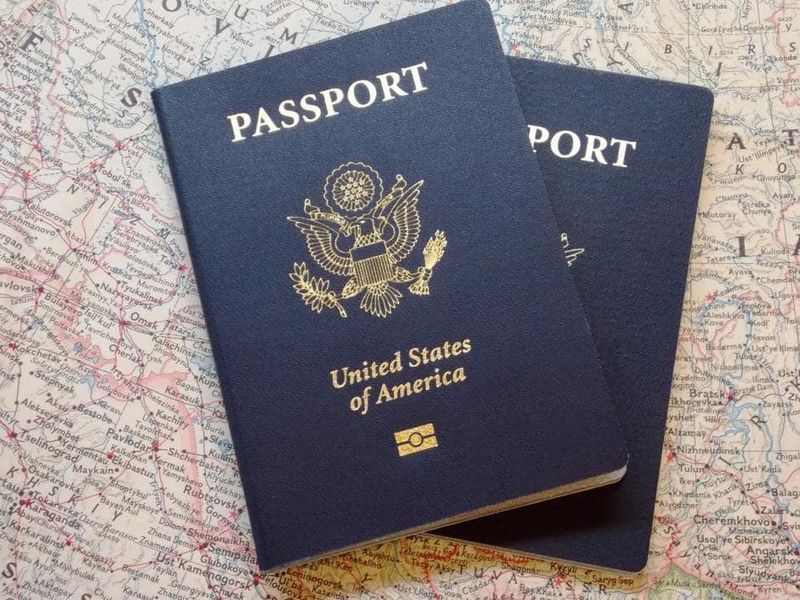 Good news—if your Colombia travel itinerary is 90 days or fewer (and let's be real, of course it is), a US passport is the only travel document you'll need. Although Americans don't need visas to travel to Colombia, if you overstay your 90 days (whoops), you'll be detained and will have to pay a hefty fine.
Pro tip: Remember to make a photocopy of your passport to keep with you, just to be on the safe side if the original gets lost.
#6: The exchange rate is fantastic
Since $1 USD is equal to 3 Colombian pesos, it's unbelievably easy to live the high life while helping Colombia's local businesses flourish. That said, if you want to withdraw pesos on your trip, use ATMs at the airport or well-known local banks (Citibank, Banco Popular). Colombia is super safe for Americans, but has its share of scams which can be avoided by using licensed bank ATMs and limiting the amount of cash you carry.
Pro tip: Even if you're only traveling to Colombia for 10 days or fewer, make sure to let your credit/debit card provider know the dates you'll be away (otherwise, you'll have issues with fraud prevention. Take it from us.)
#7: Colombian museums are one-of-a-kind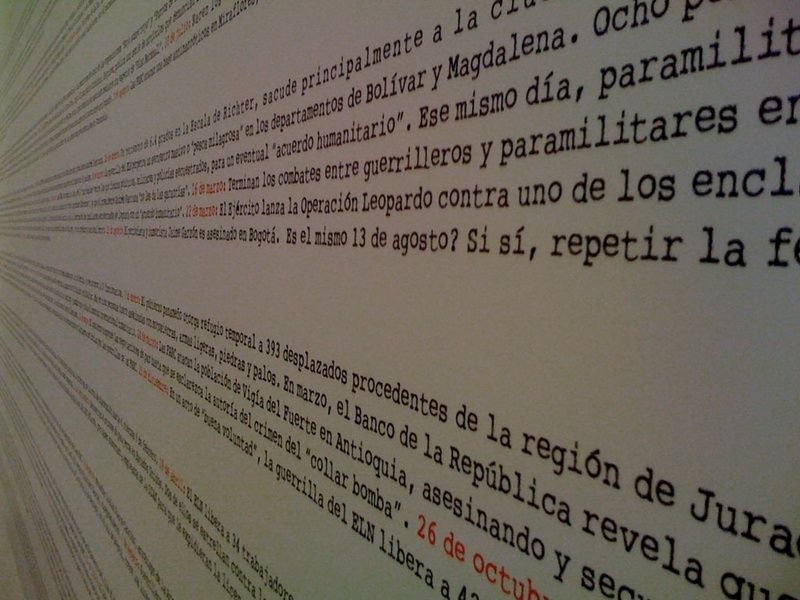 Home to civilizations spanning thousands of years, Colombia is world-renowned for its ancient relics and ruins. Although many tourists miss out on seeing these (lots of Colombia's best museums and archeological sites are known only to locals and don't make it into those glossy guidebooks), our local Colombian trip planners recommend incorporating at least one or two into any Colombian itinerary.
#8: Colombia's natural wonders will take your breath away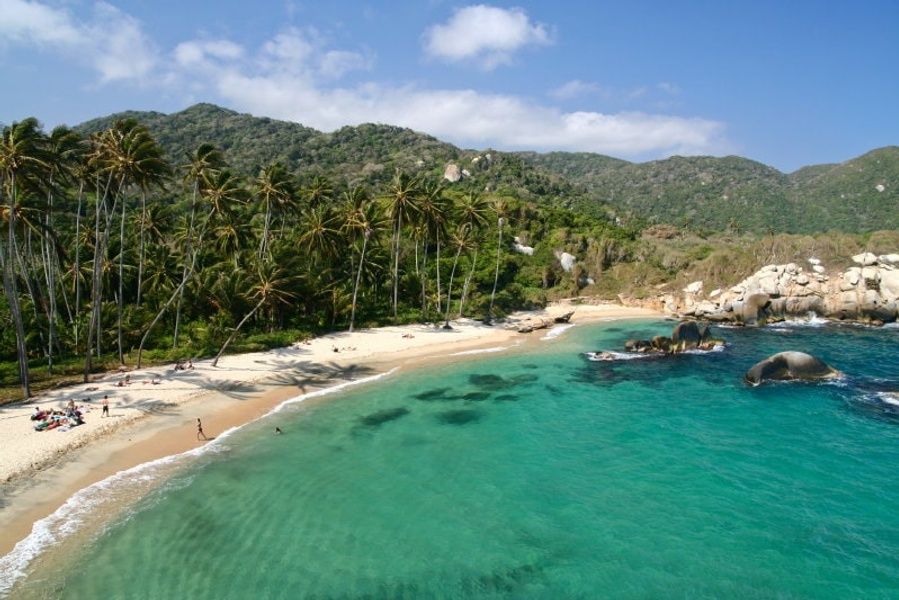 Speaking of incredible sights, lots of the best itineraries for Colombia center around the country's gorgeous natural wonders—and for good reason! Places like Colombia's mesmerizing cloud forest and the stunning Rosario Islands are gorgeous and unique.
Pro tip: Make a list of the top 8 Colombian natural wonders you want to visit, prioritizing what you're drawn to over what the guidebooks tell you, and setting your own pace to avoid travel stress. Need some help deciding what to see and how to see it? Get some help from a local trip planner.
#9: Colombians are known for their welcoming and hospitable culture
Even in Medellin or Bogota (which are pretty darn big cities), foreign travelers are often wowed by Colombia's super-friendly atmosphere. Want to make friends while you're in town? Ask a local travel expert which spots are most traveler-friendly before you travel.
#10: The nightlife scene will turn you into a night owl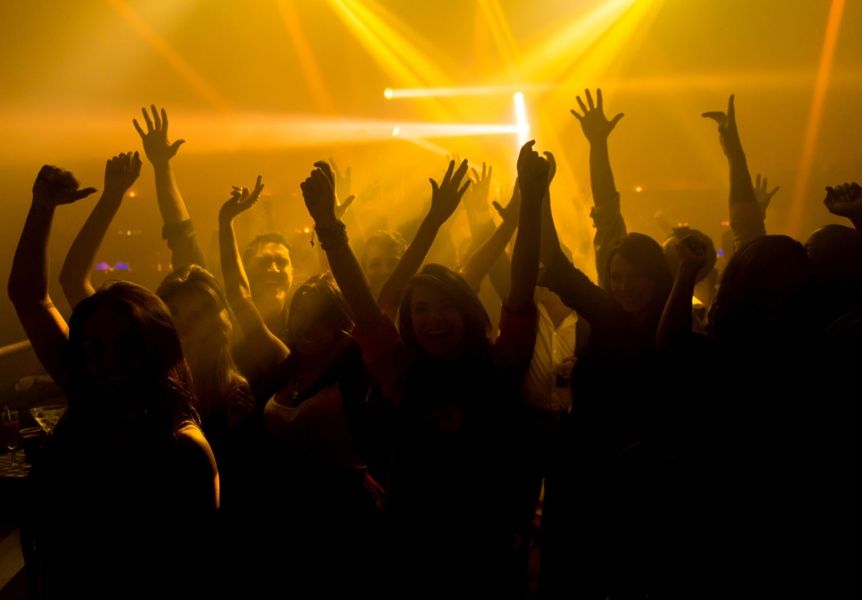 From Medellin to Cartagena, Colombia's popping nightlife will have you partying from dusk to dawn. After one night out on the town, Colombia's mix of Carribean, African, and Latino beats will have you dancing like a salsa pro. Check out some local tips on Medellin's nightlife or some Cartagena nightlife recs to see what we mean.
Pro tip: If you have concerns about navigating major cities at night, you can use Uber in Colombia to get safely to and from your hotel.
#11: Colombian cuisine will set the standard for tasty food forever
Colombia's mouth-watering food is about to blow your mind. Whether you're spending a weekend traveling Colombia solo or visiting for two weeks or more, you can't miss trying out the amazing regional specialties. Even the pickiest eaters will easily find new favorite dishes, from bandeja paisa (a smorgasbord of beans and meats) to ajiaco (hearty chicken and potato soup). And since Colombia borders the Pacific Ocean and the Caribbean Sea, you'll also have your pick of incredible seafood.
Pro tip: If you have food allergies or intolerances, ask a Colombian local for personalized English–Spanish translations; they'll make ordering at restaurants and food stands much easier.
#12: The festivals are off-the-charts fun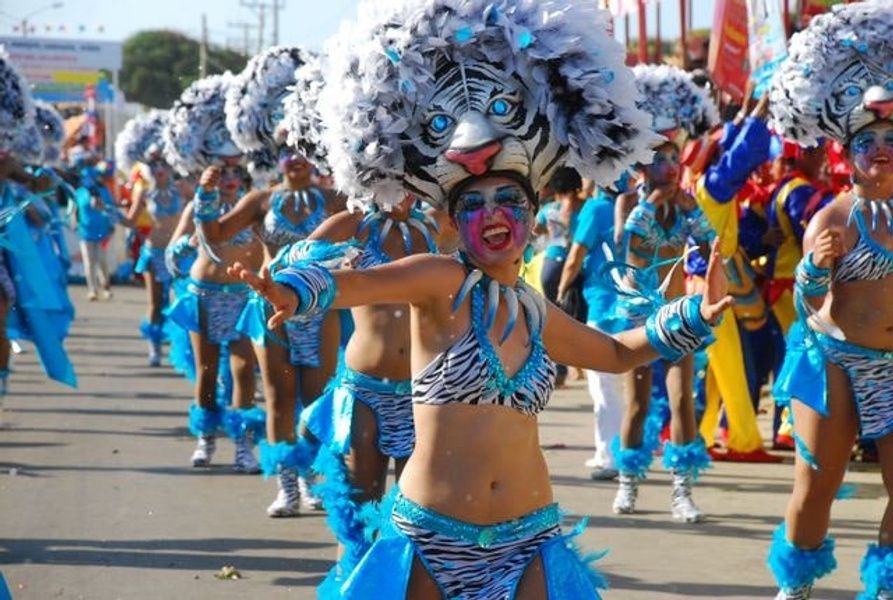 With highlights like the Barranquilla Carnival and dozens of amazing music festivals, Colombia's year-round festival schedule provides endless opportunities for fun, no matter when you go. Festivals are ideal for meeting new people and immersing yourself in Colombian culture, as well as giving you a brand-new look at major destinations. For example, if you add Medellin to your itinerary, you can't miss the Medellin Flower Festival (a week-long showcase of color, parties, and parades).
#13: Colombian street art is unparalleled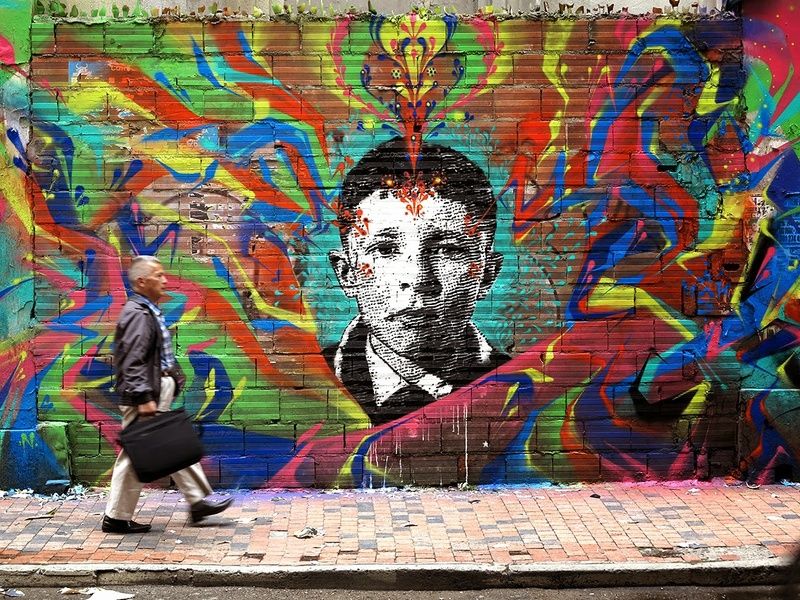 Colombia's incredible street art is marked by bursts of dramatic color and unique artistic flair that you won't find anywhere else in the world. Look no further than Medellin's Comuna 13 neighborhood—once the center of Escobar's cartel, this neighborhood is now known for its amazing murals.
Pro tip: While Medellin is very safe for travelers, Comuna 13 can still get sketchy—talk to a Medellin local for advice on when and where to visit.
#14: The country's public transportation is easy to navigate
Trams, buses, and metros, oh my! With a plethora of affordable public transport options, getting to Colombia's highlights is very easy. Metro tickets in Medellin run at a whopping 79 cents, and trams and buses throughout Colombia's cities run at similar fares, averaging $1 per ride.
Pro tip: If you're willing to spend 2–4 more hours in travel time, using public transportation is a fantastic way to save money on day trips from Bogota or Cartagena.
#15: Colombia is great for solo female travelers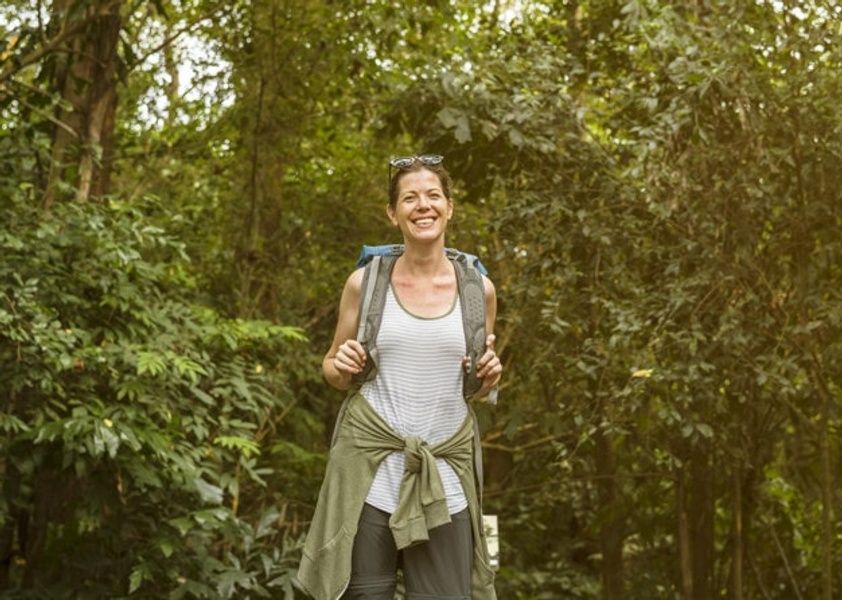 Colombia checks off all the boxes for solo female travelers—it's affordable (Airbnb apartments go for $20–$50 a night), it's accessible (especially by cheap cross-country flights), and above all, it's safe. While catcalling does occur, it's no worse than anywhere else in Latin America.
Pro tip: If solo travel has you stressed out, chat with a Colombian woman for an insider's perspective and some tips.
#17: You don't need to know Spanish to get around easily
In major cities, most Colombians you'll meet will know at least a few English phrases. The farther you get into the countryside, the fewer people speak English. Don't let language differences deter you—many of Colombia's most amazing sights are found in mainly Spanish-speaking locales like Barranquilla or Cali!
Pro tip: Knowing a few key Spanish words can help you navigate and make friends, and locals recognize and appreciate your efforts.
#18: Incredible activities are budget-friendly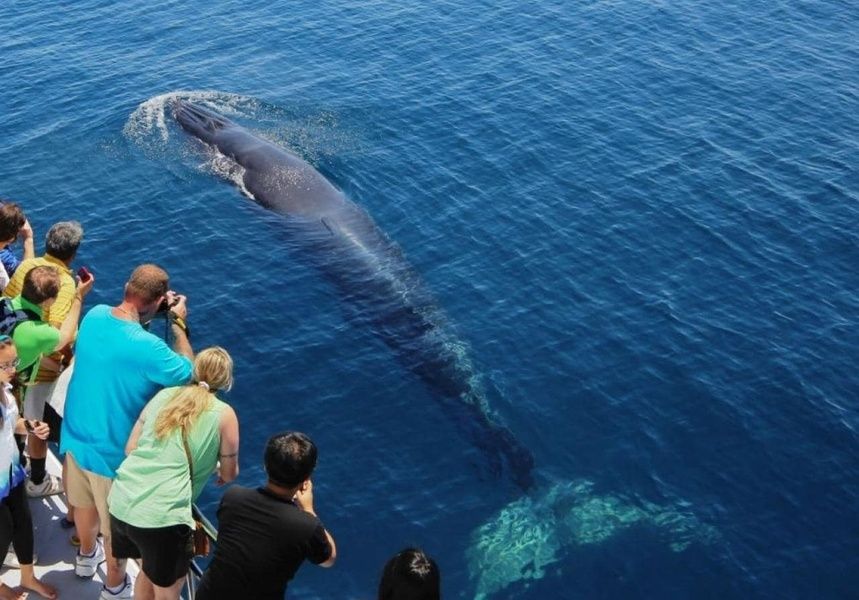 From mountains to oceans, mangroves to cities, Colombia has something for everyone. Even if you've only got one week in Colombia, you'll be able to fit in at least 1 or 2 excursions—especially because they're really inexpensive! A boat ride out to some of Cartagena's most beautiful islands, a mud bath in the Totumo Volcano, a tour of the Salt Cathedral of Zipaquira—they're all right at your fingertips.
Pro tip: Staying in a major hub like Bogota or Medellin but short on time? There are tons of amazing things to do within the city limits—just ask a Colombian local to point you in the right direction.
--
These 18 reasons to travel to Colombia only scrape the surface of incredible things you'll find in this tropical paradise. But if you want to experience the real Colombia, make sure to connect with a local trip planner—they'll help you design your trip around what *you* want to see—because Colombia is *their* country. Contact us to get started, and check out these links for more insider travel tips: