Massive, wild, and completely free, Rock al Parque is Colombia's most incredible rock and metal festival. Here's why you need to check it out.
Once you read up, shoot us a message with any questions you've got!
Want to make the most out of your trip? Tap into our network of local travel planners—Heroes—who build unique, locally-curated trip plans, designed just for you. Get started.
Table of Contents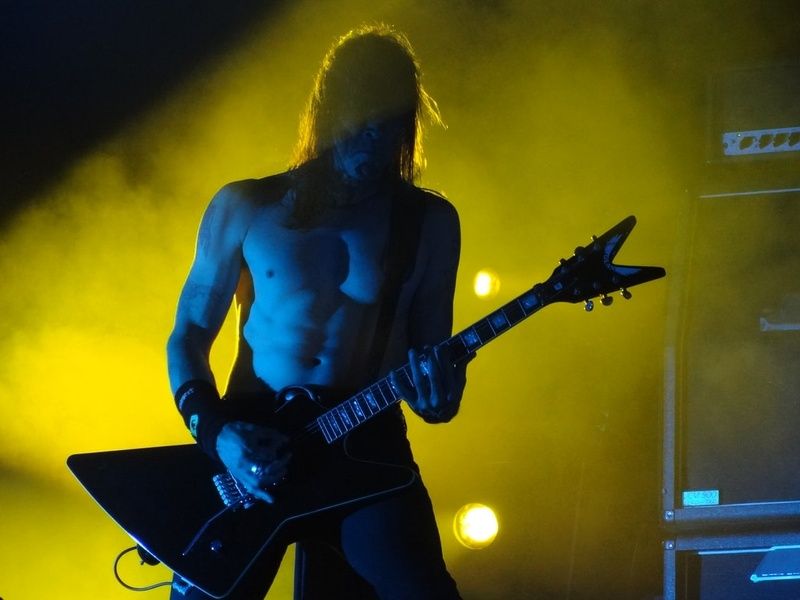 Rock al Parque celebrates decades of rocking out
Rock al Parque began in 1994 in Bogota to showcase Colombia's surprisingly prolific rock acts. Since then, the festival has only gotten bigger every year; as of 2014, the gathering had hosted over 400,000 partygoers! And even though its lineup only used to include rock, the show has gradually opened its doors to other genres like punk, ska, and heavy metal.
The festival is completely free and the venue is awesome
Seriously. Forget dropping ducats to go to Austin City Limits—spend that cash on a dream Colombian getaway instead, because Rock al Parque doesn't cost a dime. Plus, it's held at the gorgeous Parque Deportivo in central Bogota, so you don't even need to stress about transportation. You can just Uber from anywhere in the city or have your trip planner arrange everything!
You can headbang with bands from all over the world
Rock al Parque plays host to some of the most awesome bands from all around the world; some international artists for Rock al Parque 2018 included Russia's political punk act Pussy Riot and Tokyo Ska Paradise Orchestra from Japan. Suffice to say, Rock al Parque is one of the ultimate things to experience for any music lover lucky enough to be in Bogota when the concert goes down.
Make sure you're in Bogota when Rock al Parque pops off
The Rock Al Parque Festival takes place in August. All we can say is this: it's going to be one of those incredible experiences that you don't ever forget. So grab your earplugs and have one of our Heroes create a custom itinerary around the festival dates. You won't regret it.
--
Get your earplugs ready for Rock al Parque! One of our Colombian trip planners can plan the perfect festival getaway, so feel free to message us with any questions. Before your trip, make sure to check out: