Americans can still travel to Cuba in 2024—in fact, recent changes have made it easier than it was under the Trump administration.
We understand: figuring out how how to get to Cuba is more complicated than in some other countries, but it's worth it!
Some of the questions we hear most often are related to the 12 Categories of Authorized Travel to Cuba. What are they? Why are they important? How have they been affected by recent Cuba policy changes? Below, we'll answer all those questions (and more). And if you have any questions after reading, just ask one of our Cuban local travel experts and they will be happy to help!
Want to make the most out of your trip? Tap into our network of local travel planners—Heroes—who build work with travelers to create customized itineraries highlighting local culture. Get started.
Table of Contents
The Basics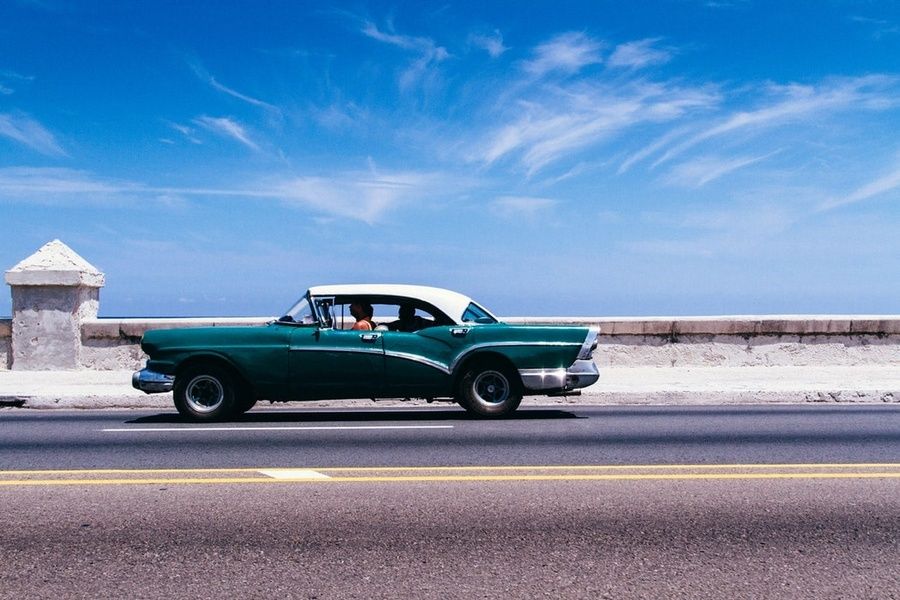 Ok, let's start with the basics. Americans traveling to Cuba only need 2 things (aside from a passport):
A

Cuban Tourist Card

(which is a

Cuban government requirement and functions as a

tourist visa

)

A

travel category covered by the "General License"

(which is a

US government requirement)
Ok, so what is a "General License"?
While the phrase "General License" may sound intimidating, in reality, it's not. The General License is not something you need to apply for or carry around on your trip. Qualifying for the General License to travel to Cuba simply means that you intend to travel to Cuba under one of the 12 categories of authorized travel as defined by the US government!
The big takeaway: it's all done on the honor system. As long as your trip fits into one of the categories listed below, then you're all set.
I see! So what exactly are the 12 categories?
Americans can travel to Cuba with any of the 12 categories listed below:
Family Visits

Journalistic Activity

Professional Research and Meetings

Religious Activities

Public Performances, Clinics, Workshops, Exhibitions, Athletic and Other Competitions

Humanitarian Projects

Activities of Private Foundations, Research, or Educational Institutes

Official Business of the U.s. Government, Foreign Governments, and Certain Intergovernmental Organizations

Exportation, Importation, or Transmission of Information

Authorized Export Transactions
Again, all you need to do in order to qualify for the "General License" (which, again, is not a physical document) is to make sure your trip conforms to the rules of any of these 12 categories.
So which category will make my trip qualify for the General License?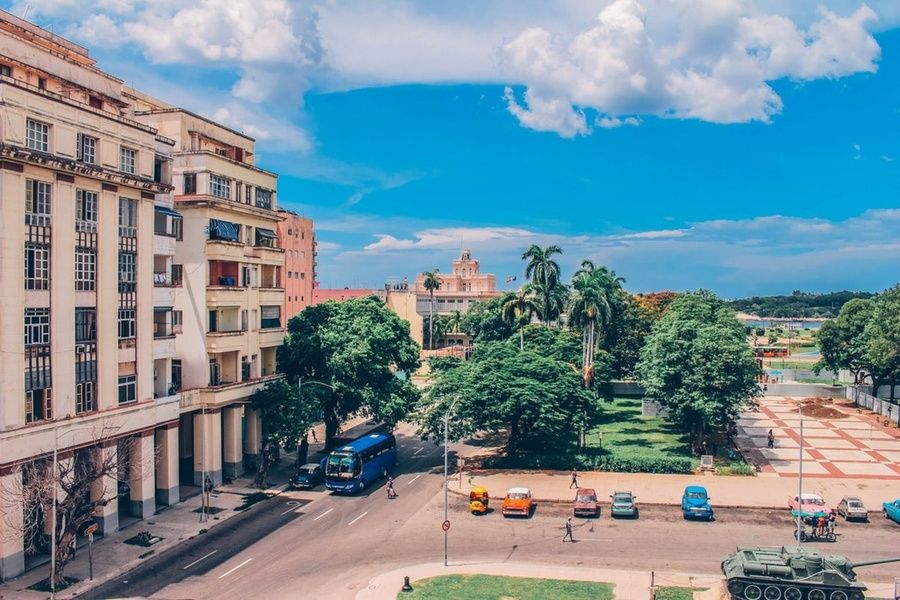 That's a good question! Most travelers are able to visit Cuba with the Support for the Cuban People travel category. Travelers using the Support for the Cuban People category are required to engage directly with locals—private individuals and businesses—on a daily basis. That's it. The category is conveniently vague, making it easy for travelers to visit Cuba and enjoy cultural activities like staying in local homes, learning to salsa dance, visiting museums, and touring tobacco farms to see how Cuban cigars are made. Basically… anything. The only other requirement is that you avoid hotels and other businesses owned by the Cuban government that are restricted by the U.S. State Department.
Is there anything else I need to do?
If you're traveling under Support for the Cuban People, you need to keep records of your itinerary that show that your trip conformed to the rules of the category. Our advice? Contact a local Cuban trip planner to help design your itinerary. It'll help you have a once-in-a-lifetime trip to Cuba and make sure you're traveling legally.
Conclusion
Once again: yes, Americans are still allowed to travel to Cuba. It's really easy to book a trip under the Support for the Cuban People category if you make sure your activities conform to the rules of the category. ViaHero's local Cuba travel experts can easily help you build an itinerary to do so—find out how.
--
By traveling like a local and getting off the beaten path, it's difficult not to qualify under the Support for the Cuban People travel category! Our local experts in Cuba can help you find the best things to do, places to eat, and places to stay, all while making sure you stay within the vague restrictions of a General License. Ask a local to start planning your trip today! And don't forget to check out: