There is something very special about forbidden fruit. Cuba is one of those places. With direct access to Cuba from America, it's easier than ever to travel to Cuba than it was just a generation ago. Once you give the article a read feel free to message us any questions you still have about traveling to Cuba.
Want to make the most out of your trip? Tap into our network of local travel planners—Heroes—who build unique, locally-curated trip plans, designed just for you. Get started.
Travel to Cuba used to involve going through a lot of red tape because of a number of sanctions on travel imposed during the Cold War era. It's easier now, but it'll help to know some of the complexities beforehand. Here's what you need to go prepared:
#1: You might be off the grid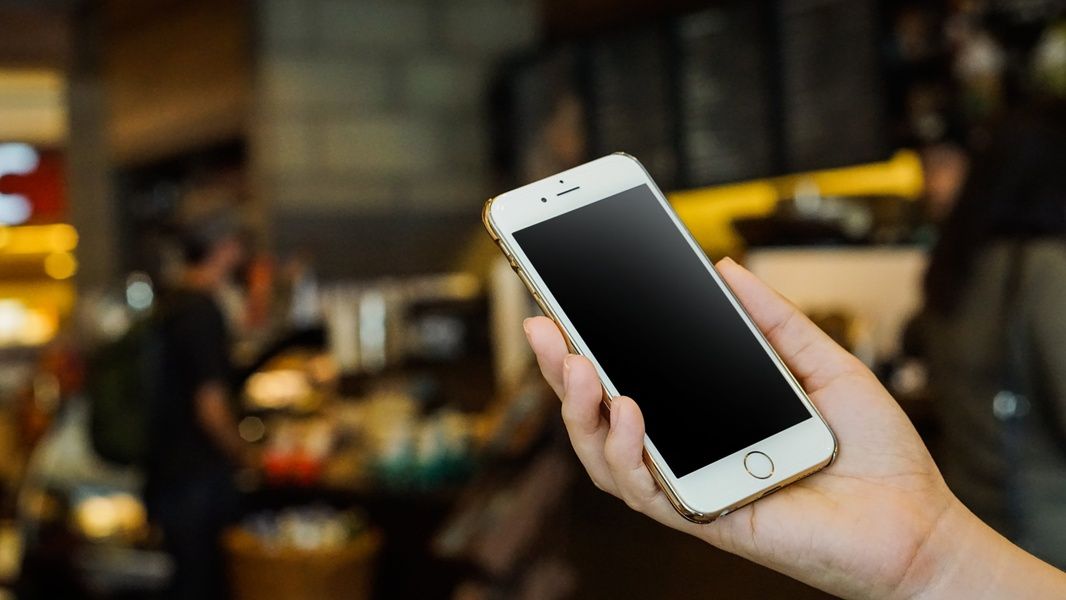 Travel to Cuba means that you might not have a ton of internet access. Even though most hotels will offer WiFi access, it can only be as good as the backend infrastructure, plus it's $5-8 / hour. WiFi is now available in many public areas in Havana at around $2 hour. Just gravitate towards the crowds of people on their phones. Check out this WiFi hotspot map with details on how to get an access card. Regardless, you should make all your online bookings beforehand and keep printouts of all your important documents with you as you may not get decent internet speeds to download anything. You should also download the local maps on your phone offline or get printed ones. We recommend downloading the Maps.me app for good maps.
#2: Exchange dollars for CUC beforehand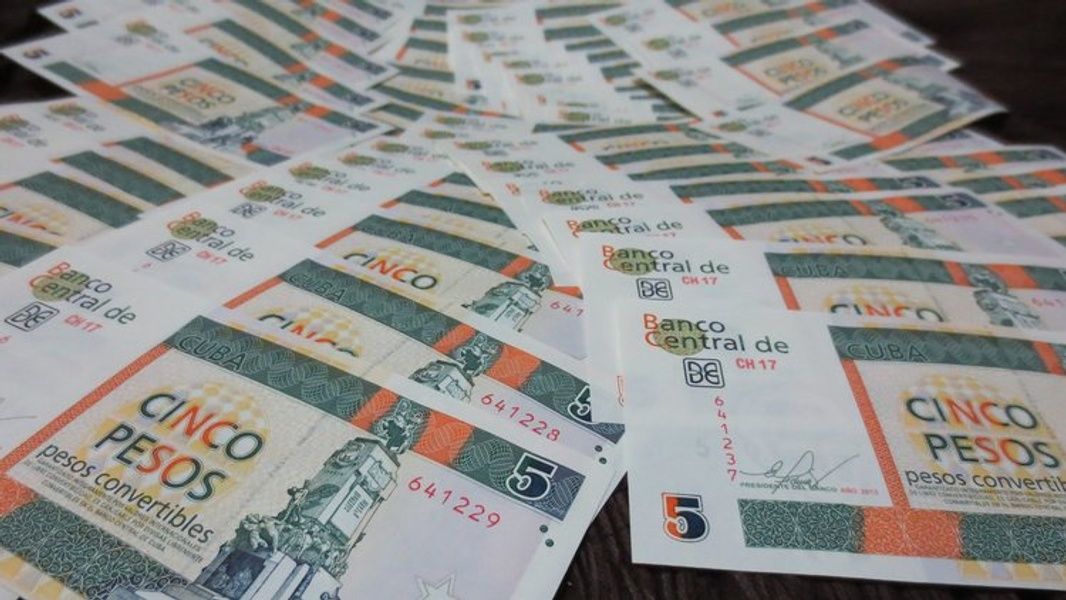 When you travel to Cuba, you're going to need cash. Cuba has two currencies – one for the locals (CUP) and other for the tourists (CUC). Tourists should get money exchanged at the airport for CUC. You can also go to any bank branch to get the money exchanged but it is a good idea to have some cash at hand when you first come to Cuba as nearly all transactions take place in cash. If you're planning on eating on the cheap or taking colectivos it's OK to get a small amount of CUP, but you'll only need a small amount.
#3: Talking the talk makes things easier
Spanish is the language of the masses. English is only spoken at the resorts and hotels. If you're planning on enjoying your trip to the country and interacting with the locals then you should learn to say some simple expressions in Spanish. Even a small effort to speak the language will be greatly appreciated and will go a long way in making your trip more fun and memorable. Cubans are friendly people; all they need is just a sign from you.
#4: Bring some medicine with you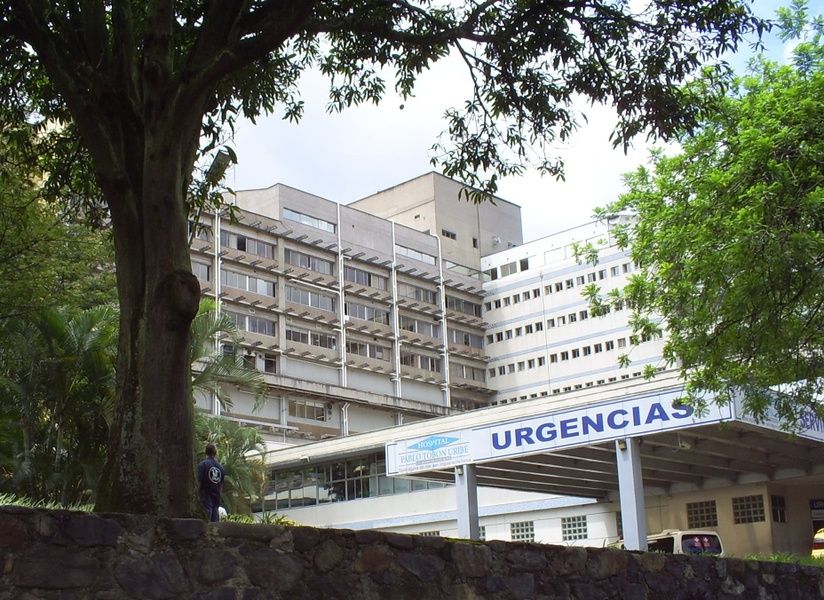 Most medicines are not widely available in Cuba so bring any prescriptions you have with you. General first-aid such as painkillers etc. are difficult to find in Cuba so you should also keep a stock of them when you travel.
Even though it's not mandatory for travel to Cuba, getting vaccinated about a month prior to your trip isn't a horrible idea. Some of the most important vaccinations for traveling to Cuba include Typhoid, Hepatitis A, and Diphtheria. It is also a good idea to be up to date on Tetanus in general.
#5: Communication can be costly
Cuba is remote and if you want to call a friend about your travels, it can get pricey fast. There is limited international roaming. Sprint and Verizon currently offer it, but it's very expensive at around $2 per minute. The only other way of calling home is either the phones available at the resorts or public pay phones. The pay phones are usually cheaper than hotel phones. Keep the phone calls to a minimum and stick to WiFi (though slow) for communication.
--
Have more questions about Cuba? Here is a list of local Cuban Travel Experts who can help you or you can message us any questions you have. And before your trip, make sure to check out: