When looking for things to do in Cuba, look to travel like a local. Cuba is a unique country like you have never experienced before. You will find everything you are searching for clear water and golden sand beaches, high mountains to hike on, and impressive waterfalls with lagoons in which you can swim to cool down. But you will also find friendly and joyful locals who will make your trip unforgettable.
Once you give the article a read feel free to contact us with any questions you have about experiencing Cuba's wonders.
Want to explore Cuba differently? Have a local plan your trip.
There are so many things that you should see and do in Cuba. I'm going to tell you about the top highlights of my trip, which I definitely recommend you try for an authentic experience.
Table of Contents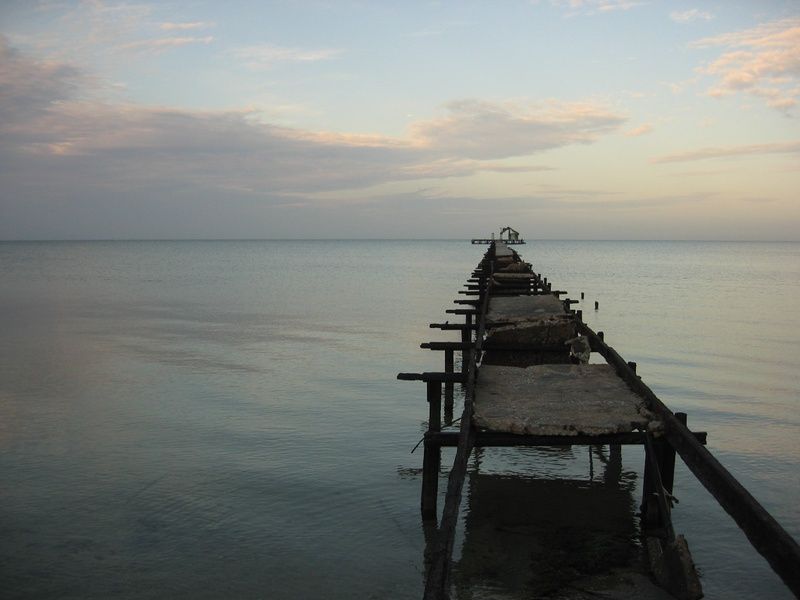 1. Stay in a casa particular and have dinner with your hosts
One of the best things to do in Cuba is to stay with a local. If you are looking for a local experience, choosing to stay with a local family in a casa particular is a treat. Cuban hospitality goes above and beyond. Your hosts will treat you straight away as part of their family. This is also an inexpensive way to travel through the country. I have spent 2 weeks staying in different casas and I have met so many wonderful Cubans. My hosts in Varadero were celebrating their son's birthday when I arrived, late in the evening. They immediately took my bags, introduced me to everyone and offered me a cake, welcoming me with open arms. My hosts in Viñales spent half of their Christmas day cooking a delicious lobster meal for my dinner. My host in Trinidad baked cookies for me.
2. Learn salsa and dance with the locals in a casa de la musica
The first thing you'll think of when looking for things to do in Cuba is dancing. In every Cuban city, you will find an opportunity to take a few salsa lessons and learn the steps of this passionate dance. In the evenings, go to casa de la musica or just pop by the main square of the town and dance along with the locals. Cubans are born with the salsa rhythm in their blood, they are excellent dancers and you will have a great time joining them on the dance floor.

3. Have a Cubata on a rooftop bar in Havana
Unwinding with a Cubata is one of the best things to do in Cuba. What is Cubata, you may ask? And why didn't you hear about this cocktail before? Cubata is a better version of the Cuba Libre made with dark Rum and cola. Cuba has its own cola and in my opinion, it is much better than Coke. I would recommend you to go to Ambos Mundos Hotel in Havana (Hemingway's favorite) and treat yourself to a Cubata at the rooftop bar. You will have a beautiful view over the rooftops of the old city and, if you're lucky, you will even spot a cruiser.
4. Enjoy a classic car ride
Probably one of the most touristy things to do in Cuba, a classic car ride around Havana is a must. The tour will take you around different neighborhoods of the city and you will see places that you probably won't step in otherwise. One of these places is the "tropical forest" of Havana, where everywhere you look around you is green. It's definitely an area that I would love to explore on foot next time I will be back in Cuba. The last part of the drive takes you through the rich part of the city and all the way down to the Malecon. If you are with your loved one, this is the perfect time to be a little bit romantic. Share a kiss while the wind blows in your hair and, behind you, the sun prepares to set over the waves breaking into the seawall. This is how to get around(2) in style.
5. Roll a cigar in Viñales
This is one of the ultimate tours to cross off of your list of things to do in Cuba. You can't leave Cuba without going to Viñales, the area where the best quality tobacco comes from, and see how cigars are made. You will be surprised at how small the local tobacco farms are. While admiring the Valley of Viñales from a viewpoint you will notice small wooden huts spread among the mogotes (limestone hills). These are the places where the tobacco dries and where cigars come to life. Here you will learn about the entire process which the tobacco has to go through and how long it takes for it to transform into high-quality cigars. Once the lesson finishes, you will have a chance to roll a cigar and then take a few puffs out of a homemade one (you can't smoke the one you just made because it needs time to get in the right round shape).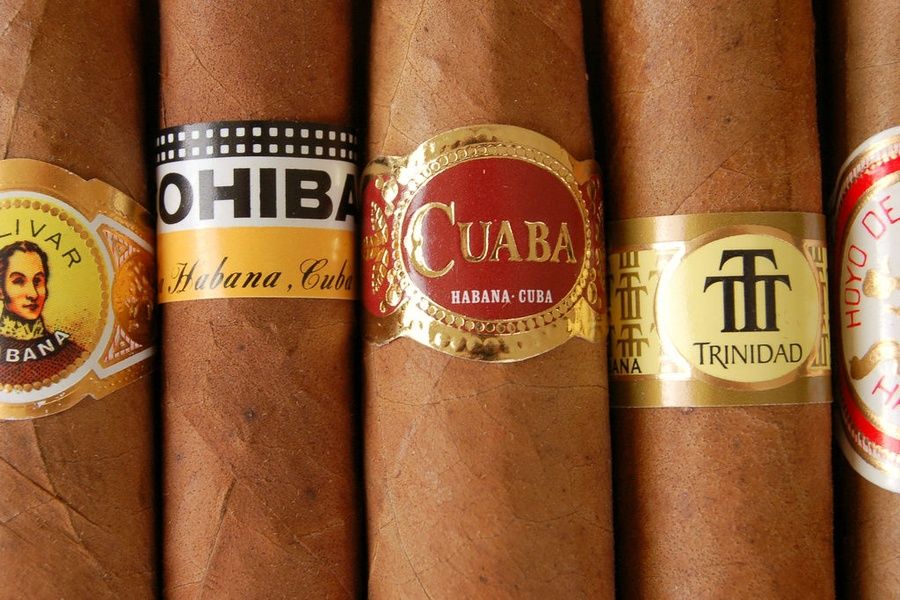 Extra:
Save a few days at the end of your trip and go to one of Cuba's stunning beaches to relax! It's at the top of the list of the best things to do in Cuba.
--
Have more questions about Cuba? Here is a list of local Cuban Travel Experts who can help you or you can chat with us to get answers to any questions you have. And Before your trip, make sure to check out: