So, we're sure you'll want to get to know a few of them in between time spent catching rays at the beach, touring museums, and drinking rum. Plus, you're supposed to be interacting with the Cuban people and contributing in some way under the terms of your general license to travel to Cuba. But getting under the skin of a new country and connecting with locals can be tough, especially if you overthink it. Here are seven tips to help you travel like a local in Cuba.
Table of Contents
1. Stay in a casa particular
This is our number one tip for traveling like a local. A casa particular is a room in a local's home that the owners have permission from the government to rent out. Owners generally do this both to make money and to meet new people traveling to Cuba from around the world. Purchase the meals offered at your casa, spend time in the common areas, and ask questions.
2. Take a colectivo or hitchhike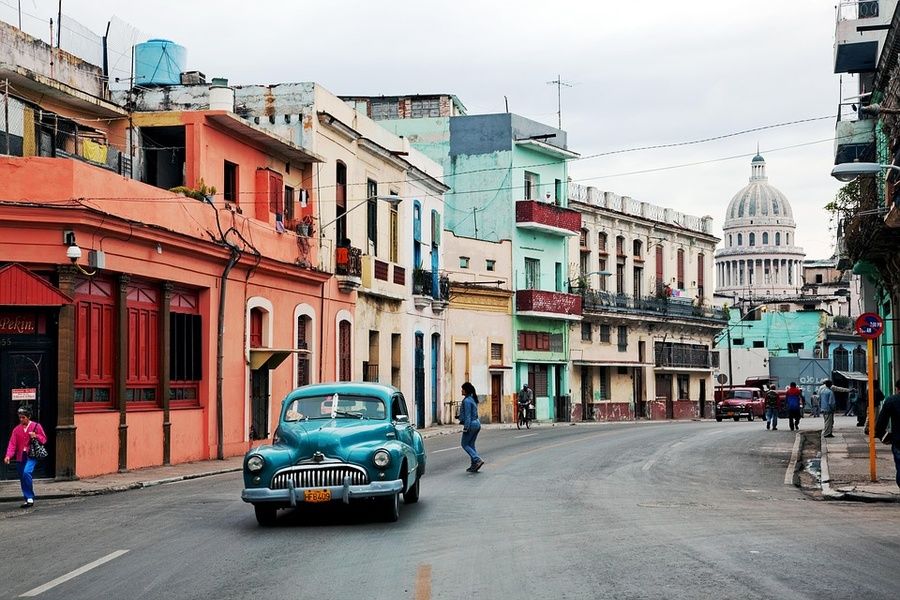 Ridesharing is the best way to travel like a local. Colectivos are group taxis that are favored by locals. They operate on a set route and depart when the car is full. Chat up the other passengers and before you know it, you've got new friends - Cubans and travelers alike!
You could also hitchhike, which is more similar to ridesharing in the US than hitchhiking in the US. It's legal, organized, and popular with locals. It carries a bit of risk to get in a car with a stranger, but use your common sense and you just might have an incredible cultural adventure. Traveling like a local is easy when you're riding with one.
3. Get off the beaten path
The further off the beaten path you get, the more an American tourist is a novelty and the more you are able to travel like a local. Less touristy destinations that are still easily accessible are spots like Vinales, Holguin, and Baracoa. But even in Havana, you can find less touristy neighborhoods and people excited to have a chat with a visitor to Cuba.
4. Hangout in parks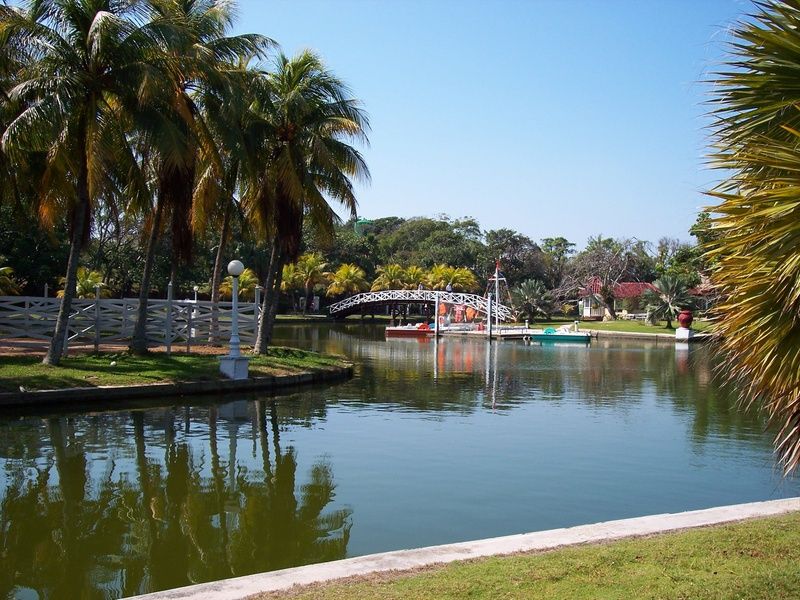 The best way to travel like a local in Cuba is to hang out at the park. The weather is usually conducive to chilling out all day at one of the many city parks or in the squares. Relax. Don't be in a rush to keep moving. Hang out and people-watch. Engage with people nearby. Leave your shyness at home and you'll be rewarded.
5. Go to a baseball game
Baseball is the big sport in Cuba. Attending a game here is totally different from attending a game in the United States. The tickets are cheaper, the stadiums are older, and the snacks and beers are much cheaper. If you meet locals at the game, that's just an added bonus. Having attended a game or wishing to attend a game is a great conversation starter in Cuba as most people love to talk baseball.
6. Get a local guide
The best way to travel in Cuba? Get a local guide. Many locals lead tours around their hometowns. Take advantage of this! Book an introductory walking tour when you arrive in a new city and make the most of the time you have with your guide. Ask questions, ask questions, ask questions. There is no question too small or silly, and guides have heard them all. If you're curious about something, ask your guide. They're happy to answer. Learning to travel like a local is easy when you have a guide.
7. Visit markets and eat street food
The best way to meet and travel like locals? Go where they go and shop where they shop. Explore the local markets to buy fresh fruit, textiles, or ceramics from local vendors. Take a moment to engage the people shopping and the vendors. A little bit of Spanish will go a long way here. The same goes for when you're at a street food stall. Immersing yourself in the food and festivities of a new place is the best way to travel like a local.
--
Have more questions about Cuba? Here is a list of local Cuban Travel Experts who can help you or you can chat with us to get answers to any questions you have. And before your trip, make sure to check out: