The Cuban government requires visitors from almost every country to obtain a Tourist Card (sometimes called a "visa"). It's a pink or green paper that you must have to enter and exit Cuba. Here's how to get one.
Want to make the most out of your trip? Tap into our network of local travel planners—Heroes—who build unique, locally-curated itineraries, designed just for you. Get started.
Table of Contents
Who needs a Tourist Card?
Anyone traveling to Cuba will need to purchase a Cuban Tourist Card. They are valid for 30 days and can be renewed once in Cuba for an additional 30 days. This is a Cuban government requirement and has nothing to do with the US government's 12 approved travel categories.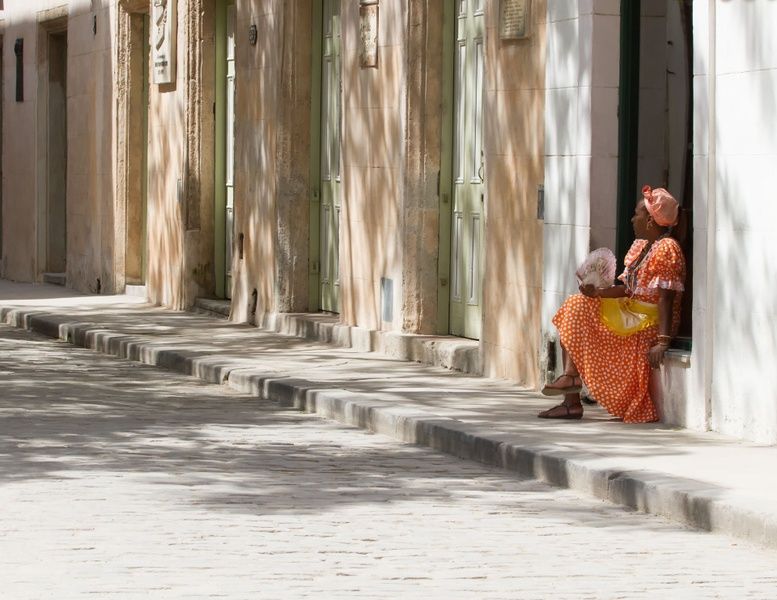 The following guidelines are for passengers who are traveling to Cuba on American Airlines. If you're traveling on another airline, it will be more helpful to review our general guidelines on the Cuba tourist card/visa.
Buying your Tourist Card
If you want to get your documentation through American Airlines you have two options for purchasing a Tourist Card.
1. You can purchase the Cuban tourist card at the Miami (MIA) airport before your flight to Cuba.
2. Or you can order an American Airlines Cuban visa directly from Online Tourist Card.
The American Airlines Cuban visa costs $50 plus fees and shipping.
Pink or Green Tourist Card?
If you're flying straight from the US, you'll need to purchase a pink Cuban Tourist Card. The color signifies that you are entering Cuba from the United States. Since American Airlines flights to Cuba go directly from Miami, you must have a pink Tourist Card—regardless of your citizenship.
Once you have your Tourist Card, fill it out completely. Keep it with your passport and don't lose it! You'll need it to clear customs when you arrive in Cuba and again when you depart.
--
Have questions about how to get a Cuban Tourist Card? Our local Cuban travel planners are here to help. And before your trip, make sure to check out: