What you see is what you get in Cuba, and when you're looking for things to do in Viñales you're going to be spending a lot of time outdoors. Even though there is a long history of tourists visiting this naturally beautiful town, the locals refuse to bend to the forces of tourism. Day-to-day life is in your face, simple and unabashed. Viñales is a tiny agricultural town on the western end of Cuba - about two hours from Havana by bus. Here, local tobacco farmers drive plows pulled by oxen and then spend the evening smoking outside in their rocking chairs. Once you give the article a read feel free to message us any questions you still have about exploring Viñales!
Want to explore Cuba differently? Have a local plan your trip.
Table of Contents
Botanical Gardens
Step through the vine-covered gate into vast gardens that have been cared for on this site since 1918. Enter the little cottage and you'll likely find someone willing to give you a tour of the beautiful flowers and fruits.
Cycling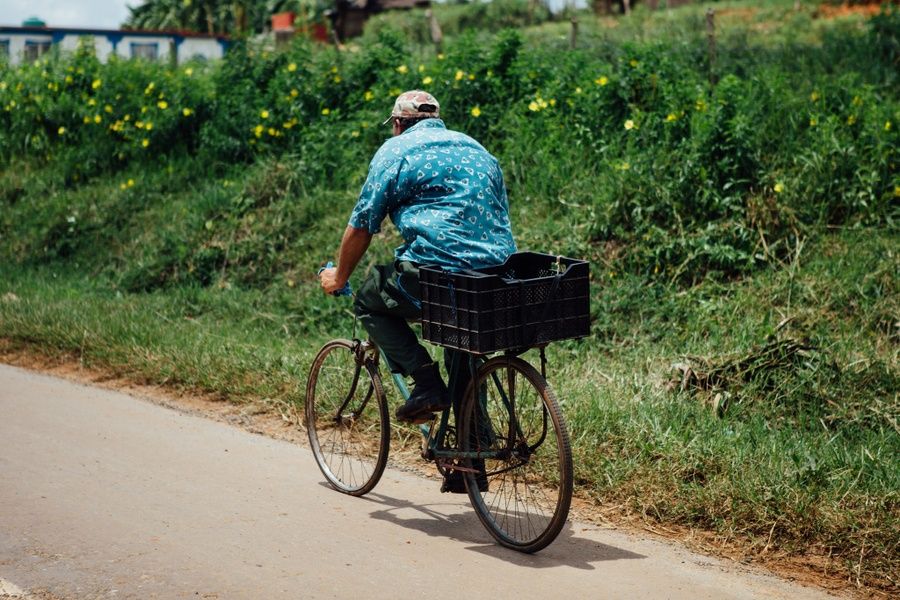 Renting a bicycle and exploring the countryside along the valley roads is one of the most amazing things to do in Viñales. While many areas of Cuba are not great for cycling, Viñales is the exception. Traffic is light in this rural area that just so happens to have some of the most beautiful pastoral lands in the country. You'll cycle past rust-colored fields of tobacco, swaths of sugarcane, locals on horseback, and brightly colored homes with picturesque porches.
Valle del Silencio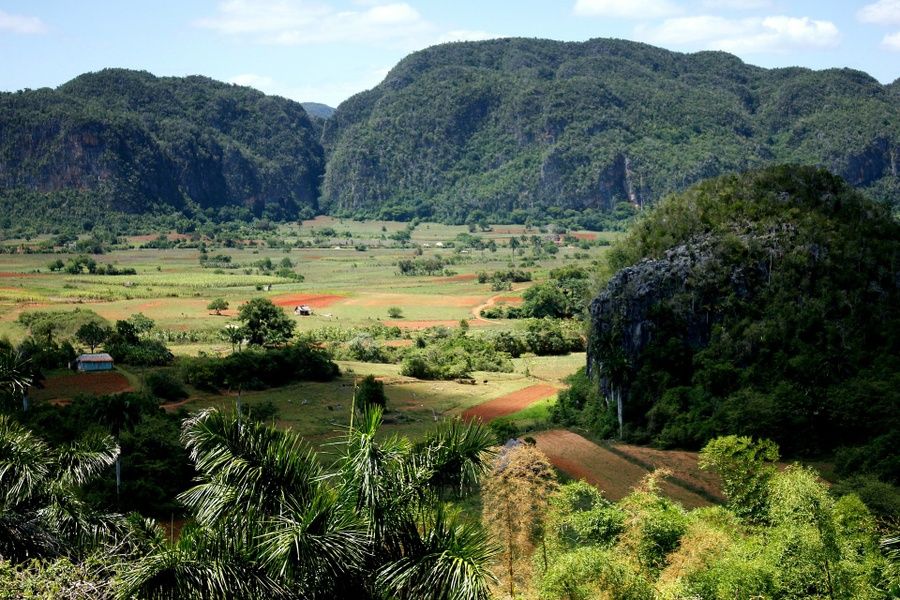 The Valley of Silence is the ideal respite from city living. After the chaos of Havana, revel in the solitude here. This is one of the least explored, most off-the-beaten-path parts, but it is also one of the most peaceful things to do in Viñales. Don't skip this jaunt as so many before you have done. Go it alone or with a tour, but just go and go at sunset if you can.
Patio del Decimista
This small, open-air bar dishes up daily doses of live music, cold beer, good cocktails, and a few decent snacks. It's usually packed with locals so you know two things: it's a good place and get there early if you want a seat for the night and something great to do in Viñales.
Parque Nacional Viñales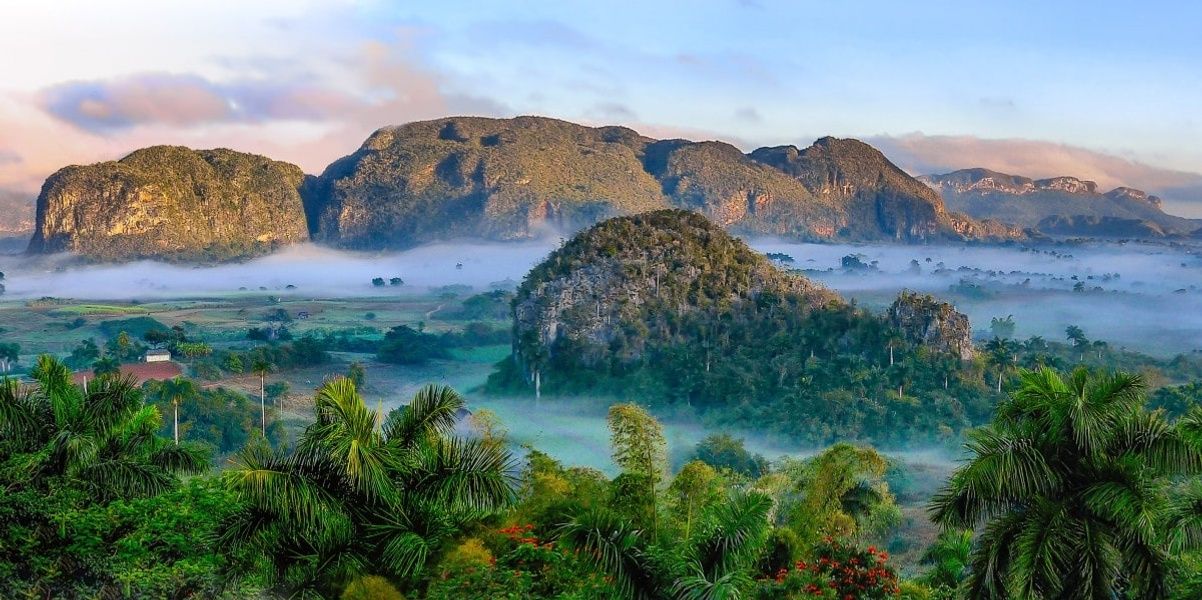 Just beyond the town of Viñales is the Parque Viñales, sixty square miles supporting gorgeous landscapes and 25,000 people. Pay a visit to an avocado farm or a coffee plantation, purchase freshly picked bananas and oranges from roadside stands, and whatever you do, get outside. There are caves to hike to, trails for horseback riding, and natural pools to swim in and you'll never run out of things to do in Viñales.
--
Have more questions about Cuba? Here is a list of local Cuban Travel Experts who can help you or you can chat with us to get answers to any questions you have. And before your trip, make sure to check out: