You've booked your plane ticket to Havana, you've planned your itinerary, and decided where you want to go. Now it's time to decide what to bring to Cuba! Once you give the article a read feel free to contact us directly with any questions on all things Cuba.
Want to explore Cuba differently? Have a local plan your trip.
Cuba is not like any other country, where if you forget something at home you can easily buy it at your destination, so it's important to make a list of what to bring on a trip to Cuba. Definitely don't forget these five items.
Table of Contents
1. Cash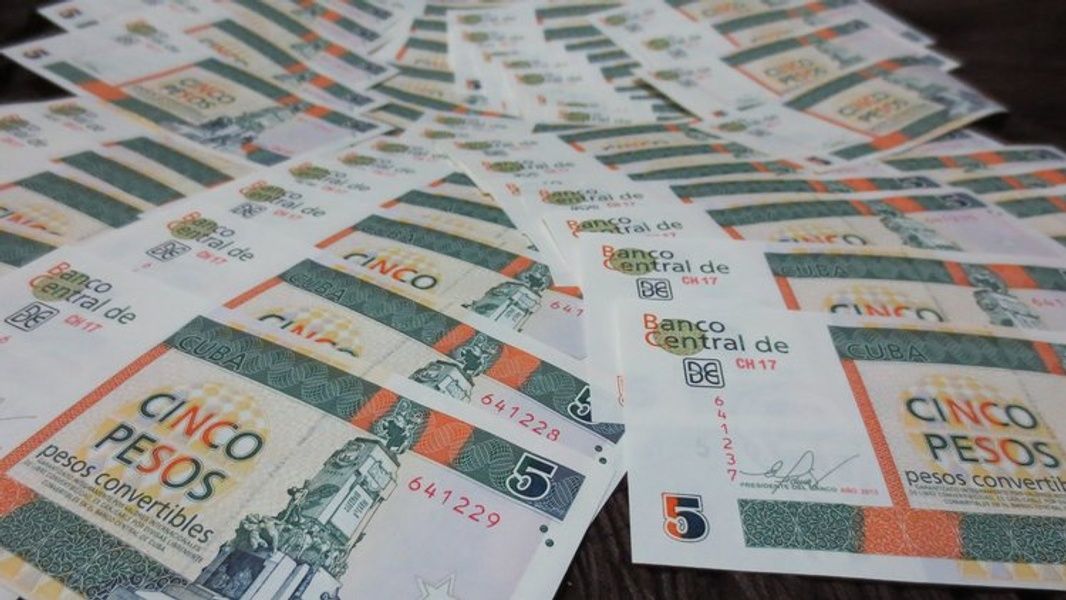 American credit and debit cards are not accepted anywhere in Cuba—you won't be able to use them at any Cuban bank or ATM. Add cash to your list of what to bring to Cuba and exchange it for Cuban Pesos at the CADECA (money exchange office). You will find CADECAs relatively easily in large cities and towns, generally in the center. US dollars, euros, and UK Sterling are all fine choices as they are all converted at good rates. When you exchange your money into CUPs, remember to keep some in the original currency, as some Cubans may prefer to receive foreign money instead of Cuban Pesos. Since any money you change will have to be changed back before you leave, it's smart to change smaller amounts as you go instead of changing all of it at once.
2. Health insurance
Add health insurance to your list of what to bring to Cuba—it's mandatory. If you're traveling from the US, you're in luck: flights to Cuba with any of the major airlines include mandatory health insurance with the purchase of tickets. For everyone else, it's likely that you will be asked for it at immigration when you enter the country. If you buy outside insurance ahead of time, make sure it's not from a US-based company and that the policy includes travel to Cuba. You can also buy tourist health insurance at the airport just before entering immigration, usually at a table, for a small fee. And of course, make sure you bring with you all the medication you need because they will be difficult and very expensive to find in Cuba. An allergic reaction to a bee sting cost me over 7000 Pesos.
3. Sun lotion and repellent
Don't forget to put high-SPF sunscreen and a strong bug repellent on your list of what to bring to Cuba. It is a very hot country and the sun is very powerful. I had an SPF 30 sunscreen and I still got burned. There are a lot of mosquitos in Cuba and I would recommend you bring with you a jungle formula repellent with DEET of around 50%.
4. Your camera and adaptor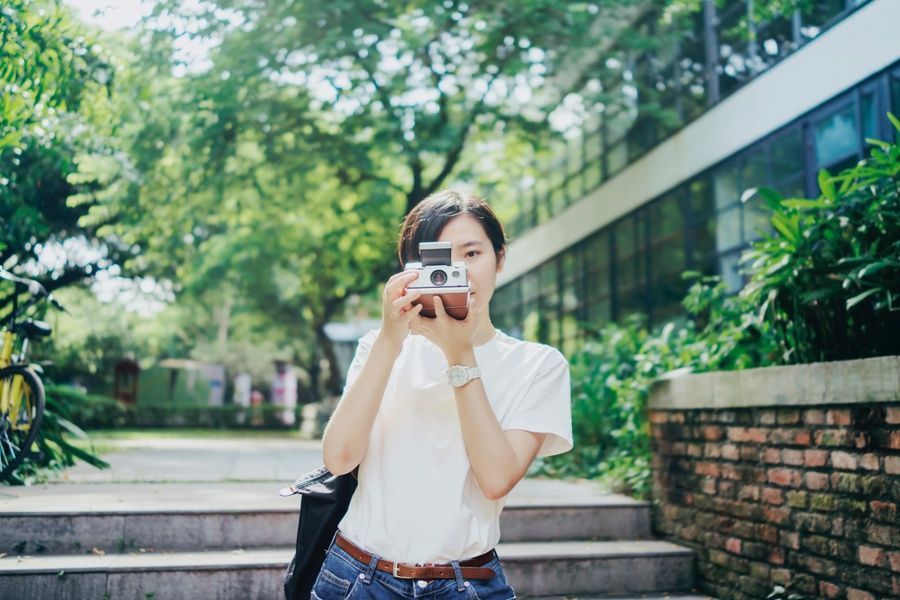 A camera should be at the top of your list of what to bring to Cuba. Most of the casa particulars I have stayed at had 110v power supplies with the American pin model. Don't forget to bring an adaptor (not required if you are coming from America) and be prepared for your electronic equipment to charge more slowly than at home. Also, don't forget your camera, memory cards, and plenty of batteries. Cuba will delight you with its beauty.
5. A good pair of walking shoes and a dancing outfit
The best way of exploring Cuba is on foot and for this, you will need a good, comfortable pair of walking shoes on your list of what to bring to Cuba. I used to wake up early due to the jet lag and go for morning walks, on the streets of Trinidad. I would walk on cobbled streets, up and down the hills, meeting friendly Cubans and exchanging smiles with the children going to school. Before you know it, I would already reached 10.000 steps before breakfast. The support of good shoes was essential.
You can't say you have fully experienced Cuba if you did not attend a live music concert in a casa de la. You will learn the basic steps for salsa and you will want to go and try them out together with the locals. You will be surprised by how stylish the Cuban people are and how amazingly they dance. Add dress clothes to your list of what to bring to Cuba so you don't stand out as the "tourist," and blend in. Chances are that a Cuban will invite you to dance and you will have a great time keeping up with their amazing rhythms. Enjoy!
Extra:
If you have extra toiletries or clothes, don't hesitate to give them to your hosts in casa particulars. They will be more than happy to receive them and you will know they will be much appreciated and well-used.
With all of these essentials to take to Cuba now on your list of what to bring to Cuba, you can focus on the fun part of the trip: adventure!
--
Have more questions about what to bring to Cuba? Here is a list of local Cuban Travel Experts who can help you or you can chat with us to get answers to any questions you have. And before your trip, make sure to check out: