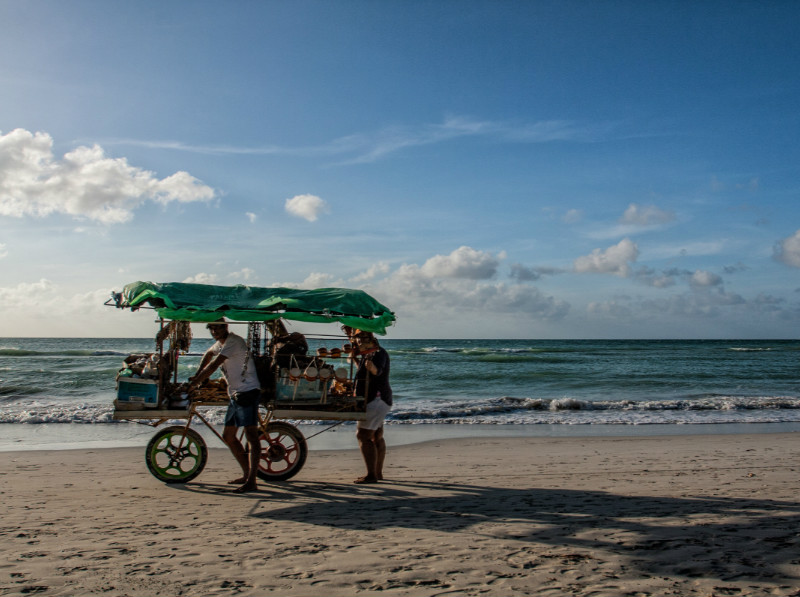 cuba
11 Questions About Travel to Cuba That Everyone Asks
Updated March 22, 2018
Planning your dream trip to Cuba but need a little more info? No worries. Here's what you need to know before you travel to Cuba!
Once you give the article a read feel free to message us any questions directly or ask one of our Cuban travel experts for help.
By the way, Americans can still travel to Cuba despite recent changes to Cuba travel policy. A legal trip is just a matter of making sure you know what's changed and how it affects your plans. ViaHero has you covered with the latest updates on Cuba travel policies in these recent articles:
Before your trip, make sure to check out:
When is a good time to go to Cuba?
Can I travel to Cuba independently even though I'm American?
Yes! You can absolutely plan an independent trip to Cuba. Keep up-to-date on the latest policies regarding American travel to Cuba. And ask one of our Cuban travel experts to guide you through the Cuba trip planning process.
What should I bring to Cuba?
Any toiletries, sunscreen, insect repellent, shampoo, medications (even just simple Tylenol/ibuprofen) that you'd expect to need while in Cuba. A spare roll of toilet paper is essential, especially for public restrooms, keep it with you during the day.
Don't go without relevant paper maps or an offline map app with maps you need already downloaded.
Although all of these items are available for purchase in Cuba, it can be an all-day search for a store that has them in stock, so it's much more convenient to bring them to Cuba with you. Plus these types of items can be very expensive.
What outlets do they use in Cuba?
You'll typically find North American 110V 2-3 prong plugs like those in the US. Most of the modern hotels have sockets that accept both the American flat pin plugs and the European rounded pin plugs, which is very convenient. You should not need an adapter in a 4+ star hotel, but be aware of outlets that use 220V and which appliances you're plugging in.
What's the status on Zika in Cuba?
The Cuban government has only reported two locally transmitted cases of the Zika virus. By comparison, Miami has had 65 local cases thus far. It's possible but unlikely that you will contract Zika in Cuba. The Cuban government keeps mosquito-borne Zika transmissions at bay by fumigating buildings on a daily basis.
Are there scams in Cuba?
People who make recommendations for you are often making them because they get a monetary kickback from it. Some are more direct about it than others. One common scam is to say "It's my birthday," in hopes that you'll buy them a drink at the bar of their choice, where they'll get a commission.
Trust your casa owner or your hotel concierge to make honest recommendations. But most people on the street who approach you, especially in Havana and Trinidad where tourists are common, will be looking for ways to make a commission off of you for referring you somewhere. It's annoying but harmless as far as scams go.
If you approach someone asking for help, the above concerns generally don't apply.
What can I bring back from Cuba as an American?
Americans can bring back 100 cigars worth up to $800 total without paying US import taxes. Rum is also allowed to be brought back, but only a few bottles per person. Finally, you can bring home an unlimited amount of art purchased directly from artists to the US. Keep high ticket item receipts just in case you're asked for them at customs.
Where should I go in Cuba?
That depends on what you like to do when you're traveling. Havana has a mix of big city culture, major tourist sights, and increasingly interesting food options. Cayo Largo del Sur and Cayo Santa Maria are great beach resort destinations. Holguín has a growing food and beer scene. For help on picking your destination(s), ask one of our Heroes.
What should I tip in Cuba?
You should always tip in restaurants, bars, and taxis, but don't overtip. 5% is sufficient and 10% is extremely generous. Any more is considered flaunting your wealth.
Where can I buy cigars in Cuba?
Don't buy cigars on the street or in outdoor markets because they are generally not authentic Cuban cigars. Buy them in cigar shops or directly from farmers.
ViaHero travel planner Elvy can give you the inside scoop on the best places to purchase cigars and see them being made.
What are some do's and don'ts in Cuba?
Have more questions about Cuba? Here is a list of our local Cuban travel experts who can help you or you can message us any questions you have.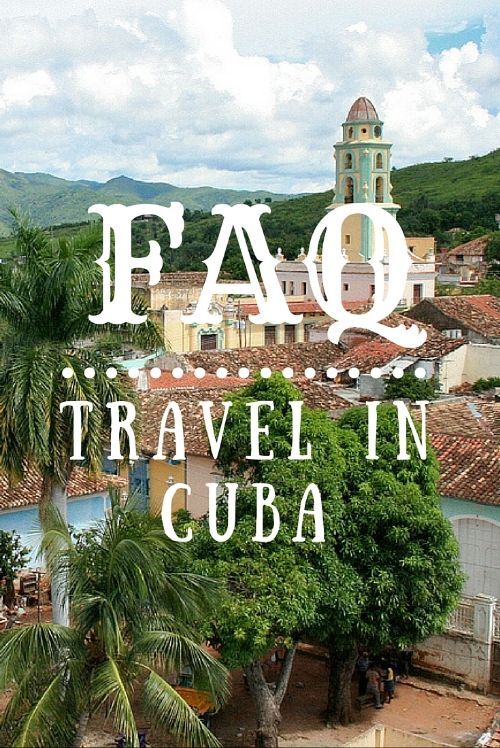 -
We are passionate about unique travel experiences and finding hidden gems. That's why we started a business so the everyday traveler could get personalized advice from a local.
Learn more.