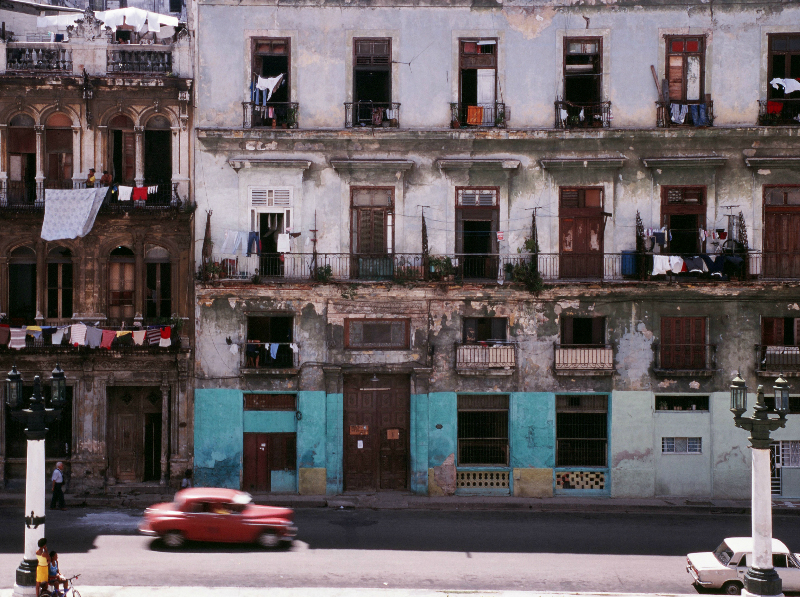 cuba
Cuba Info for Americans
While it's now easier than ever for Americans to travel to Cuba, there are a few extra steps that need to be taken.
Once you give the article a read feel free to message me any questions directly or ask a Cuban travel expert for help.
Before your trip, make sure to check out:
General License
U.S. citizens technically can't travel to Cuba without any restrictions yet. You need to declare your reason for travel in the form of a general license. It's very easy to 'acquire' a general license though, there's no application or physical license. It's a 'self-declared' license and two of the twelve categories available are broad enough that just about anybody can claim them. Here are the steps needed to declare a general license.
Pick a Category: There are 12 categories to choose from, but the two that most people fit into are:
Support for the Cuban people
People to people/educational travel

The most frequent circumstances where you'll be asked which category you chose:
Booking a flight
Booking lodging
Upon arrival at your casa particular or hotel
At the immigrations/customs coming back into the US. This is rare (~5% of the time), but possible and nothing to worry about. They'll ask, you tell them, and that's it, they'll stamp your passport and you'll be home in the USA.

Important: State the same category throughout your entire trip, whenever asked.
Create an Itinerary:
As part of the license, you must prepare an itinerary (or you can have ViaHero prepare one). The itinerary will need to show what you plan to do on your trip and how it meets the terms of the general license you declared. For example, if you are reporting your trip under Support for the Cuban People you will need to document interactions with locals and contributions to the local economy. An easy way to do this is to stay in a casa particular during your trip. It's rare that anybody will ask about your itinerary, but you need to have this just in case someone does ask for it.
If you want to know more about traveling to Cuba from America, Ailyn is a local expert and can help you out.
Health Insurance
If flying from the US:
Cuban-mandated health insurance is a part of your ticket price on American Airlines and Jetblue. Double-check with your airline to confirm the inclusion of Cuban health insurance in your ticket price so you don't run into any surprises upon arrival.
If flying through another country:
Upon arrival at the airport in Cuba, there will be a table just before the line for immigration that is selling health insurance for Americans. Health insurance is mandatory for Americans. You won't be allowed through immigration without it, no exceptions. This is required because the embargo prevents US citizens from using American health insurance in Cuba. It only costs $4 per day. There is no way to purchase this insurance ahead of your travel to Cuba.
Customs Allowances
As an American, there are a few restrictions on what you can bring back from Cuba.
The following items are allowed:
Any souvenirs, up to $400 total, excluding art, cigars, alcohol or prohibited items.
Art, an unlimited amount.
Cigars, tobacco and alcohol up to a combined total of $100 maximum.
The following items are prohibited:
Animals
Animal products
Fruits and vegetables
Chemicals
Drugs
Firearms

Currency Exchange Strategy

You must bring cash with you to Cuba because your American credit, debit and ATM cards will not work in Cuba (unless you use Southgate Bank). This can be a lot of cash to carry around, which can be unnerving. One way to limit the amount of cash you need to carry with you is to book all of your lodging ahead of time by credit card via Airbnb or Cuba Travel Network. You can also make bus reservations ahead of time through Viazul. These are two of your largest in-country expenses and would greatly decrease how much cash you need to bring.
Note that there's a 3% exchange fee on all currencies and a 10% tax on US currency only. So while the exchange rate between CUC and USD is 1:1, you'll only get 87 CUC for every $100 USD you bring.
You can do a little bit of exchange rate math to try to get a better rate and avoid the penalty on US currency. One tactic is to bring Euros, Canadian dollars or Mexican Pesos, if you have access to that before your trip. Changing your money to another currency may save you money, but before you do it make sure that exchanging money twice won't eat up all your savings.
Have more questions about Cuba? Here is a list of local Cuban Travel Experts who can help you or you can message me any questions you have.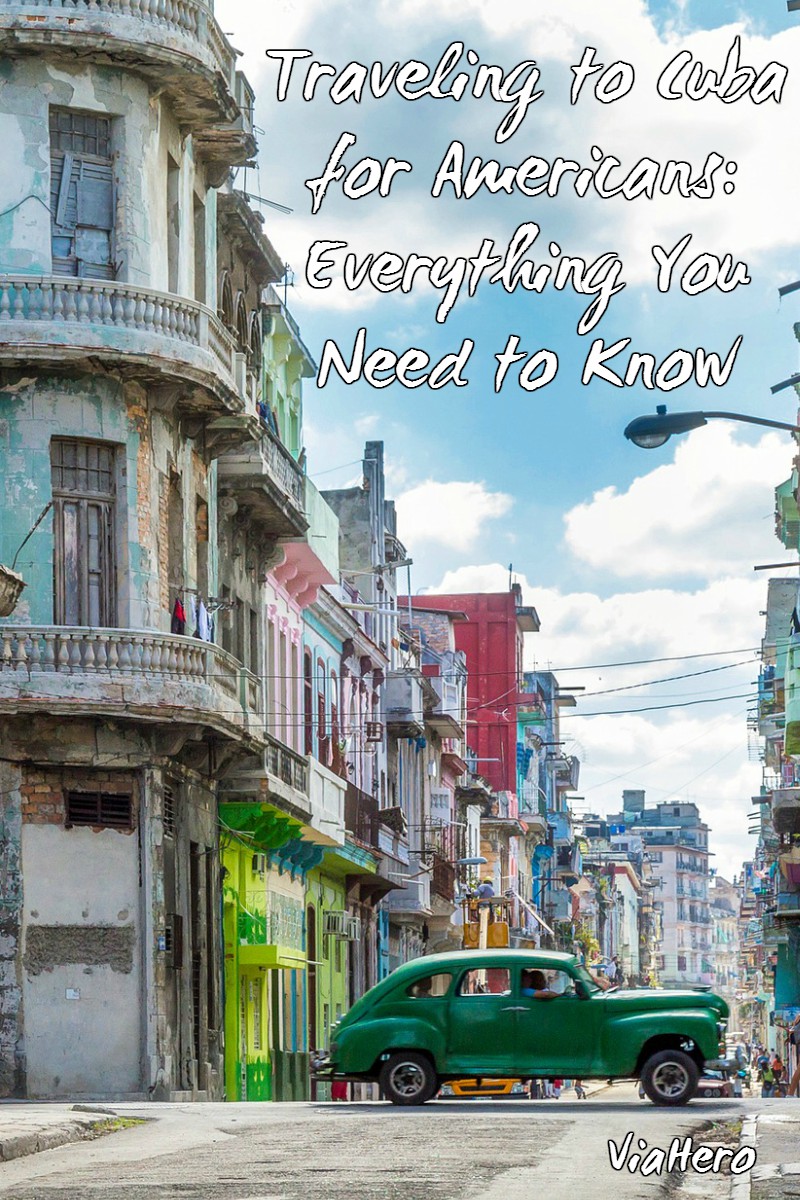 -
We are passionate about unique travel experiences and finding hidden gems. That's why we started a business so the everyday traveler could get personalized advice from a local.
Learn more.