Planning a trip to Cuba can be overwhelming. Although Americans are allowed to travel to Cuba, it often seems that not many people have actually gone. We get it!
With unfamiliar phrases like "Category of Approved Travel", "Cuban Tourist Card", and "convertible peso" being thrown around all over the internet, even seasoned independent travelers might feel like they need a little help planning a trip.
So who can help? Read on to find out whether a Cuba travel agency is the best choice for you. After reading, feel free to contact us if you have any more questions!
"Linelly helped us beyond anything we could've planned ourselves. Everything she suggested for us was spot-on, and I feel we got the best experience by following a local's guidance."
Do I actually
need
to use a travel agent to go to Cuba?
Let's get this out of the way—you do not need to use a travel agent to go to Cuba. If you know the rules and have a little insider information, it's really easy to get a Cuban Tourist Card or Visa and have a phenomenal time traveling independently. But of course, you may still want to use a travel agent to help iron out the logistics and help streamline your travel. Which brings us to our next question…
Is it possible to find a travel agency that specializes in Cuba travel?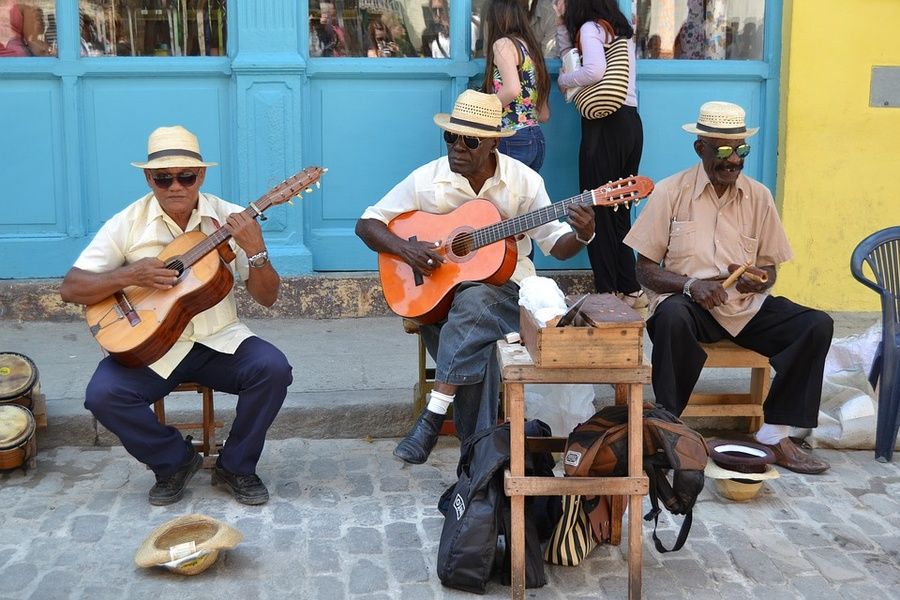 Yes, it is possible. But there aren't many (if any!) travel agents who specialize in Cuba only. Plenty of travel agents specialize in multiple Caribbean destinations and it's easy to find travel agents who cover Bermuda, Bahamas, Jamaica, and Cuba, or a similar combination.
But Cuba has special points that need to be considered that are very different from other Caribbean destinations, and if you're relying completely on a travel agent, that agent will have to be very familiar with the latest regulations in Cuba travel and all the rules surrounding Cuba travel for Americans.
Will a travel agency save me money in Cuba?
If you're like us, you want to get the most out of every travel dollar. And travel agencies often claim to help you save money. It is true that travel agents often have access to great deals on lodging and the most popular activities.
But: if you know anything about traveling to Cuba, you'll know that Cuba has very, very limited access to the internet. That means any travel agents that don't actually live in Cuba have very little actual knowledge about what goes on there—what attractions are open and when, which places are affordable and which aren't, what spots are worth the money and which are rip-offs.
And on top of that, it's very hard for out-of-country travel agents to give concrete advice to travelers regarding off-the-beaten-path and authentic things to do in Cuba. And don't forget: if you have issues while in Cuba, an out-of-country travel agent won't be able to help you!
Is there any other way to get help planning a trip to Cuba?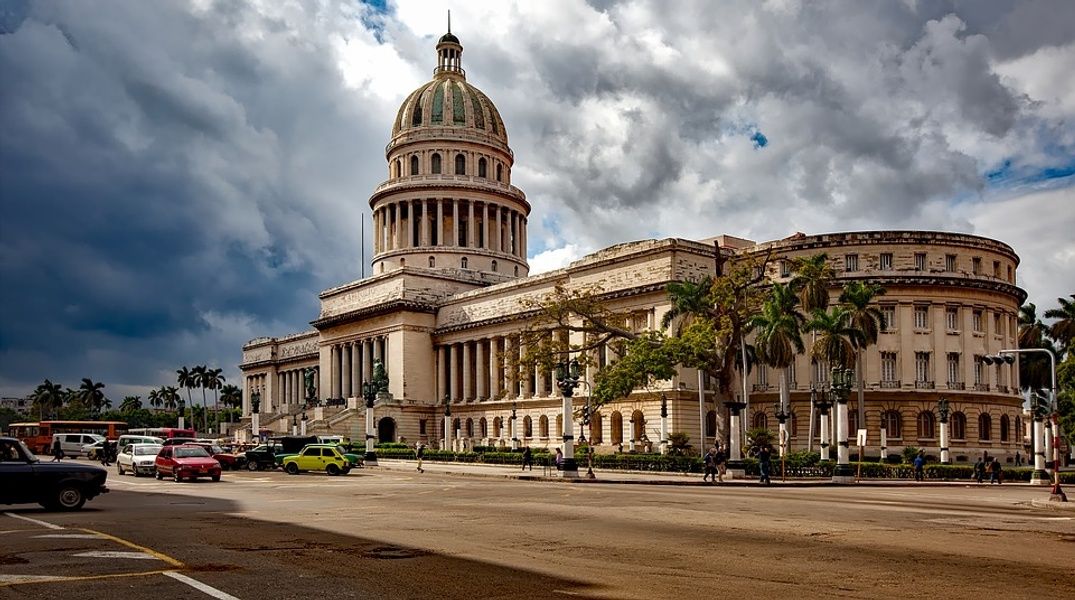 The short answer: absolutely!
Travel agents are just one option. We'd highly recommend connecting with a Cuban local who can plan your trip for you. Group tours are great if you want every little thing taken care of for you, but if you prefer independent travel, having a Cuban travel expert who actually lives in Cuba plan your trip is the way to go. You get all the perks of a travel agent (plus a lot more) but with none of the tour group hassle.
Work with a local to plan your trip.
See a side most people miss.
Why is using a local trip planner (aka a Hero) to plan my trip better than using a travel agent?
Travel agents and Heroes have many similarities, but are different in a few key ways.
Travel agents and Heroes both:
But that's where the similarities end. Because a
Cuban Hero
can
also
:
Conclusion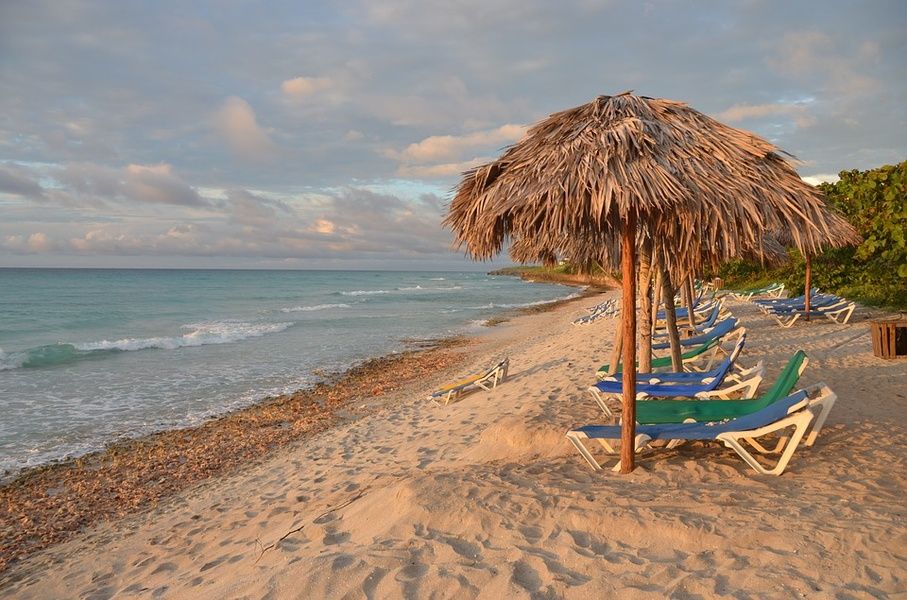 Whether you're thinking a Cuba travel agent or a Hero is what you need, know that it's extremely valuable to have a relationship with someone who knows the area—especially in Cuba where it's difficult to get online. You need someone who can advocate for you and help you with questions along the way.
Finding a great Cuba travel agency can be difficult because of the specialized nature of Cuba travel. But at ViaHero, we've already vetted the best, most amazing local experts to plan your custom itinerary. And who knows—you and your Hero might even become best friends along the way!
--
Ready to get planning your amazing, independent trip to Cuba? Here's a list of our Cuban travel experts who can help you—or, feel free to message us with any questions. And before your trip, make sure to check out: