Even with the changes to Cuba travel regulations over the past few years, traveling to Cuba is still 100% legal for US citizens—and the requirements are still pretty minimal. All you need is a Cuban Tourist Card (also referred to as a visa), an approved reason to visit Cuba (that conforms with the rules of the General License), and an itinerary that shows you're following the rules of your travel category. Keep reading for an easy list of everything Americans need for a legal (and fun!) trip to Cuba.
As you read, remember: for help planning a legal trip, you can always talk directly with a local Cuban travel expert.
Table of Contents
Requirement #1: A Valid Passport Book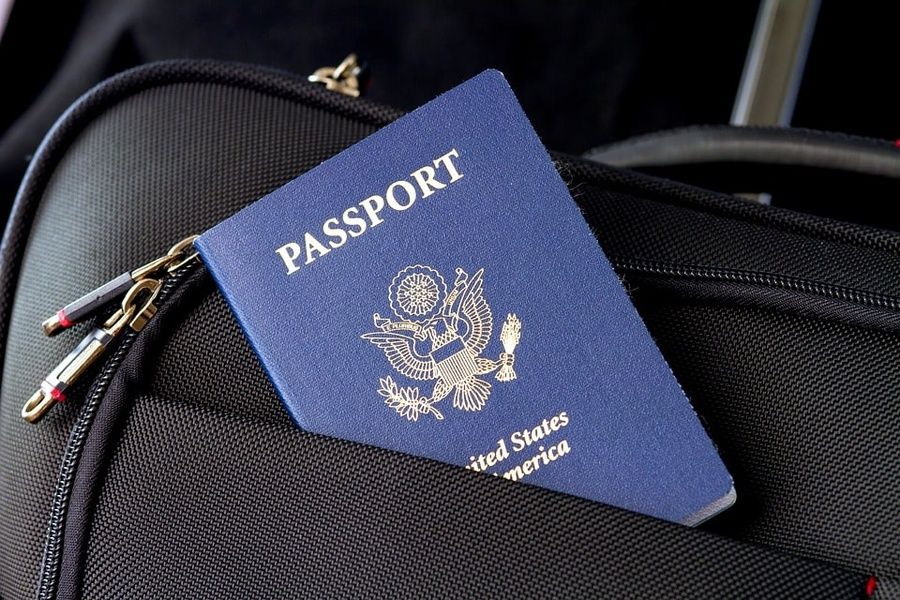 Americans traveling to Cuba need a valid passport. A passport book is required; the passport card is not sufficient. Read what the US state department has to say about the difference between passport books and passport cards here.
Requirement #2: A Cuban Tourist Card (aka "visa")
All Americans traveling to Cuba will need a Cuban Tourist Card. Although this card is often referred to as a "Cuban Visa", they are actually two different documents. On the internet, though, the terms are often used interchangeably.
Remember: only travelers from certain countries (Afghanistan, Iraq, Kenya, etc.) need an actual Visa. As an American, you just need a Cuban Tourist Card.
Luckily, the Cuban Tourist Card is easy to purchase before your trip. Some airlines can sell you a Tourist Card at your final airport of departure before you get to Cuba, but you can also buy your Tourist Card online in advance of your trip, from Online Tourist Card (which we highly recommend).
Remember: If you're traveling to Cuba directly from the US, you will need a pink card. If you're traveling to Cuba from outside of the US, you will need a green card. It makes no difference where your passport is from or where you live. It only matters where your flight to Cuba departs from. If you need to buy a green Tourist Card online, you can do so through Easy Tourist Card.
Requirement #3: An Approved Category of Cuba Travel (conforming with the General License)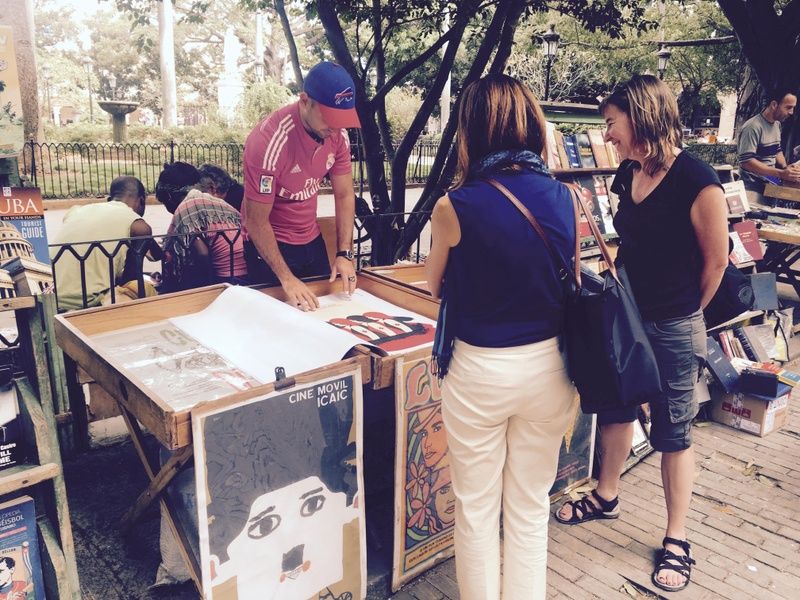 While the Tourist Card is a Cuban government requirement, the General License is a US government requirement.
Every American traveling to Cuba must plan their trip within the guidelines of a category of authorized travel, known as a General License. There are 12 Categories of authorized travel to Cuba, ranging from religious visits to humanitarian projects.
Each of these categories has a different set of rules and regulations that you must obey while you travel. Luckily, it's very easy to plan a 100% legal trip under the Support for the Cuban People category. If you have any questions about how it works, feel free to contact one of our Cuban travel experts!
The General License category of authorized travel you choose is self-declared—that means there's no paperwork required. You simply declare the category when booking plane tickets and lodging. The regulations are governed by the honor system, so there's no need for any physical piece of paper to show permission when you travel.
Requirement #4: Compliance With the Rules of Your Chosen Category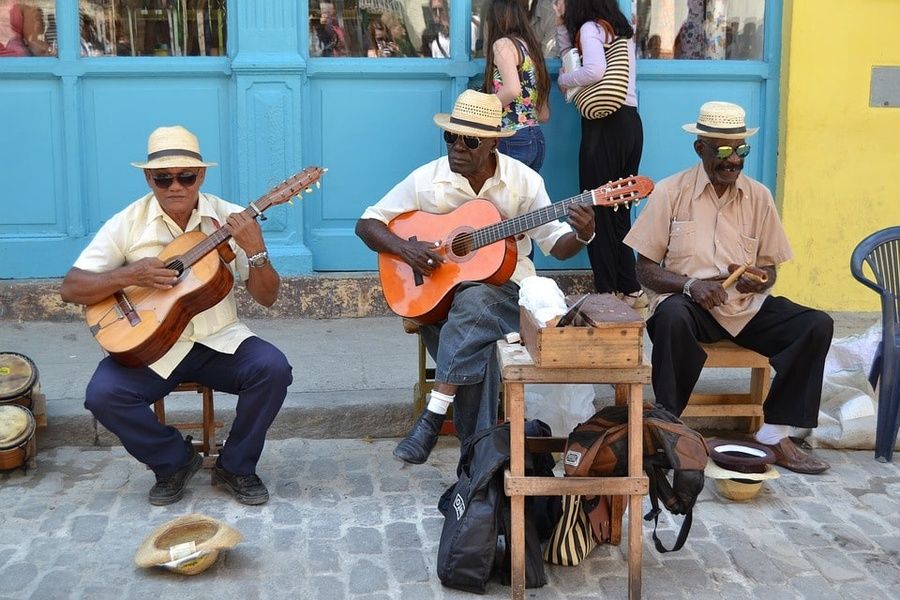 Once you have chosen your travel category, you must make sure to follow the rules of your chosen category. For example, the Support for the Cuban People category requires that you participate in a full-time schedule of activities that support the Cuban people, keep records of your trip for five years, have an itinerary documenting your activities, and avoid spending money at GAESA-owned (military-owned) businesses.
If you're traveling like a local, staying in privately owned rentals (also called casas particulares), and eating in privately owned restaurants, it's very easy to avoid prohibited businesses. You can get more details in our article on American travel to Cuba in 2024.
We know this seems daunting, but we can actually make it quite easy. Because ViaHero's travel experts are actual Cuban locals, they can plan you an itinerary that 100% meets the requirements of Support for the Cuban People—while packing it full of amazing experiences like cooking classes, beach days, walking tours, food crawls, cigar factory tours, rum tastings, and more. Learn more here.
--
Ready for an amazing, 100% legal trip to Cuba? Have one of our local trip planners (aka Heroes) plan your trip. They'll pack it full of once-in-a-lifetime experiences, all while keeping your itinerary compliant with the Support for the Cuban People category. Still have questions? Chat with us! And don't forget to check out: