Cuba starter pack
See Cuba differently. Get everything you need to know before your trip straight into your email.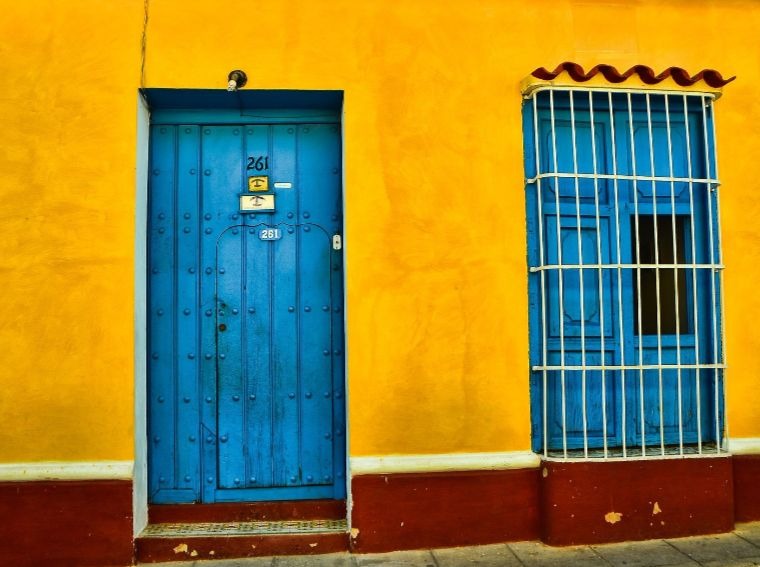 Getting a Cuba Visa is Quick and Easy
ViaHero · March 26, 2018
Cuba is calling out for Americans to visit these days. With its spicy music culture, enticing new food scene, hand-rolled cigars, and warm, sunny days, everyone wants to plan a trip right now. However, all the talk of red tape can make it seem daunting, but, we promise, traveling to Cuba is simple and extremely rewarding.
Before you jet off to Cuba, it's essential that you get a Cuba visa. It's a small but important piece of paper that's easy to get before your trip. Keep reading to learn more about the Cuba visa, including where and how to get one. Once you give the article a read, feel free to message us any questions you have about the visa process.
Want to make the most out of your trip? Tap into our network of local travel planners—Heroes—who build unique, locally-curated trip plans, designed just for you. Get started.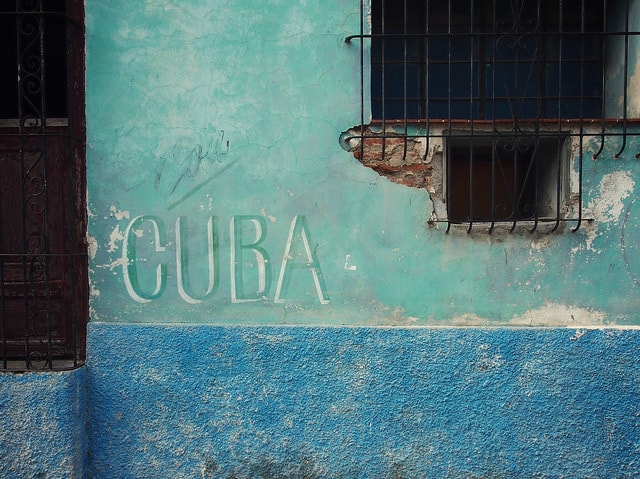 What is a Cuba visa?
The Cuba visa is officially called a tourist card, but you'll most often hear it referred to as a Cuba visa. The two phrases are practically interchangeable.
If your last stop before Cuba is the United States, then the Cuba visa that you need is a small pink piece of paper with your basic travel information on it. You'll fill it in yourself with your name, travel dates, passport number, etc. The card is valid for thirty days of travel in Cuba, and you may renew it once in Cuba for an additional thirty days.
If you travel to Cuba through a country other than the United States, then you'll get the same paper in green.
How do I get a Cuba visa?
If the word "visa" conjures up the idea of a stack of paperwork and needing to stand in a long line at an embassy, put that out of your mind right now. The Cuba visa is easy to acquire.
You simply purchase it from one of many sources like Cuba Visa Services or another travel provider.
Here's the deal: in most cases, you can get your Cuba visa from the airline.
We've created guides for how to get a Cuba visa from most major airlines that fly to Cuba from the US. Check them out for step-by-step instructions and price information.
Getting your visa from the airline is the easiest way to go if you're traveling independently. If you're taking a cruise, then the cruise line should provide the visa or at a minimum visa information. The same is true of group tours: the tour company can help you get a Cuba visa. Our travel planners are experts in helping people get their Cuba visa, too; plus, they can plan your independent trip to Cuba from start to finish.
Have more questions about tourist cards and visas for travel to Cuba? Here is a list of Cuban Heroes who can help you or you can message us any questions you have. And before your trip, make sure to check out:
-
Tap into our community of local travel planners—Heroes—who build locally-curated, flexible trip plans, designed just for you.
Learn more.