Cuba starter pack
See Cuba differently. Get everything you need to know before your trip straight into your email.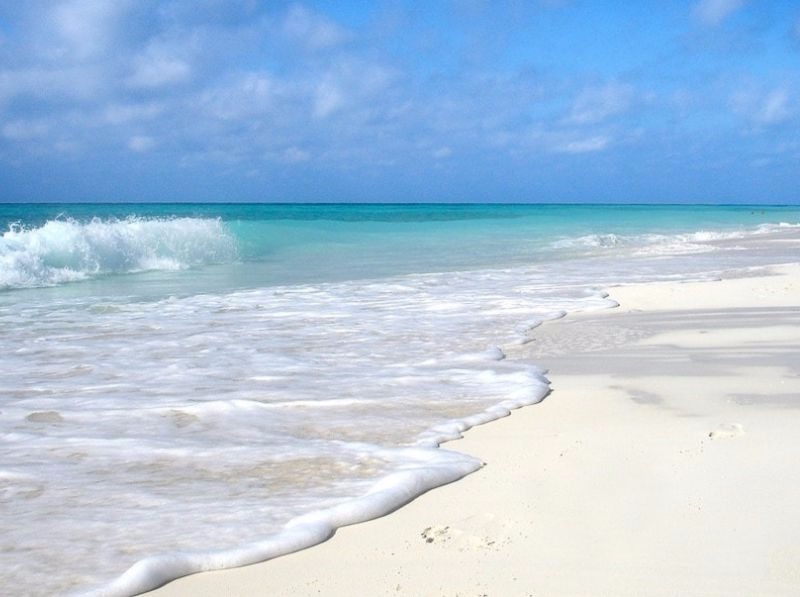 Get a Cuba Visa Online Right Now
ViaHero · March 21, 2018
Traveling to Cuba? You probably need a tourist visa. Well, don't worry, getting one is as simple as filling in a little information and paying for the visa. Keep reading to find out how to get a Cuba visa online; once you give the article a read, feel free to message us any questions you still have.
Want to make the most out of your trip? Tap into our network of local travel planners—Heroes—who build unique, locally-curated trip plans, designed just for you. Get started.
Why You Need A Cuba Visa/Tourist Card
Americans can't travel to Cuba for tourism but still require a tourist card when traveling to Cuba. Why? Because that's the document that the Cuban government requires of travelers from nearly every country in the world.
The US government requires all American travelers to choose a travel category to prove that they are not traveling for tourism but are instead traveling to learn about Cuba and interact with the Cuban people. The travel category is self-reporting and most trips fit under the support for the Cuban people category.
The Cuba visa/tourist card is completely different. It's a piece of paper that you must purchase in advance and fill out in order to be allowed to enter Cuba, and you must keep it to show upon departure from Cuba as well. The paper is pink if you are traveling from the US to Cuba, but it's green if you are traveling from anywhere else.
The Cuba visa/tourist card shows information like your name, travel dates, passport number, etc., so that officials can keep track of your time in Cuba.
Where to Get a Cuba Visa Online
Several airlines will sell you the Cuba visa/tourist card at the airport right before you depart. But if your airline doesn't or you simply need to have the paper in hand sooner for your own peace of mind, online ordering is the way to go. The following services offer the Cuba visa online:
Some airlines also have an online offer. Learn more about those possibilities in ViaHero's articles about Cuba visas by airline:
Still have question about how to get a Cuba visa online? Our Cuban travel planners are here to help. Message us to get started. And before your trip, make sure you check out:
-
Tap into our community of local travel planners—Heroes—who build locally-curated, flexible trip plans, designed just for you.
Learn more.