In fairness though, there's nothing wrong with cruising by a few tourist attractions. But if you're like me, here are a few tourist traps you might want to avoid:
Table of Contents
La Floridita
By most accounts, Ernest Hemingway was as prolific a drinker as he was a writer. By some combination of lore and hearsay Havana's La Floridita has gained a reputation as the writers' favorite watering hole. If you go, expect strong crowds, weak drinks, bad food, and a sizable waiting line to capture a corner selfie with Hemingway's bronze effigy. There are so many better places to go, check out this list of Cuban locals to help you find one.
La Bodeguita del Medio
Another bar that trades heavily in Hemingway's history, this scrawled walled institution is said to be the birthplace of the mojito and is certainly not off the beaten path. The price for one of the fabled mint cocktails here is something akin to highway robbery. Time and money are better spent at Bar Monserrate, a Hemingway favorite that serves better drinks and in a better atmosphere at infinitely more reasonable prices.
Varadero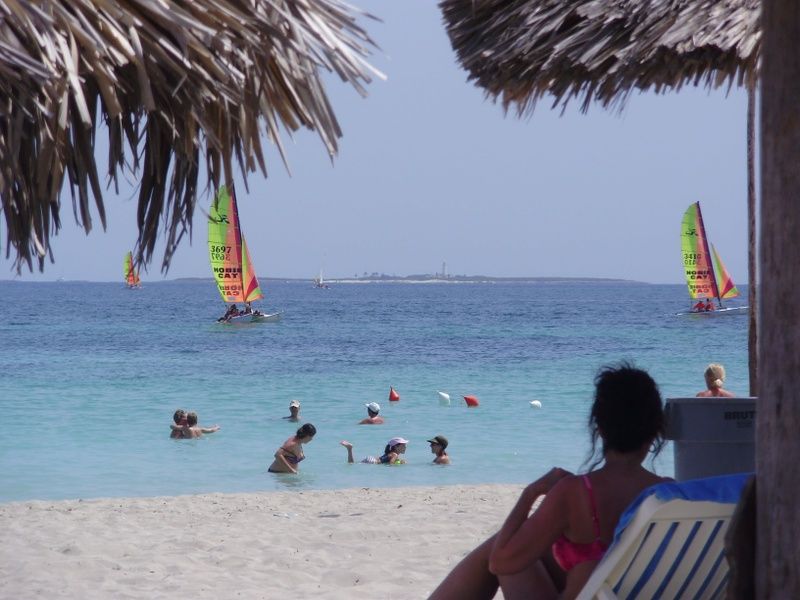 Cuba is blessed with beaches, but this one feels like a curse. A glut of all-inclusive hotels, golf courses, and souvenir shops it is full to the brim with kitsch and holidaymakers. With all the beautiful coastline Cuba has to offer visitors would be well advised to go just about anywhere but here.
Mural de la Prehistoria
A popular stop in the gut-wrenchingly beautiful Vinales Valley, this Castro-commissioned rock mural feels like a hallucinogenic attempt at plagiarizing Diego Rivera. If you find yourself in the snares of this particular tourist trap you can find slightly overpriced solace in the delicious restaurant on site. To see Cuba off the beaten path, you just have to look to the rest of the nature Vinales has to offer. Lianet, in particular, is an expert.
Trinidad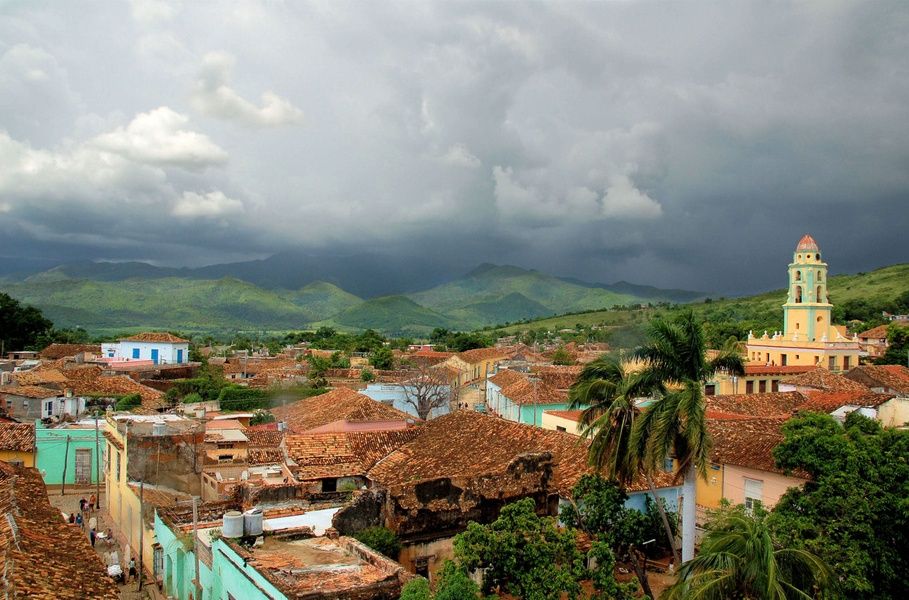 A jewel of Colonial architecture tiny Trinidad is not so much a tourist trap as it is a tourist's purgatory. The city is rich in history and inarguably beautiful but it's hard to appreciate the charm through the ever-present mob of tourists. For an off-the-beaten-path and fulfilling history lesson head a few hundred miles east of Havana to Baracoa, the country's first capital city and home to the best (and spiciest) food the island nation has to offer. Fidel is an expert in the best food around so give him a shout.
--
Have more questions about Cuba? Here is a list of local Cuban Travel Experts who can help you or you can chat with us to get answers to any questions you have. And before your trip, make sure to check out: