Visitors to Cuba from almost every country need a visa to clear Cuban customs. Americans all need a Cuban Tourist Card (often called a visa, though these are technically different items). Here's how to get one when traveling from the US on Delta Airlines.
Want to explore Cuba differently? Have a local plan your trip.
The following applies to passengers traveling to Cuba with Delta. If you're traveling on a different airline, it will be more helpful to review these general guidelines on the Cuban Tourist Card/visa or review guidelines for JetBlue, Southwest, and American Airlines.
Delta offers Tourist Cards for purchase at the final airport you'll stop at prior to departure for Cuba. This means your city of origin does not matter when buying a Tourist Card from Delta; you will only have the opportunity to purchase one before your final leg to Cuba.
Pro tip: You can also get your Cuban Tourist Card online in advance through sites like Online Tourist Card if you don't want to wait until the last minute to secure your necessary documentation.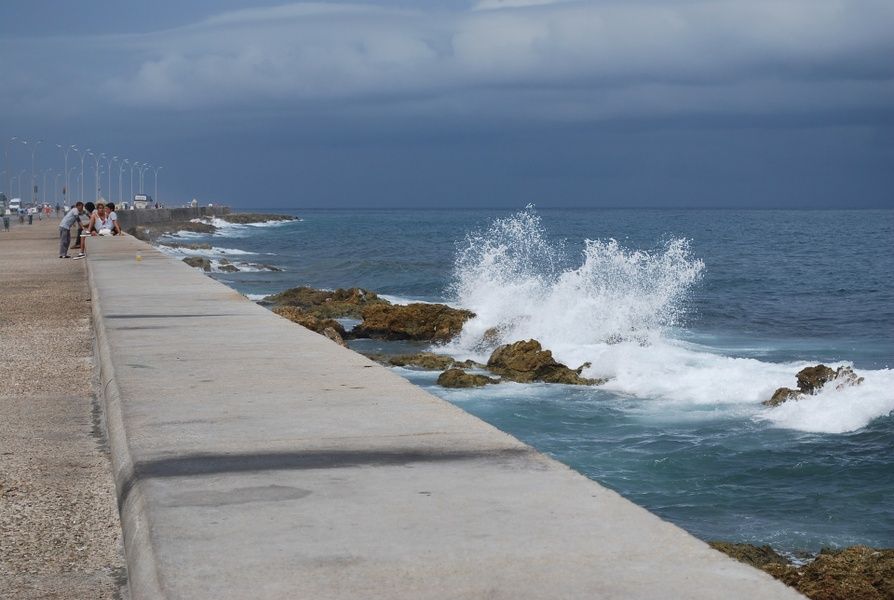 Your Tourist Card will be pink. The color signifies that you are entering Cuba from the United States. Whether you are American or not, you need a pink tourist card when flying between the U.S. and Cuba.
Once you have your Cuban Tourist Card, fill it out neatly and completely. Keep it with your passport and don't lose it! You'll need it to clear customs when you arrive in Cuba and when you leave.
--
have questions about how to get a Cuban Tourist Card? Our Cuban travel planners are here to answer them. And before your trip, make sure to check out: