These days, Americans traveling to Cuba need three things: a passport, a general license (AKA choosing one of the 11 Legal Categories of Travel), and a Cuban Tourist Card or visa. Here's the latest on how to get a Cuban Tourist Card or visa.
Want to make the most out of your trip? Tap into our network of local travel planners—Heroes—who build unique, locally-curated trip plans, designed just for you. Get started.
Table of Contents

Cuban Tourist Card vs. Cuban Visa
A Cuban Tourist Card and a Cuban visa are actually different documents. Travelers from almost every country, including the US, need a Cuban Tourist Card to enter Cuba. Only a few African and Middle Eastern countries need a Cuban visa instead of a Cuban Tourist Card. Unfortunately, the words are often used interchangeably.
Pro tip: If you're talking about the documentation to go to Cuba from anywhere except a few Middle Eastern and African nations (the list can be found here), Cuba Visa is just a synonym for Cuban Tourist Card.
So what's a Cuban Tourist Card?
A Cuban Tourist Card is an easy but essential document that is issued by the Cuban government. It has your date of entry and other info, hence its confusion with a visa. During your trip, be sure to treat your Tourist Card as you would your passport—you'll need it to leave!
How do you get a Cuban Tourist Card?
The process for getting a Cuban Tourist Card is different depending on where you enter Cuba from, specifically the last airport before Cuba. Below is the process for flying through the US, Canada, or Mexico.
Flying from the US to Cuba
If you're flying from the US to Cuba, your Tourist Card will be pink, instead of the typical green card issued in other countries. You will not be able to board your flight with the green one. Most airlines charge between $50–$100 for a tourist card, some with additional fees. The process of buying a tourist card varies from airline to airline, so make sure to contact your carrier before your trip.
You can also buy your Tourist Card online and have it shipped to you in advance to avoid the hassle and stress of trying to get it at the airport. Online Tourist Card offers the best online rate for pink cards, and they're also the official Tourist Card provider for American Airlines and Southwest Airlines.
Flying from Canada or Mexico to Cuba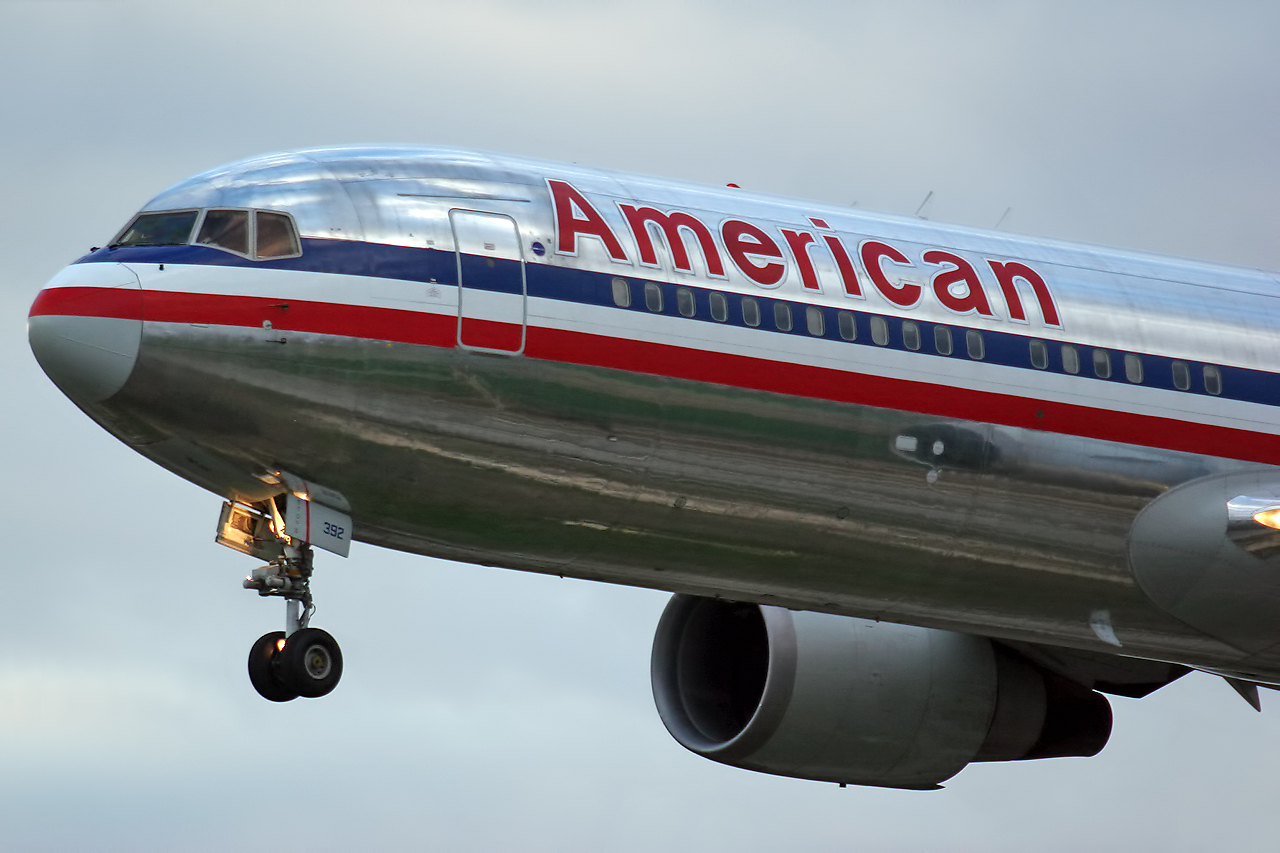 If you're traveling from Canada, the Cuba tourist card may be included in your ticket. Check with your airline for the most up-to-date information.
Remember: if you're traveling to Cuba from any country besides the US (regardless of your passport), your card will be green. Again, check with your air carrier about where to buy your cards. You can also buy green Tourist Cards online and have them shipped worldwide via Easy Tourist Card.
If you're traveling from Mexico to Cuba, you can buy your card at the airport in Cancun or Mexico City. These cards are usually cheaper, about $20.
Planning a trip to Cuba can be super tough. If you have any questions at all, contact us or have a local Cuban expert plan your trip and guide you through every step of the process. And before your trip, make sure to check out: