You've got your plane tickets, a general idea of where you're going, and you know which general license category your trip falls under, but where are you going to stay in Cuba?
Read on to learn everything you need to know about lodging in Cuba; once you do, feel free to contact us directly with any questions whatsoever.
Want to explore Cuba differently? Have a local plan your trip.
Table of Contents
Is the island known for luxury hotels? Are hostels an option? Prefer something in between? While there are many options for places to stay in Cuba, consider our compelling stance on why we believe Casa Particulars are your best bet.
Casas Particulares
Casas are, in short, the authentic places to stay in Cuba.
Why do we love casas particulares? For one, they allow you to get a real feel for daily Cuban life since you rent out a room from a Cuban family in a local neighborhood home. You'll have the opportunity to visit with them and create a real connection with incredible people who have proudly invited you into their homes. They will often cook traditional Cuban food and family favorites for you. As far as recommendations go, you can say goodbye to bored hotel staff directing you to crowded tourist sites. Aside from giving you a place to stay in Cuba, your hosts are there to give you a real, local opinion on where to go and what to do. If you are looking for more advice directly from Cubans, check out this list of Cuban travel experts.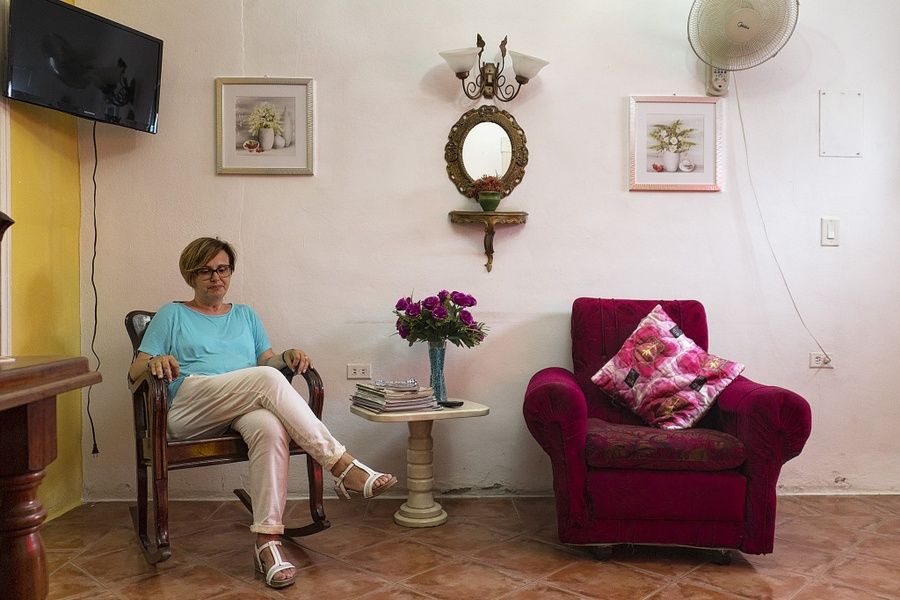 The concept of is similar to Airbnb but precedes the Silicon Valley company by 15 years. Due to the existing infrastructure, you don't always book through Airbnb (though you can). There are numerous sites and apps popping up to help travelers navigate the seemingly never-ending options for accommodations. Overall, we recommend booking.com for researching and booking places to stay in Cuba. They each have an enormous directory of all over Cuba and a handy app as well. If you still need help, ViaHero can put you in touch with local Cubans who will help plan your trip.
Casas range from a cheap room to crash in for the night to private prices vary accordingly. You can usually find a clean, safe, casa in a good location for about $20 - $35 USD per night. Many include homemade breakfast for less than $5 per person and some also include dinner for about $10 per person. Snacks, lunch, and coffee might also be available. Be sure to ask about all of these potential meal options, it will be well worth it. Hands down, some of the best food in Cuba is found in Cuban homes.
To book a place to stay in Cuba on the go, download the Cuba Junky app. From here, you can easily search their directory and contact them via email or phone, however, some don't have an email. But never fear, casa owners are used to speaking with people from around the world so you'll get by just fine when making your booking by phone with a few words of Spanish. Or if you want to make your life SUPER easy, have a local travel expert plan the whole trip for you.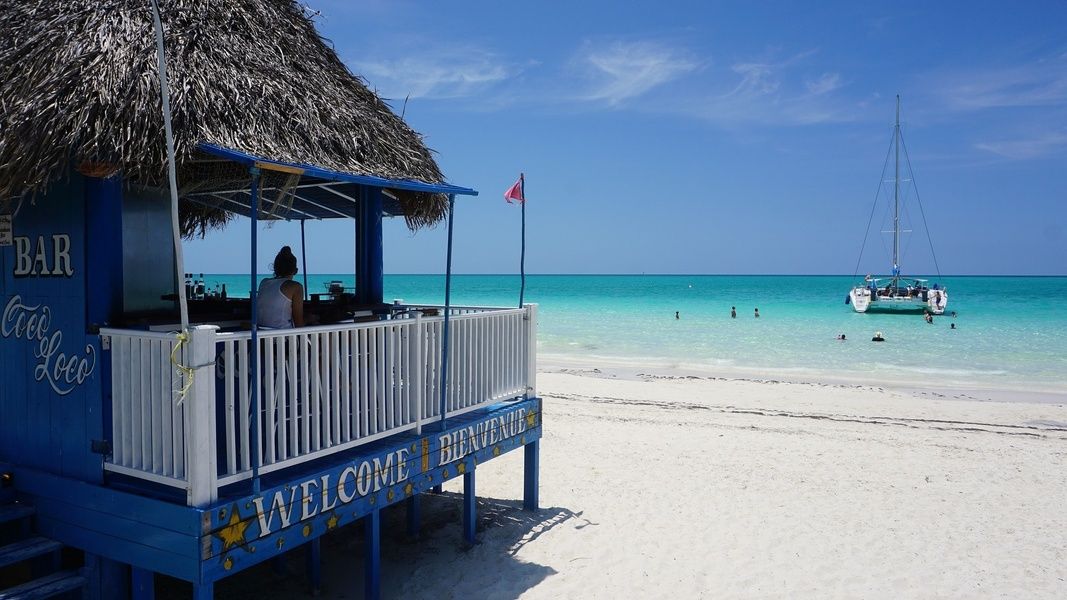 Even though you can reserve in advance if you do not confirm the day before or the morning of your reservation your room may be sold to someone else. The fees for casa owners are very expensive and they need to ensure enough guests to exceed these costs. However, they are not out to get you and will be sure to help you secure a similar room that is available nearby.
When you arrive, you can easily check that you're in the right place as all must post a blue sign outside that says Arrendador Divisa. Also upon arrival, you'll have to fill out a form stating you are traveling under one of the twelve approved general license categories.
Casas really give you an authentic opportunity to engage with Cubans while you stay in Cuba. From strolling through the various neighborhoods to engaging in conversations with locals, to receiving unfiltered recommendations that you wouldn't have with hotel staff, plus real, homemade food. What's not to love?! Lianet from Cuba knows all the best places if you are looking for a perfect experience.
Other Options
If a casa particular just isn't for you, there are, of course, hotels, resorts, and hostels to stay in while you travel around Cuba as well.
As part of the new Cuba travel policy announced by President Trump in June 2017, Americans won't be able to stay at most chain hotels in Cuba. Keep up with the latest updates on how Americans can still travel to Cuba on our Cuba Update page.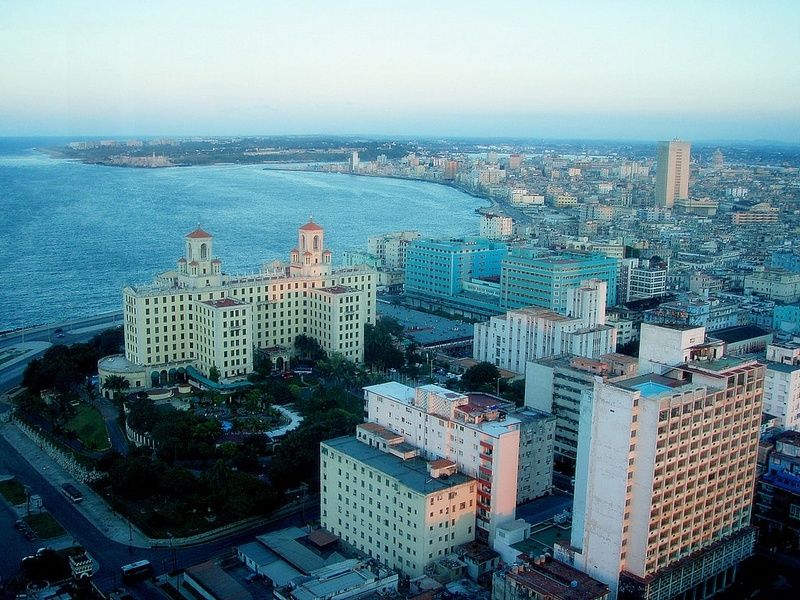 Luxury hotels and resorts do exist and they are generally at least partly internationally owned chains. They offer amenities like international phone service, swimming pools, and a minibar. People from countries other than the United States are able to travel to Cuba as tourists and these resorts often cater specifically to vacationers from Europe, Canada, and other places outside the US and Cuba. You can search for hotels on sites like Kayak, but ultimately you will need to book the hotel directly, often by phone. It is difficult to research hotels online as availability and pricing often are not listed. Not to mention, Cuban hotels, especially in Havana, are often booked many months in advance. If you are a last-minute travel planner or like to be able to change plans on the go, then a hotel probably isn't your best bet in Cuba.
If you're strictly a hostel person, you can read reviews of hostels in Cuba on TripAdvisor and then contact the hostel directly. A note though: if you tend to prefer a private room in a hostel, we recommend staying in a casa. And a basic casa isn't going to be much different in price from a dorm bed so why not have a room of your own and enjoy your stay in Cuba?
--
Do you have questions? Send us a note with any questions you have. Also, planning a trip to Cuba can be TOUGH. Here is a list of local experts from Cuba and they will plan your whole trip for you. And before your trip, make sure to check out: