So you want to go to Cuba? Awesome! There are just a few things you need to know before you go. Here's your quick six-step guide to get ready to travel to Cuba. Follow these steps exactly and it'll be smooth sailing. And once you've given the article a read, don't hesitate to message us directly with any questions you still have!
By the way, Americans can still travel to Cuba despite Trump's recent changes to Cuba travel policy. A legal trip is just a matter of making sure you know what's changed and how it affects your plans. ViaHero has you covered with the latest updates on Cuba travel policies in these recent articles:
Want to make the most out of your trip? Tap into our network of local travel planners—Heroes—who build unique, locally-curated trip plans, designed just for you. Get started.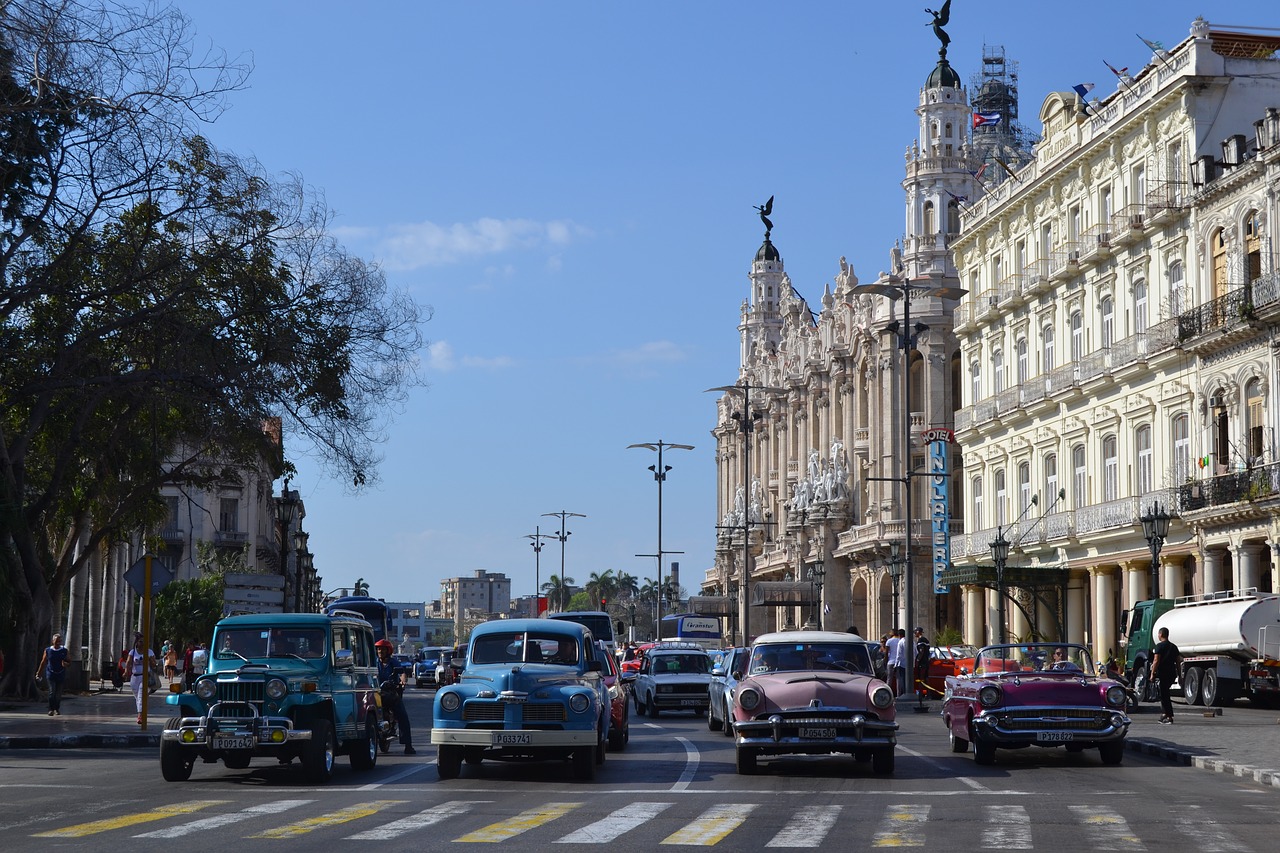 Step 1: Pick an approved category of travel*
Each American traveler to Cuba needs to make a simple verbal commitment to one of the 11 approved categories of travel.
Most travelers fall under the Support for the Cuban People category. To fulfill the category requirements, travelers must spend their money in ways that support the local economy such as staying in casas particulares (more info under lodging) and spending much of their time doing enriching activities like visiting museums, touring historic sites or tobacco plantations, and talking with locals. (Full details available from the Treasury Department.)
Another great way to visit Cuba is for professional research or professional meetings. Similar to the support for the Cuban people category, this category requires that you spend most of your time on enriching activities and don't travel purely for leisure activities like hanging out at the beach. You must keep a full-time schedule of activities like museum visits and local interviews related to a research project relevant to your profession. Outside of the full-time work schedule, you may do as you please, just like working at home.
You can travel to Cuba independently with all of these categories.
The other 9 travel categories you may choose are as follows:
As you can see, there was formerly a 12th category of legal travel, called "People to People". However, it was eliminated on June 5, 2019. This category covered guided group tours to Cuba. These have likewise been eliminated, and licensed tour groups are no longer bringing trips to Cuba. The only exception: if you booked your trip under People to People before June 5, 2019, your trip will be grandfathered in.
Choosing your travel category is your first step in planning travel to Cuba because you'll be asked about your category in steps two and three (booking flights and lodging). The travel category is a simple, verbal commitment. Pick a category and move on, don't overthink it.
Step 2: Book flights
The first step in booking flights is deciding where you want to go and which airport you wish to fly into. Most travelers fly in and out of Havana, but you could also choose one of the smaller cities listed below (click on each one for more info about the city).
Can't decide where to fly? ViaHero can help, just message us!
Flights from the U.S. go to:
The easiest way to find a cheap flight is to search on Kayak. You'll see flights on numerous airlines like American and JetBlue. Once you find a deal you like, click on it and you'll be directed to the airlines' website to book.
The following airlines fly to Cuba from the US: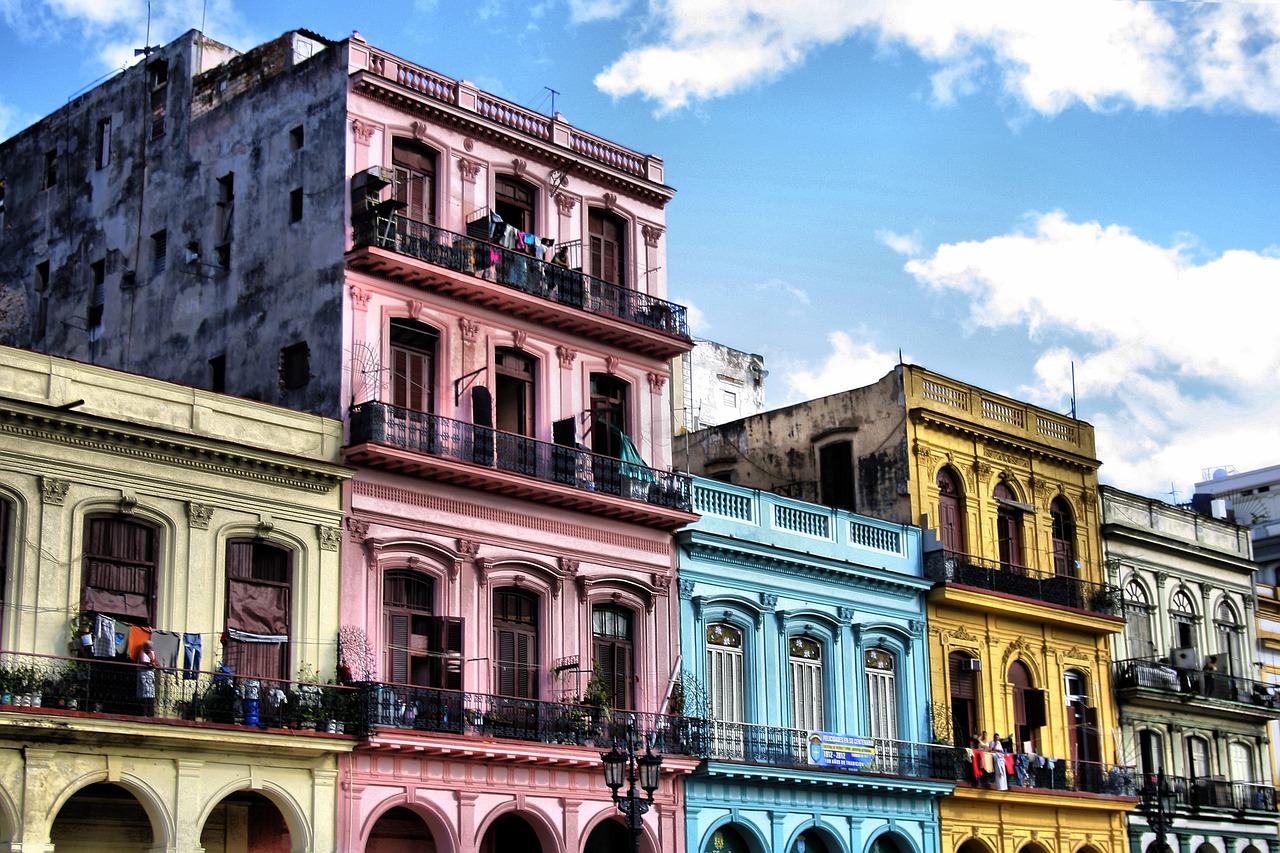 Step 3: Book lodging
When booking lodging in Cuba, our Cuban Heroes recommend staying in casas particulares.
Casas particulares are rooms in someone's home or entire homes that you can book directly from the owner. It's easy find them on Airbnb then book and pay for them ahead of time. Basic rooms in local family homes run about $25–$35 per night. Luxury apartments average $75-125/night.
Our Cuban travel planners are happy to help you find a great casa.
Step 4: Get Your Cuban Tourist Card
Everyone needs a Cuban Tourist Card (often called a Tourist Visa). This is a Cuban government requirement, and has nothing to do with the 11 Legal Categories of Travel required by the US government. Luckily, it's very easy to get one. It's just a card that you purchase and fill out.
If you are departing from the US to Cuba, regardless of nationality, you need the pink Tourist Card, which is $50–$100 per person. You can purchase one from your airline, but since every airline has different rules for acquiring the card, it's much easier to buy online in advance through sites like Cuba Visa Services and have it shipped to you ahead of time. Cuba Visa Services is also the official provider for American Airlines and Southwest Airlines.
If you're departing from any other country like Canada or the UK without a layover in the US right before landing in Cuba, then you will need the green card, which may be included in the cost of your plane ticket. You can also buy the green Tourist Card online through Easy Tourist Card.
If you are departing from Mexico or elsewhere in Latin America, you will be able to purchase the green Tourist Card at the last airport before Cuba for about $25.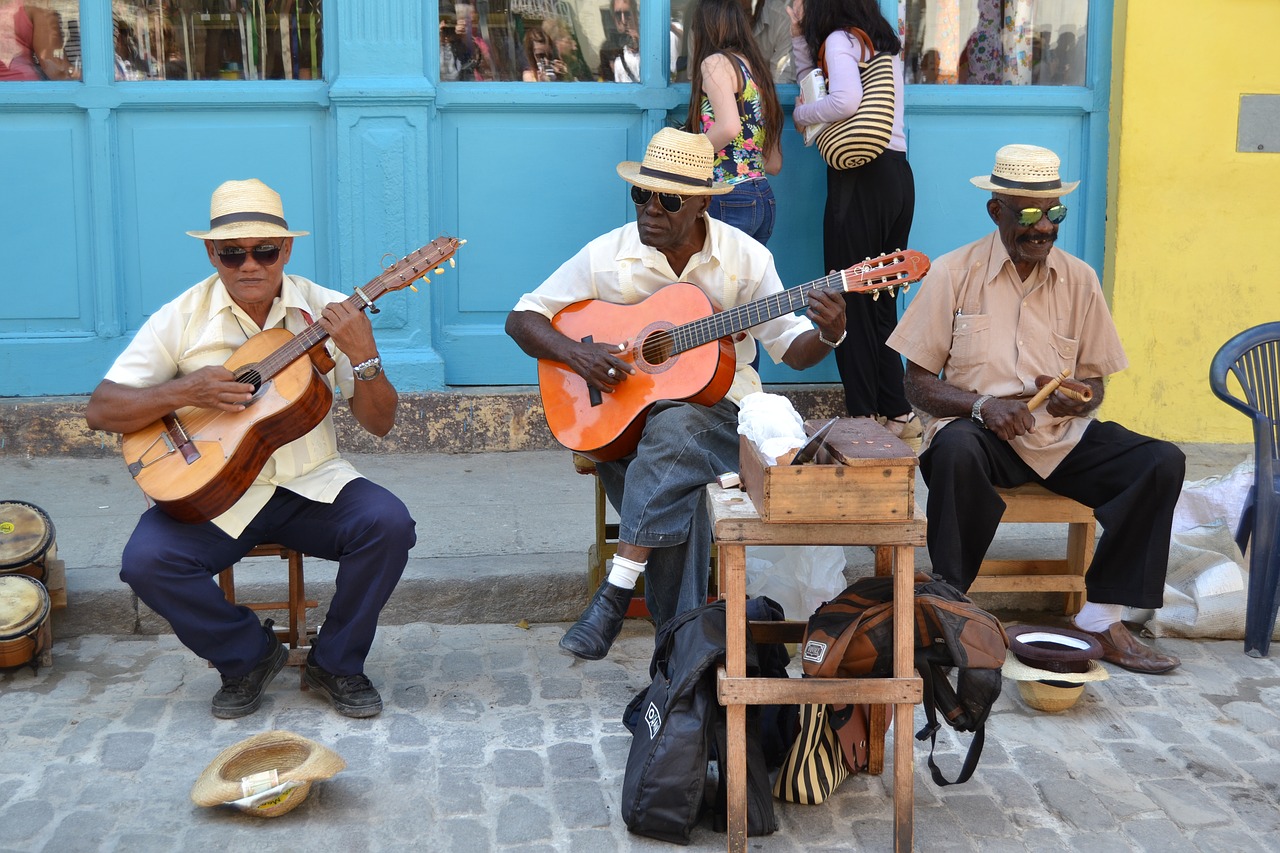 Step 5: Create an itinerary*
All Americans who travel to Cuba need to have an itinerary that fits into their chosen category of travel. It's not for you or for the Cuban government, it's for US immigration. Have it handy when you go through immigration on the way back to the US even though officials ask for the itinerary less than 1% of the time.
The bottom line: your itinerary shows that you obeyed the rules for whichever category of legal travel you chose. Make sure you have a clear and well-organized one!
If this sounds like a hassle, send us a message! ViaHero's service includes an itinerary that will meet this requirement. You'll also get a personal trip consultant who can give you recommendations on where to stay, where and what to eat, what to see and do, and which flights to book. Our trip planners are local experts who know Cuba very well and love to share their favorite secret spots and travel tips with visitors.
Step 6: Create a budget and take out cash*
Cuba is a cash economy, so no matter where you're from, you'll need plenty of cash in Cuba. But take note Americans: you'll only be able to use cash. Because of the ongoing embargo, American debit and credit cards will not work in Cuba. You must withdraw all the cash you will need during your trip before you leave the United States. Creating a budget will help you make sure you have enough money for your trip.
Here are some average costs to consider when creating your budget:
Taxi - Colectivo (shared taxi): $1 per trip, per person
Taxi - Normal: $5-10 per trip within the city, $25 to/from airport
Taxi - Classic car taxis: $30-40/hr
Inter-city bus: $5-25 (~$5/hr)
Food:
Street food/cafeteria meal: $1-2
Nice private restaurant meal: $10-15
Alcoholic beverages: $1-3
Bottled water, 1.5L: $1.50
Basic casa particular: $25-45/night
Modern casa particular: $50-100/night
Tip: Book and pay for lodging before you leave home. Casa particular stays will be a large part of your budget.
Other:
Public wifi hotspot: $2-3/hour
Box of cigars:

in local market: $30-60
in airport or store: $80-150

Bottle of rum:

Rum for mixed drinks: $7
Rum for sipping: $20+

CDs from local musicians: $10
Notes on Currency:
Cuba had two currencies, but now only has one: the Cuban Peso, or CUP.
The Cuban government has recently made drastic changes to the USD-CUP exchange rate, so be sure you know what the latest rates are. It can be very helpful to have the assistance of a trusted local planner to make sure you're getting the best rate.
Time to go!
You're all ready to travel to Cuba! Ask one of our Heroes (aka Cuba travel experts) to plan an itinerary for you filled with local hidden gems to make sure you see the best of Cuba on our trip. Heroes can have your trip planned in under a week.
--