These days it is relatively easy for Americans to obtain a Cuba travel guide and venture to this once-forbidden Caribbean island. For most, it's no more difficult than planning a trip to any other foreign country. In fact, the process may be easier now for Cuba than for some countries that require a visa. Here's the step-by-step process you should follow to plan a fun, safe, and legal trip.
Once you give the article a read feel free to contact us with any questions you still have about planning an incredible Cuban excursion.
Want to explore Cuba differently? Have a local plan your trip.
Table of Contents
Here's the process you should follow to plan yourself a fun, safe, and legal trip:
Prepare an itinerary and license
Unfortunately, Americans can't travel to Cuba just for fun quite yet. You need to declare your reason for travel in the form of a general license (a self-reporting license that you can learn more about here) and be able to back that up with a Cuba travel guide or plan.
As part of the license, you will need to prepare a detailed itinerary - your Cuba travel guide - showing what you plan to do on your trip and how it fulfills the terms of the license you selected. For example, if you are reporting your trip under Support for the Cuban People you will need to document interactions with locals and contributions to the local economy. You could do this by booking accommodations at a Casa Particular, signing up to take language classes from a local, visiting museums, and volunteering for a local organization, just to name a few options.
Purchase a plane ticket
Rumor has it that you have to charter a flight or book through a travel agency in order to travel to Cuba. This simply isn't true. You can book a ticket yourself, no problem. Ten commercial airlines offer flights from the U.S. to Cuba now. Get all the details in our post all about plane tickets. (And just keep in mind that as of 2019, Americans can only fly into Havana.)
Book a place to stay
Whether you choose to stay at a Casa Particular or at a hotel, you'll want to book at least your first night in advance. You can book on the fly if you like to stay at [...]. They are everywhere and you can generally find last-minute rooms. On the other hand, if you're a hotel person, know that hotels are scarce in many places and many are off-limits to Americans who can't stay in hotels affiliated with GAESA, the Cuban military organization. If you're set on a hotel, book in advance, confirm your room a few days beforehand, and be prepared to stick to your Cuba travel guide or itinerary.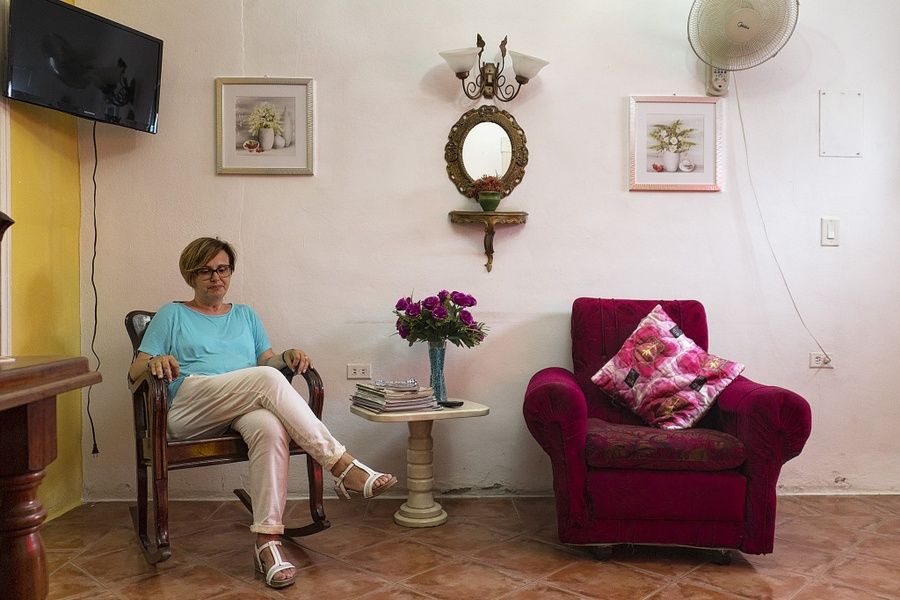 Buy a Cuban Tourist Card
Now that you're on your way, there are a few more formalities to address. The Cuban Tourist Card is similar to a and is required by the Cuban government. The easiest way to get your Cuban Tourist Card is online in advance through sites like Online Tourist Card. You can also purchase your Tourist Card from your airline, but pricing and purchase location vary. Plus, buying your Tourist Card ahead of time means not waiting until the last minute to secure your necessary documentation. Just don't lose it—you'll need it to get home!
Purchase health insurance
Health insurance is mandatory. You won't be allowed through customs unless you purchase Cuban health insurance. It only costs about $4 per day and if you're flying an American airline from the US, it's included in your ticket. This small investment is required because American health insurance cannot be used in Cuba due to the embargo. If you happen to be flying through a third country and you are an American, there will be a table selling health insurance just before you enter the queue for immigration. It's legit, and if you don't have Cuban health insurance the immigration officers will kindly point you to the table to purchase before proceeding.
Exchange money
Withdraw plenty of cash before you leave the United States because your credit card won't work once you get to Cuba. Once you're in Cuba, exchange American dollars for Cuban Pesos (CUP).
Places you'll need your passport and/or tourist visa card
Keep your passport and tourist visa card with you throughout your trip to Cuba. You'll need both to get home.
You'll need your passport when checking into casa particulares. Your host will photocopy your passport or take down essential information from it. This will be given to the local immigration office. It's standard practice and nothing at all to worry about.
Other than that, you'll only need these items and your Cuba travel guide at customs, if you choose to rent a car, or in other rare circumstances.
Flying home: customs
This is the spot where people get a little bit antsy, but there's absolutely no reason to be nervous.
At Cuban customs, you'll need your tourist visa card and ticket, customs will stamp both. So don't lose the tourist visa card you received when you entered the country! Unless that is, you never want to leave.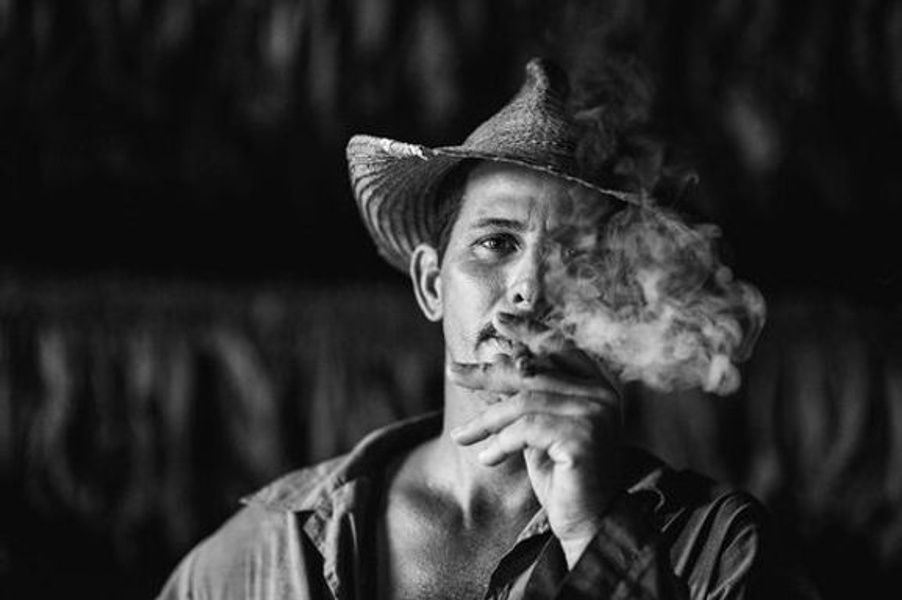 At US customs, fill out the customs declaration form just like you would when arriving home from any other foreign country. When you speak to the customs officials, just be honest. Your trip to Cuba has already been noted so don't deny it, that will just make you look suspicious. If an official asks where you've been, tell them where you went to Cuba and which general license category you traveled under. In 95% of cases, that'll be that, no further questions. If you are asked more questions, just keep answering honestly. Have your Cuba travel guide ready just in case customs wishes to review it. It is very rare, but don't be alarmed if your bags are searched since there are limitations on what you can bring back from Cuba. As long as you've declared what you purchased and didn't exceed purchase limits on cigars and alcohol, you'll be fine.
Most importantly, have a great time on your trip to Cuba!
--
Have more questions about Cuba? Here is a list of local Cuban Travel Experts who can help you or you can chat with us to get answers to any questions you have. And before your trip, make sure to check out: