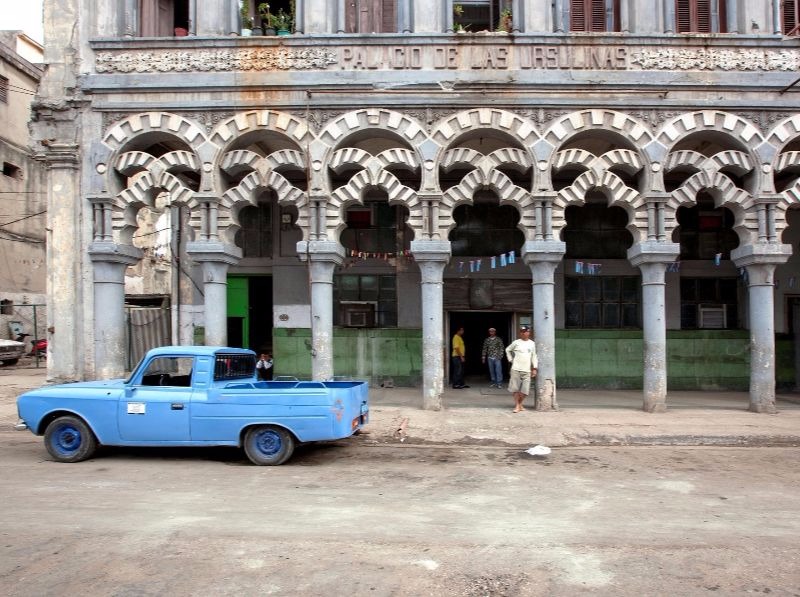 cuba
Hurricane Irma Recovery Update for Cuba
Updated September 22, 2017

As Cubans recover from Hurricane Irma, which hit the North Central part of the island in early September, we've heard many accounts of both the damage and the recovery process from locals within Cuba. Here's an update on the recovery. We will continue to update this as time progresses.

Here's a map showing the severity of the damage in Cuba.

When will it be safe to travel to…

Havana - Early October
Vinales - Now
Pinar del Rio - Now
Cienfuegos - Now
Trinidad - Now
Santiago - Now
Varadero - Early November
Baracoa - Now
Holguin - Mid-October
Camaguey - Mid-October
Northern Keys (Cayos) - Late November

More details

Areas that are safe now (late September)

You are safe to travel to any areas that had minimal or no damage. This covers anywhere west of Havana, in the south of the country, and anywhere south or east of Holguin. On this map, anywhere in the lightest yellow color is safe to travel to and has fully recovered.

Areas like Vinales, Pinar del Rio, Trinidad, Cienfuegos, Santiago, Manzanillo, and Baracoa are on this list.

Havana
By early October it's expected that Havana will be back to normal, and by most accounts it already is. Havana has made a significant recovery. Water and electricity is back as of this writing, and the government is prioritizing cleanup of the most common tourist neighborhoods (Old Havana, Central Havana, Vedado), even providing financial assistance to homes that were damaged by flooding in Havana. There is still a small food shortage in these areas, however, the government is confident that by the last week in September things will be back to normal in these parts of Havana.

Areas on the long road to recovery

Matanzas, Varadero, and the Northern Keys (Cayos) were all directly hit by Hurricane Irma. They suffered significant damage from both flooding and winds, and the cleanup efforts are well underway. However, it will still take some time to clean up and feel a sense of normalcy in these areas. The good news is that they are expected to make a recovery by the holidays. But for anyone looking to go to these areas for the Christmas or New Year's holidays, keep a close eye on the recovery process and call your lodging hosts to get updates.


Donating to the recovery

If you'd like to donate to the Hurricane Irma recovery effort, ViaHero has supported the Friends of Caritas Cubana. If you'd like to join ViaHero in donating to the recovery effort, click here to learn more.

Want to help out in person? One of our Heroes would gladly plan your trip to assist with the recovery efforts. To get started, enter a few preferences and get matched with the Hero that is right to plan your trip.
-
We are passionate about unique travel experiences and finding hidden gems. That's why we started a business so the everyday traveler could get personalized advice from a local.
Learn more.