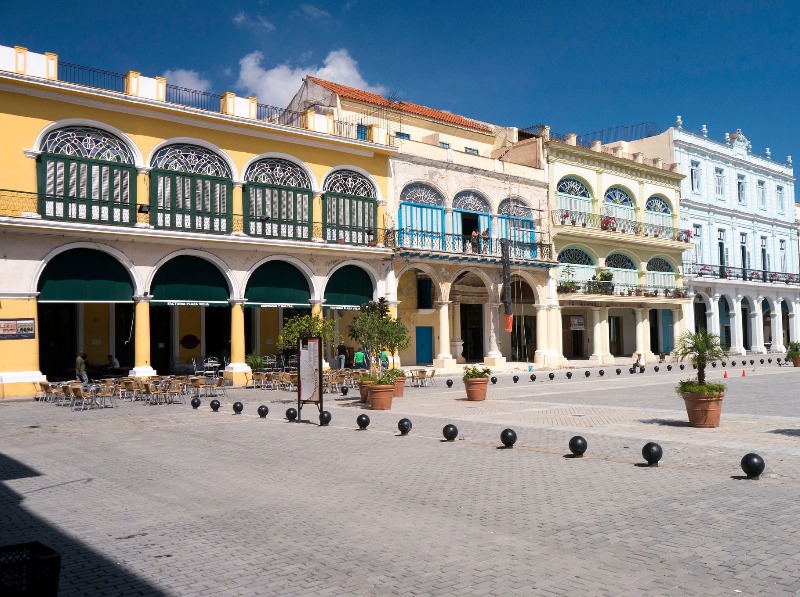 cuba
How to Get Online in Cuba (Spoiler: It's Not Easy)
Updated March 12, 2018
So you want to brag about your amazing trip to Cuba to all of your friends? Phone service is tricky and WiFi can be hard to find, but we've got you covered.
Once you give the article a read feel free to message us any questions directly or ask a Cuban travel expert for help.
Before your trip, make sure to check out:

Internet

The internet is currently very limited in Cuba. Don't expect to rely on it for anything essential. Consider it a perk if you are able to get online and you'll be much happier.
However, in the event you need it, there are a few options to get on the internet in Cuba:
Option 1: The first step is to visit an ETECSA office or a hotel to acquire a wifi card that you'll refill with money as needed. The rate for internet access is $2/hr. Once you have your card and put some money on it, find one of the open wifi hotspots in Havana.
Option 2: Go to a major hotel and wait in line (often an hour or more) to use a desktop computer with internet. It will be very slow. Don't expect to visit more than 4-5 sites in 30 minutes, which will cost about $5. In Havana, the Nacional Hotel de Cuba has a decent internet connection.

Option 3: Find an internet cafe. Rates can range from $6-10 per hour.
If you want to talk to one of our Cuban Travel Experts, Fidel is great for advice about phone or internet service!
Phone

There are two main phone carriers in Cuba, ETECSA (the national state-owned carrier) and Cubacel. You may rent a Cubacel SIM card from many of the major airports in Cuba. You will need to show your passport and you will need to pay 3CUC per day for this service. In order for your phone to be able to use the Cubacel SIM card, it will need to be unlocked and to operate on the 900 MHz frequency. Once you have the SIM card, you will need to purchase pay-as-you-go Cuban phone cards, which generally retail at 10CUC 10 or 20CUC per card.
Unfortunately, data plans are not available in Cuba at this time.
Note For Americans: Currently, American Verizon and Sprint phones work, but it is considered roaming so will be very expensive. It will display on your phone as Cubacel service.
Have more questions about Cuba? Here is a list of local Cuban travel experts who can help you or you can message us any questions you have.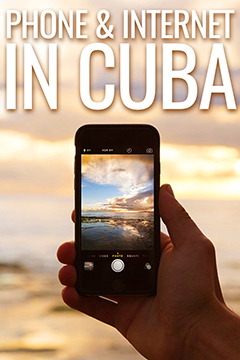 -
We are passionate about unique travel experiences and finding hidden gems. That's why we started a business so the everyday traveler could get personalized advice from a local.
Learn more.