At ViaHero, we are profoundly passionate about authentic, local travel experiences - but what does it truly mean to find the best things to do in Camagüey, but still "travel like a local?" Is it steadfastly avoiding the tourist traps? Asking around once in-country for the best local spots? Staying in AirBnBs over hotels? Fruitlessly attempting to learn the language beforehand?
To answer this question for Cuba, we figured there was nobody better than our fantastic Heroes! They're local travel experts who take into account each traveler's preferences, interests, and budget to plan a trip to Cuba that you'll never forget! The final product is a custom Trip Guide. This contains everything you'd need to know - including your best flight options, where to eat, where to stay, and recommendations on the best things to do based on your travel style. With that in mind...
Want to explore Cuba differently? Have a local plan your trip.
Questions? Feel free to contact us directly with any questions!
Table of Contents
Fidel Tamayo is a former tour guide and history buff who knows his beloved Cuba inside and out! While he could plan you a stellar trip to anywhere on the island, he is most familiar with the local things to do in Havana - the city where he was born and raised. In his own words: "I owe who I am right now to this town, the capital of all Cubans, where we have a different accent compared to the rest of the provinces across the island and where we believe we are the 'navel of the world'." Fidel's vast knowledge and love for showing people the most authentic things to do in Cuba make him the perfect local travel Hero!
Q: What do you love to do in your free time?
Fidel: In my free time I love playing with my kids: Abelito (4) and Ale (5). I also enjoy watching all kinds of films. When it comes down to party time I love cooking good barbecued meats on a charcoal grill, with no more than 3 light beers to celebrate the occasion!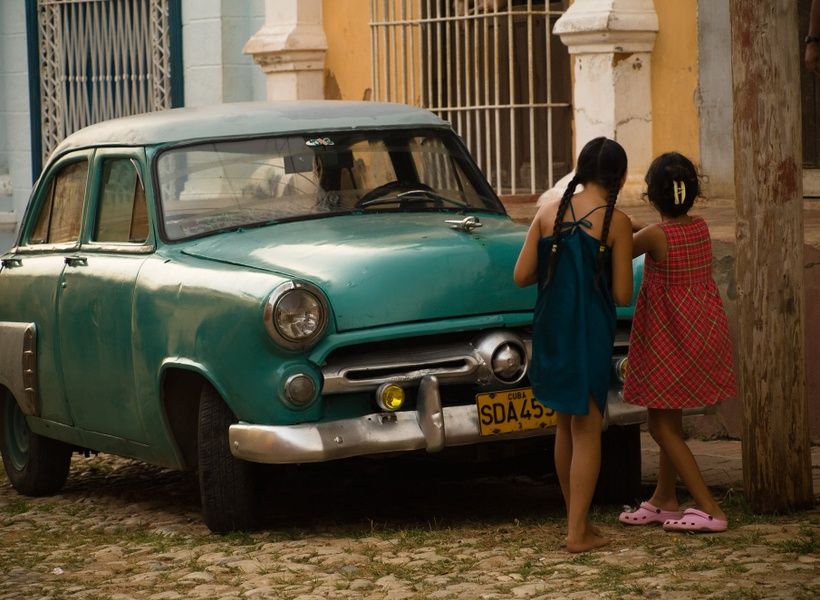 Q: What do you love most about Cuba/the Cuban people?
F: What I love most about Cuba is the Cuban people - their determination, their resilience, and their willpower to change the unchangeable. I love my island because it is autonomous - there are no bordering countries - and since it is surrounded by water, the ocean is its garden. Being an islander is the best thing I could ever have, it's a feeling of independence and freedom!
Q: What is your typical weekend day like?
F: My typical weekend day definitely includes going to the Old Havana district (La Habana Vieja). There are plenty of great things to do in Old Havana - including visiting its squares, plazas, churches, cafes, museums, restaurants, and bars. End your day sitting on the Malecón (seawall), enjoying the breeze from the Caribbean waters - with the company of wandering musicians and the lighthouse of El Morro not far behind you!
Q: If someone came to Havana and could only do one thing, what would be your sole recommendation?
F: My sole recommendation would be walking around Old Havana - I love its well-preserved colonial architecture and the history that's behind every corner from counts, countesses, viceroys, mayors, historians, street vendors, and hawkers, and the cobblestone streets. It is truly something really special and one of the best things to do in Havana if you have limited time!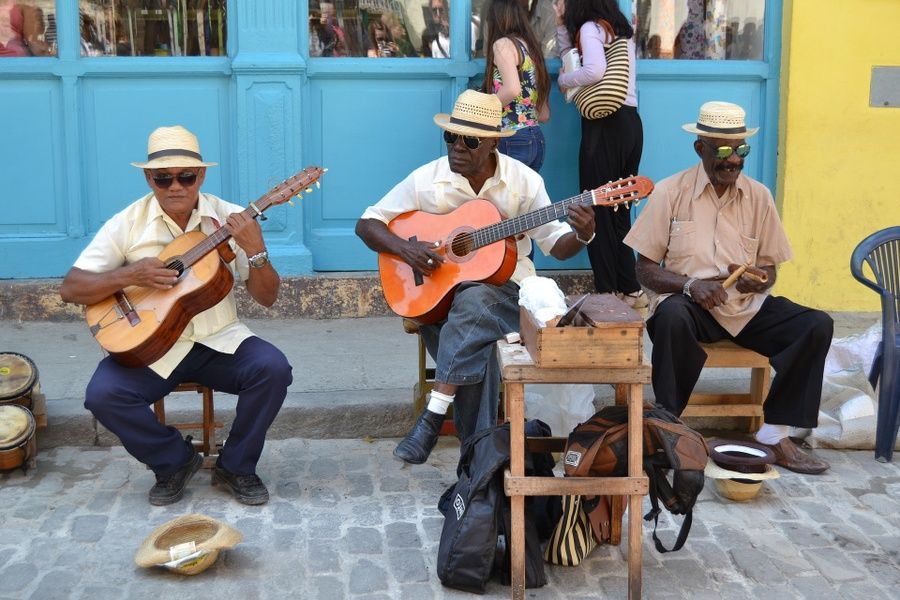 Q: What is the next place you'd love to travel to?
F: I would love to travel next to Italy. What attracts me the most is its Renaissance architecture.
Fidel's top things to do in Havana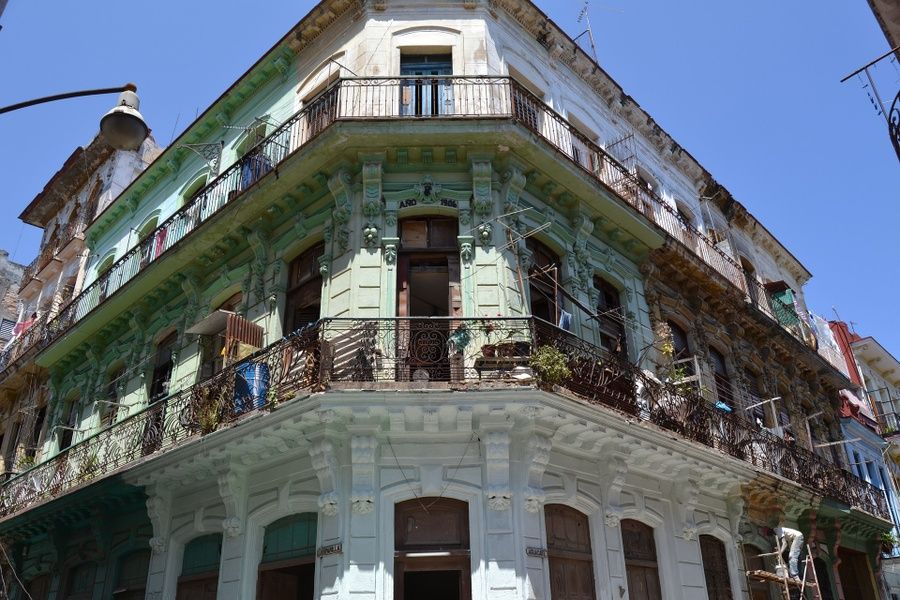 Reviews for Fidel:
"I can honestly say that I wasn't sure what to expect, but the Trip Guide that Fidel built for me was so, so useful. Admittedly I was in it to learn about to hidden gems in Havana (I had heard it was crowded and touristy), but he also laid out all of my bookings, plus the dos and don'ts saved my butt a couple of times!! Thanks Fidel!!" -
- Mia, 29, Brooklyn, NY (10-day trip to Havana and Santa Clara in April 2016)

"Wow. That's all I have to say. I wasn't quite sure what to expect, but wow: Fidel figured everything out for us and even better, hooked us up with some great local hideaways"
- Raina, 30, Queens, NY (6-day trip to Santiago and Baracoa in May 2016)
"Who wants amazing hidden gems all over the country?! I do, and Fidel did just that and a ton more. I don't think I would have been able to navigate the colectivo system, dual currencies, and how to not get screwed by street food stalls. He saved us so much money by teaching us how to travel like a local!"
- Dan, 33, New York, NY (8 day trip to Santiago, Baracoa, and Holguín)
For more recommendations on things to do in Havana, check out this post!
--
Interested in having Fidel plan your trip to Cuba? Get started here. Have more questions about Cuba? Here is a list of local Cuban Travel Experts who can help you or you can chat with us to get answers to any questions you have. And before your trip, make sure to check out: