At ViaHero, we are profoundly passionate about authentic, local travel experiences - but what does it truly mean to find the best things to do in Camagüey, but still "travel like a local?" Is it steadfastly avoiding the tourist traps? Asking around once in-country for the best local spots? Staying in AirBnBs over hotels? Fruitlessly attempting to learn the language beforehand?
To answer this question for Cuba, we figured there was nobody better than our fantastic Heroes! They're local travel experts who take into account each traveler's preferences, interests, and budget to plan a trip to Cuba that you'll never forget! The final product is a custom Trip Guide. This contains everything you'd need to know - including your best flight options, where to eat, where to stay, and recommendations on the best things to do based on your travel style. With that in mind...
Want to make the most out of your trip? Tap into our network of local travel planners—Heroes—who build unique, locally-curated trip plans, designed just for you. Get started.
Table of Contents
Get ready for some top-notch local insight for travelers planning a trip to Cuba with our "Day in the Life" series...
Lianet Leandro is a journalist by trade, as well as a lover of the arts. Having been born and raised in this vibrant city - she is a true local expert on all the best local things to do in Camagüey. Lianet's passion for showing others all the beautiful things Cuba has to offer has made her the perfect fit for the ViaHero family! Here's her day in the life in Camagüey:
Q: What do you love to do in your free time?
Lianet: I love dancing, going out to eat, going to the movies, getting coffee with friends, and reading a good book.
Q: What do you love most about Cuba/the Cuban people?
L: Their kindness, their natural intelligence, their ability to adapt easily, their funny character, and their solidarity as a people!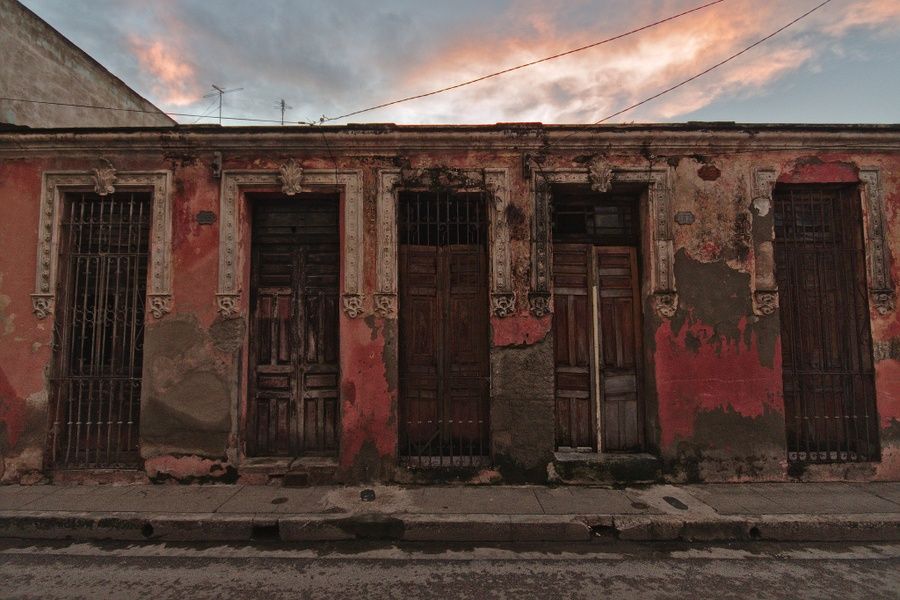 Q: What is your typical weekend day like?
L: There are so many things to do in Camagüey it's hard to choose! I usually go shopping in the morning, do my nails, take some coffee at Café Ciudad, visit with friends, take a lunch, and sometimes I go to museums or art galleries. At night I have dinner at a restaurant and then go dancing or to the theater.
Q: If someone came to Camagüey and could only do one thing, what would be your sole recommendation?
L: Visit Plaza de San Juan de Dios, because it is one of the most important cultural squares of the historical center of Camagüey. There are art galleries, souvenirs, restaurants, exhibitions of old cars, a museum, and one of the oldest churches in the city! Definitely one of the best things to do in Camagüey to see a lot in a short time!
Q: What is the next place you'd love to travel to?
L: Florence, Italy.
Lianet's Top Things to Do in Camagüey for:
Food: Restaurante Meson del Principe
Drinks: Bar Casablanca
Dancing: Bar Casablanca
Culture: Teatro Principal
Just hanging out: Cafe Ciudad
For more suggestions on things to do in Camagüey, check out this post!
--
Have more questions about Cuba? Here is a list of local Cuban Travel Experts who can help you or you can chat with us to get answers to any questions you have. And before your trip, make sure to check out: