At ViaHero, we are profoundly passionate about authentic, local travel experiences - but what does it truly mean to experience the best things to do in Cuba but still "travel like a local?" Is it steadfastly avoiding the tourist traps? Asking around once in-country for the best local spots? Staying in AirBnBs over hotels? Fruitlessly attempting to learn the language beforehand?
To answer this question for Cuba, we figured there was nobody better than our fantastic Heroes! They're local travel experts who take into account each traveler's preferences, interests, and budget to plan a trip to Cuba that you'll never forget! The final product is a custom Trip Guide. This contains everything you'd need to know - including your best flight options, where to eat, where to stay, and recommendations on the best things to do in Cuba based on your travel style. Questions? Feel free to contact us directly!
Get ready for some top-notch local insight for travelers planning a trip to Cuba with our "Day in the Life" series.
Want to explore Cuba differently? Have a local plan your trip.
Table of Contents
Juan Manuel is an incredibly talented professional photographer from Havana, Cuba (you can see some of his original work on our Instagram). Not only is JuanMa an expert on all the best things to do in Havana, he travels his beloved island quite regularly and can plan an incredible, custom trip to multiple cities. Here are the best local things to do in Cuba according to JuanMa:
La Terrazas
It is one of my favorite things to do in Cuba, most of the time I go to Las Terrazas with my family and spend a day there. I love to swim in the clean and cool San Juan River; the locals even say that those waters will make you young again!
Boulevard of the Cienfuegos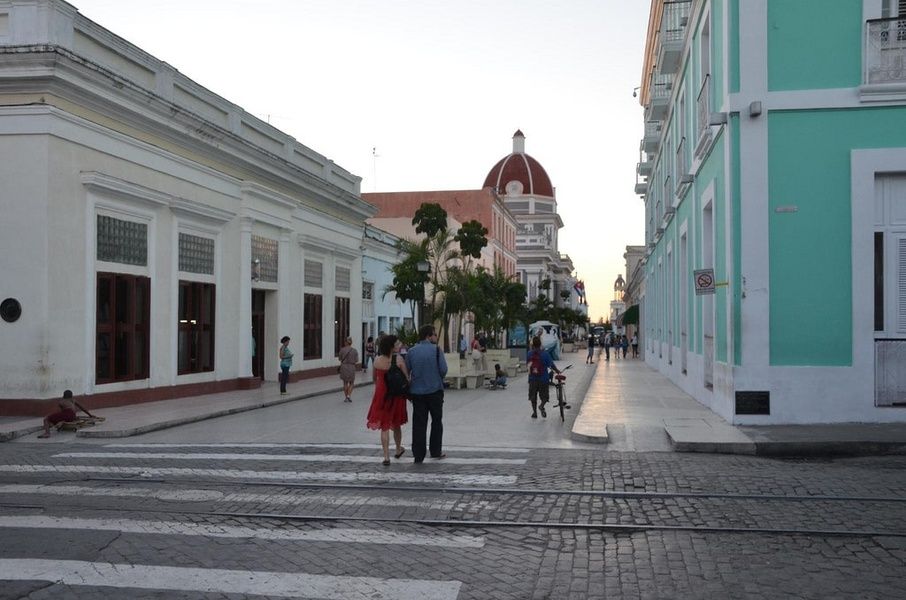 Cienfuegos is the cleanest city in Cuba, the boulevard near to the statue of Beny Moré is a very nice place to enjoy time with the company of the proud locals (Cienfuegueros).
National Hotel Gardens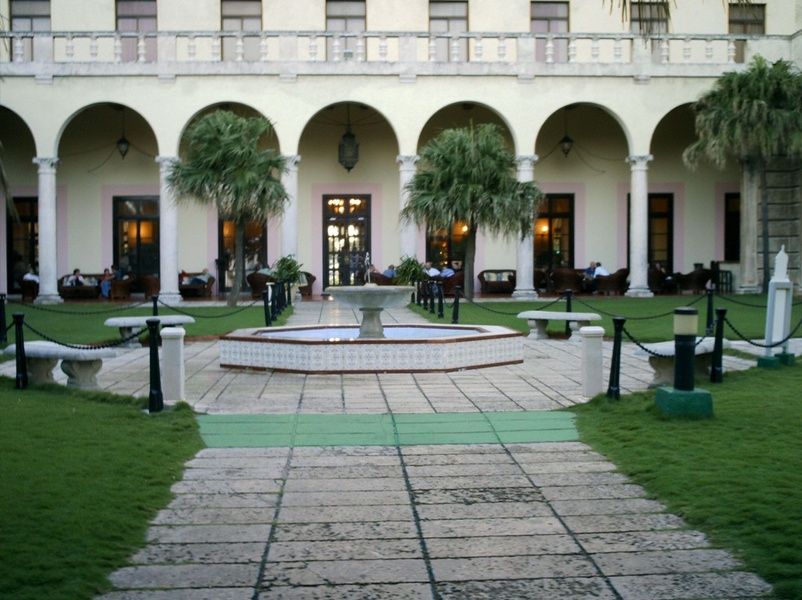 This is one of my favorite things to do in Cuba when I want to relax. It is fresh, quiet and the views are beautiful. While sitting in front of The Malecón, at the same time you can enjoy a nice view of the maritime path, drink a beer, and have a good time with a close friend in one of the most important hotels in the country.
Padre Pico
As a photographer this place is a stunning dream, as a Cuban, this place is full of the vibrant, Santiago de Cuba energy - one of the must-see cities and the best things to do in Cuba for sure!
Vinales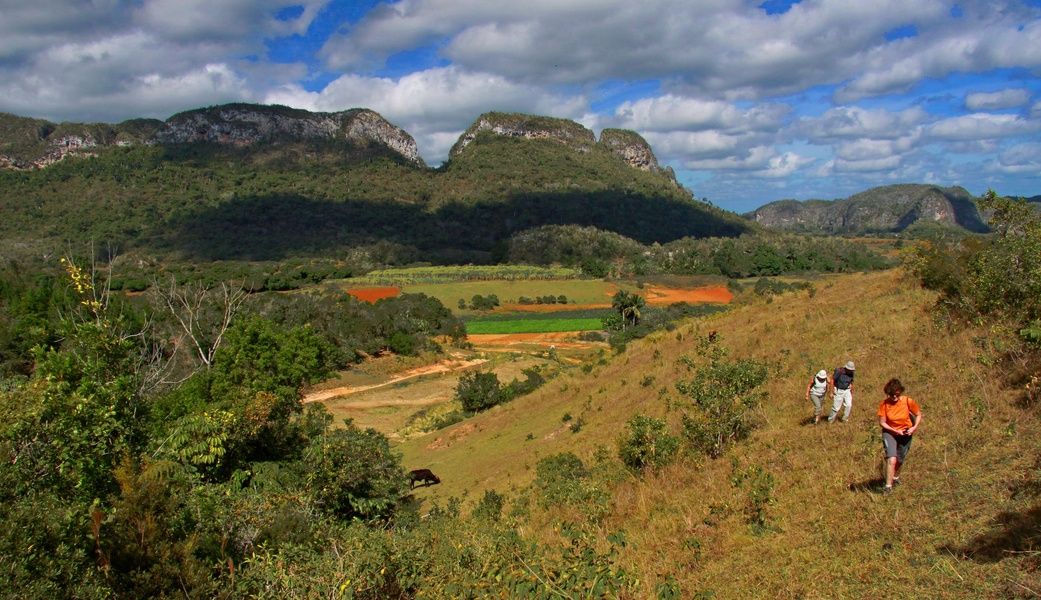 For me, Viñales is the perfect combination of authentic and just genuinely nice people! There are incredible sights, amazing food, outdoor adventure, and awesome nightlife. What else could you ask for in a place?
--