You'll encounter two types of money in Cuba: Cuban pesos nacionales (CUP) and Cuban convertible pesos (CUC). Most likely, the peso nacional (aka moneda nacional) will disappear soon. However, there has been talking of this and no action for a few years, so its a good idea to be familiar with the peso nacional.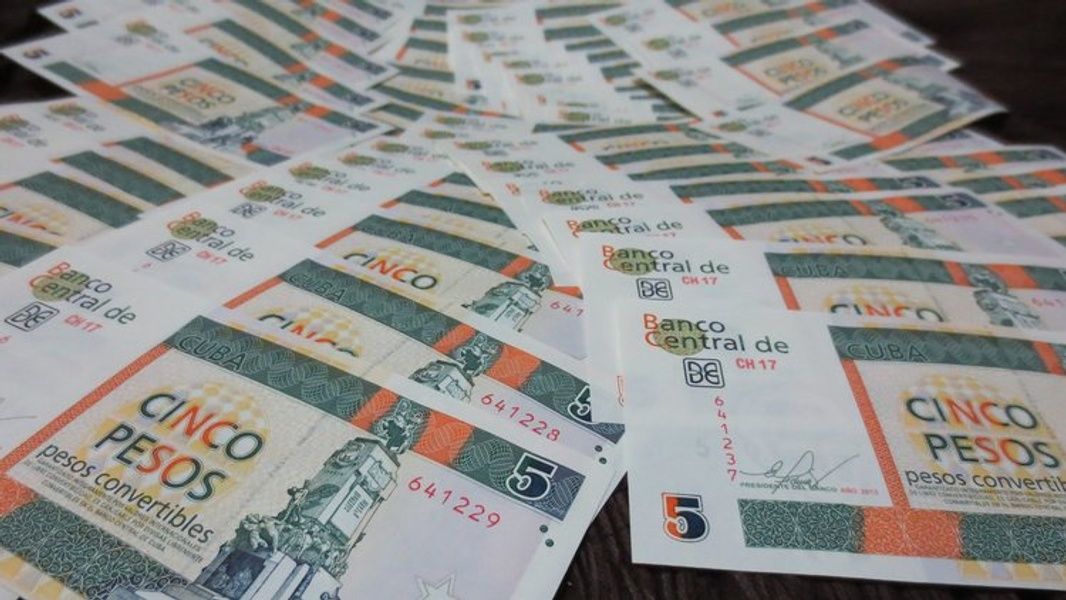 Pesos Nacionales
A few pesos go a long way so you'll only want to change about 10-20% of your travel money in Cuba into pesos. If you're sticking to touristy areas and resorts, you don't need any pesos nacionales.
Pesos are for those times when you get a little more off the beaten path and travel and eat more like a local would. You can use pesos nacionales for street food stalls, taxis and collectivos, tipping people, and for state-run restaurants and stores. Staple goods and services not oriented towards foreigners are usually paid in CUP. If you don't want the hassle of having two currencies on hand while traveling, everyone will gladly accept CUCs.
Cuban Convertibles
The exchange rate between CUC and US dollars is 1:1, but if you exchange 100 USD, you'll receive 87 CUC in return. The loss comes from the 3% exchange fee that all currencies are subject to plus a 10% tax only for US dollars, which is the result of a US policy that restricts Cubans from using US dollars.
A useful travel tip is to change dollars for Euros before leaving the United States then change said Euros to CUC when exchanging money in Cuba. It's best to look at the exchange rate and do the math yourself. Changing your money to Canadian dollars may also save you money, however making two exchanges may eat up all your savings.
Money Tips
When you do change your money in Cuba, know the exchange rate and how much money you should expect to get back. One of the more common scams you are likely to encounter is getting ripped off at the exchange counter. Be sure to always pay attention and don't easily accept whatever is handed to you. Count your money and correct any mistakes at the moment of your transaction.
Cuba is the safest country in the western hemisphere, but you should still keep close track of your money and don't keep it all in the same place. Cubans know that Americans are carrying cash only, which makes you a target for pickpockets. No need to be nervous though, a little pre-trip research and some common sense will go a long way here, as will your money in Cuba.
--
Have more questions about Cuba? Here is a list of local Cuban Travel Experts who can help you or you can message us any questions you have. And before your trip, make sure to check out: