Let's get this out of the way: yes, you can absolutely travel to Cuba as an American—under any of 12 categories of activities that have been designated by the U.S. government.
After increased restrictions during the Trump presidency, it's again possible to travel to Cuba independently as a solo traveler or group.
The People-to-People category was once the preferred category for trips of this type, but after being removed and then reinstated, it is now restricted to only allow for groups led by a guide and sponsored by a U.S.-based tour company.
Read on to learn more about the categories of legal travel to Cuba, what the People to People category was used for, and what its elimination means for your trip to Cuba.
Once you give the article a read, feel free to contact us directly, or have a local Cuba travel expert help you plan your legal trip!
Want to make the most out of your trip? Tap into our network of local travel planners—Heroes—who build unique, locally-curated trip plans, designed just for you. Get started.
Table of Contents
What People to People Cuba travel?
"People to People" is one of 12 authorized categories of Cuba travel for Americans. To legally travel to Cuba, Americans must meet the requirements for any one of these 12 categories.
For the People to People category, visitors to Cuba had to travel on an educational tour through a US-based company. All qualifying tours for Americans have to include a full-time schedule of activities consistent with the People to People travel requirements from the US Treasury Department that promote contact between the people of Cuba and the U.S.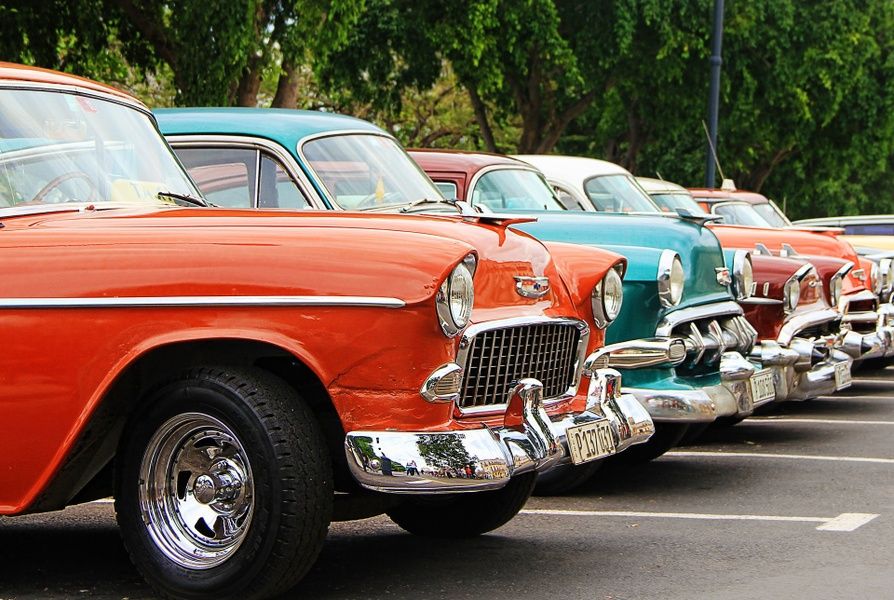 What is the current state of the People to People category?
The entire category was eliminated on June 5, 2019, to cut down on what the Trump White House claimed was "veiled tourism". As a result, Americans could no longer take group trips (aka guided tour packages) to Cuba. Then, in 2022, the Biden administration re-authorized the People to People category, but restricted it to group trips. Individual travel under this category remained prohibited.
Which category should I use now?
Even before the Trump changes, most travelers who didn't want to be part of a group tour traveled under the Support for the Cuban People category.
Under this category, travelers must have a full-time schedule of activities that directly support private Cuban individuals and businesses. This category is intentionally vague, so everything from cooking classes with Cubans to eating at privately-owned restaurants to taking private museum tours counts towards it.
ViaHero can help you take a legal trip by having a Cuban travel expert build a personalized itinerary around your interests and travel style—while also ensuring it conforms to the Support for the Cuban People requirements.
Here's how:
They'll set you up in

casas particular

, which are rooms rented out of Cuban homes with hosts you'll have the chance to talk to, like an Airbnb, and you might even enjoy a home-cooked

Cuban meal

.

Your local planner will give you the inside scoop on restaurants and

activities

that travelers on group tours often miss.
Plus, you'll get these benefits:
You're in control. Our

travel experts

will customize your itinerary to your tastes. And if you arrive in Cuba and decide to change things up a little, your local planner will help make it happen. You're not stuck with a plan that can't be changed.

You'll save money. Group tours can easily cost over $3,000 per person for a one-week trip. is just a fraction of the cost. The ViaHero service is $40 per day per group for each day planned, and then after that, you just pay for where you stay, what you eat, and what you do. And your local planner helps you get the best options for your budget. more details on

of travel in Cuba

.

You'll have a legal itinerary AND get to travel independently. People to People Cuba travel is just one legal way to get to Cuba and the only way that requires a group and a guide. There are eleven other ways to

travel to Cuba independently

and our travel experts can help you figure out which one best complements the activities you want to enjoy in Cuba.
And if you really want a tour guide, our travel planners can hook you up with guides for any portion of your trip. Many travelers seek advice from our locals on taxi transfers and hire a guide for the first day to help them get oriented and then leave them free to travel as they please throughout the rest of the trip.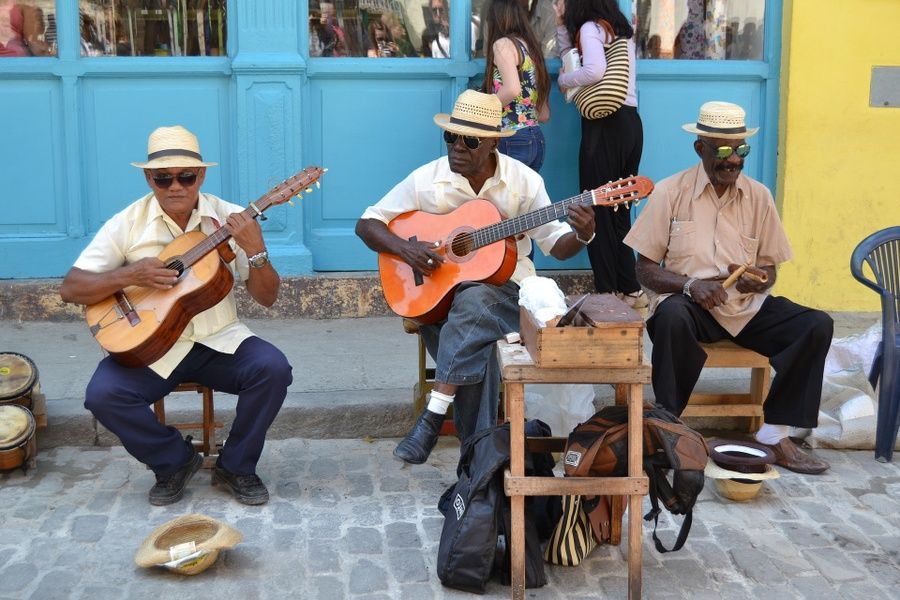 Keep in mind that most activities on a group tour can be done independently without the crowd. Our Heroes can introduce you to local artists, musicians, educators, dancers, and others who big tour companies might not know about.
brings you the convenience of a tour without having to travel with a group of strangers. It's like a plan-it-yourself trip, made easier because our Heroes can assist you with every detail and decision before you arrive and during the trip.
Have more questions about travel to Cuba? Check out the profiles of our Cuban travel experts—message one before you book or you can chat with us to get answers to any questions. And before your trip, make sure to check out: