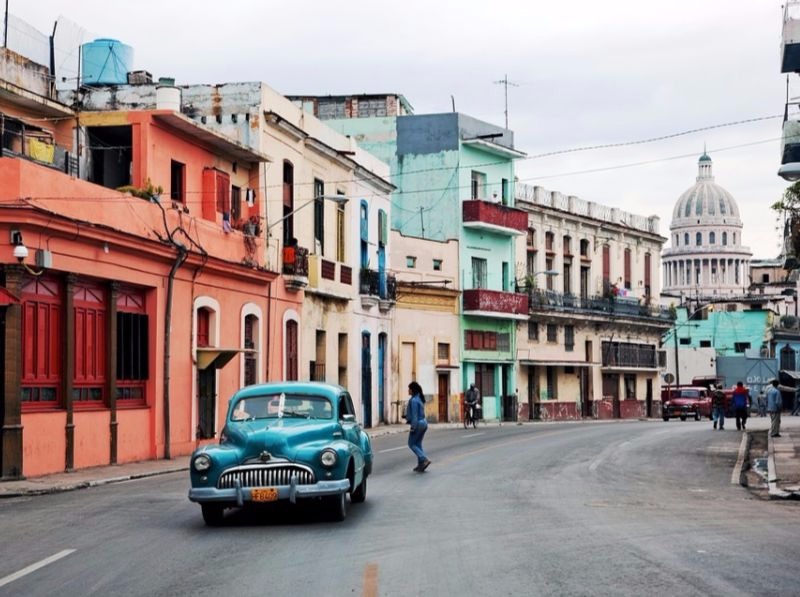 cuba
Go Before All Your Friends Do: Plan a Trip to Cuba Now
Updated January 3, 2018
Many curious travelers have been asking, "Can I travel to Cuba?" The short answer is: Absolutely!
Here's how:
Ready? Start planning your trip to Cuba now! ViaHero travel planners are ready to help.
-
We are passionate about unique travel experiences and finding hidden gems. That's why we started a business so the everyday traveler could get personalized advice from a local.
Learn more.