A trip down to Cuba for some sun, dancing, and mojitos is just what you need in the middle of a cold Canadian winter (or when the Canadian summer isn't quite warm enough for you). But what do you need to know before you hop on the plane? Here's a step-by-step guide on how to plan a trip to Cuba from Canada. Once you give the article a read feel free to message our team directly with any questions you might have.
Want to make the most out of your trip? Tap into our network of local travel planners—Heroes—who build unique, locally-curated itineraries, designed just for you. Get started.
Table of Contents
Book Flights
Step one to plan a trip to Cuba from Canada: pick your dates and book your flights. Late spring is the best time to travel to Cuba. Plane tickets are cheaper, the weather is fantastic, it's not the busiest part of tourist season, and festivals abound. Although you can go any time of year, spring is something special.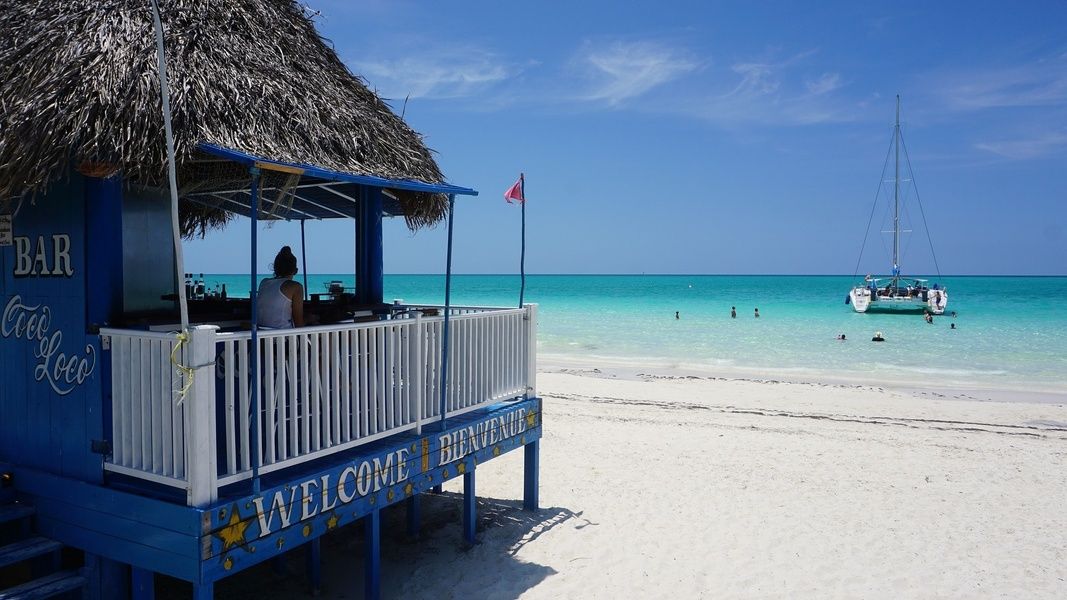 When it comes time to book your plane tickets, sites like Skyscanner can help you find great deals on the best routes from Canada to Cuba. Westjet, Sunwing, Cubana, Air Transat, and Air Canada all offer direct flights from Canada to Cuba. Numerous other airlines offer flights as well, but you'll have to make at least one stop.
Plane ticket prices vary greatly, but here's a general guide for roundtrip tickets: From Toronto and Montreal, budget in the range of 400-600 Canadian. From Vancouver, 550-800. And from Calgary, 600-1000.
Book Lodging
Hotel, hostel, or casa particular? For the best combination of price and cultural experience, stay in as you travel around Cuba. Locals are allowed to rent out rooms in their homes to travelers, which they do at very reasonable prices. Plan on 2000-5000 Pesos per night depending on where you are in Cuba. Hosts are usually very friendly and cook meals for guests for a small additional fee. You can easily book on Airbnb. Here's an example of a beautiful casa particular in Viñales with a view of the valley and a host who offers three meals a day. Our local Cuban travel planners can also recommend some wonderful places to stay.
You may also choose to stay in hotels or hostels. Hotels and beach resorts are expensive and rooms are often booked up well in advance. Be prepared to book ahead and spend 25,000 Pesos or more per night in Havana. Hostels are far cheaper, but they are only available in Havana, don't expect to be able to stay in hostels all over the country.
Get a Cuban Tourist Card
All Canadians traveling to Cuba for tourism must have a valid passport and a Cuban Tourist Card. The Tourist Card (sometimes called a Cuba visa) is easy to get before you depart for Cuba.
Make sure that you get the green Tourist Card if you're going direct from Canada to Cuba or via Mexico. Get the pink Tourist Card if you have a stopover in the US as your last stop before Cuba. The tourist card should be valid for 90 days for Canadians.
You can purchase the Cuban Tourist Card online and have it shipped to you in advance. Online Tourist Card offers the best rates for pink tourist cards and ships anywhere in the contiguous US. Easy Tourist Card offers worldwide 2-day shipping, so it's often the best option for green Tourist Cards.
Alternatively, some airlines include a Tourist Card with the purchase of a ticket. Remember: if you plan to get your Tourist Card through your airline, you need to double-check to make sure they sell them—if this isn't the case, you may not be allowed to board the plane if you don't have your Tourist Card.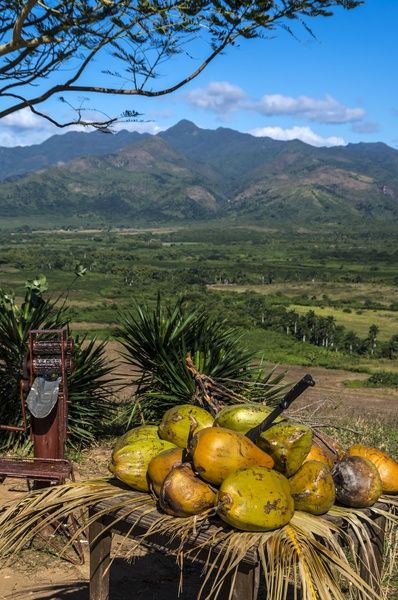 Fill out your tourist card completely and legibly. Officials tend to be sticklers for neatness and any corrections needed on arrival will come with a monetary cost.
Prepare Your Money
You must make a plan for money when you plan a trip to Cuba from Canada. You can't expect to just pop over to a cash machine on a whim. You'll need plenty of cash and a plan for what to do if none of your cards work.
Here's the deal with credit and debit cards:
Debit and credit cards issued by American-owned banks will not be accepted anywhere in Cuba.
Cards with no affiliation with the United States may work at banks, chain resorts, major hotels, and state-run restaurants.
Cards of any kind will not be accepted at casa particular, private restaurants, street stalls, and most shops.
The best plan: bring all the money you need in hard Canadian currency and exchange it in Cuba. You cannot exchange Cuban money outside of Cuba. You must change money when you arrive (and before you depart if you have Cuban currency left). The best places to exchange money are at the airport, at exchange houses/Cadecas, and at banks.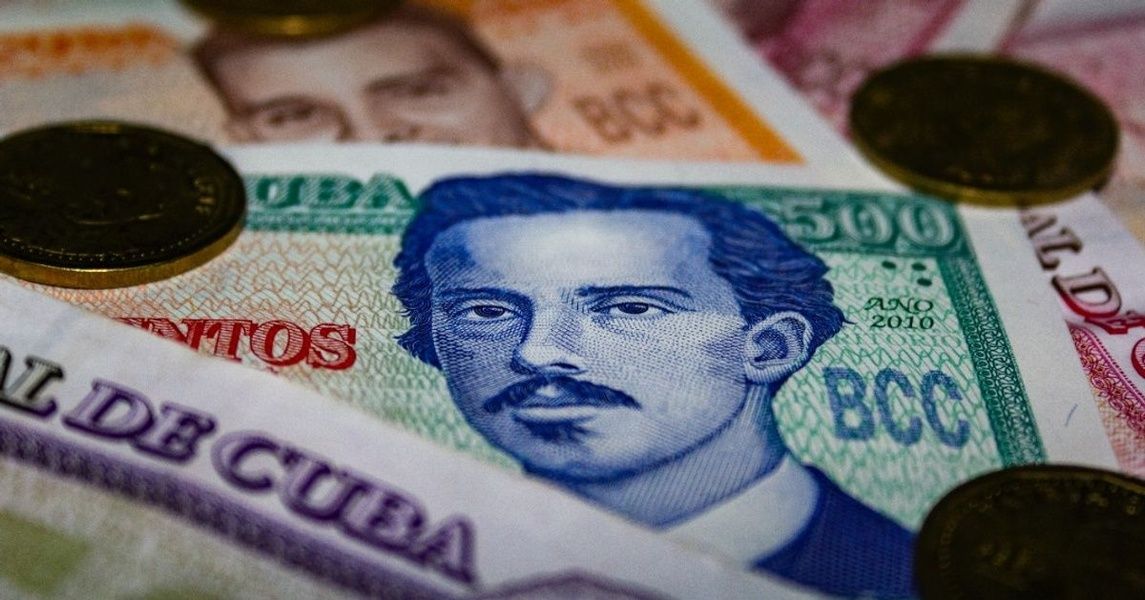 Cuba had two currencies, but now only has one: the Cuban Peso, or CUP. The Cuban government has recently made drastic changes to the USD-CUP exchange rate, so be sure you know what the latest rates are. It can be very helpful to have the assistance of a trusted local planner to make sure you're getting the best rate.
Purchase Medical Insurance
Cuba requires that everyone entering the country have health insurance that will cover any medical expenses you may incur in Cuba. Your Canadian insurance may be enough to let you cross the border into Cuba, however, it may not cover medical expenses sufficiently. For this reason, it's best to get supplemental insurance to make sure you're covered. Anyone with outstanding medical bills will not be allowed to depart Cuba until the debt is paid, that's why it's essential that you're well-covered in case of accidents or illness. You can purchase health insurance at the airport upon arrival in Cuba.
Important: The insurance cannot come from an American-owned company.
Complete Your Itinerary
Cuba is a complex little country so it's helpful to have someone who can do the heavy lifting of planning your trip. ViaHero trip planners who are also Cuban locals can put together a customized itinerary for you based on your interests and needs. They can recommend the best places to eat, the coolest secret beaches, the top sights and when to see them, and so much more. Just input your travel interests into a quick quiz to get started.
Other Important Info
Remember that hurricane season runs from June - November.
Embassy of Canada in Havana: (53-7) 204-2516
Emergency numbers:
police: 106
medical assistance: 104
firefighters: 105
Useful Spanish phrases:
Please: Por favor
Thank you: Gracias
Hello: Hola
Where is the bathroom?: ¿Dónde está el baño?
How much does it cost?: ¿Cuánto cuesta?
Do you speak English?: ¿Habla inglés?
Have more questions about how to plan a trip to Cuba from Canada? Here is a list of our Cuban travel experts who can help you or you can chat with us to get answers to any questions you have. And before your trip, make sure to check out: