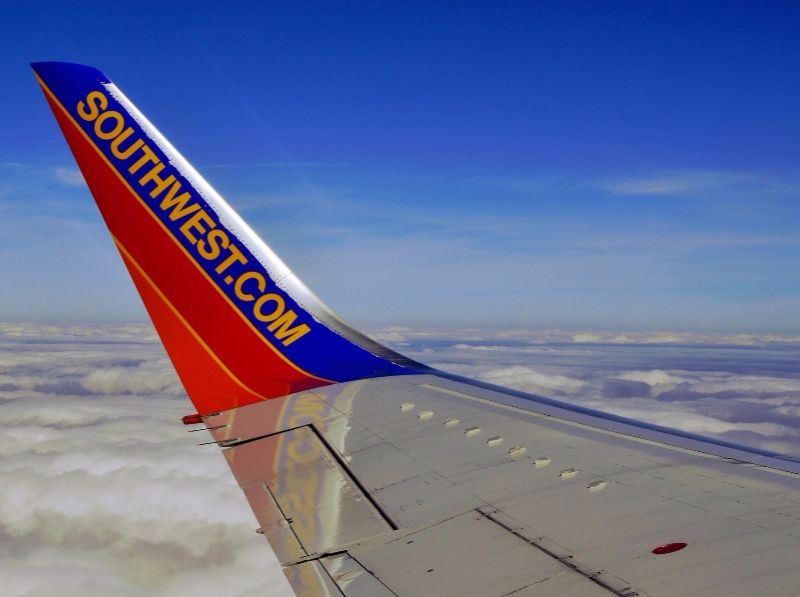 cuba
Snag a Southwest Cuban Visa Before Your Trip to Cuba
Updated March 21, 2018
Visitors to Cuba from almost every country, including the United States, need a visa/tourist card to enter the country. When traveling on Southwest, this is how you get a Cuba visa.
Once you give the article a read feel free to message us or ask one of our Cuban travel experts for help.
Note: Americans can still travel to Cuba despite recent changes to Cuba travel policy. A legal trip is just a matter of knowing what's changed and how it affects your plans. ViaHero has you covered with the latest updates on Cuba travel policies in these recent articles:
And before your trip, make sure to check out: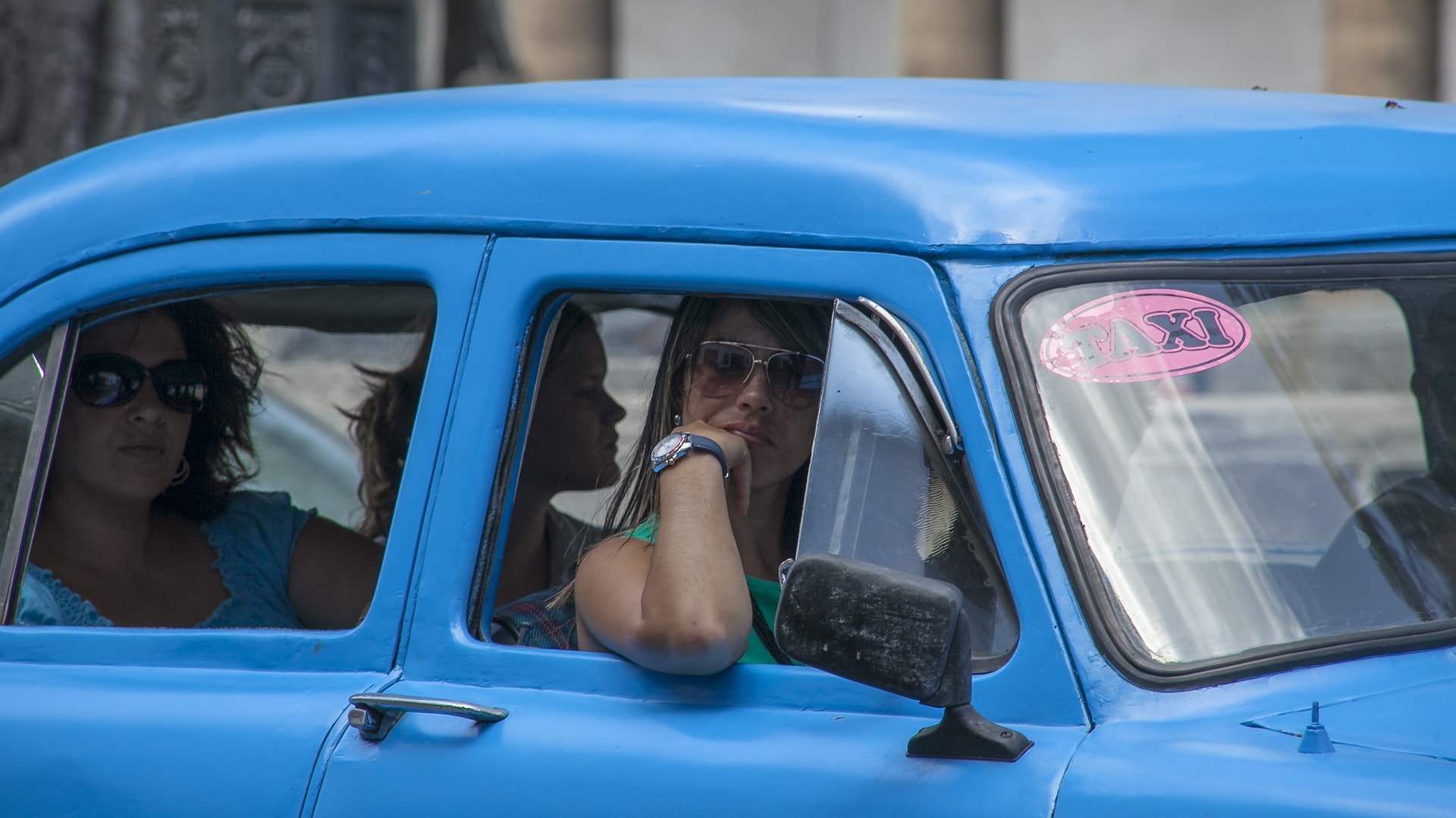 The following guidelines are for those who have purchased airline tickets to Cuba on Southwest. If you're traveling on a different airline, one of the following articles will be more helpful:
Southwest recommends purchasing your tourist card in advance from Cuba Visa Services. You can order it online or by phone and then pick up your Southwest Cuban visa at the airport when you arrive for your flight out of Fort Lauderdale or Tampa. If you don't purchase your visa in advance, you should be able to buy it at the airport. But as Southwest recommends advance purchase, our travel experts do too.
The Southwest Cuban visa costs $50, which is the same as JetBlue and Delta, but less than American Airlines.
Make sure you purchase a pink tourist card. The color signifies that you are entering Cuba from the United States, which you definitely will be if you are traveling on Southwest. No matter your country of origin, you need a pink tourist card when flying between the U.S. and Cuba.
Once you have your Southwest Cuban visa, fill it out completely and neatly. Don't lose it! Treat it just like you would your passport. You'll need it to enter and exit Cuba.
Still have questions about how to get a Southwest Cuban visa or tourist card? Our local Cuban travel planners are here to help.
-
We are passionate about unique travel experiences and finding hidden gems. That's why we started a business so the everyday traveler could get personalized advice from a local.
Learn more.