Americans can still travel to Cuba independently, but only under 12 specific travel categories. One of the broadest is "Support for the Cuban People." Under this category, travelers are required to engage in a full-time schedule of activities that support the Cuban people. Here are 7 examples of incredible Support for the Cuban People's activities. Once you've checked them out, feel free to contact us with questions you might have.
Want to make the most out of your trip? Tap into our network of local travel planners—Heroes—who build unique, locally-curated trip plans, designed just for you. Get started.
Table of Contents
1. Admire the mosaics at Fusterlandia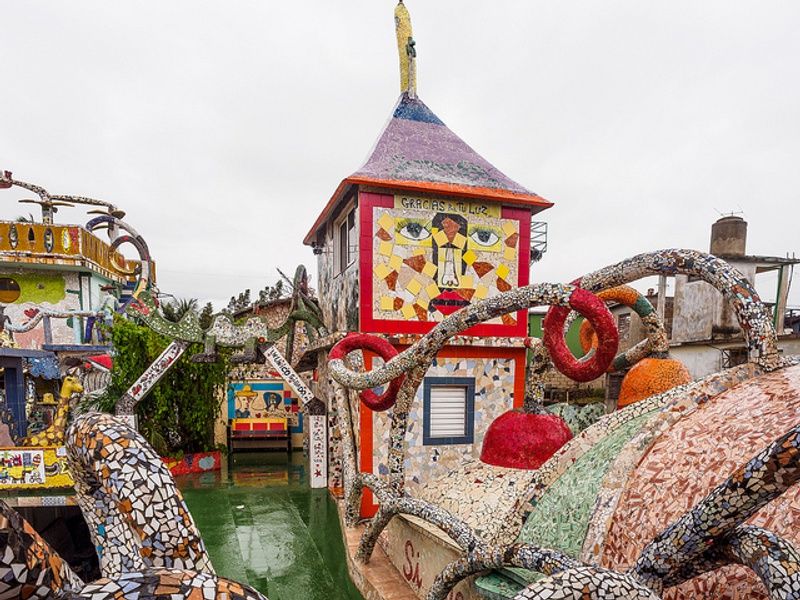 Artist Jose Fuster took inspiration from Gaudi and Brancusi and transformed his neighborhood of Jaimanitas into a beautiful work of art. His work covers fountains, bus stops, offices, and more throughout the neighborhood. You can buy his work and the work of other artists when you visit.
2. Stay in and spend time with your hosts
Casas are rooms privately rented out by locals in their homes. Most hosts love chatting with their guests during breakfast or over a cup of coffee. Take advantage of this opportunity to get the inside scoop on Cuba. Plus, you need to stay at a casa particular for the Support for the Cuban People requirements, so it's a win-win.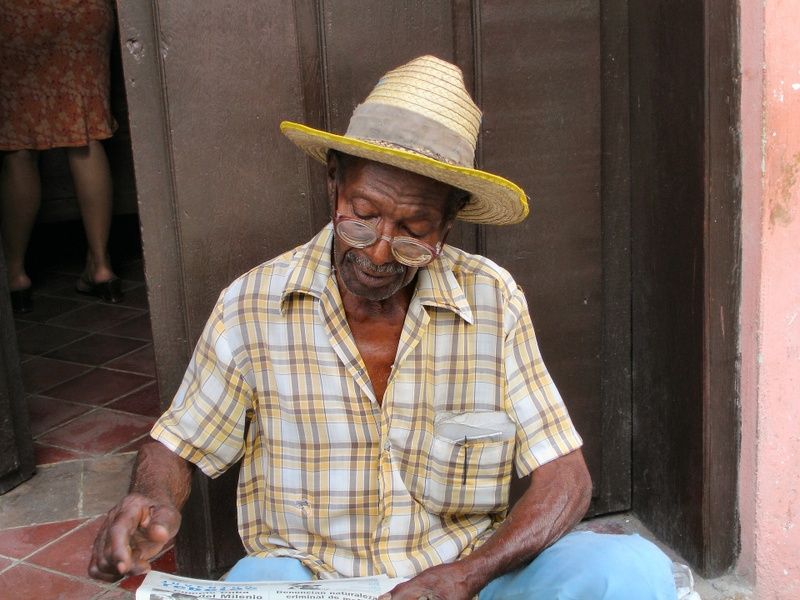 3. Eat meals at paladares (private restaurants)
A few years ago, the Cuban government allowed citizens to start opening their own private restaurants called paladares. Eating at these directly supports Cuban entrepreneurs. Plus, some of the most exciting food in Cuba is being cooked in is a win-win. Ask one of our Heroes to give you some recommendations for the best ones based on what you like to eat when you travel.
4. Go to a cigar factory
The Viñales Valley is one of the most beautiful areas in Cuba. It's filled with tobacco plantations and you can even visit some of them to learn how cigars are made, from tobacco plant to ready-to-smoke.
5. Take dancing lessons (or just listen to music)
Want to learn how to salsa? Rumba? Mambo? Instructors often offer introductory classes that can fit into a traveler's schedule. You'll probably have the most options in Havana, but you can find classes throughout the island. Our Cuban travel experts can help you find an awesome class.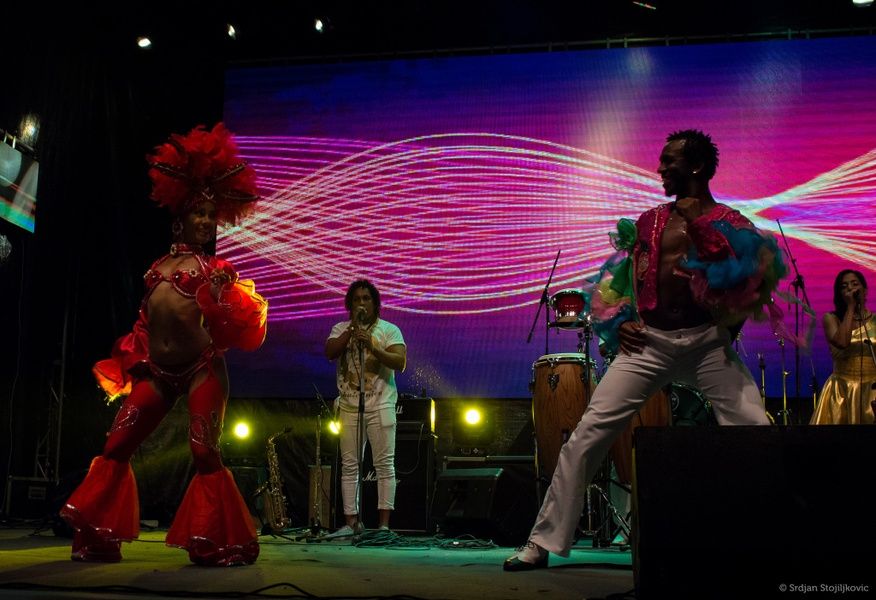 6. Go birding at La Belén in the Sierra del Chorrillo Mountains
This reserve is just outside of Camagüey and home to species like the Cuban parakeet and zunzún. Get a local guide (our Cuban Heroes can help you find one) to help you spot them and teach you about the area.
7. Check out the museums
The Casa del Cacao in Baracoa is a particular favorite. This small city is now the center of chocolate production in Cuba. Visit the museum at Casa del Cacao to learn all about chocolate production in the area. Finish off your visit with a stop at the cafe for a luscious cup of cold chocolate.
Have a local plan for your trip
Your local Hero (trip planner) will build you a custom itinerary, a longer list of Support the Cuban People Activities, personalized recommendations for things to do in Cuba, personalized maps that work offline, and someone to help you step-by-step through the travel planning process. Get started with your booking on our Cuba travel planners page.
--
have questions about Support for the Cuban People activities? Our local Cuban travel planners are here to help. Chat with us to get answers to your questions. And before your trip, make sure to check out: