Americans can still travel to Cuba, but must choose a travel category and follow a full-time schedule of relevant activities. For many travelers, the Support the Cuban People category allows them to create an enriching trip filled with activities that you probably like to do on vacation anyway. No, not drinking Cuba Libres at a beachside bar. Think more along the lines of learning Cuban dances, eating local food at privately owned restaurants, and checking out museums. Here's an overview of the requirements and some things you might like to include in your Support the Cuban People itinerary.
Once you give the article a read feel free to contact us with any questions you still have about Support for the Cuban People.
Want to make the most out of your trip? Tap into our network of local travel planners—Heroes—who build unique, locally-curated trip plans, designed just for you. Get started.
Table of Contents
Support for the Cuban People Itinerary Requirements
The idea of the Support for the Cuban People travel category is to support Cuban entrepreneurs and private citizens.
The full text of the policy is listed in the Electronic Code of Federal Regulations.
And ViaHero has summarized the text and answered key questions in the article Travel to Cuba with the Support for the Cuban People Category.
But the key thing for you to remember when you plan a trip to Cuba is that you must participate in activities that support the Cuban people for at least six hours per day on weekdays. This is considered a full-time schedule.
For help putting together a Support the Cuban People Itinerary ask one of our Cuban Heroes and keep reading for some activities that qualify.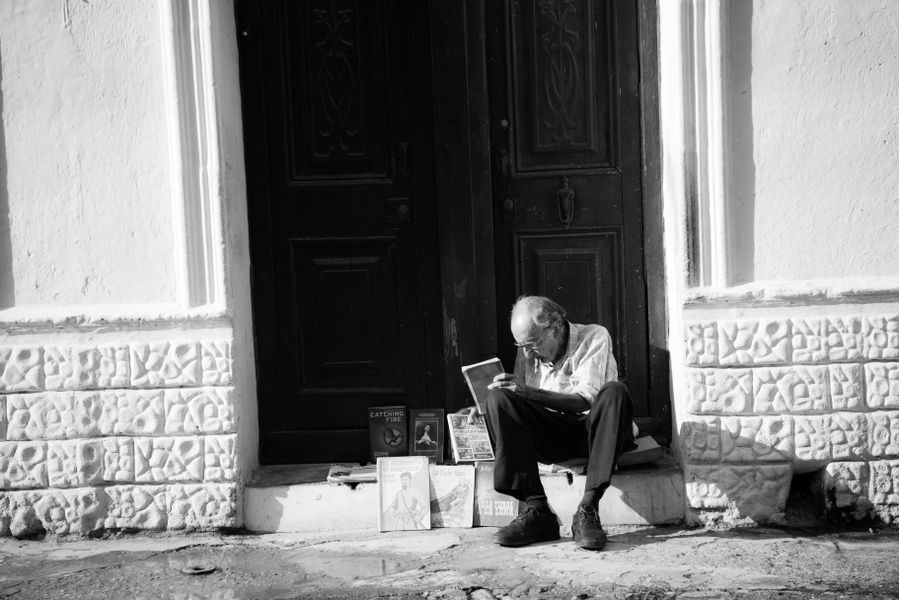 Sample Activities for Your Support the Cuban People Itinerary
It's easy to fill a Support the Cuban People itinerary with activities relevant to almost any interest. This is just a small sample of what you could do on your trip to Cuba.
Visit local farms. One favorite farm is the Finca Agroecologica El Paraiso in Viñales. Visitors get a tour of the property and a luxurious lunch spread with roast pork, bread, and fruits and veggies grown on the farm. There are also tobacco farms in Viñales where you can learn how cigars are made.
Visit churches and learn about the charity work they do. Churches in Cuba provide all kinds of support to the community and you might be able to contribute to their good works on your trip. It can be a fun way to give back and get to know locals.
Shop for souvenirs in privately-owned shops. Giving your dollars directly to private entrepreneurs is a great way to support the Cuban people. Art lovers will find it particularly easy to do this as there are so many galleries in Cuba. Spend some time chatting with the owners and artists to learn about their lives, too.
For more, support the Cuban People's itinerary ideas. Check out this guide to Support the Cuban People's activities.
What to Avoid When You Travel Under Support for the Cuban People
As a traveler, you have to avoid all transactions with a GAESA-owned (military-owned) business. This includes certain hotels, stores, etc.—here is a complete list of organizations that you must avoid. Remember: you can't spend money at or interact with any of them.
Ask a Cuban Travel Expert to Plan Your Support the Cuban People Itinerary
Still want help with your Support the Cuban People itinerary? Our Cuban travel experts can put together a trip for you in as little as seven days. Head over to our travel planners page, input a few of your travel preferences, and find the perfect person to plan your trip. And before your trip, make sure to check out: